Manchester United trigger extension in Nemanja Matic's contract
Last updated on
Mar 17, 2020, 06:17 pm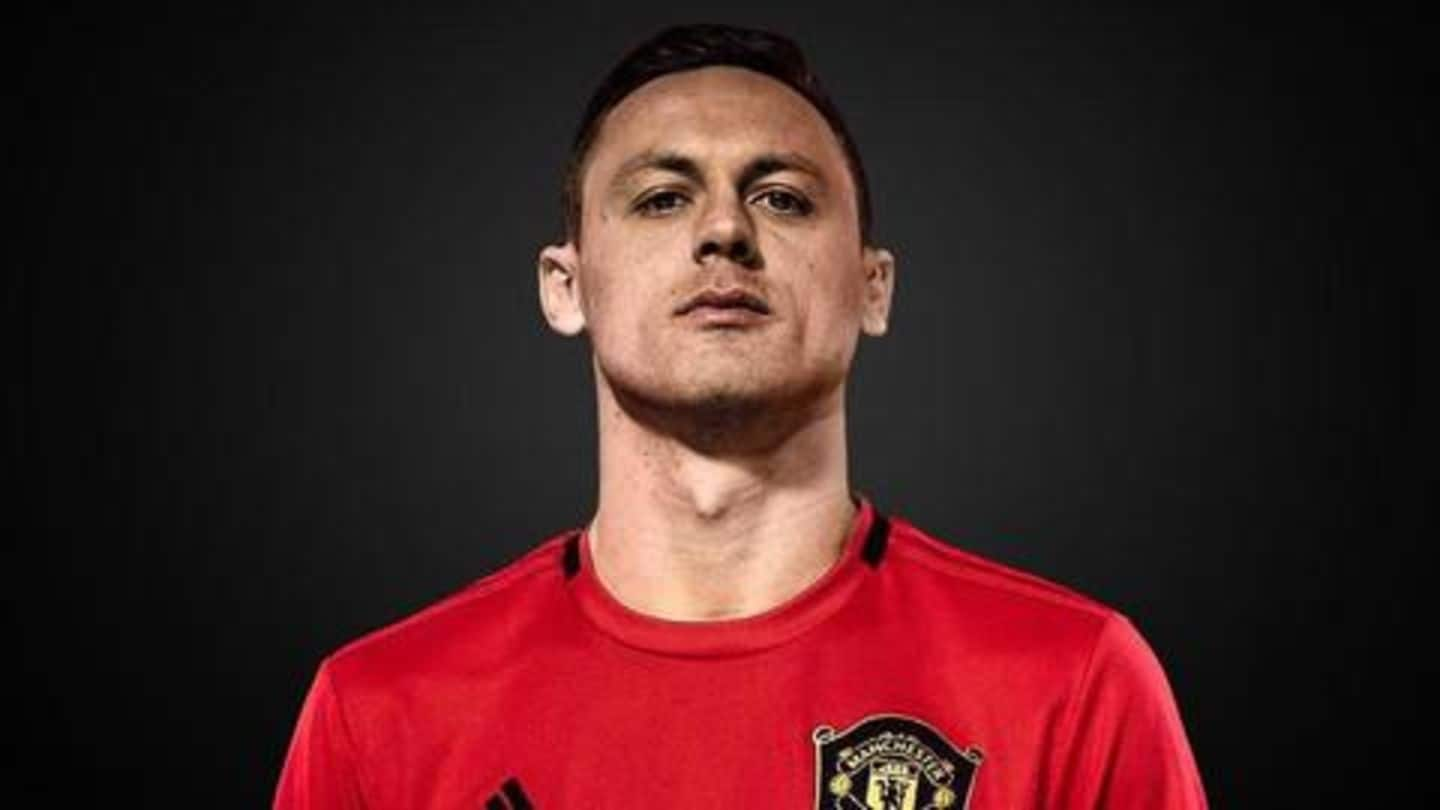 Premier League club Manchester United have triggered the one-year option in mid-fielder Nemanja Matic's contract.
The 31-year-old Serbian, whose three-year contract was due to expire this summer, is also in talks with United over lengthening the deal even further.
United have tied him to the club until 2021.
Here are further details regarding Matic's contract.
Matic was in good form of late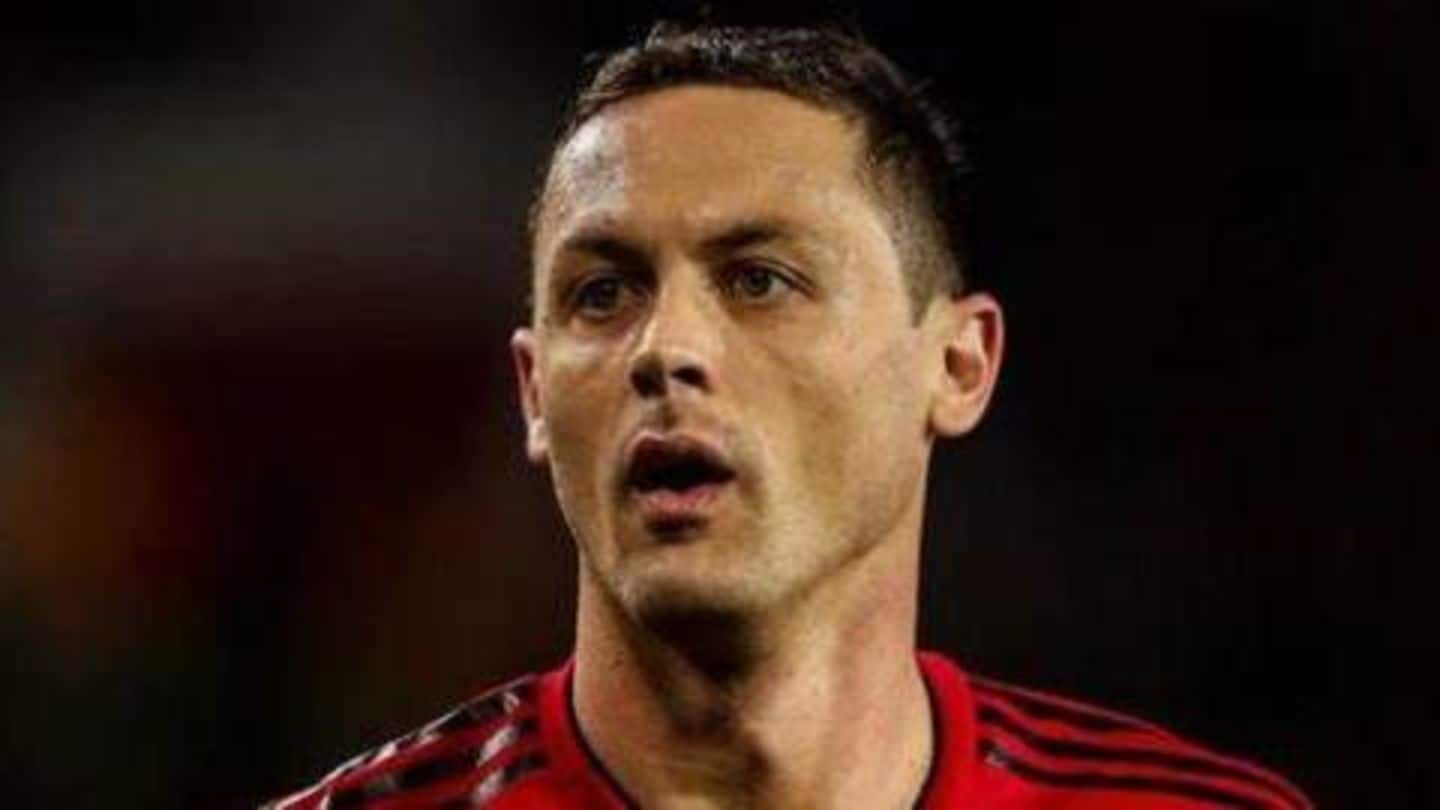 Matic had been enjoying the run of games of late in the absence of mid-fielders Scott McTominay and Paul Pogba.
He developed a sound partnership with Fred and helped United's mid-field with some much-needed energy and shine.
The presence of Bruno Fernandes as the attacking mid-fielder helped both Matic and Fred.
This saw the club reward him with an extension.
Matic was open to leave United earlier
After not having the desired game time as the season went on, Matic was open to leaving the club.
However, the injuries to Paul Pogba and Scott McTominay saw the Serb being called upon and he showed his experience.
Fred has been United's best player in mid-field and both Matic and McTominay have benefited from the former's offerings.
Solskjaer claimed Matic's future had been resolved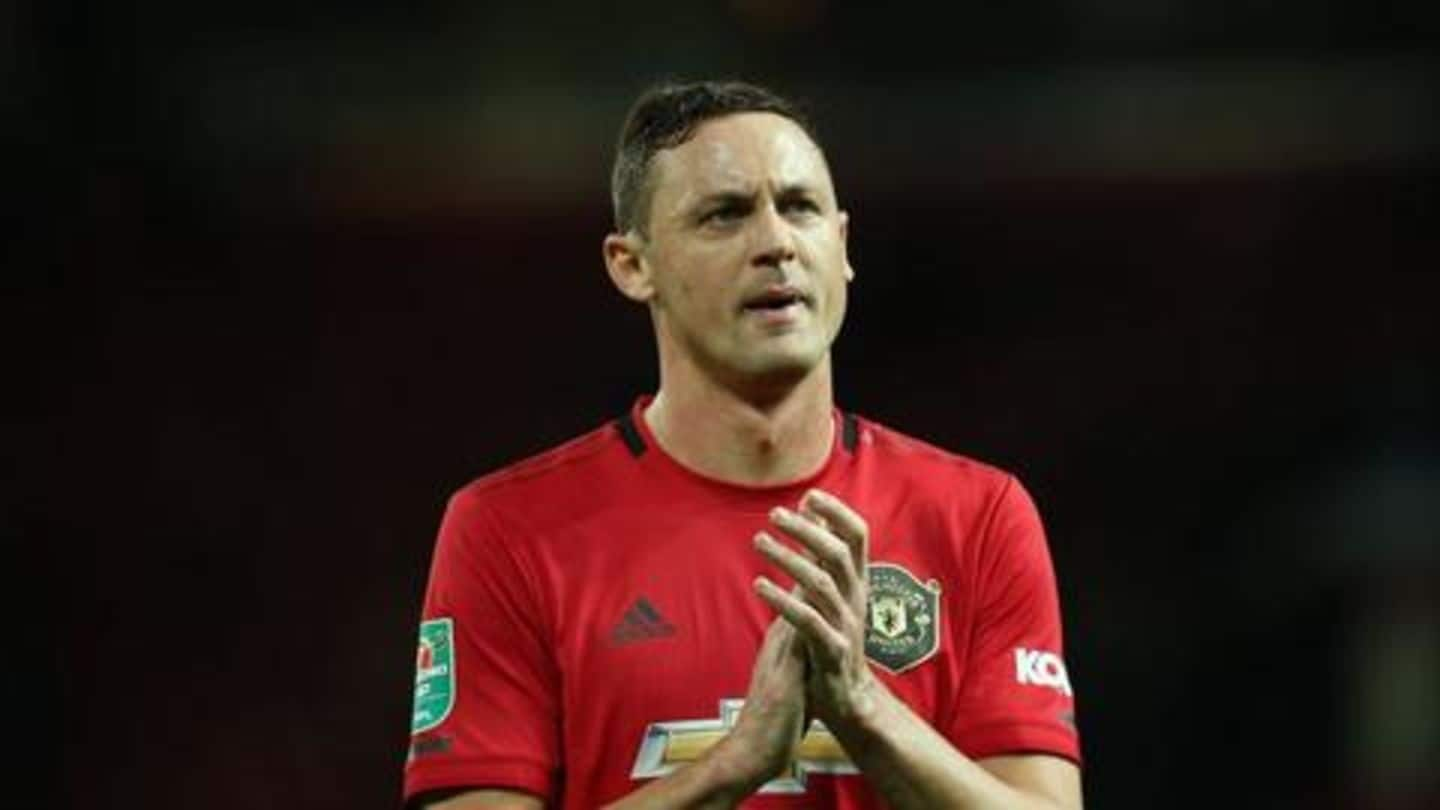 Manchester United manager Ole Gunnar Solskjaer confirmed earlier this month the club was looking to sort a new contract for Matic. "We have agreed with him so he will stay, 100 per cent."
Matic started nine of the last 10 league games and only missed the goalless draw with Wolves due to a one-match suspension.
Football impacted by the deadly coronavirus disease
The Premier League was suspended until April in wake of the coronavirus pandemic which has resulted in over 7,000 deaths.
It remains to be seen how the remainder of the season unfolds.
Besides domestic leagues and Cups, the European club competitions were also postponed.
United are fifth in the league after 29 games.
Besides, they are still alive in two other competitions.
Matic has made 109 appearances for United
Matic has made 109 appearances for the United since joining from Chelsea in a £40m deal in 2017. This season has seen the Serbian mid-fielder make 22 appearances across competitions, 12 of which came in the Premier League.