I-League 2018-19: Minerva vs Gokulam: Match preview and predictions
I-League 2018-19: Minerva vs Gokulam: Match preview and predictions
Jan 18, 2019, 04:20 pm
3 min read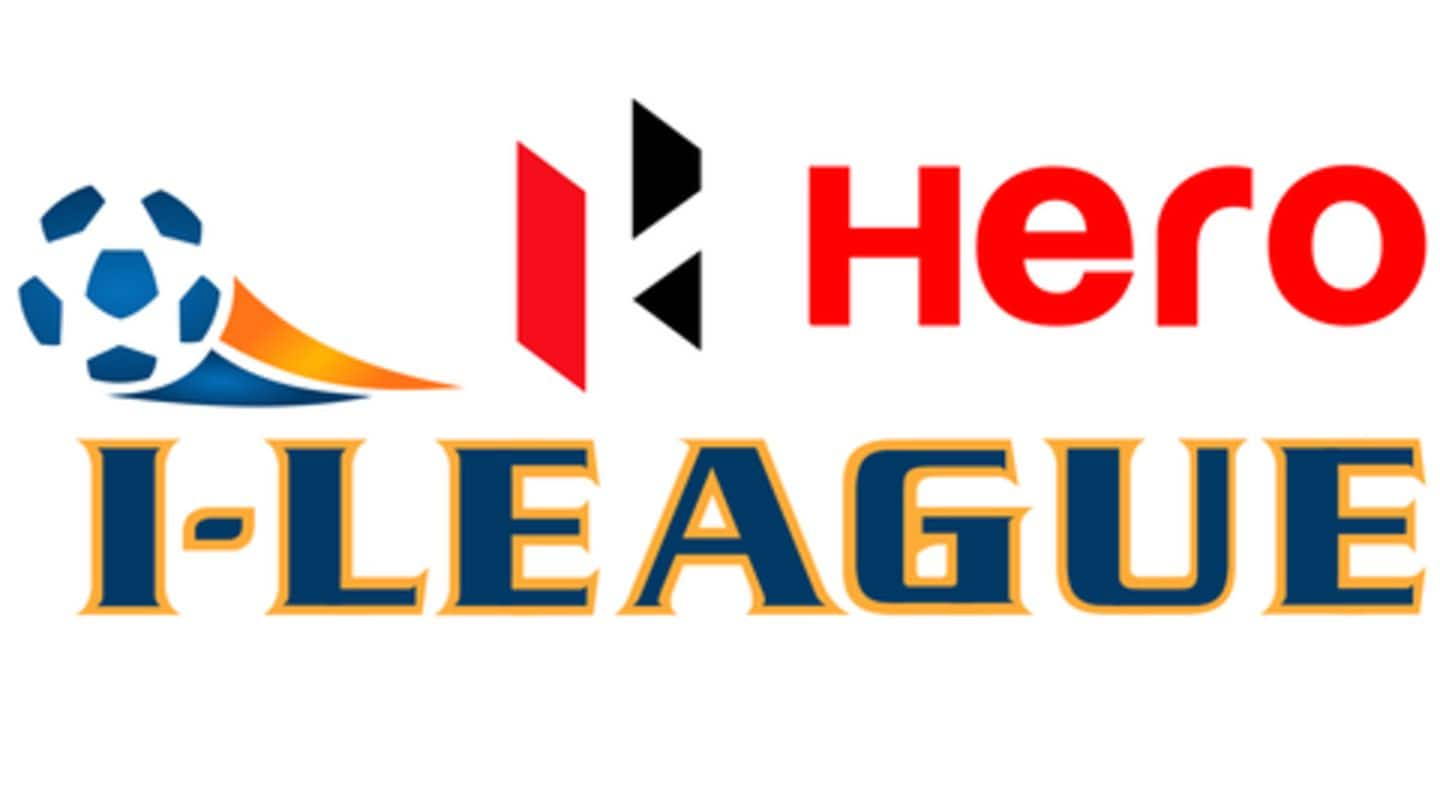 Gokulam, who are on a streak of four consecutive defeats, will face Minerva Punjab tomorrow. Minerva have also lost their two previous matches against Churchill and Mohun Bagan, and are seventh on the league table with just three wins. Meanwhile, ninth-placed Gokulam have won two matches themselves. It will be a battle for honor for defending I-League champions, Minerva. Here's our match preview.
Hosts Minerva look dismal in every sector this term
The hosts tomorrow, Minerva, have managed to collect just 13 points from 12 matches, and nothing seems to be working for them this time around. Even the addition of a foreign striker, Yu Kuboki, has hardly made a dent in opposition defenses. They have also signed former East Bengal player Mahmoud Al Amnah but it remains to be seen when he will be fielded.
Gokulam - How are they looking?
After November, Gokulam have, not for once, seen the face of victory, and have conceded three goals in each of their last three matches. They have managed to gather just 10 points from 12 matches, and desperately need a win. Charles Folley and Trinidadian forward Marcus Joseph are their new signings and it remains to be seen what contributions they make to the team.
Who will be the key players tomorrow?
Not a single player from these two teams has made a mark this term, and thus it is difficult to say who will be the key players. However, Minerva will be looking to Kuboki for inspiration. Gokulam, meanwhile, will want Marcus Joseph to lead them forward and score goals. With both teams going through rough phases, this will be their chance for some redemption.
Predicted XI and TV listing
Minerva Punjab: Roy, Devrani, Caicedo, Toure, Arashpreet Singh, Akashdeep Singh, Thoiba Singh, Khan, Amandeep Singh, Sangwan, Kuboki. Gokulam: Das Sharma, Das, Folley, Addo, George, Singh, Musa, Rajesh, Castro, Rashid, Joseph. The match is scheduled to kick-off at 2:00 PM, and will be broadcast on the Star Sports network. It can also be live-streamed on Hotstar or Jio TV.
How can the match turn out?
Both teams have equal chances of winning this match, and will give their all to take home a positive result. However, at the Tau Devi Lal Stadium tomorrow, the hosts Minerva will have a slight advantage considering they are defending champions and the match is at their home. An open game can be expected as both teams have little to lose.