Coronavirus outbreak: Four instances when Olympic Games were affected
Coronavirus outbreak: Four instances when Olympic Games were affected
Mar 19, 2020, 06:34 pm
2 min read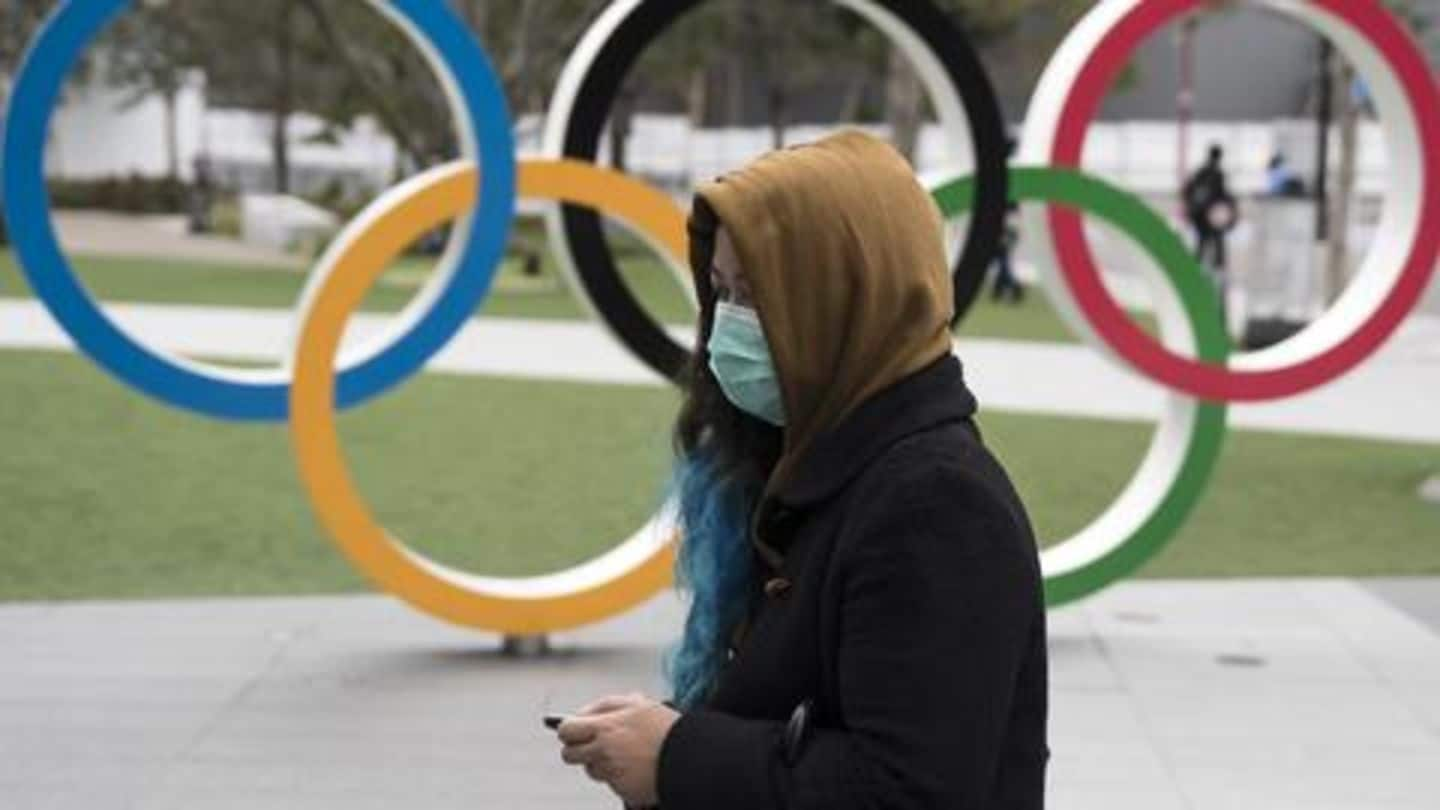 The coronavirus pandemic has come down hard on almost every sporting event around the world. While the Tokyo 2020 Olympics is deemed its next victim, the International Olympic Committee (IOC) and organizers are reluctant on conducting the Games as planned. Presently, the Olympics are scheduled from July 24 to August 9. Here are the four editions in the history which were adversely impacted.
Olympic event was called-off for the first time in 1916
The 1916 Olympics was scheduled to take place in Berlin, Germany. Although the first World War emanated in 1914, the onset forced the organizers to abandon the Olympics two years later. Previously, the bid process for Olympics was held in in Stockholm in 1912. Interestingly, the Games were set to include a winter sports week, which eventually formulated the Winter Olympic Games.
World War II led to the cancellation of 1940 Olympics
The 1940 Winter Olympics were scheduled to be held from February 3 to 12 in Sapporo, Japan. However, the outburst of World War II scrapped the Games. The Summer Olympics, which were scheduled in Tokyo, also faced the wrath of the second World War. Although they were rescheduled to a later date in Finland, the games were eventually called-off as the situation aggravated.
1944 Olympics also bore the brunt of World War II
The emergence of World War II also had repercussions on the 1944 Olympic Games. The spectre of 1940 Olympics followed the organizers four years later. Italy had to play host to the Winter Games in February 1944, while the Summer Games were scheduled in London. Both the games were suspended, however, London went on to host the 1948 Olympics.
1980 Summer Games got snubbed by quite a few nations
Former United States President Jimmy Carter initiated the largest boycott in the Olympics history when Soviet Union invaded Afghanistan in 1979. A number of countries supported the United States in boycotting the 1980 Moscow Olympics. However, quite a few countries including Great Britain, France, Italy and Sweden did not observe the protest. The Winter Games were hosted in New York earlier that year.