Virat Kohli and MS Dhoni appear for Yo-Yo endurance test
Virat Kohli and MS Dhoni appear for Yo-Yo endurance test
Jun 15, 2018, 07:05 pm
2 min read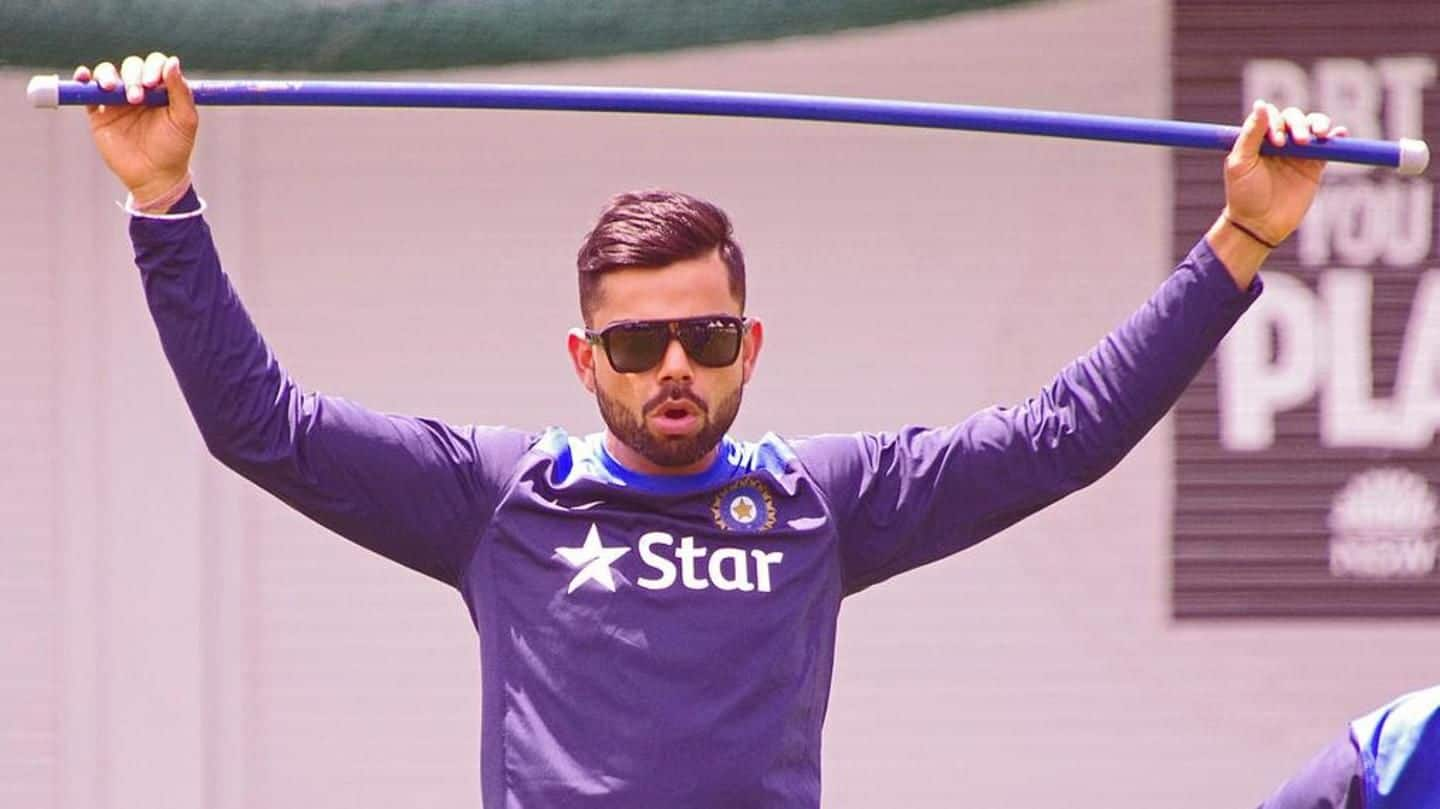 Indian skipper Virat Kohli appeared for the Yo-Yo endurance test at Bengaluru's National Cricket Academy (NCA) along with several other team-mates. With the United Kingdom tour scheduled next month, the fitness test was held to check the endurance of all the players. Besides Virat Kohli, former skipper MS Dhoni and premier bowler Bhuvneshwar Kumar took the test as well.
Players who took the Yo-Yo test on Friday
The list of players that underwent the Yo-Yo test at the NCA on Friday are: Batch 1- Virat Kohli, Suresh Raina, MS Dhoni, Bhuvneshwar Kumar and Kedar Jadhav. Batch 2- Jasprit Bumrah, Siddarth Kaul, Washington Sundar, Yuzvendra Chahal and Manish Pandey.
No clarity about Kohli's neck injury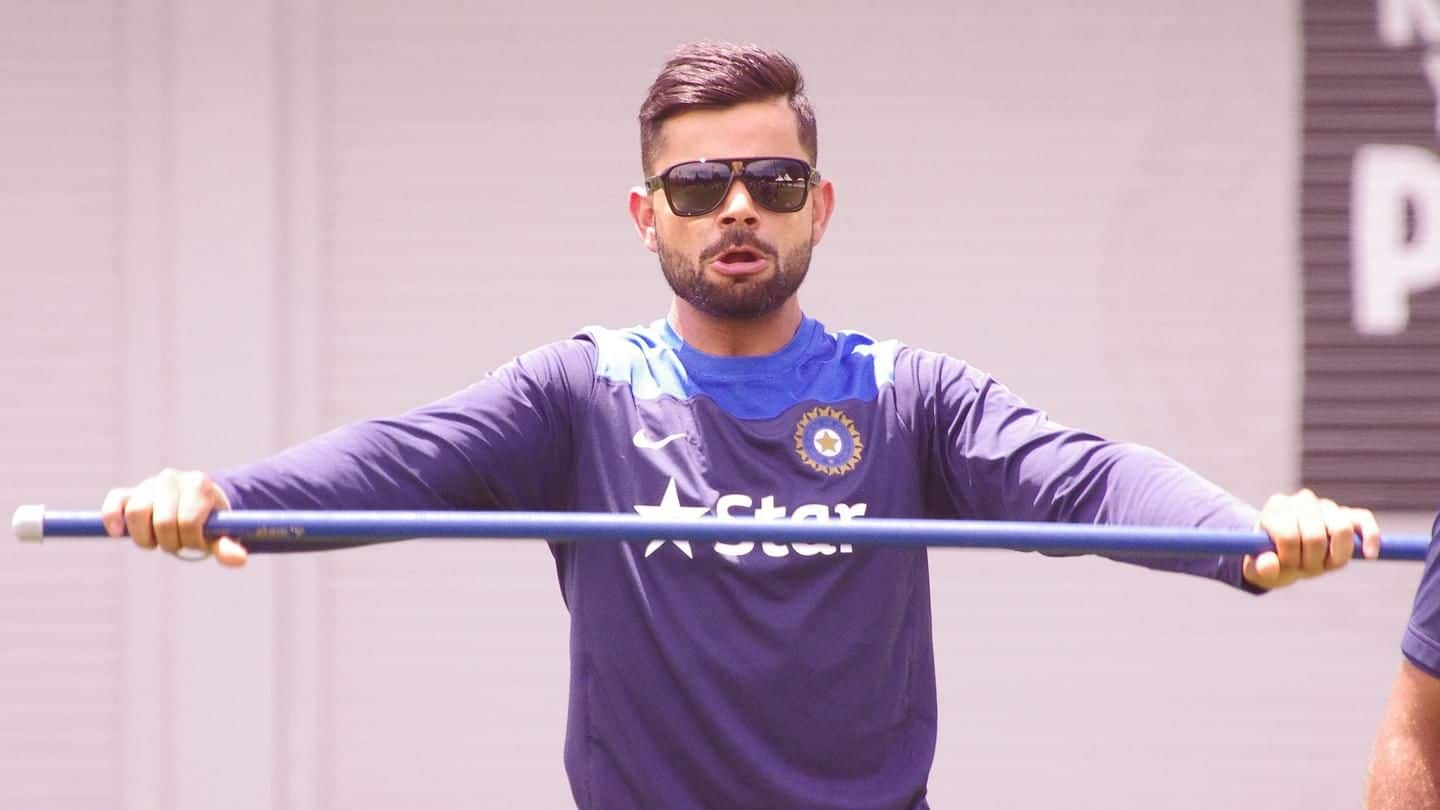 Virat Kohli had suffered a neck injury during the Indian Premier League 2018 season. The injury was a deafening blow to his plans to play County cricket for Surrey. He wanted to use this stint to prepare for the Tests against England. Notably, the Indian skipper didn't look in any discomfort. However, there was no clarity given by BCCI regarding Kohli's injury.
Kohli hopes to be completely fit for tour of UK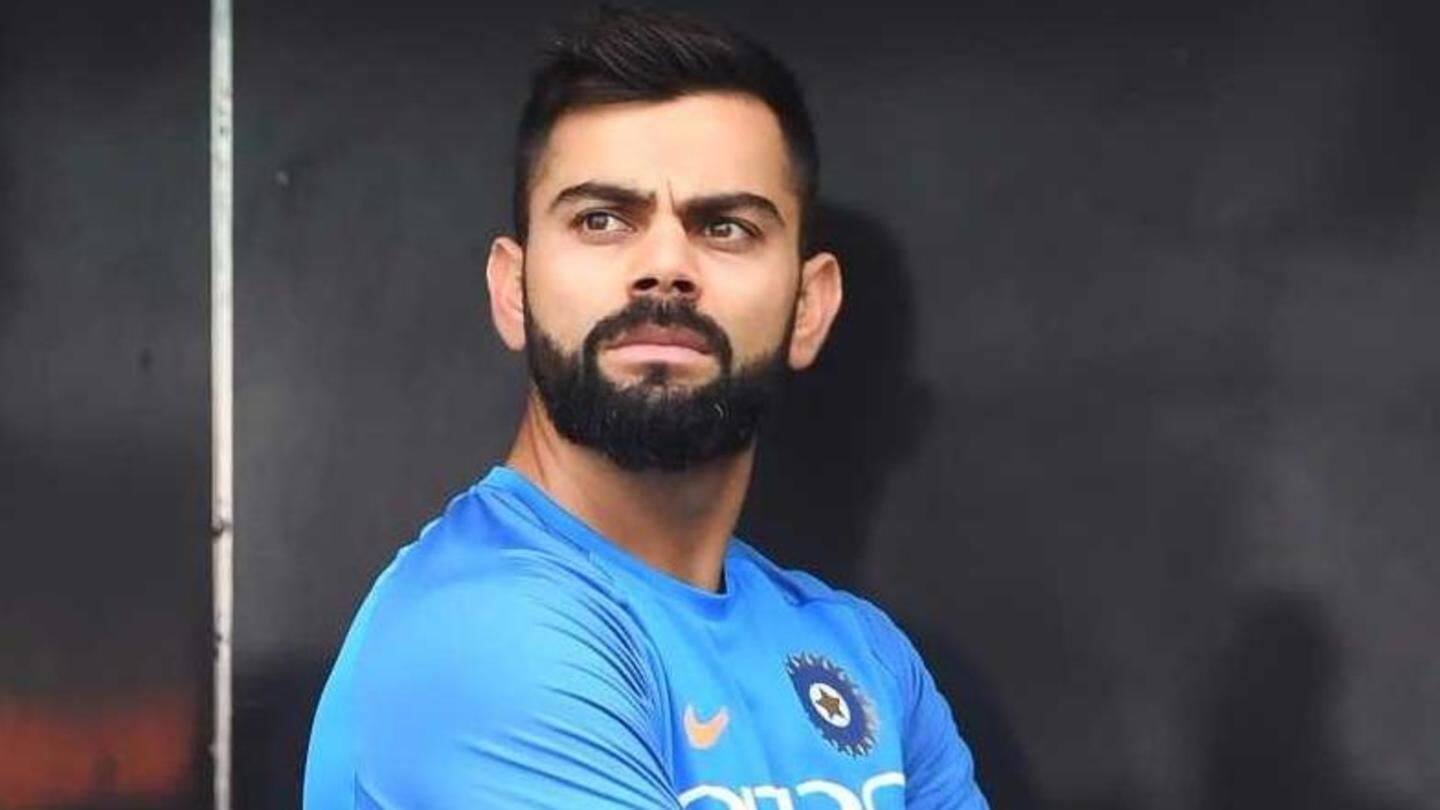 Virat Kohli hopes to be fully fit for the tour of UK. His neck injury is the prime concern of Indian fans at the moment. The Yo-Yo test will definitely act as a great boost. Earlier, Kohli had spent two weeks in an indoor facility for light training. The BCCI had stated that Virat's complete fitness for the tour is the most important thing.
Excessive cricket is taking a toll on Kohli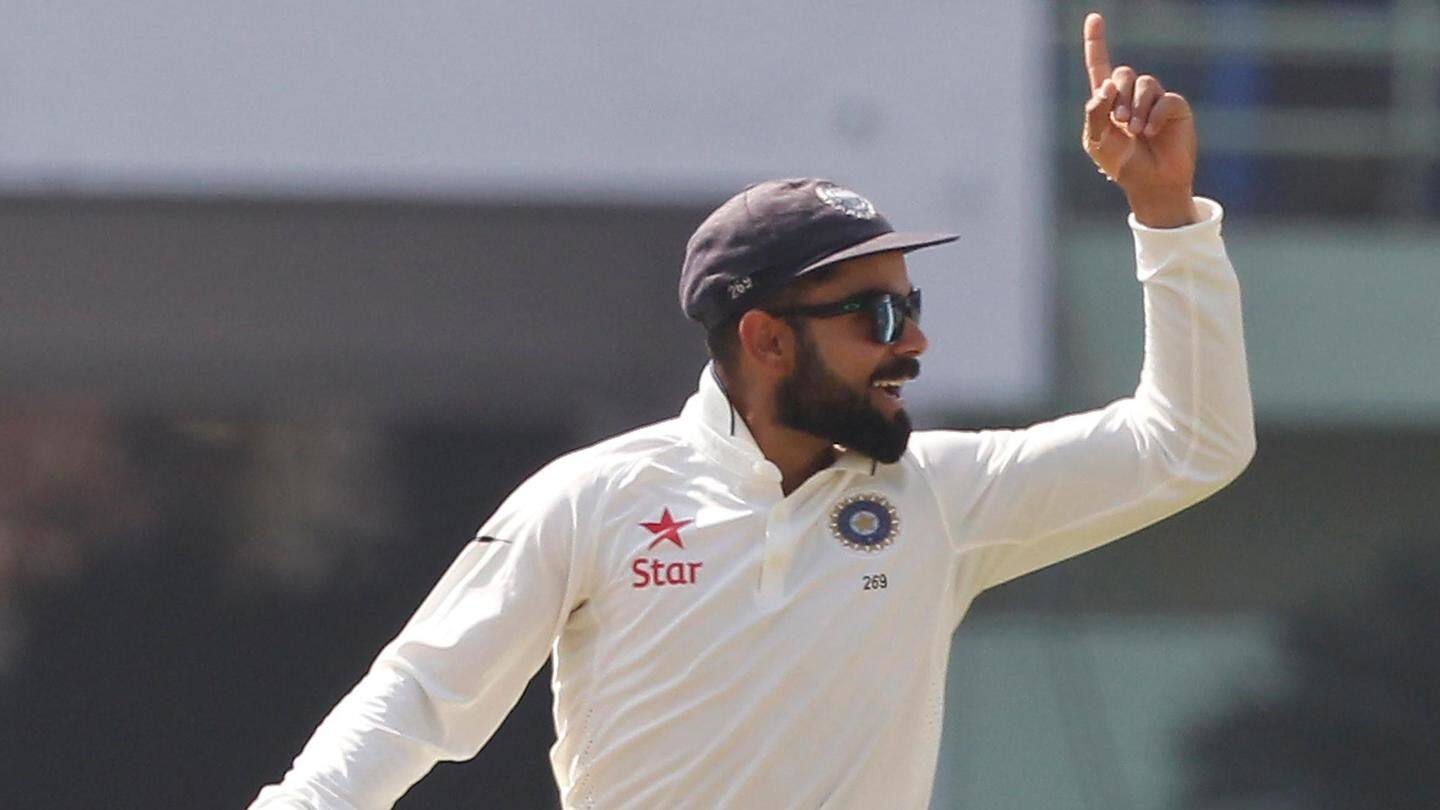 In the last 12 months, Kohli has played all 9 Tests which India have played, 29 of 32 ODIs, 9 of 18 T20Is. It means he has featured in 47 out of 59 international matches played. The non-stop cricket is taking a toll on his body. Even Kohli had acknowledged this fact when he decided to skip the Nidahas Trophy.