Players who can leave or sign for Liverpool in January
Last updated on
Jan 04, 2020, 07:30 pm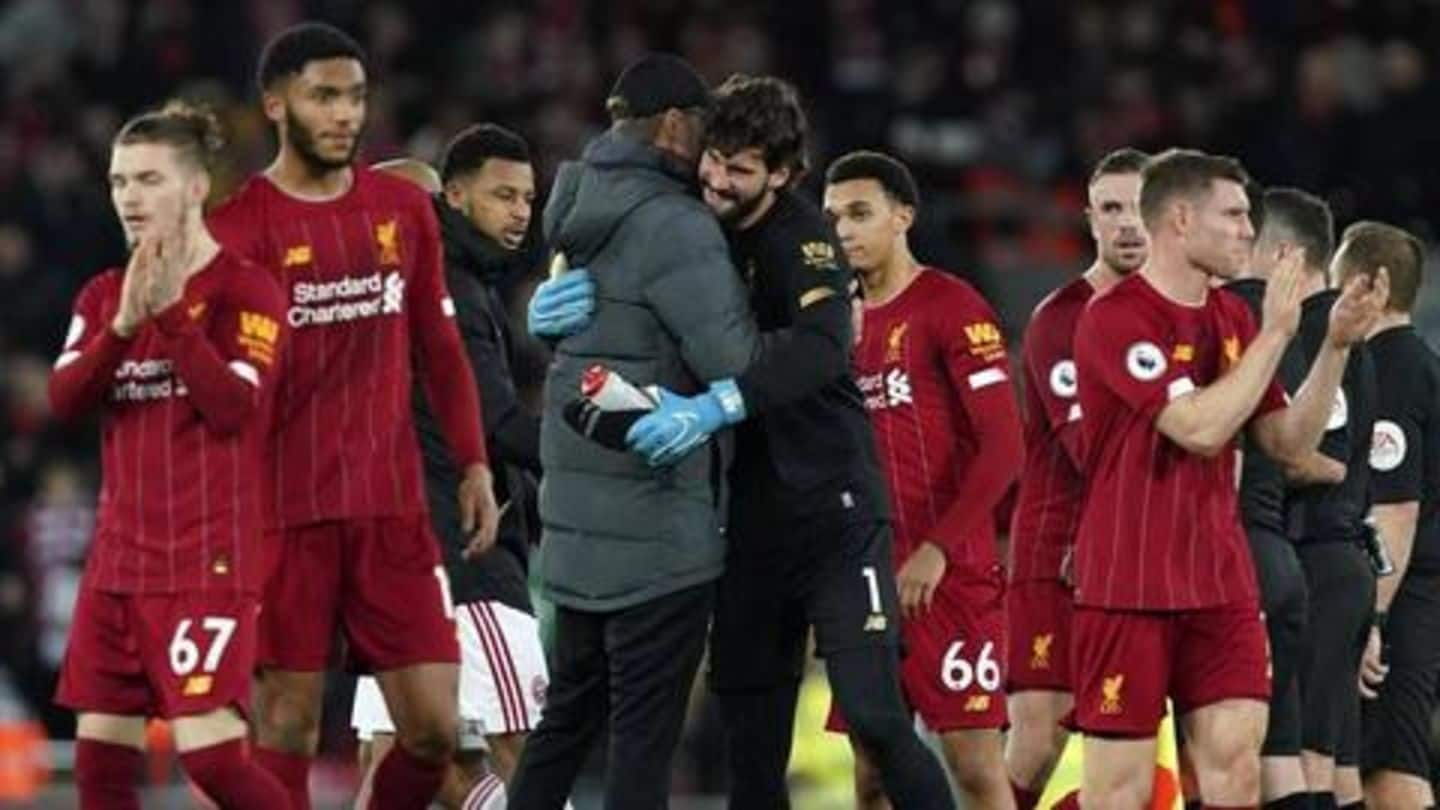 Liverpool are on their best winning run in the past decade. While they are the defending European champions, as of now, they are also strong contenders to win the Premier League this season as well. Although the players are performing to their full potential, the club will have some activities in the January transfer window. Thus, we take a look at their possible activities.
Diego Carlos to bring stability to Liverpool's defense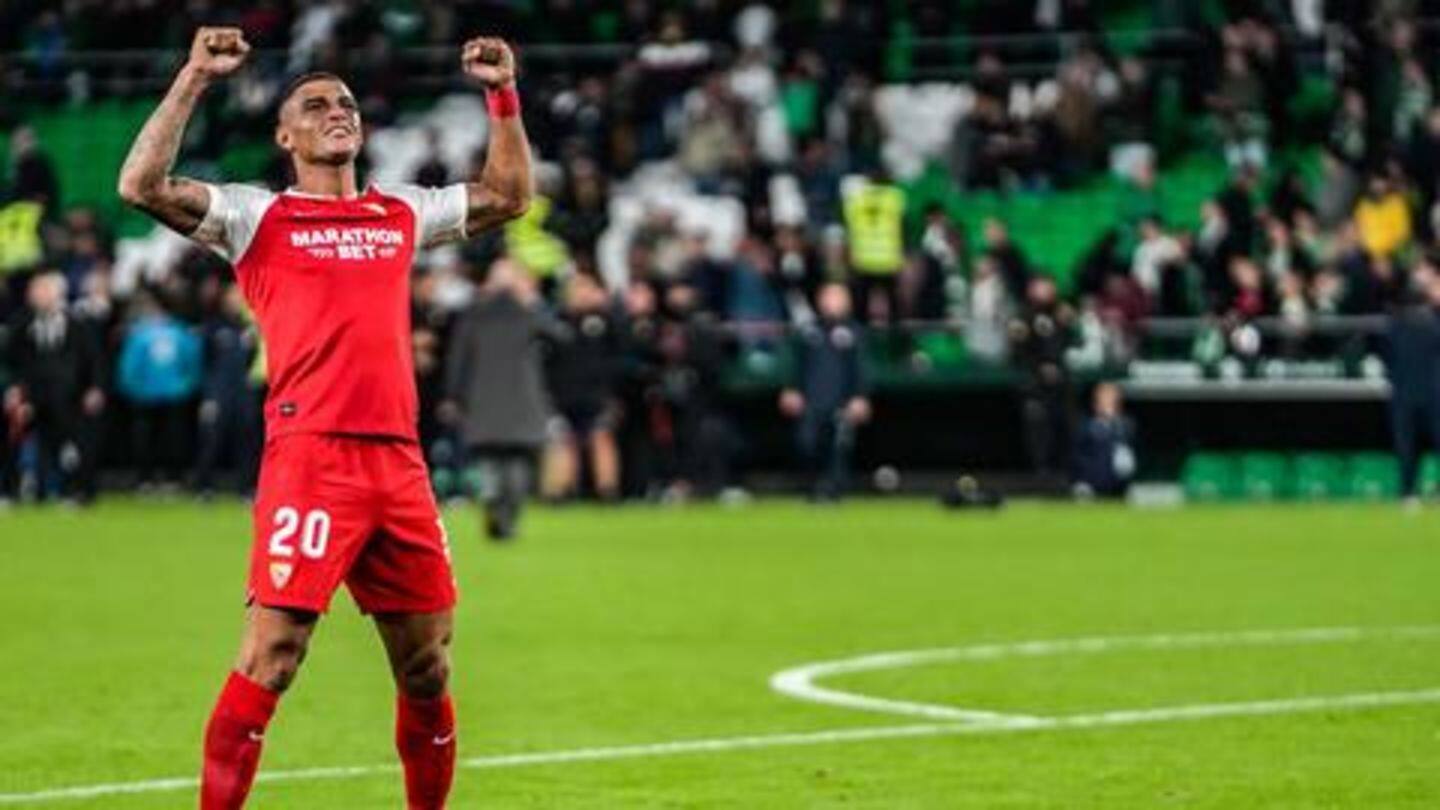 Sevilla's Diego Carlos was on Liverpool's radar for next summer. However, a series of injuries to their defenders like Joe Gomez, Dejan Lovren and Joel Matip has made a crisis situation at the club. Therefore, they would be forced to step up their chase for Carlos and bring him this month itself. They are ready to meet his £64 million release clause.
Adam Lallana might have lost his regular spot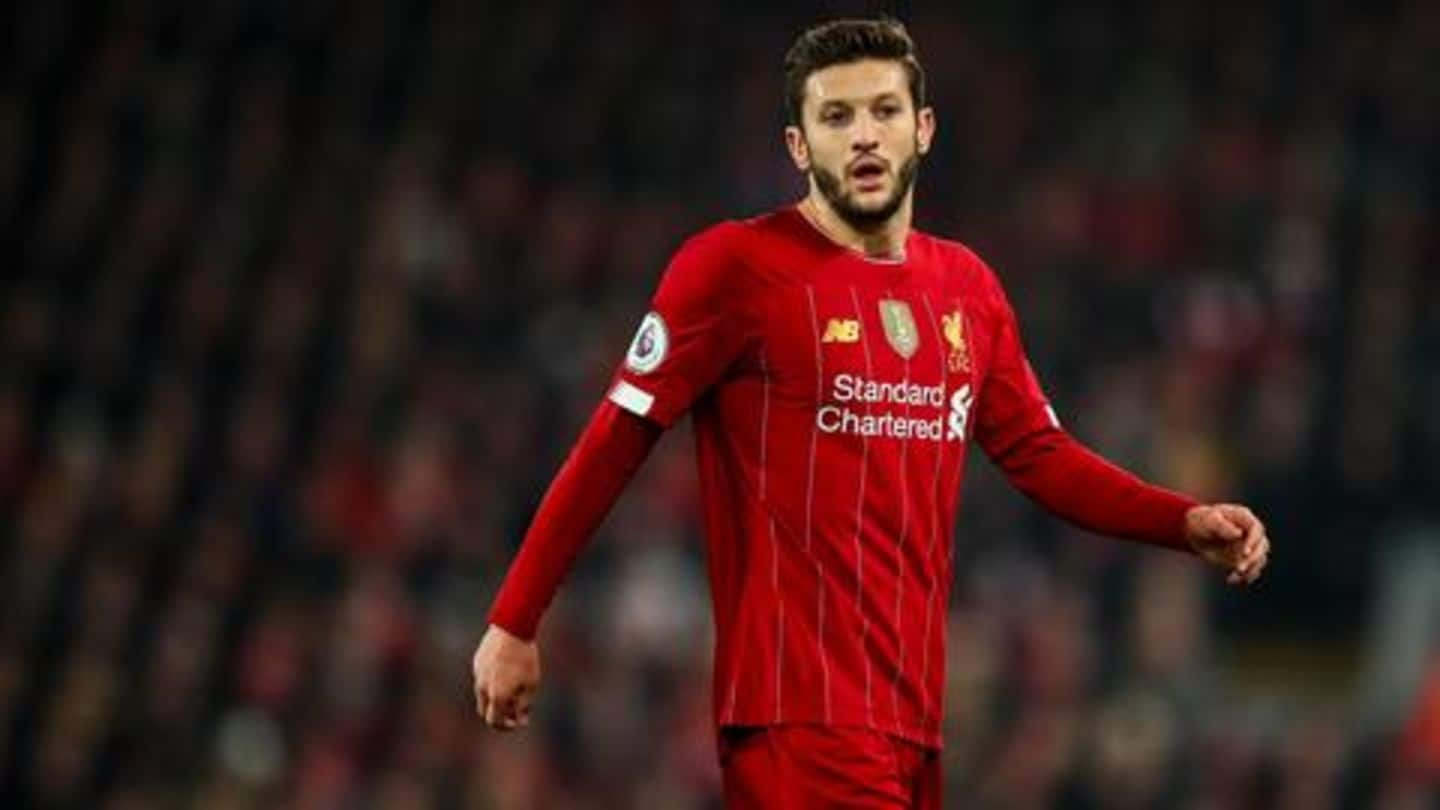 As far as outgoing players from the club is concerned, mid-fielder Adam Lallana could be shipped out. The Englishman has fallen off the radar as he has been getting limited chances. Lallana also doesn't get to play in his favored position as the play-maker. Meanwhile, Liverpool have said that provided they receive a good offer, they could part ways with the Englishman.
Mathieu Goncalves could be a perfect long-term investment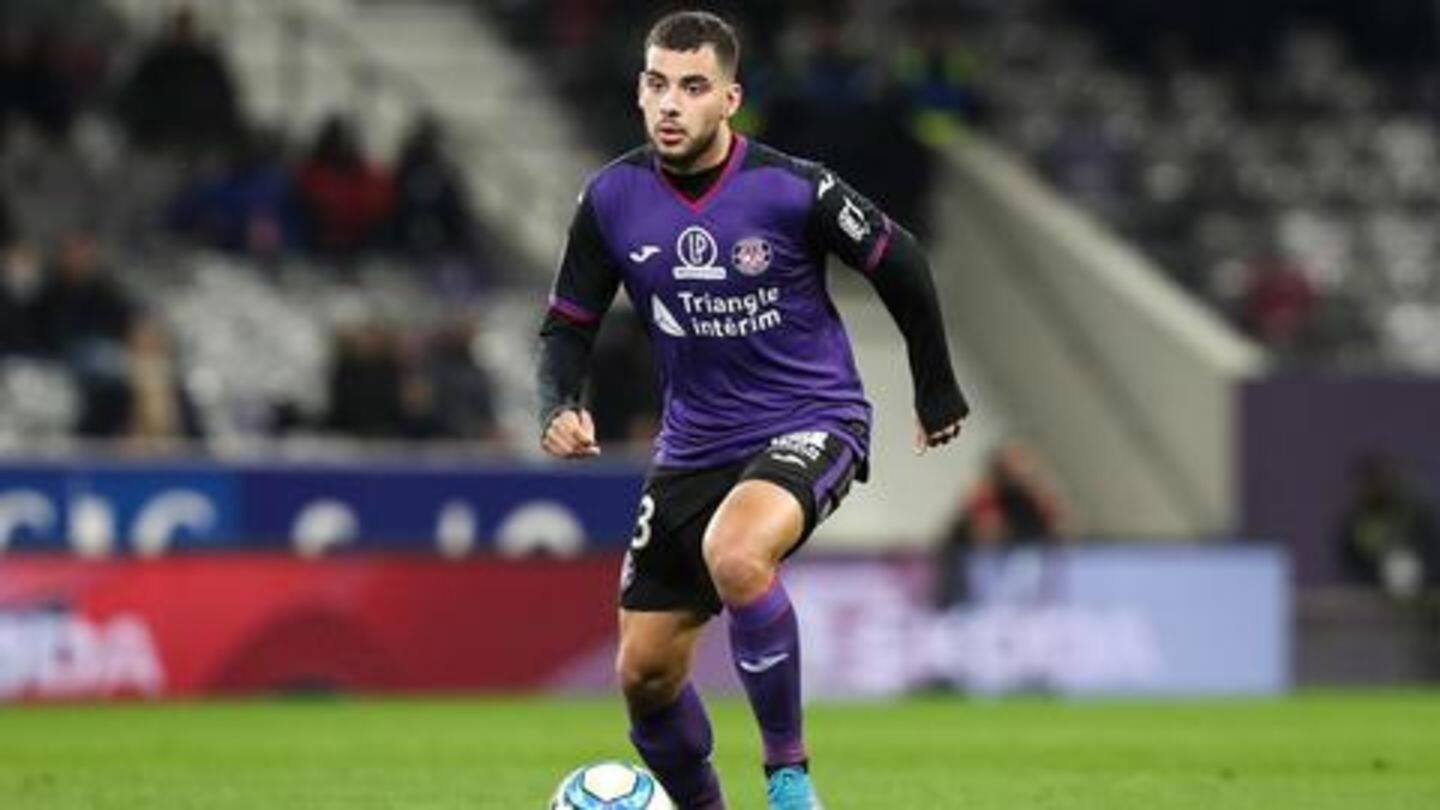 Toulouse defender Mathieu Goncalves is one of the highly-rated left-backs. However, his club is currently struggling in the relegation zone, while he has managed to play just four matches so far. This could tempt both the parties to make the move. Furthermore, he could be the ideal back-up for Andrew Robertson, who is playing regularly this season, besides being a long-term investment.
Xherdan Shaqiri s being deprived of enough game time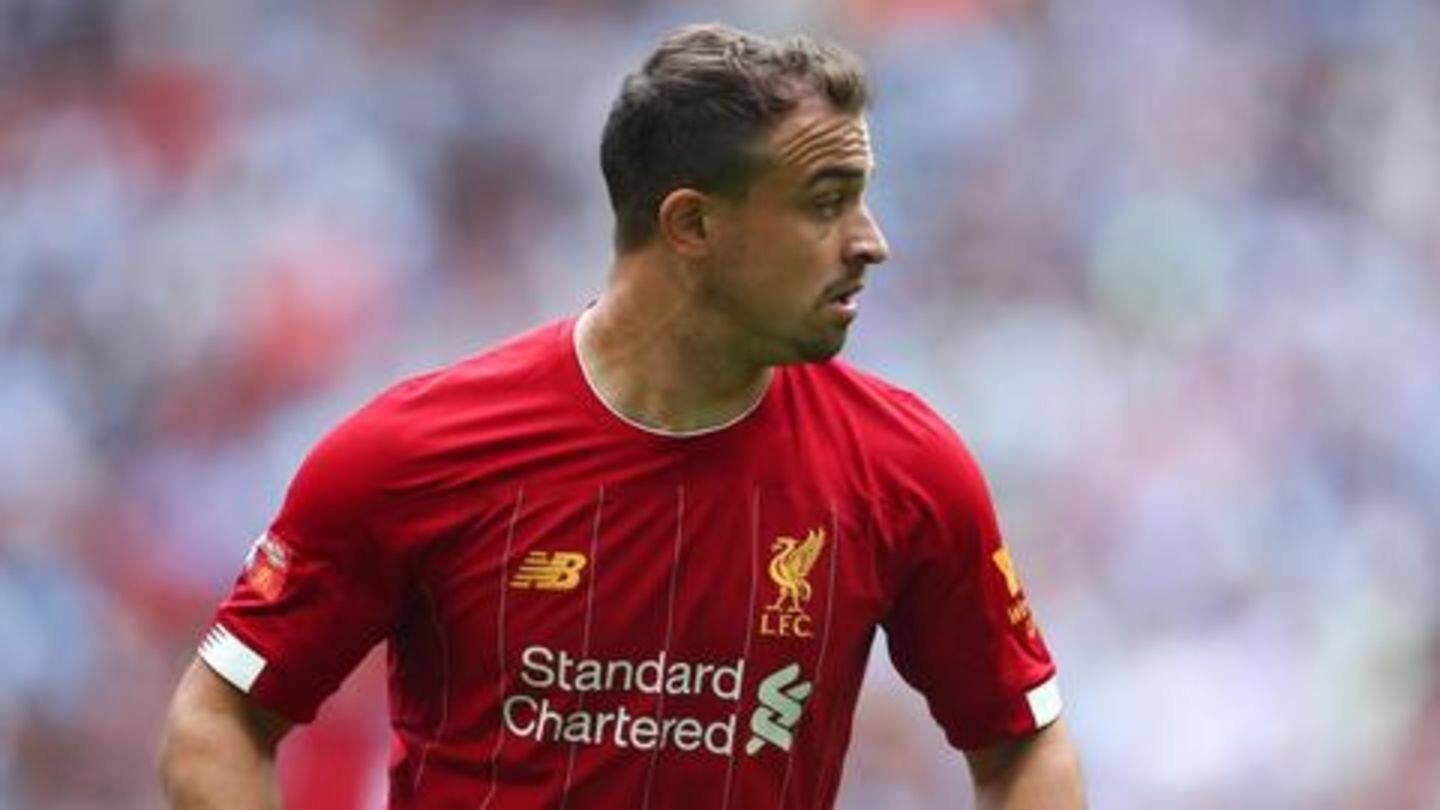 Swiss winger Xherdan Shaqiri is one hell of a player. However, he too is suffering the same fate as Lallana, having being deprived of enough game time. Having played just nine matches this season, with a goal, he hasn't impressed much. Furthermore, his former Stoke City team-mate Charlie Adam has already said that Shaqiri could be on his way out this month.
Timo Werner could fill in the boots of Shaqiri
As for a replacement for Shaqiri, Liverpool have already identified German sensation, Timo Werner, as his ideal replacement. The 23-year-old has already scored 23 goals in 24 matches for RB Leipzig this season, who are currently at the top of the Bundesliga table. No wonder he has drawn Liverpool's attention. However, Leipzig is certain to demand a whopping price, somewhere around €60 million.