Premier League flashback: Statistical analysis of the 2001-02 season
Published on
Apr 11, 2020, 02:11 pm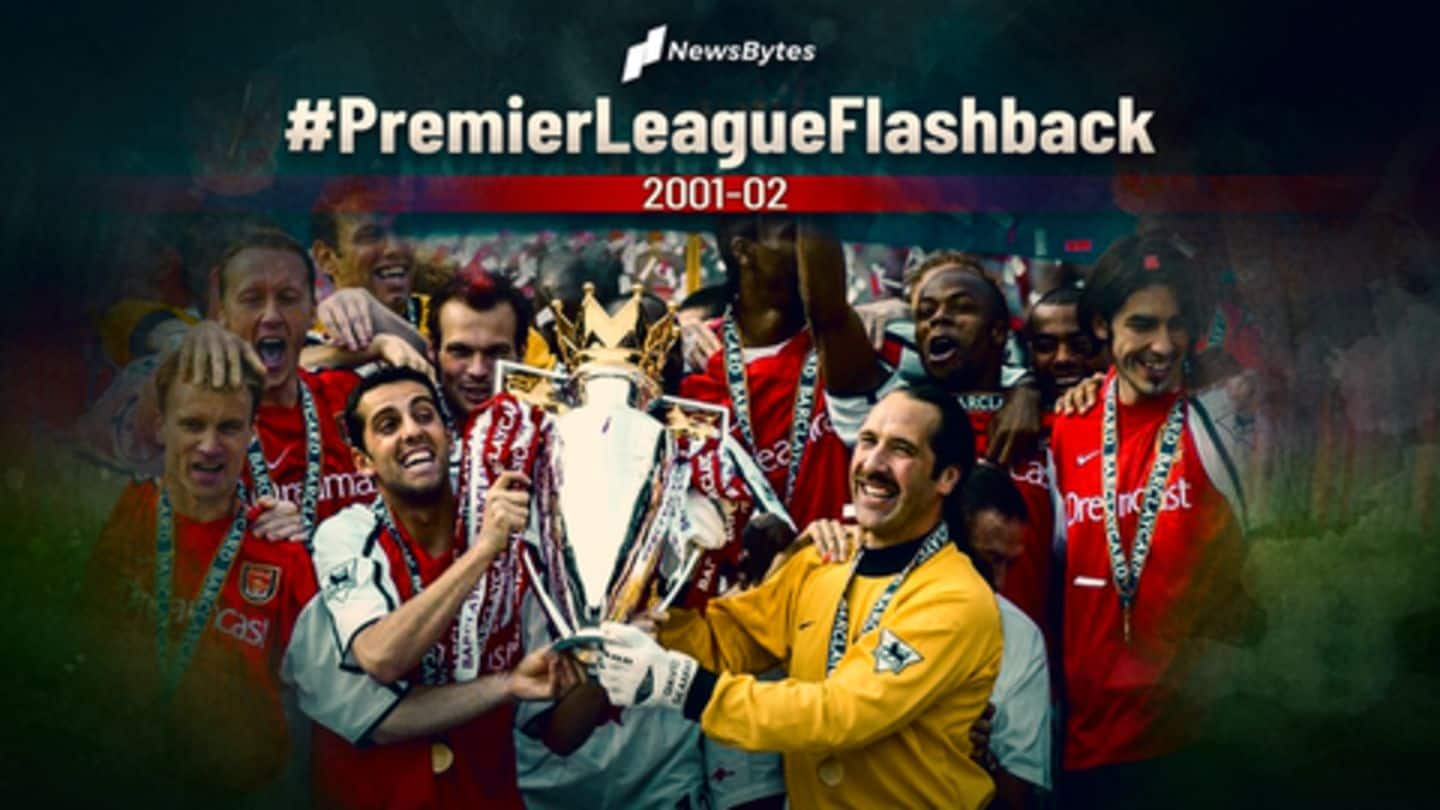 After winning three successive Premier League titles from 1998-99 to 2000-01, Manchester United saw Arsenal come on top in 2001-02. The Gunners emerged as champions after lifting their second Premier League honor under manager Arsene Wenger. Arsenal dominated the proceedings and had a seven-point gap over second-placed Liverpool. Here is the statistical analysis of the 2001-02 season.
Arsenal sealed the title after collecting 87 points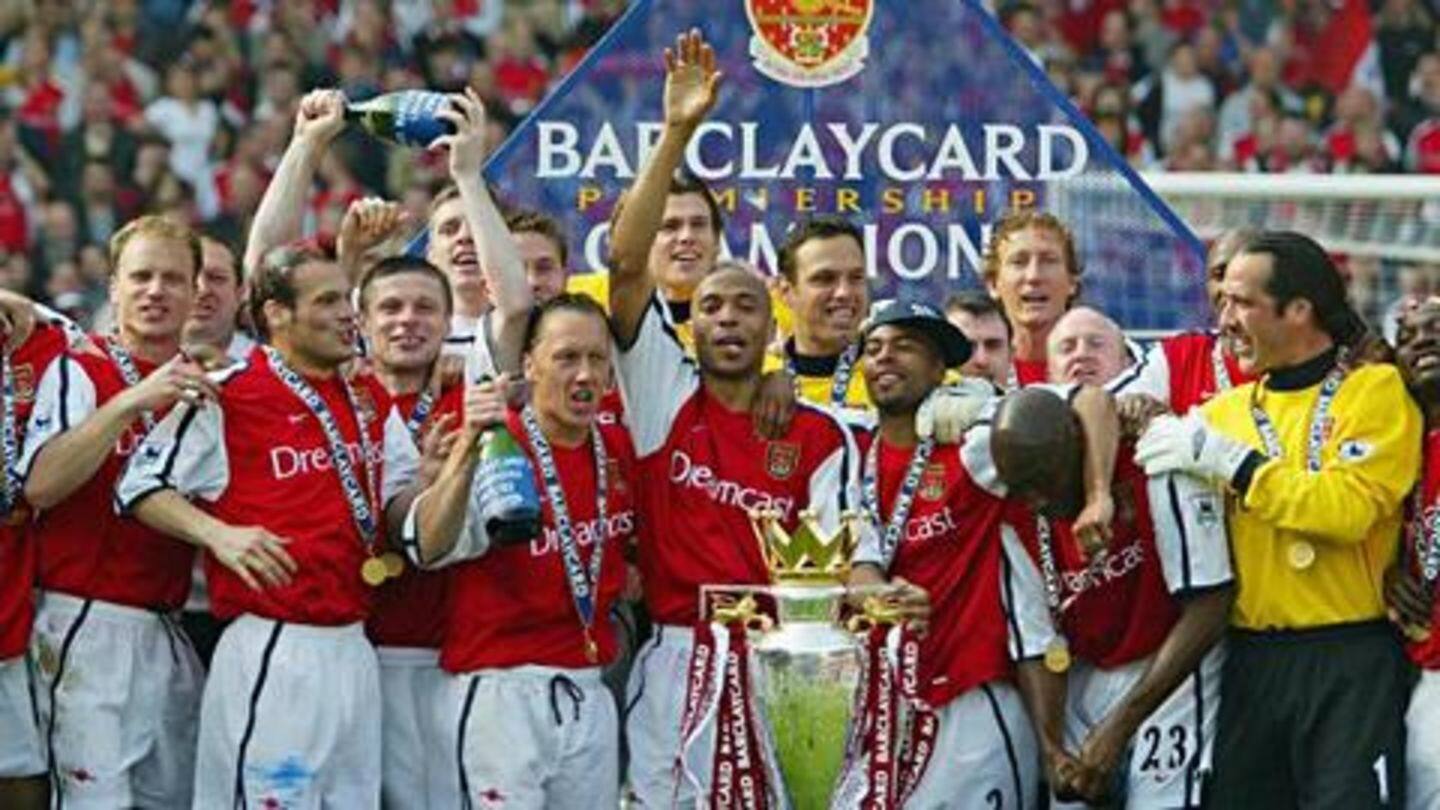 Arsenal won the trophy after collecting 87 points from 38 matches. They went on to concede the second-lowest goals that season (36). The club also accounted for the best goal difference (+43). They also scored the second-highest goals that season (79). Arsenal registered 26 wins, 9 draws and 3 losses.
Henry scores most goals, Pires rules assists chart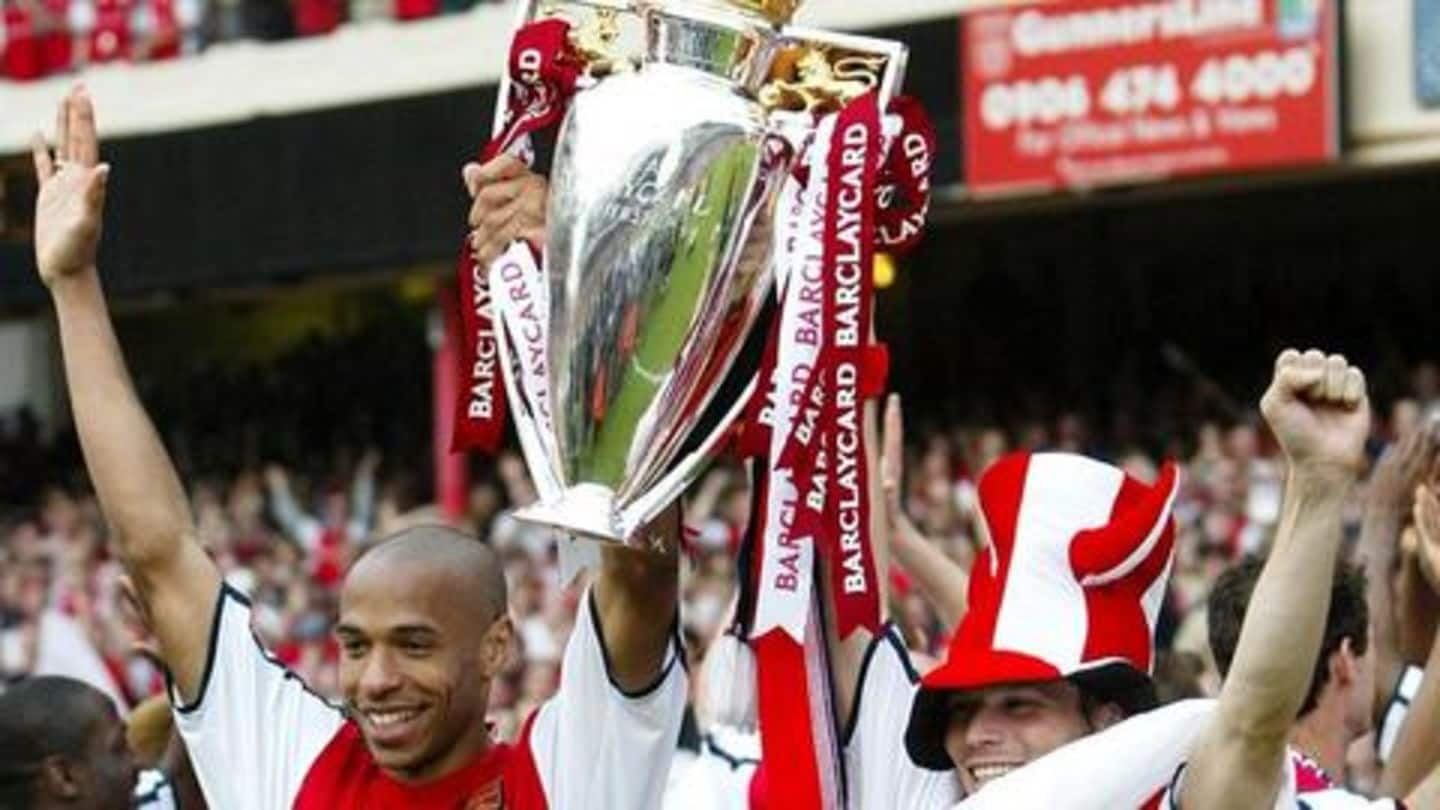 Arsenal's Thierry Henry scored the most goals in the 2001-02 season (24). Chelsea's Jimmy Floyd-Hasselbaink amassed the second-most goals (23), alongside Ruud van Nistelrooy and Alan Shearer. These four players amassed 20-plus goals. Robbie Fowler registered the most number of hat-tricks (2). Arsenal's Robert Pires accounted for the most assists (15). Leeds United's Nigel Martyn accounted for the most number of clean sheets (18).
2001-02 Premier League season: Top and relegated teams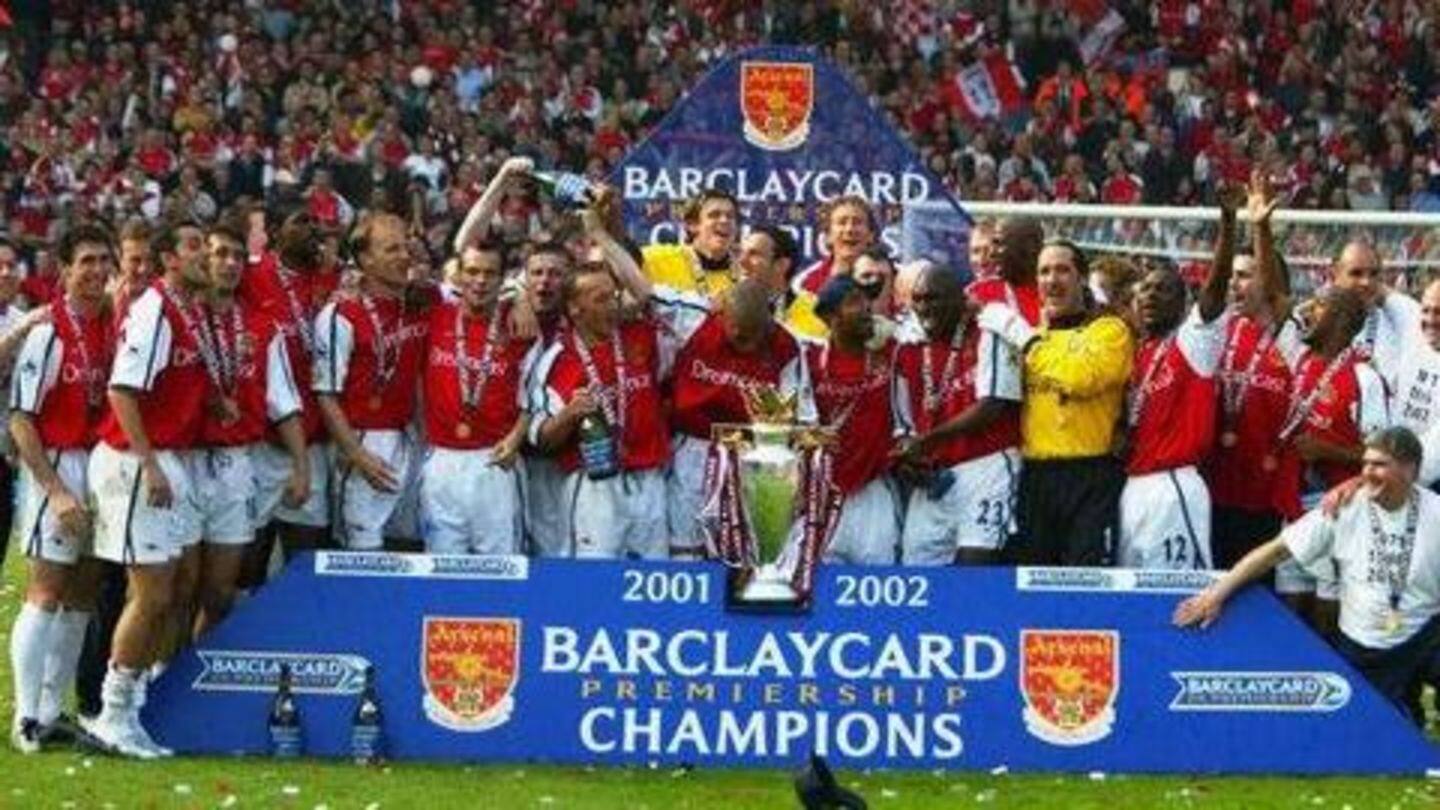 Arsenal and Liverpool qualified for the Champions League first group stage. Manchester United and Newcastle qualified for the Champions League third qualifying round. Leeds, Chelsea and Blackburn qualified for the UEFA Cup first round. Meanwhile, Aston Villa made it to the Intertoto Cup third round. Ipswich, Derby and Leicester City were the relegated sides.
Important season awards: Premier League 2001-02
Freddie Ljungberg bagged the Premier League Player of the Year. Whereas, Manchester United's Nistelrooy won the PFA Players' Player of the Year. Arsene Wenger won the Premier League Manager of the Season.