All you need to know about the basics of golf
Published on
Aug 10, 2021, 02:28 pm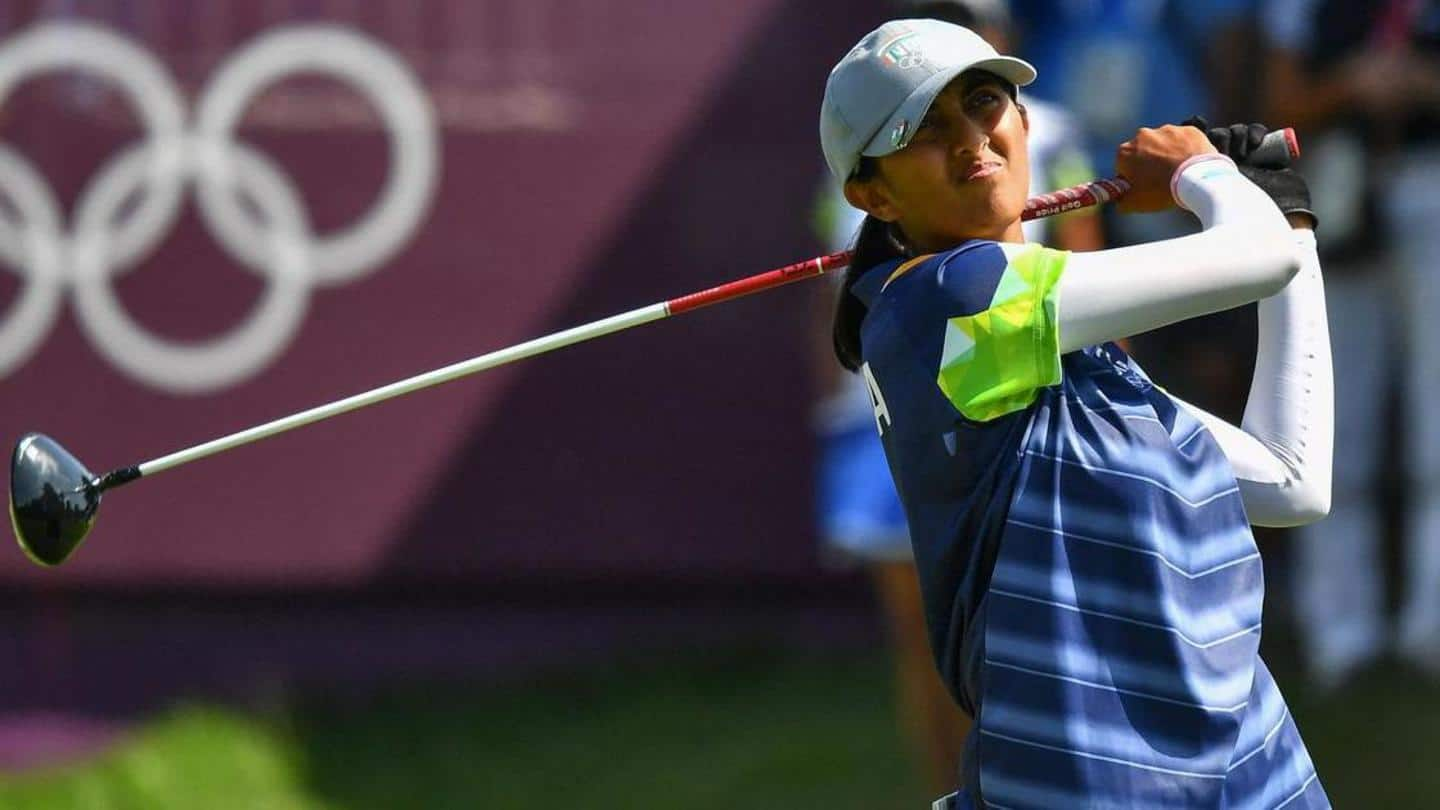 India's Aditi Ashok made millions of people in India turn on their television sets in the early hours of Saturday. The 23-year-old registered the best run by an Indian in the individual golf event at Olympics. Aditi, who missed the podium finish by a whisker, certainly pushed the Indians to go through the rules of golf. Here, we decode the basics of the sport.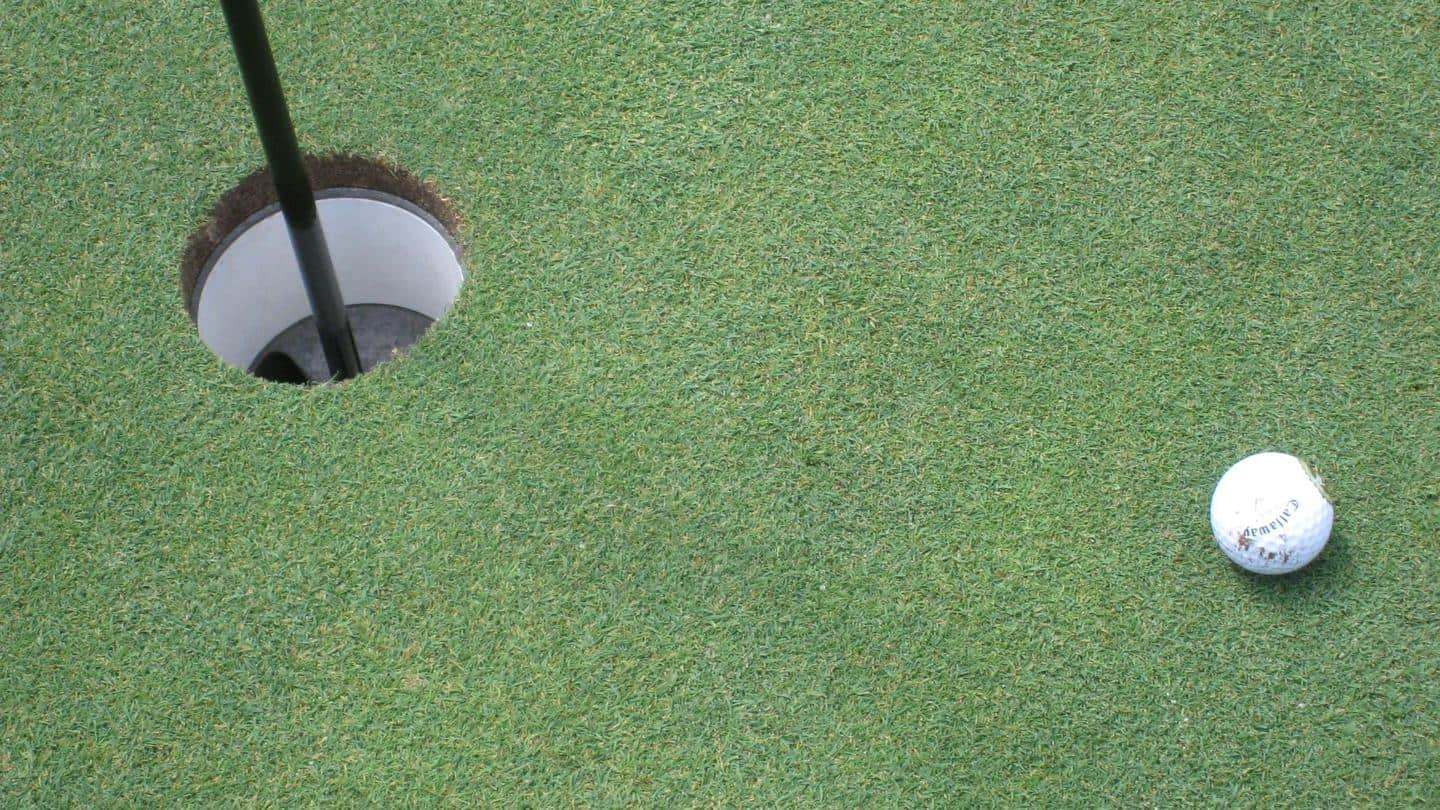 Golf is played in an open field where the golfer tries to put the ball into a hole by using a club. As many as 18 holes, orchestrated according to the golf course design, are played. Each hole starts from the teeing area, one of the five defined areas of the course. The golfer who has the most number of holes wins.
The teeing area and other terrains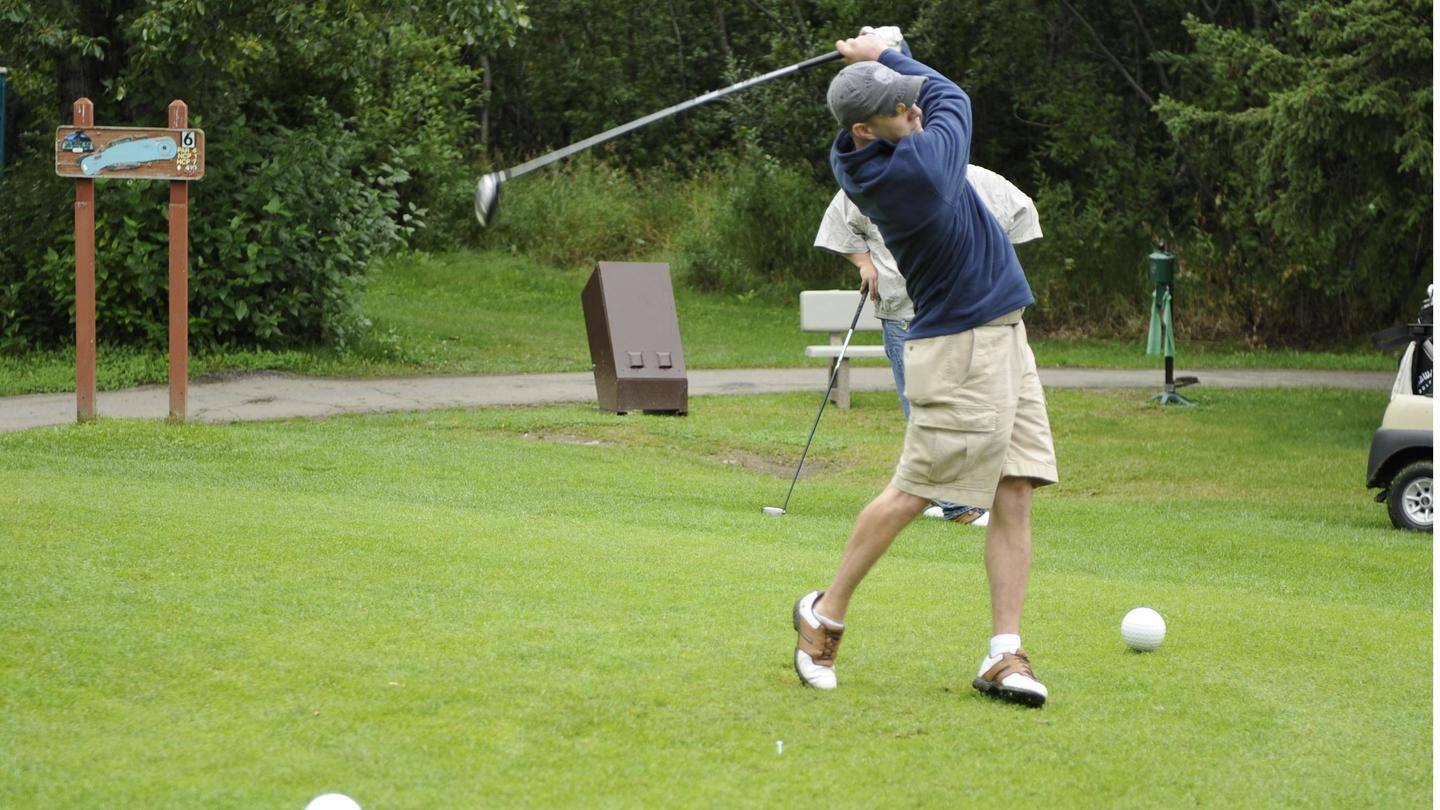 In golf, the teeing area is where the players start each hole. The golfers keep the ball on a stand called a 'tee' to swing. There are other standard forms of terrain between the teeing area and hole. These are the fairway, rough (long grass), bunkers (or sand traps), various hazards (water and rocks), and putting green (area near the hole with short grass).
Stroke play and match play system
Most professional events in golf use the 'stroke play' system. Here, the events are held over four days where the participants compete for 72 holes. The one who completes 72 holes, that is four rounds of 18, in the fewest number of shots wins the event. Meanwhile, the other form is match play, where each hole is a separate contest.
Each hole is assigned a certain number of strokes. A player who hits the ball into the hole with the assigned number of strokes achieves 'par'. Making the hole with one stroke less results in a 'birdie' (good). An 'eagle' (very good) is achieved with two strokes less. Bogey (bad): One stroke more than par. Double bogey (very bad): Two strokes more than par.
Different types of strokes
The 'drive' stroke is used to produce the maximum distance capable with the club. Meanwhile, the 'approach' is used for medium or long-distance hits. For taking short-distance strokes near the green, the 'chip' or 'half-swing' is used. The objective of the chip is to land the ball safely on the green. Besides, the 'putt' is used to put the ball into the hole.
Other information about the sport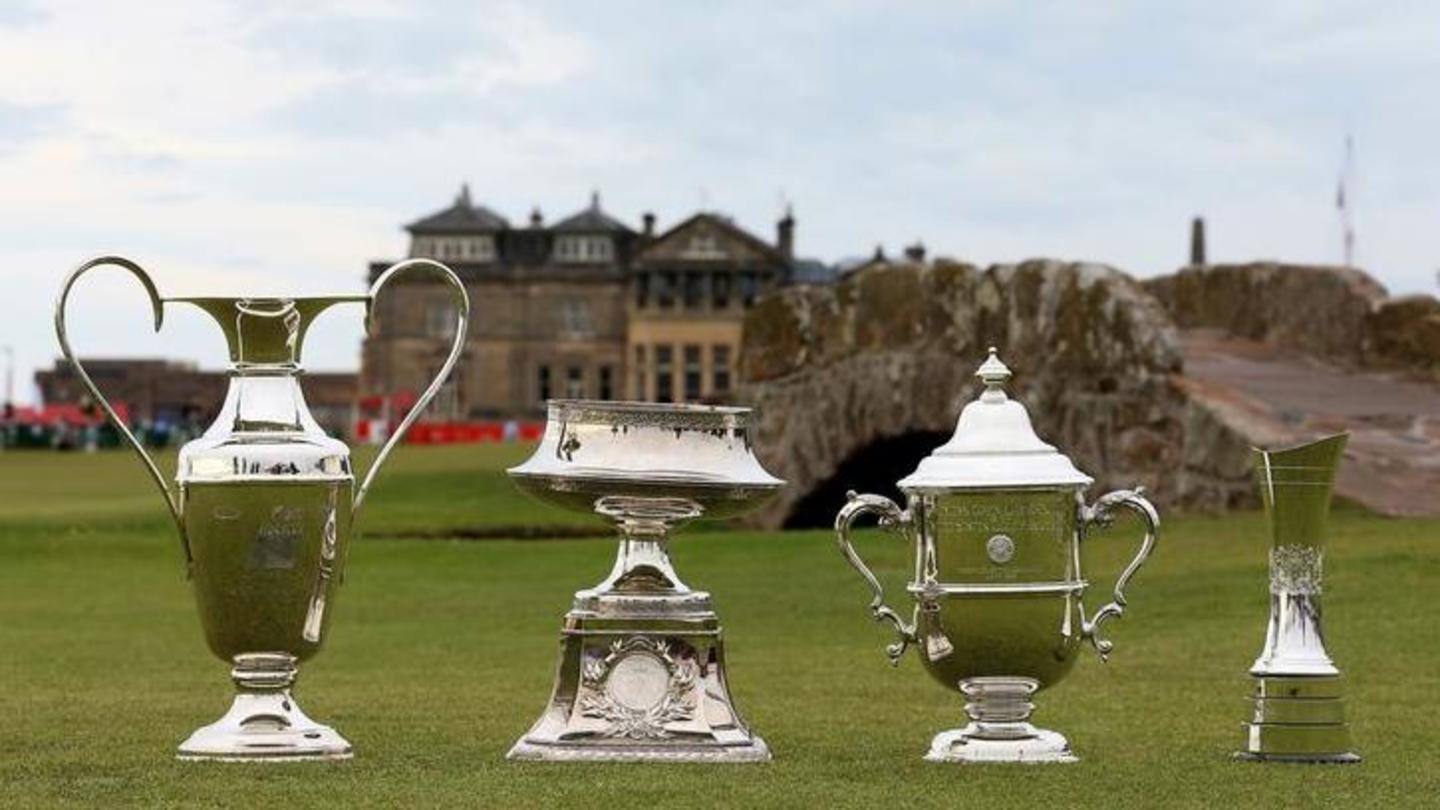 There are four different types of clubs used in golf - woods, irons, putters and wedges. The major tournaments (men's) in golf include The Masters, US Open, The Open Championship (British Open), and PGA Championship. Women's tournaments - Kraft Nabisco Championship, LPGA Championship, US Women's Open, Women's British Open, and The Evian. These tournaments are held at the same time every year.