Mukul Mudgal Committee suggests jail term for dope suppliers
Mukul Mudgal Committee suggests jail term for dope suppliers
Aug 07, 2018, 01:10 pm
2 min read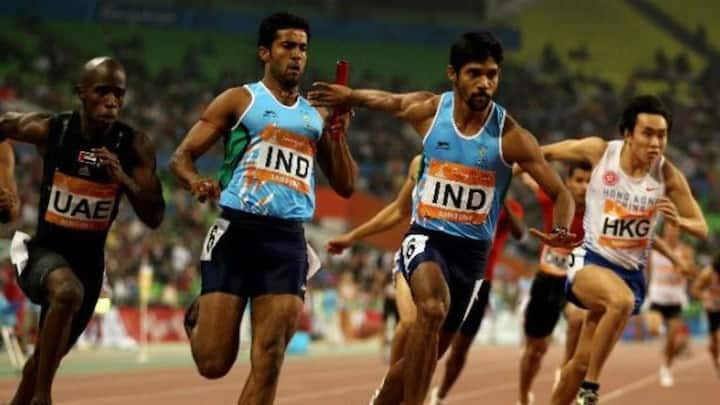 The Mukul Mudgal Committee has recommended that the suppliers of banned substances to athletes should be sent to prison. The punishment, recommended, is jail term of up to four years or a fine of Rs. 10 lakh. It was set up to tackle doping menace in sports. It has, further, suggested that even athletes and coaches, involved in doping, should meet the same fate.
4 years prison in the offing for miscreants
According to a report in The Times of India, the term could be up to 4 years of prison for miscreants. A hefty fine of Rs. 10 lakh could also be imposed otherwise. Moreover if National Anti-Doping Agency (NADA) feels that the syndicate is trying to trap athletes into doping, it can submit the case to the Central Bureau of Investigation (CBI).
Draft proposed to protect athletes from menace of doping
The draft, 'National Anti-Doping Legislation 2018', sees such provisions. Retired High Court Judge, Mukul Mudgal, heads the 15-member Committee, which has submitted the draft to the Sports Ministry. As per reports, the bill could be introduced in the winter session of the Parliament. Mukul stated that this has been proposed to "protect the athletes from the menace of doping".
Athletes need to be educated: Mudgal
The Committee Head added that the athletes need to be educated and that the legislation will aid in catching those who are found misleading any sportsperson. Athletes, many a times, get caught in accidental doping because World Anti-Doping Agency keeps updating and changing the list of prohibited substances. There is also a lack of knowledge amongst athletes. This move will help athletes immensely.