Footballer Marco Verratti opens up about drunk-driving arrest
Footballer Marco Verratti opens up about drunk-driving arrest
Nov 03, 2018, 06:41 pm
2 min read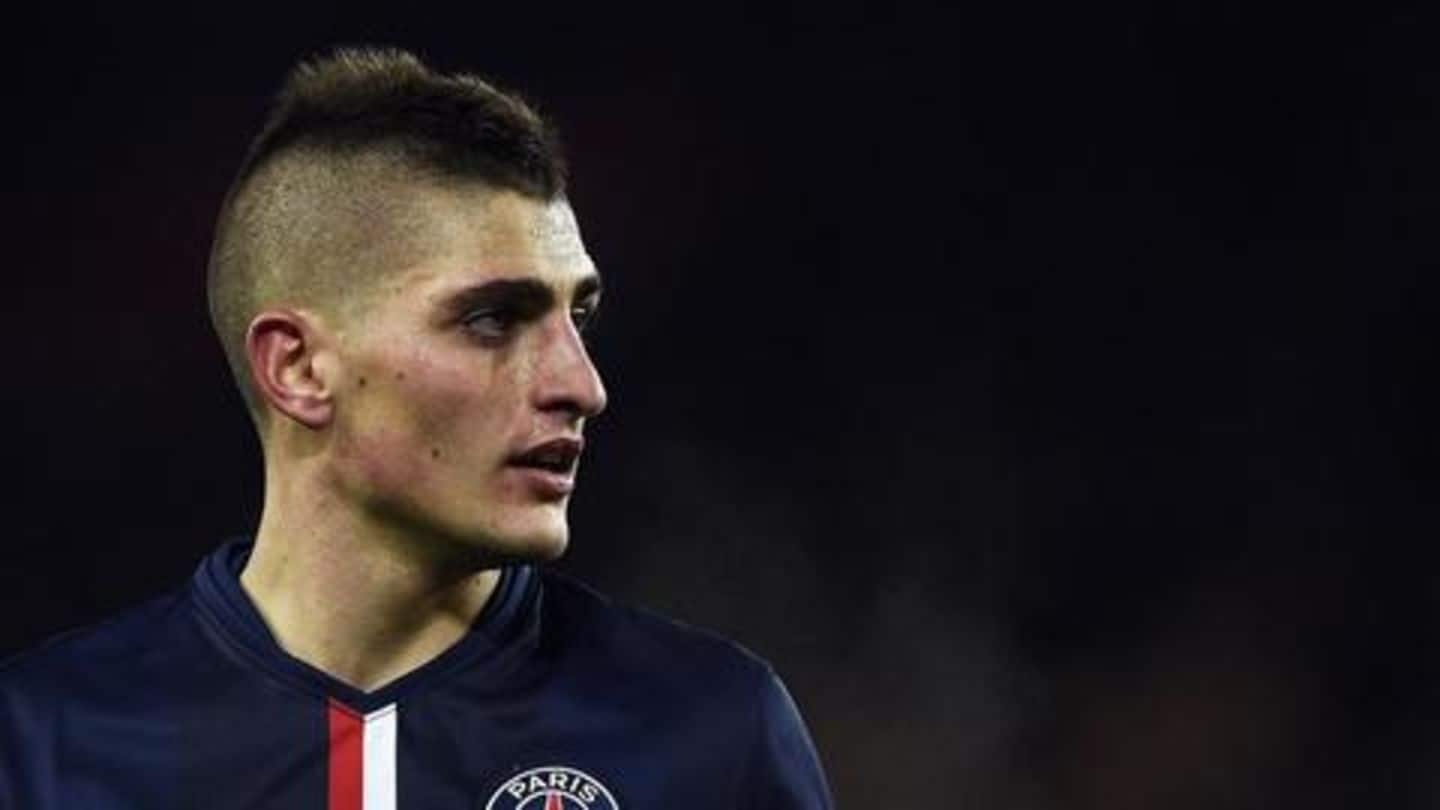 Paris Saint-Germain's star mid-fielder, Marco Verratti was caught drunk-driving on the night of October 30 and was subsequently arrested. The Police confirmed that the alcohol found in his blood was almost double the permitted amount to drive. The club has announced a punishment for Verratti, and the player has also come out with a statement. Read on for further details.
PSG have announced the punishment they will levy on Verratti
PSG have released a statement where they stated that Verratti has already apologized to the club management and the head coach. "Under the rules applicable to the contracts of all our players, Marco Verratti will be deprived of a portion of his monthly ethics bonus", read the statement. The ethic bonus is there to remind players to behave respectably under all circumstances.
Verratti's comments on his arrest
Verratti recently spoke to the press where he said he realizes his mistake. He said that he has already apologized to his club, team-mates, and the fans. Verratti added that he will continue to give in more dedication on the field as now he has something which needs forgiving. He also said he will ask his children to learn from his mistakes.
The Italian's tryst at PSG: How has he performed?
Verratti has been a great addition to the PSG squad. He has already made around 250 appearances for the club. He was a part of the PSG squad that won five consecutive Serie A titles from 2012-13 to 2017-18. The 25-year-old has also become an important part of his national team, with 27 international appearances under his belt.