#GamingBytes: 'PUBG Lite' to have support for Hindi as well
Last updated on
Jul 03, 2019, 01:19 pm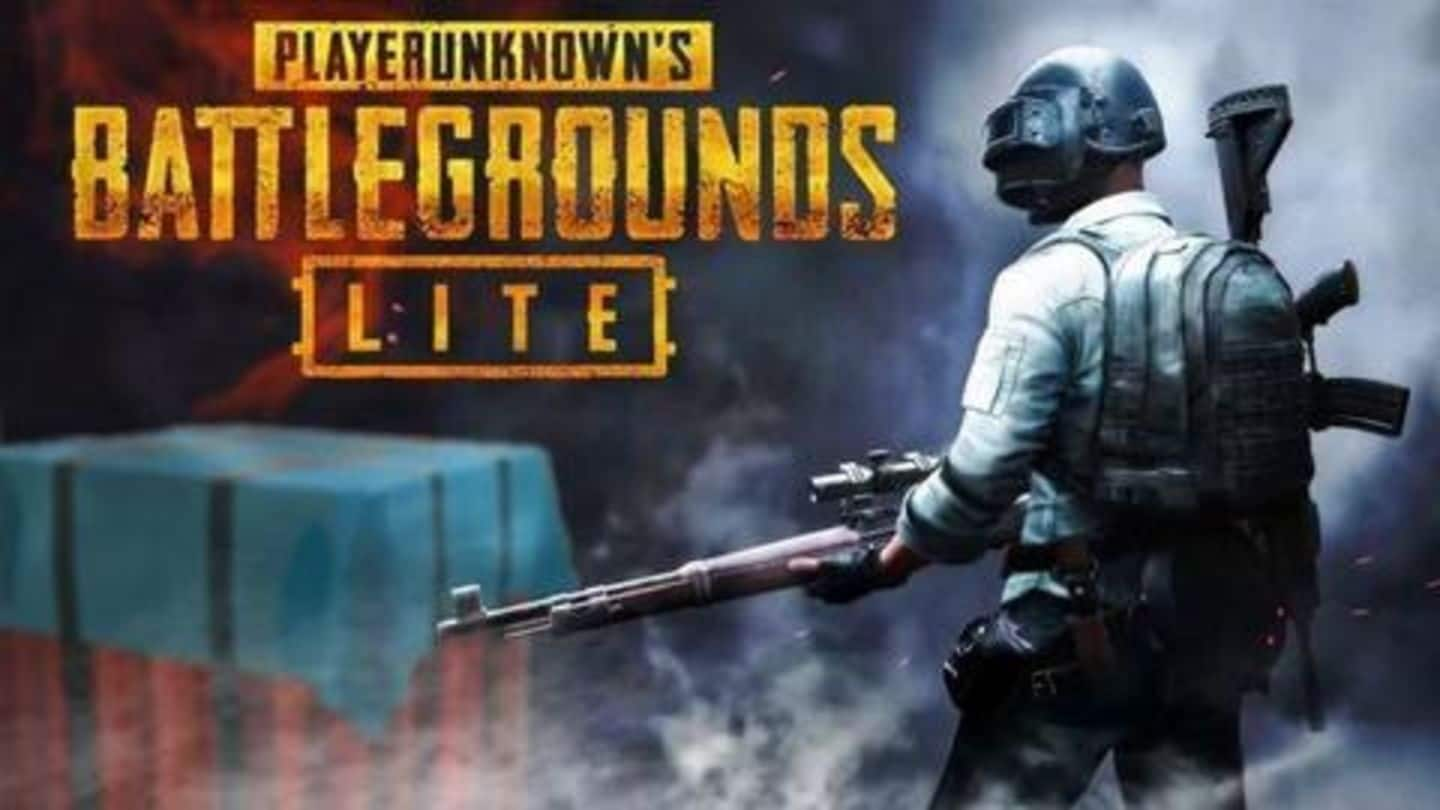 The newest game in the PUBG family will be a 'Lite' version of the PC game. It'll be able to run on low-end PCs, will be free to play, and will have a Hindi language option. We finally have a release date for PUBG Lite and it is July 4. Registrations for the eagerly awaited title opened last month. Read on to know more.
Why is 'PUBG Lite' being launched in India?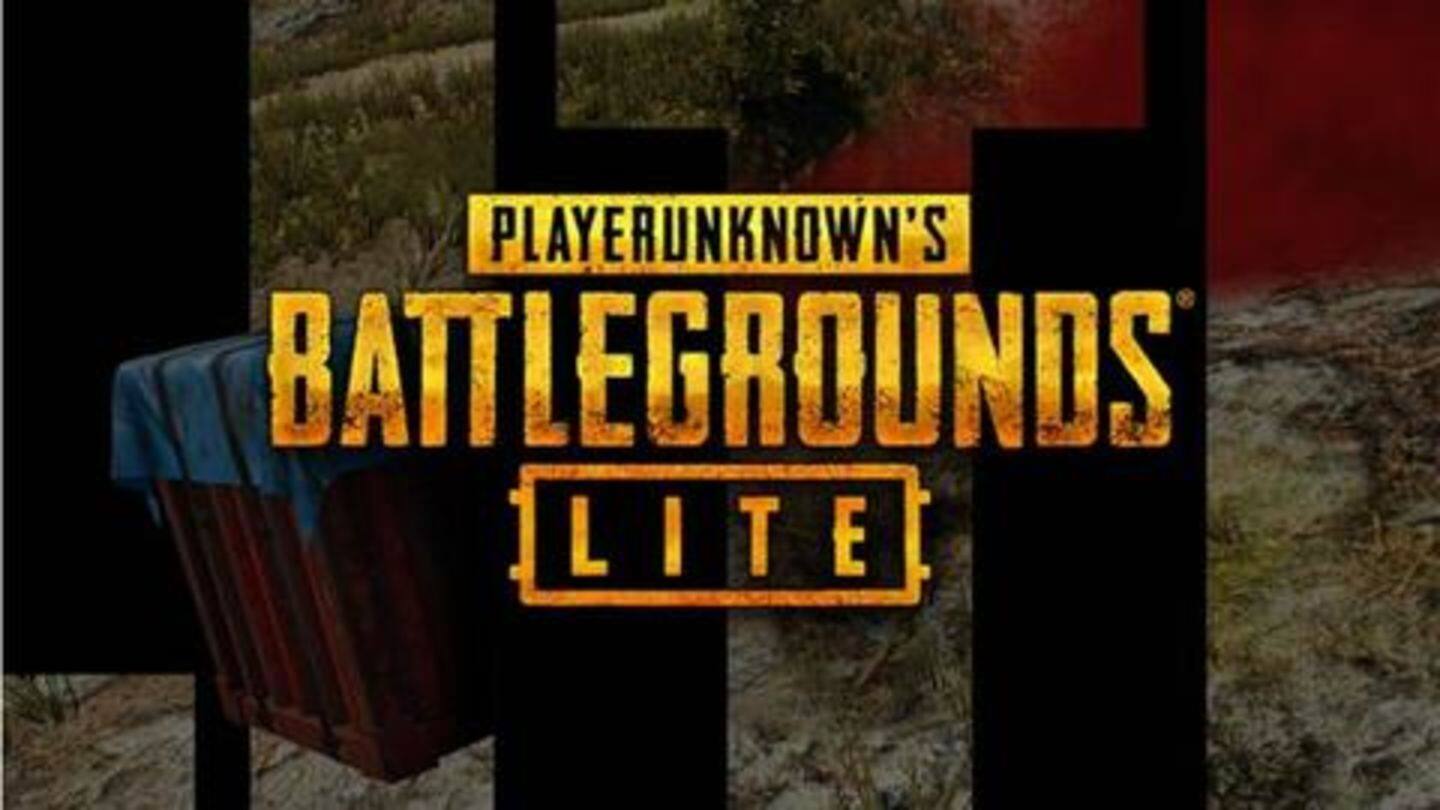 The game is a toned-down PUBG and can be played on low-end PCs. There is considerable revenue potential in India and the mobile version of the game is highly popular here. Owing to a scarcity of gaming PCs, the PC version of the game couldn't enjoy the same level of popularity. Thus, Tencent unveiled its plan to launch PUBG Lite in India.
The game will be launched in several other countries too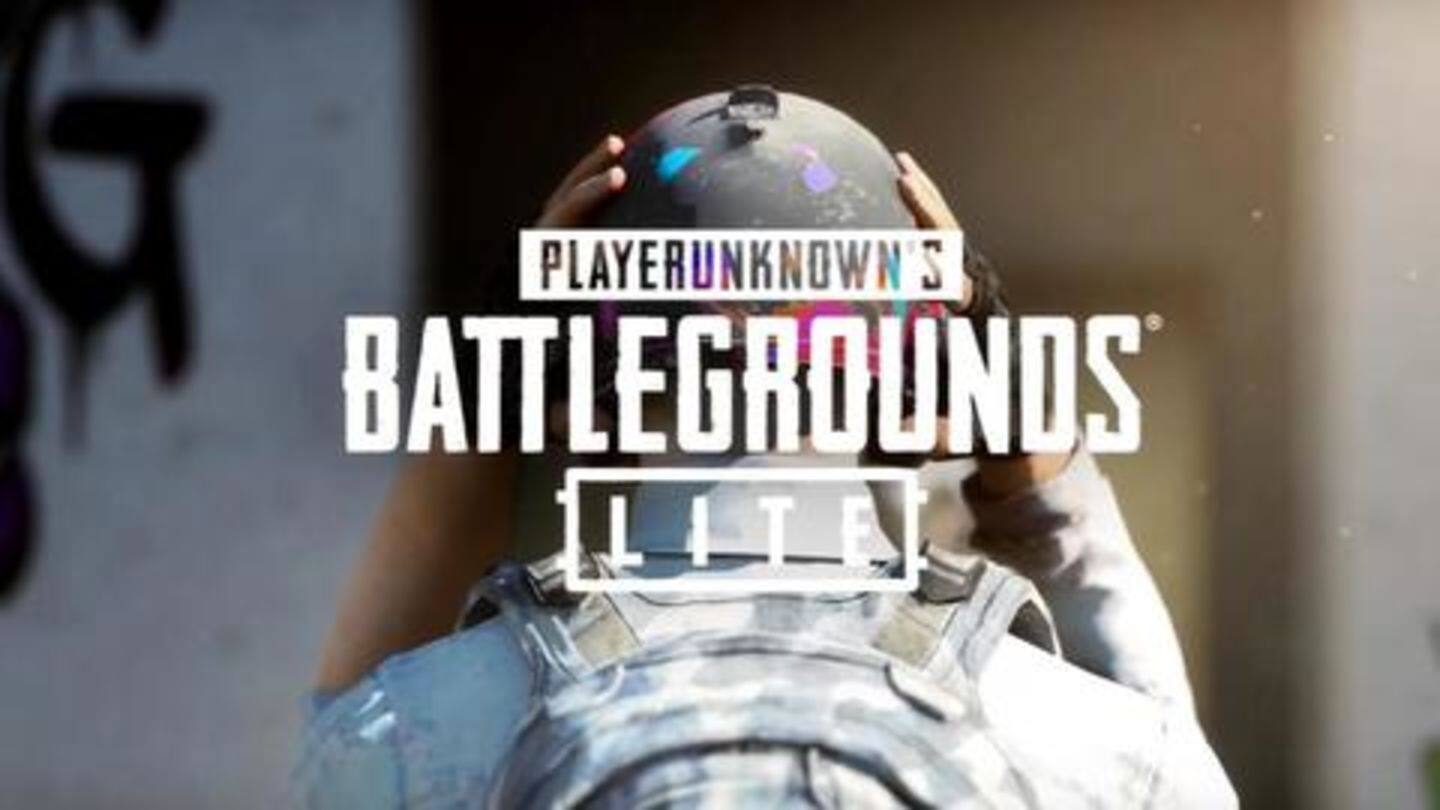 PUBG confirmed the game's release via its Facebook page. "We are thrilled to announce that PUBG LITE will soon be expanding to India!" it said. The game will be launched in Afghanistan, Bangladesh, Bhutan, Maldives, Nepal, Pakistan, and Sri Lanka on July-4. Earlier this year, it was launched in Thailand, Brazil, and Turkey. Notably, India will get an additional benefit of Hindi language support.
A mobile version is also in the works
"We are very pleased to be able to introduce PUBG LITE to users all over the world. We have a lot of passionate PUBG players in South Asia, so it represents an important area of focus for us," Brady Choi, VP and Head of PUBG LITE said. The game will also have a mobile version, which is still in development with no official announcement.
Here are the minimum requirements for 'PUBG Lite'
Minimum system specifications required are Intel Core i3 2.4Ghz, 4GB RAM, DirectX11 Intel HD Graphics 4000, and 4GB HDD space. To get the best experience, however, you need up to Intel Core i5 2.8Ghz processor, 8GB RAM, at least NVIDIA GeForce GTX 660/AMD Radeon HD 7870 and 4GB HDD space. The game can run on integrated graphics and can be installed via a launcher.
In other news, 'PUBG' will have story-driven gameplay soon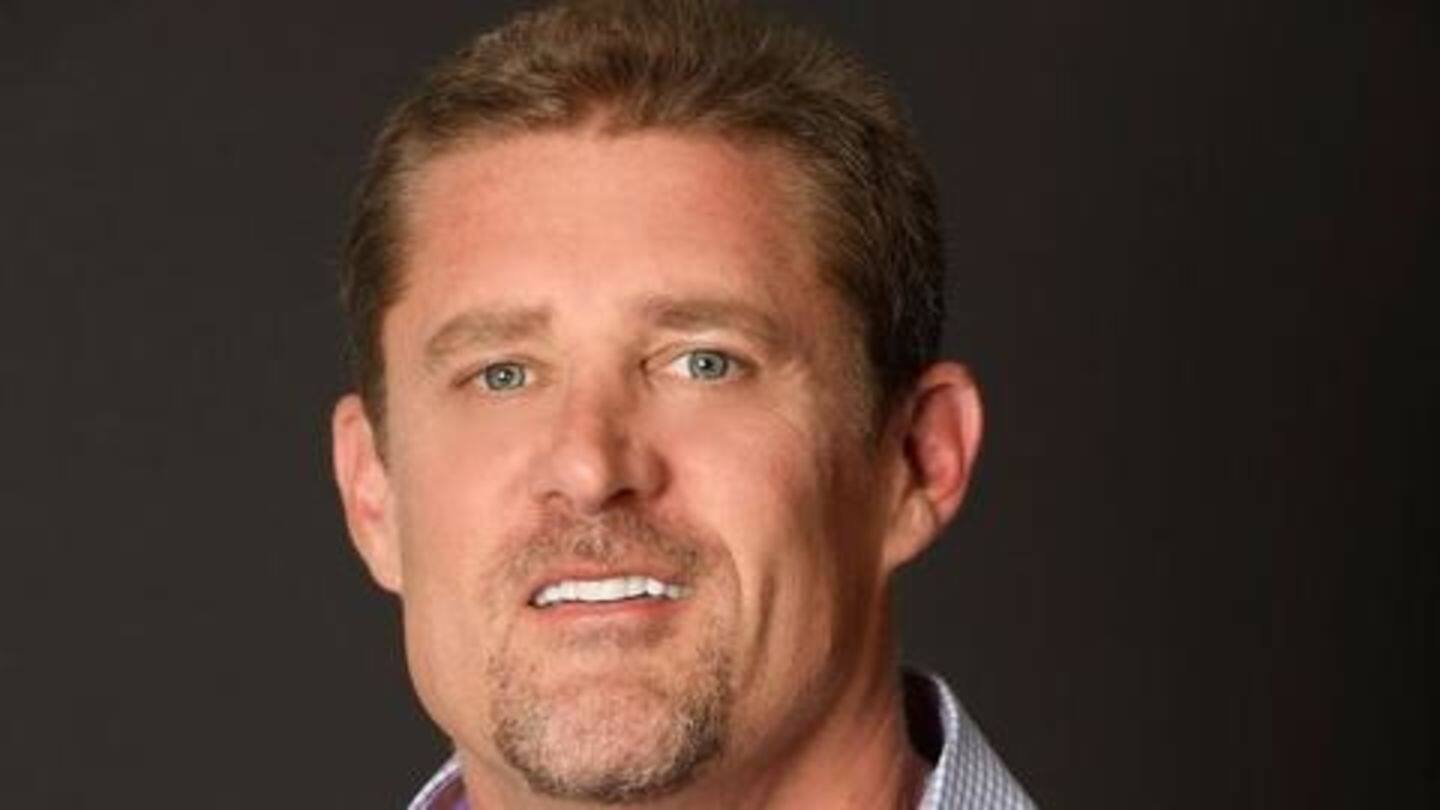 Similar to Fortnite, PUBG will have a story-based mode in the coming months. The co-founder of Sledgehammer Games, Glen Schofield, recently joined the PUBG Corporation for this. He aims to bring an "original narrative experience" to PUBG with a new studio known as 'Striking Distance'. Glen has helped develop Dead Space, CoD Modern Warfare 3, and CoD WWII in the past.