Here is what Rafael Nadal said about hard courts
Last updated on
Aug 06, 2019, 10:18 pm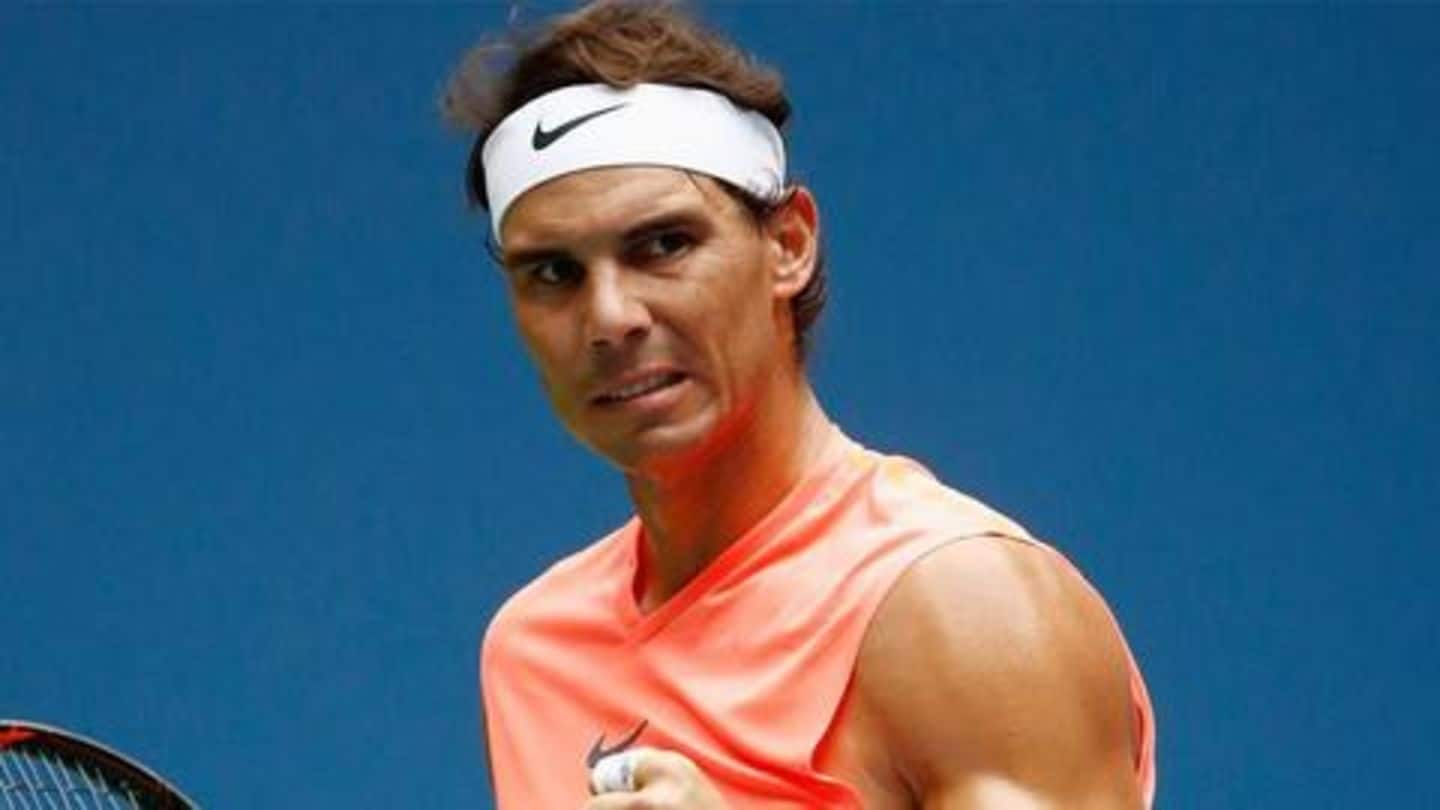 Current World No.2 Rafael Nadal is preparing to play his first competitive game since losing to Roger Federer in the semis of Wimbledon 2019. He is scheduled to take Alex de Minaur or Dan Evans in the second round of the Rogers Cup (Montreal Masters). However, he has expressed his concerns playing on hard courts. Here's what the Spaniard said.
Nadal has had a tough time playing on hard courts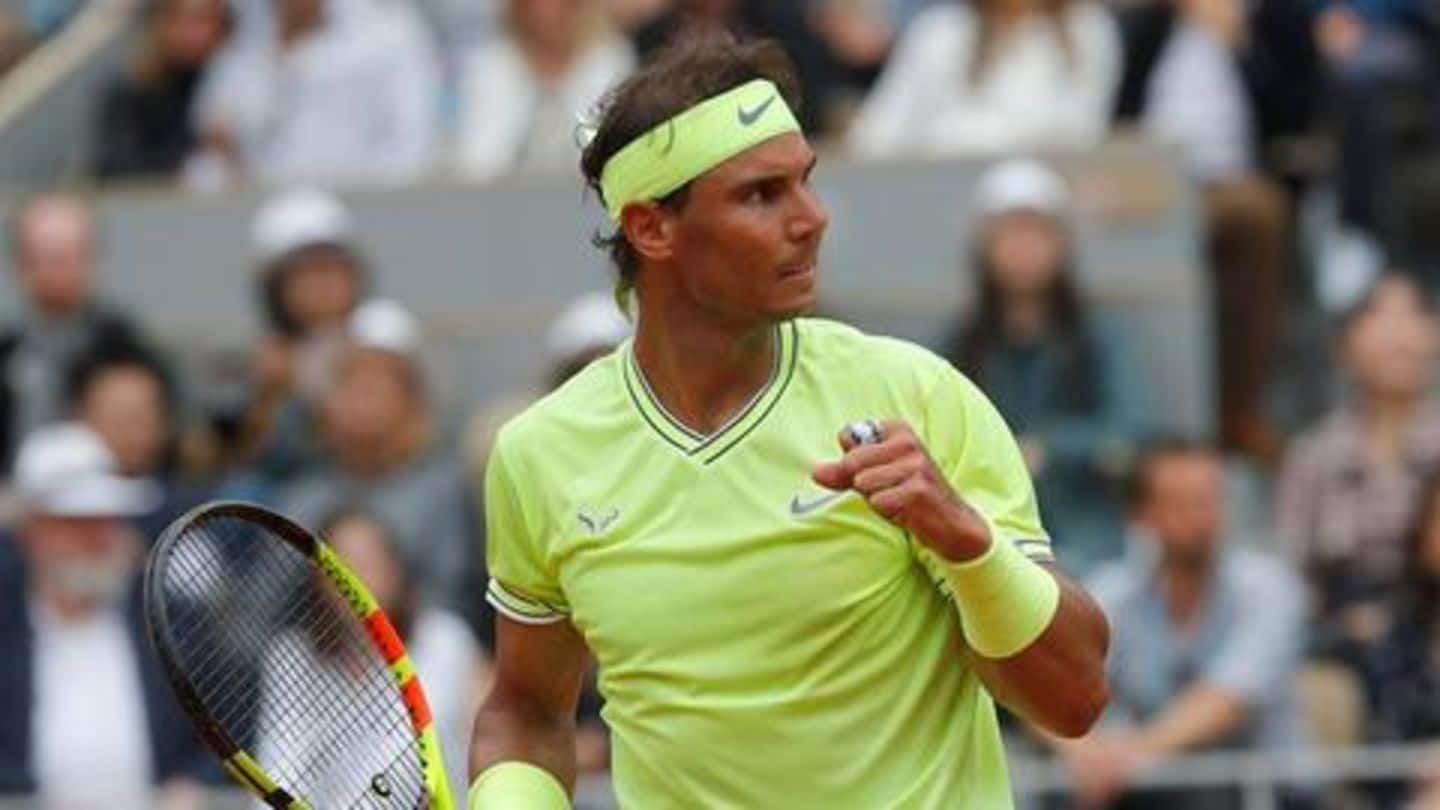 Nadal's career on hard courts has taken a lot of toll owing to his knee injury, which keeps recurring. He was forced to retire during his semi-final tie against Juan Martin del Potro at the US Open last year, while an abdominal injury and surgery ruled him out for season remainder. His knee injury flared up during the Indian Wells as well this season.
Nadal expresses hazardous concerns over hard courts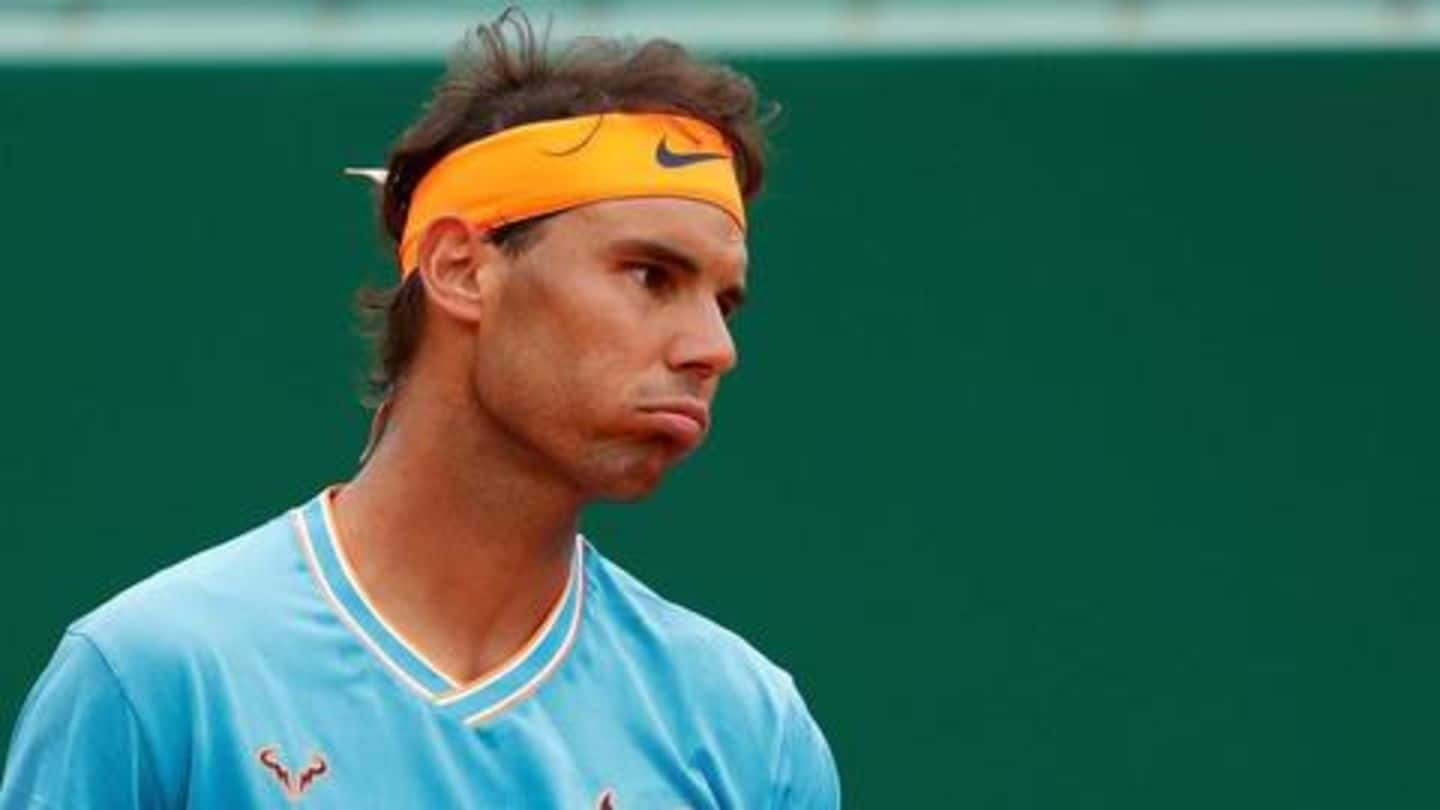 While Nadal is playing Rogers Cup, he has not yet committed himself for the Cincinnati Masters next week. He said that he can still consider playing at Cincinnati, besides admitting that it's tougher playing on hard courts than clay and grass. "We are the only sport that regularly plays on such a hard surface. This one can be dangerous for the body," said Nadal.
Nadal plays differently now as compared to 10 years back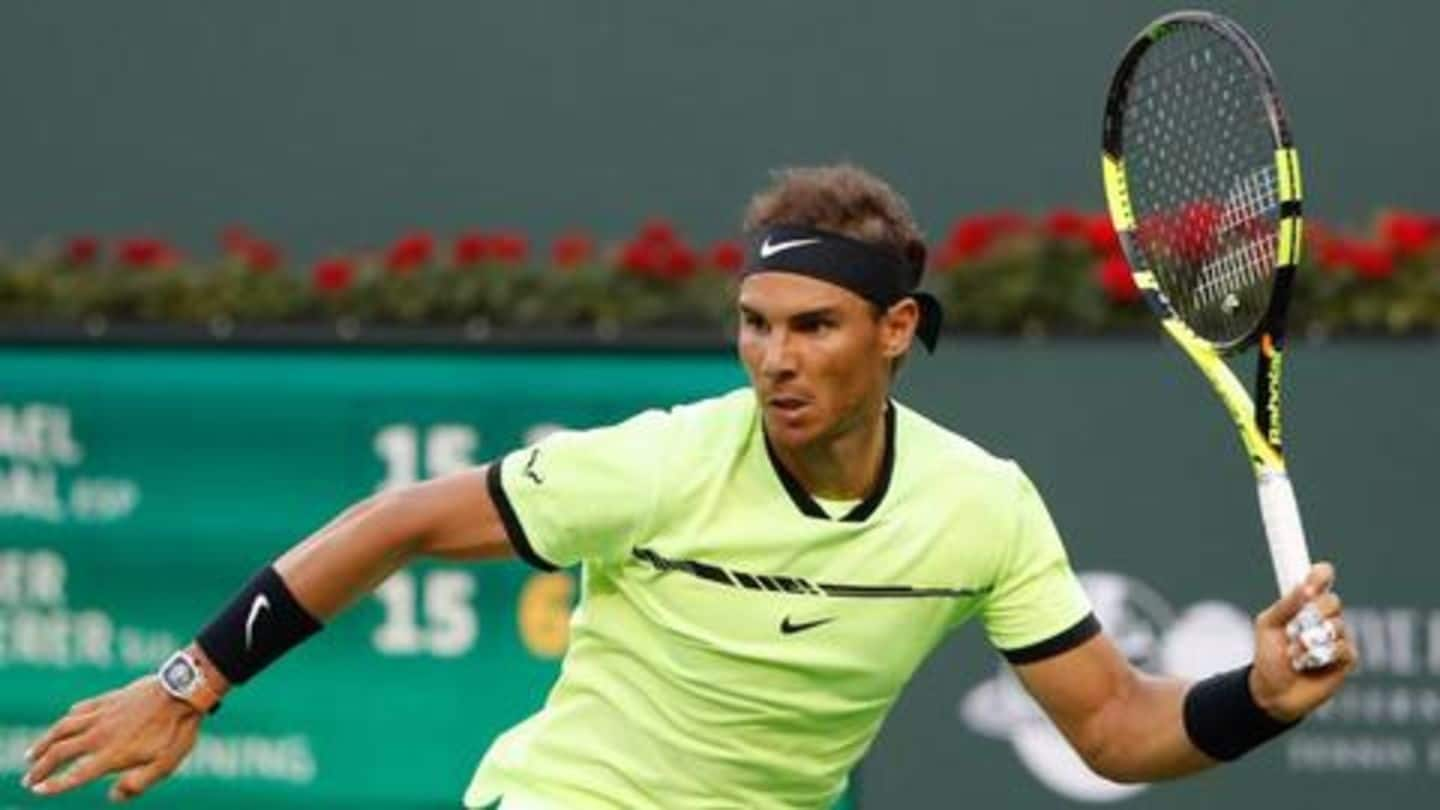 Nadal further admitted that his body is not the same as it was 10 years ago. As a result, he plays differently now. He revealed that he does it tactically to reduce strain on his body, especially while playing on regular hard courts. "There are not many professional sports that compete on such hard surfaces like this one," he continued.
It doesn't matter whether Novak/Roger are here or not: Rafa
"When I get to a tournament, I try to work on my game. It doesn't matter whether Novak or Roger are here or not here. I have to just prepare myself as soon as possible and be ready for the action," added Nadal.
Nadal eyes Rogers Cup success ahead of US Open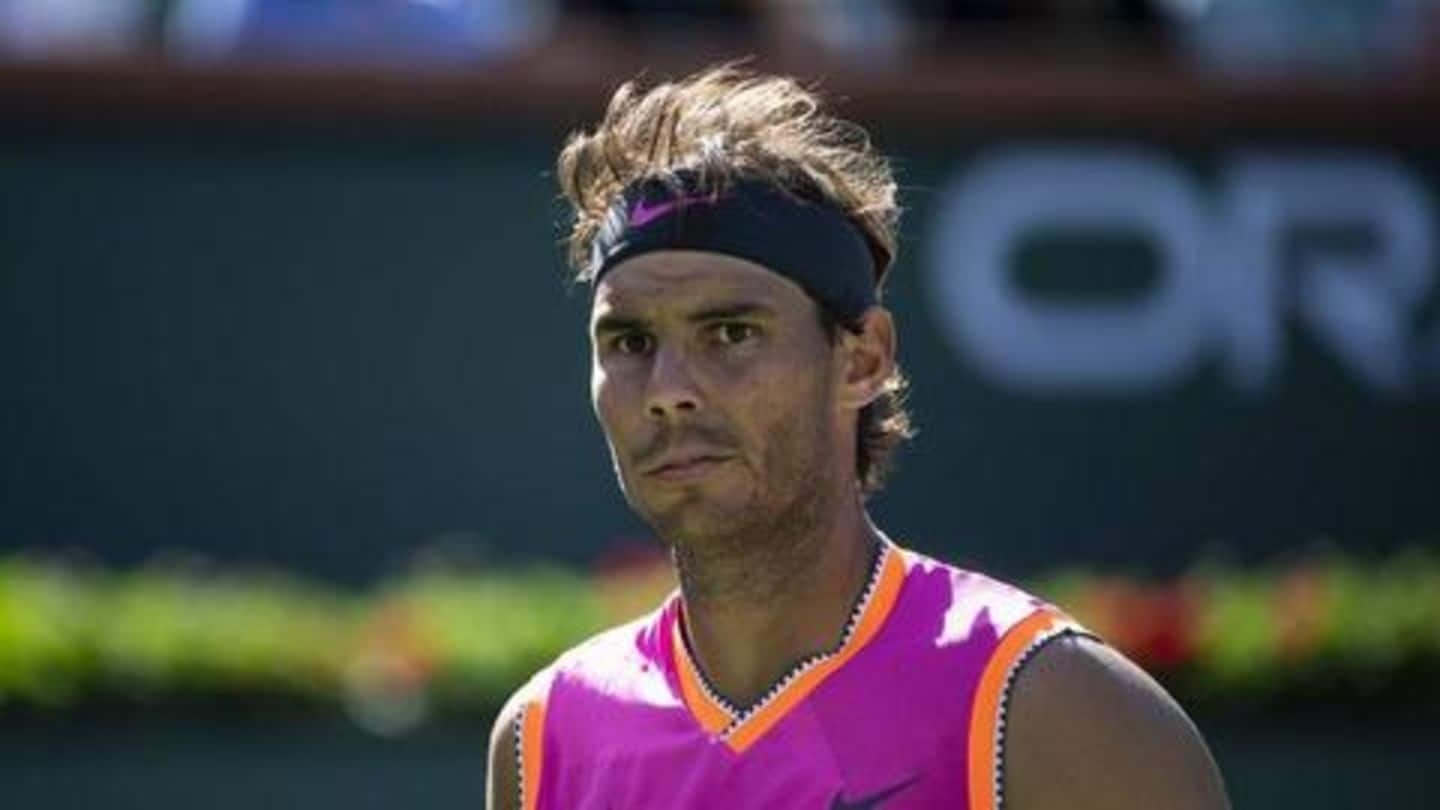 Although, Nadal has limitations playing on hard surfaces currently, he would look for success in the Rogers Cup, ahead of his possible appearance in Cincinnati. However, he would use this as a platform to get things right as he eyes a major success at the US Open, starting at the end of the month. Meanwhile, let us hope his injuries don't flare up again.