Whose fault - Sports Ministry's or Athletes?
Whose fault - Sports Ministry's or Athletes?
Sep 01, 2016, 01:54 pm
3 min read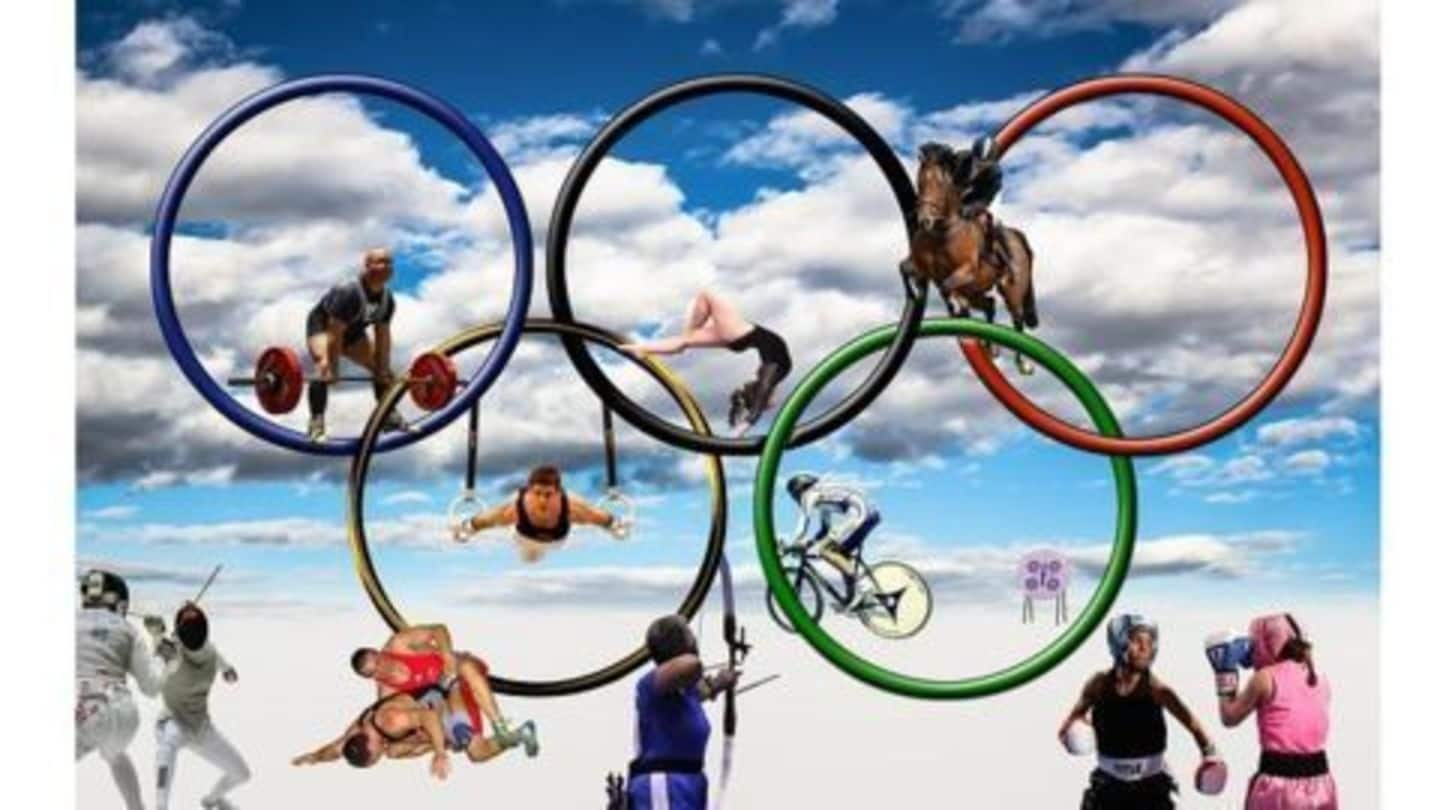 Athletes preparing for the Olympics were demoralized for long with the bureaucracy's rigidity which had consistently hampered and hindered their training programmes. The Sports Ministry, however, allocated a chunk of additional funds for their training over the last six months. But, limited time and ad-hoc training plans of athletes were not effective enough for noteworthy performances at the Olympics.
Haphazard and lack of cohesive planning
A majority of Rio-bound athletes submitted training programs only three-four months before the games and demands revolved around trips abroad, training under foreign coaches and purchase of equipment. Judoka Avtar Singh travelled for a month long training stint in June and requested for a pulse monitor just 2 weeks before the Olympics. Most requests were fulfilled but it wasn't enough for impressive performances.
Athletes' exorbitant training plans
In May, marathoner Kavita Raut's request for Rs.27 lakh for a 3-month training program was shot down due to the exorbitant accommodation expenses: a massive Rs.19 lakh! Merely 50 days before the Olympics, tennis player Prarthana Thombare's request for additional Rs.60 lakh was rejected by authorities since he had already been allocated Rs.30 lakh under the Target Olympic Podium Scheme (TOPS).
Two weeks before the Games, sprinter Dutee Chand lashed out for not having the right shoes for the competition. Although she had already been allocated Rs.30 lakh, further funds were allocated as the government was embarrassed. Discus thrower Krishna Poonia, who'd been out of action for 2 years as she had contested elections, was granted Rs.40 lakh for training and started only in April.
Government's hand-holding of athletes
March onwards, a little over a dozen athletes who were identified as "medal prospects" had their training programs consistently scrutinized to ensure preparations weren't falling short. From April onwards until mid-August, the Sports Ministry and the Sports Authority of India held 54 meetings to review preparations for upcoming Olympics. Request for funds made by many Rio hopefuls amounting to Rs.20 crore were also cleared.
Athlete go overboard with demands
Anju Bobby George, former long jumper and current chairman of the TOPS committee said, "Athletes have to be accountable and responsible in what they ask for. This is public money given for their training."
Future plans for next Olympic Games
According to the Athletics Federation of India, the next four-year cycle will be tightly planned. He said, "The athletes, federation and government need to plan better and there has to be a very tight monitoring. There have to be consequences for non-performance." PM Narendra Modi recently announced a task force which would make an action-plan for "effective participation" in the next three Olympics.
Least funding; top performances!
The country's only two medallists, bronze-medal winner Sakshi Malik and silver-medal winner shuttler P V Sindhu, received Rs.12 lakh and Rs.44 lakh respectively. Dipa Karmakar requested for only Rs.2 lakh and despite the permission to train in any country, she continued to train in India.