Ronaldinho denies marrying his girlfriends 'at the same time'
Last updated on
May 25, 2018, 04:09 pm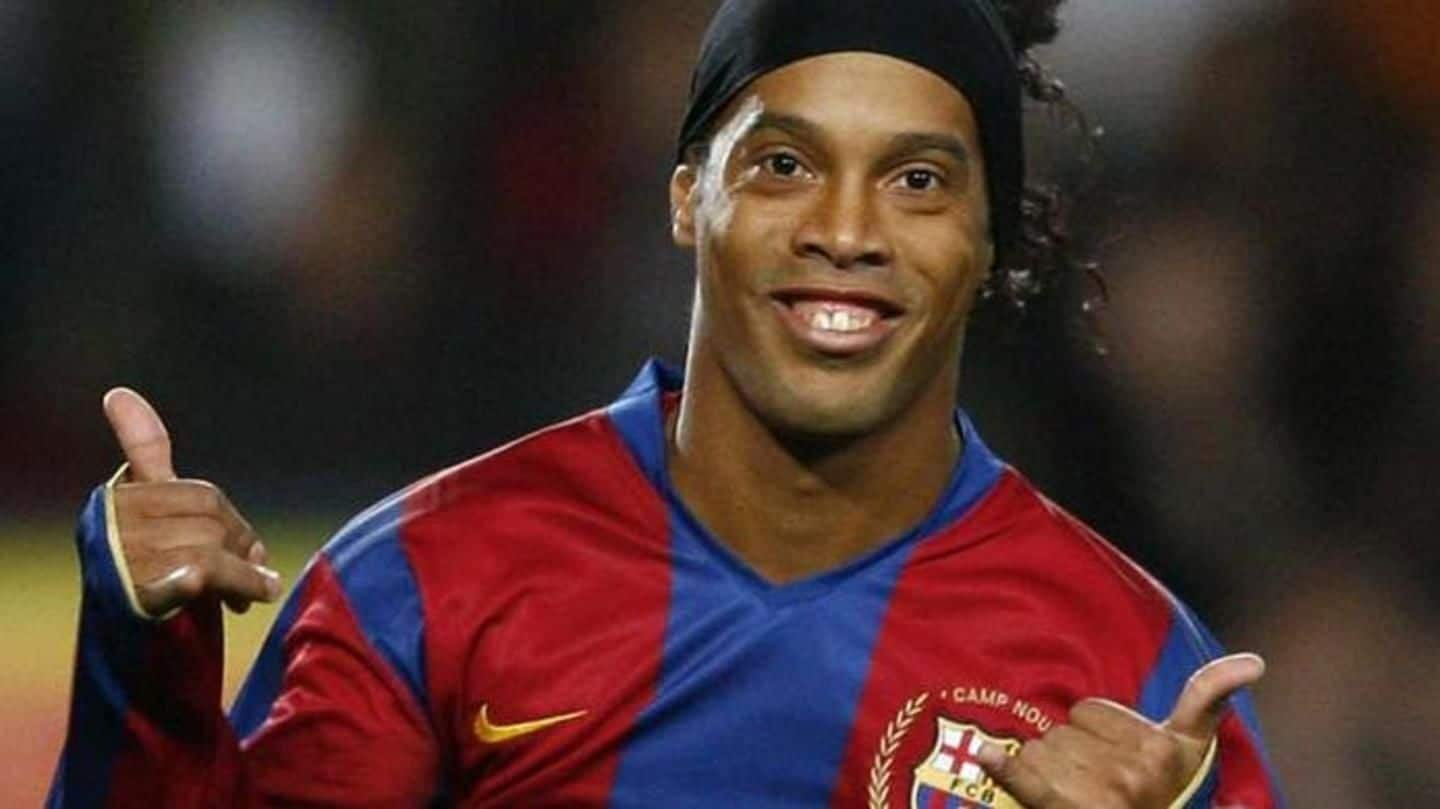 Brazil football star Ronaldinho has denied reports that suggested he will marry his two girlfriends- Priscilla Coelho and Beatriz Souza, at the same time, this August. "It's the biggest lie. I'm not getting married," he said at a music event. Earlier, it was reported that after living 'harmoniously' with both his girlfriends since December last year, Ronaldinho decided to marry them at his posh mansion.
Ronaldinho and his girlfriends: What reports suggest about the 'relationship'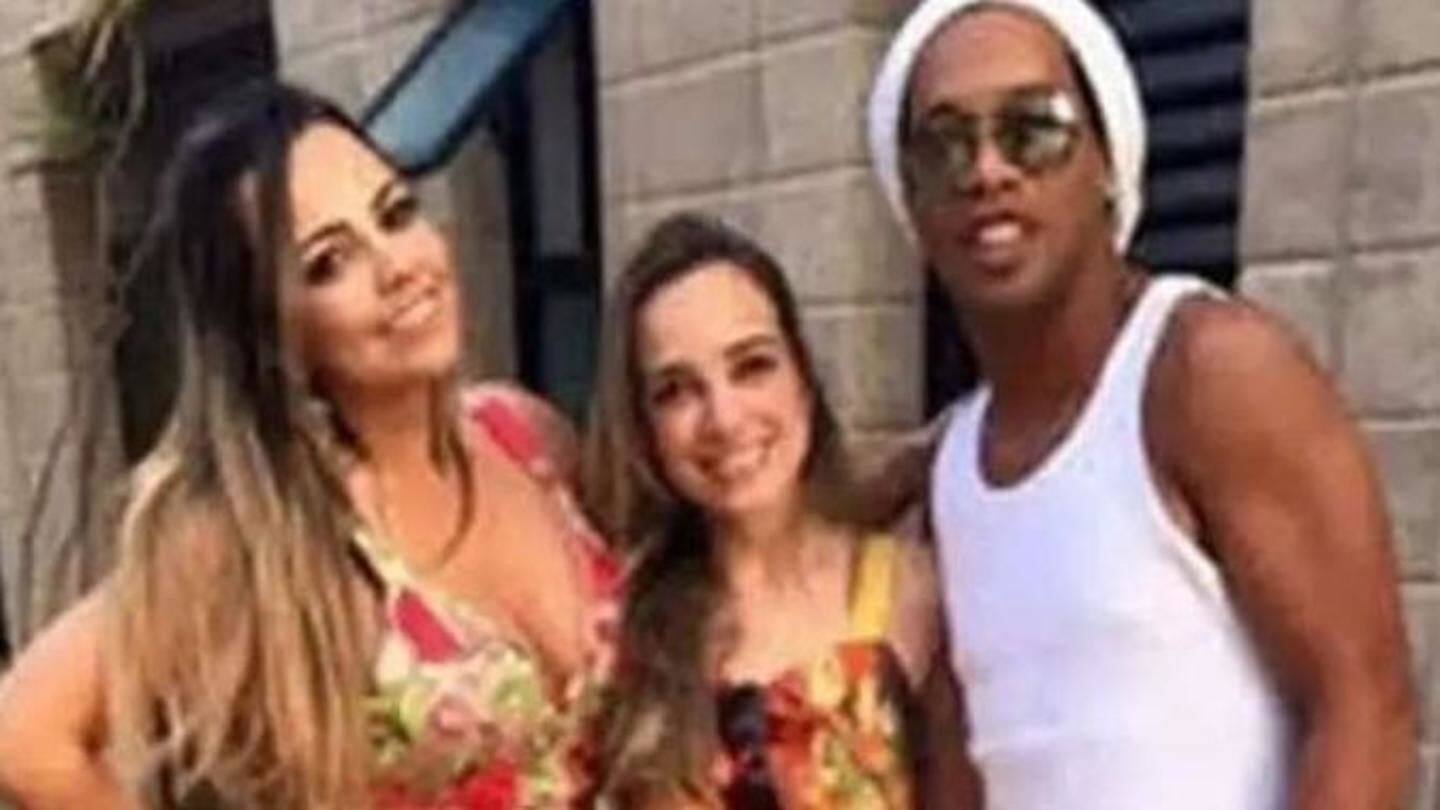 According to reports, Ronaldinho started dating Beatriz in 2016, without ending his relationship with Priscilla that started years ago. Grapevine went abuzz with the news that he proposed to both of them in January and gave the engagement rings. Reportedly, the former world player gives both his girlfriends the exact same presents, as a part of the arrangement.
Bigamy is illegal in Brazil
Notably, the Brazil law considers bigamy illegal and it is punishable by up to six years in prison. It was reported that Ronaldinho's 'unusual' wedding will not be registered and will only be 'symbolic'.
Ronaldinho's political career would have been affected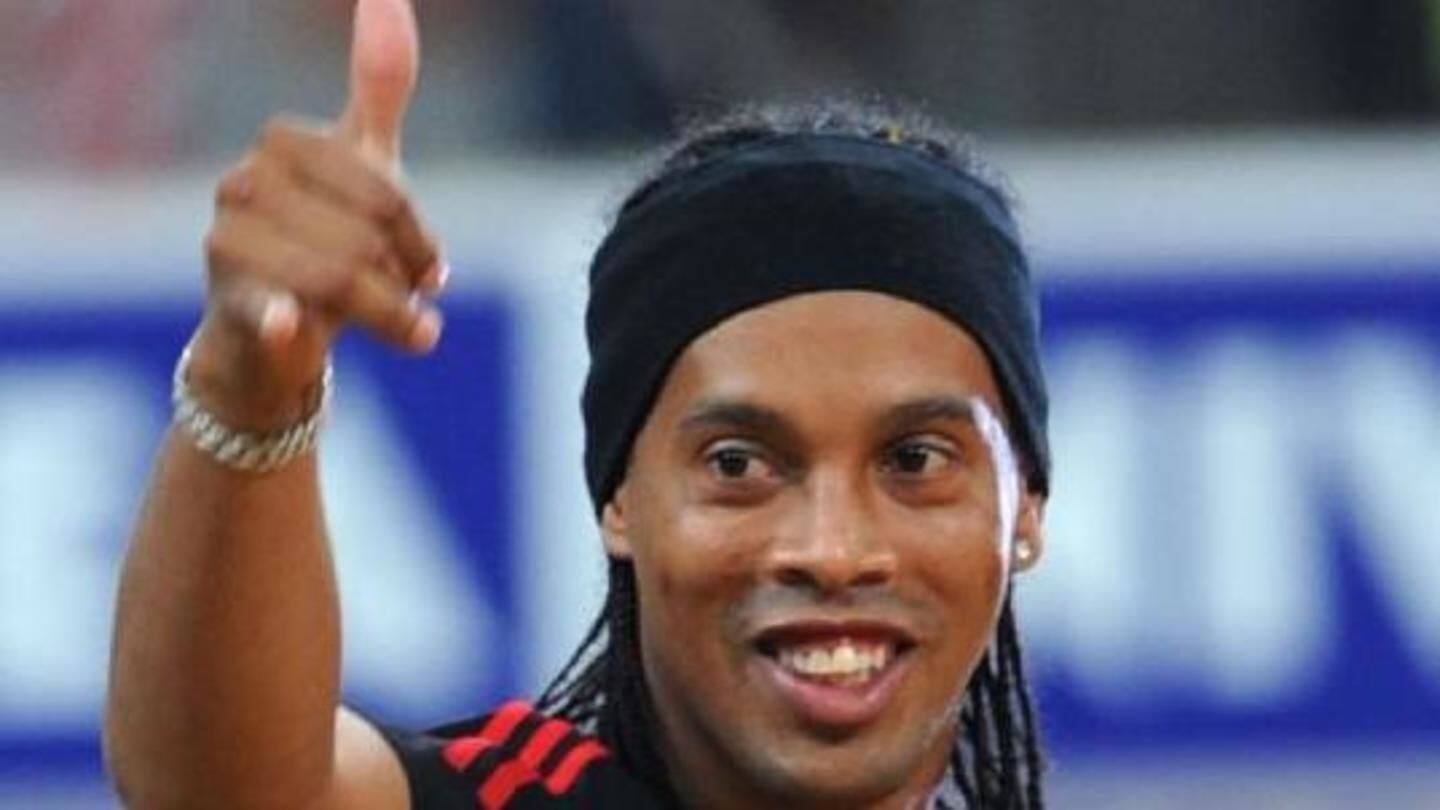 As soon as reports of the unlikely marriage appeared, many experts thought it would end Ronaldinho's political career before it started. A few weeks ago, he joined the Brazilian Republican Party (PRB) and planned to contest elections. Reportedly, party insiders thought his unorthodox marriage may hinder his chances of winning an election. But that's not happening anymore. Should we brace ourselves for Ronaldinho- the politician?