US Olympic Committee chief forced to resign
US Olympic Committee chief forced to resign
Mar 01, 2018, 06:47 pm
1 min read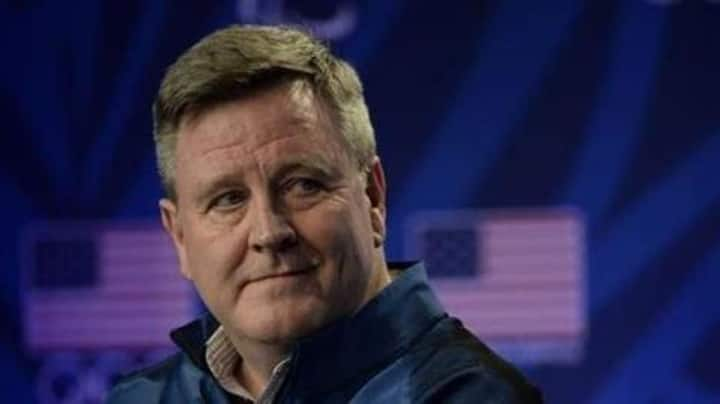 US Olympic Committee chief executive Scott Blackmun has stepped down, following call for his resignation after the way he handled the sex abuse case involving gymnast team doctor Larry Nassar. Blackmun has resigned from his post after eight years of service. The 60-year-old faced immense criticism from many corners and with him suffering from illness, the USOC decided it was time for new leadership.
Blackmun's resignation and what's next?
Calls of Blackmun's resignation came sprawling out after he reportedly failed to act swiftly in the Nassar sex-scandal case. A report in the Wall Street Journal had stated that the USOC was warned back in 2015 about the doings of Nassar. A board member of the USOC Sussane Lyons is expected to be the new interim chief, before a successor is named.
Nassar's scandal - what happened?
At least 265 female gymnast athletes of the USA claimed that former team doctor Nassar had abused them for over two decades. The 54-year-old was last month sentenced to 40-175 years of imprisonment. He pleaded guilty to the crime he committed.