Is Shane Warne scared of bowling to Virat Kohli?
Last updated on
Mar 15, 2019, 07:03 pm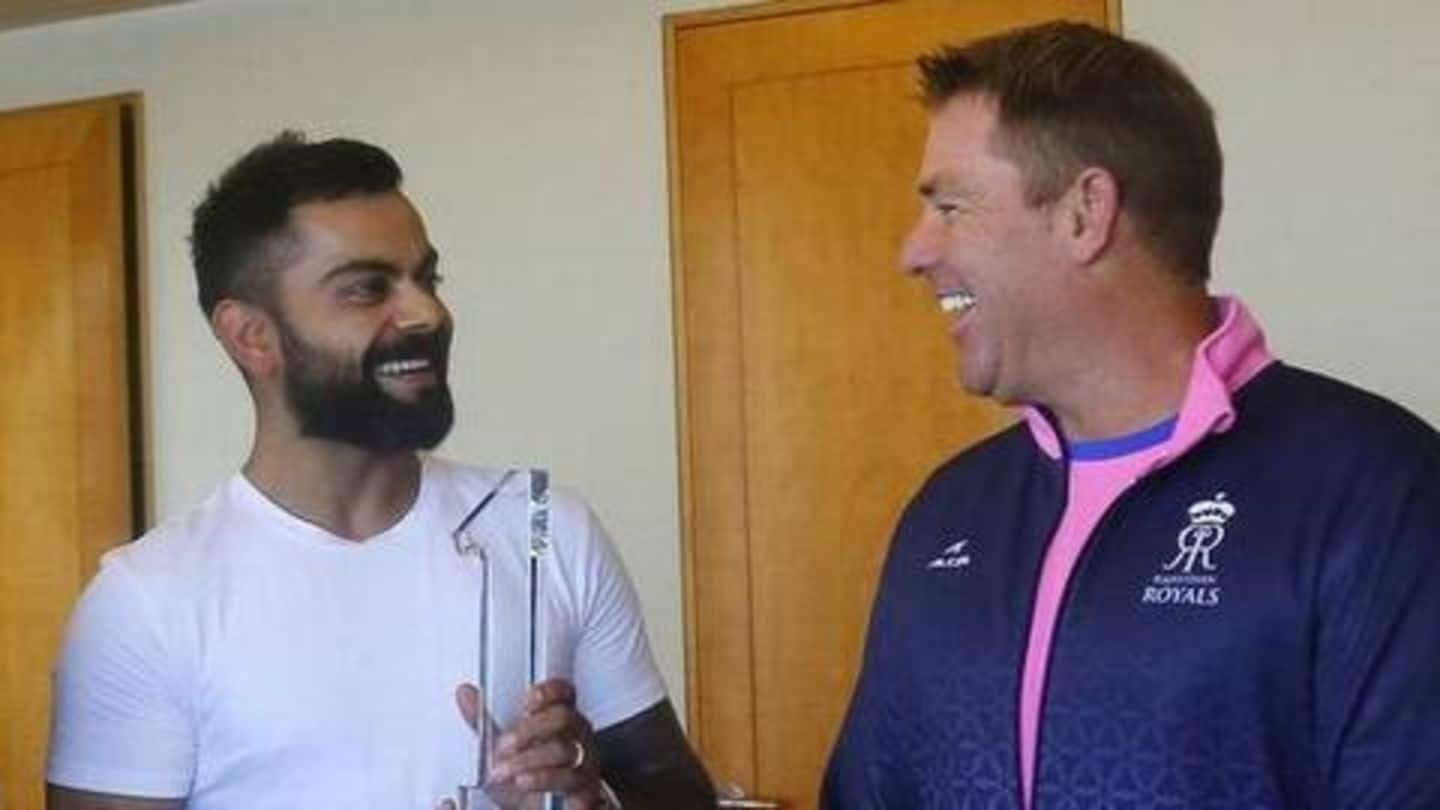 While there have been talks and debates regarding the captaincy of Virat Kohli, he has already etched his name as the world's best batsman. As he keeps making and breaking records in almost every match, Australian legend Shane Warne has termed his stats as insane. He also said he would not wish to bowl to Kohli as well as former Indian great Sachin Tendulkar.
Warne praises both Tendulkar and Kohli
Speaking on the comparison between Tendulkar and Kohli, Warne stated, "Virat and Sachin are two completely different players altogether, but they are greats. None (I would wish to bowl to) actually. To me both are terrific players, I couldn't choose one."
Who is Warne's GOAT?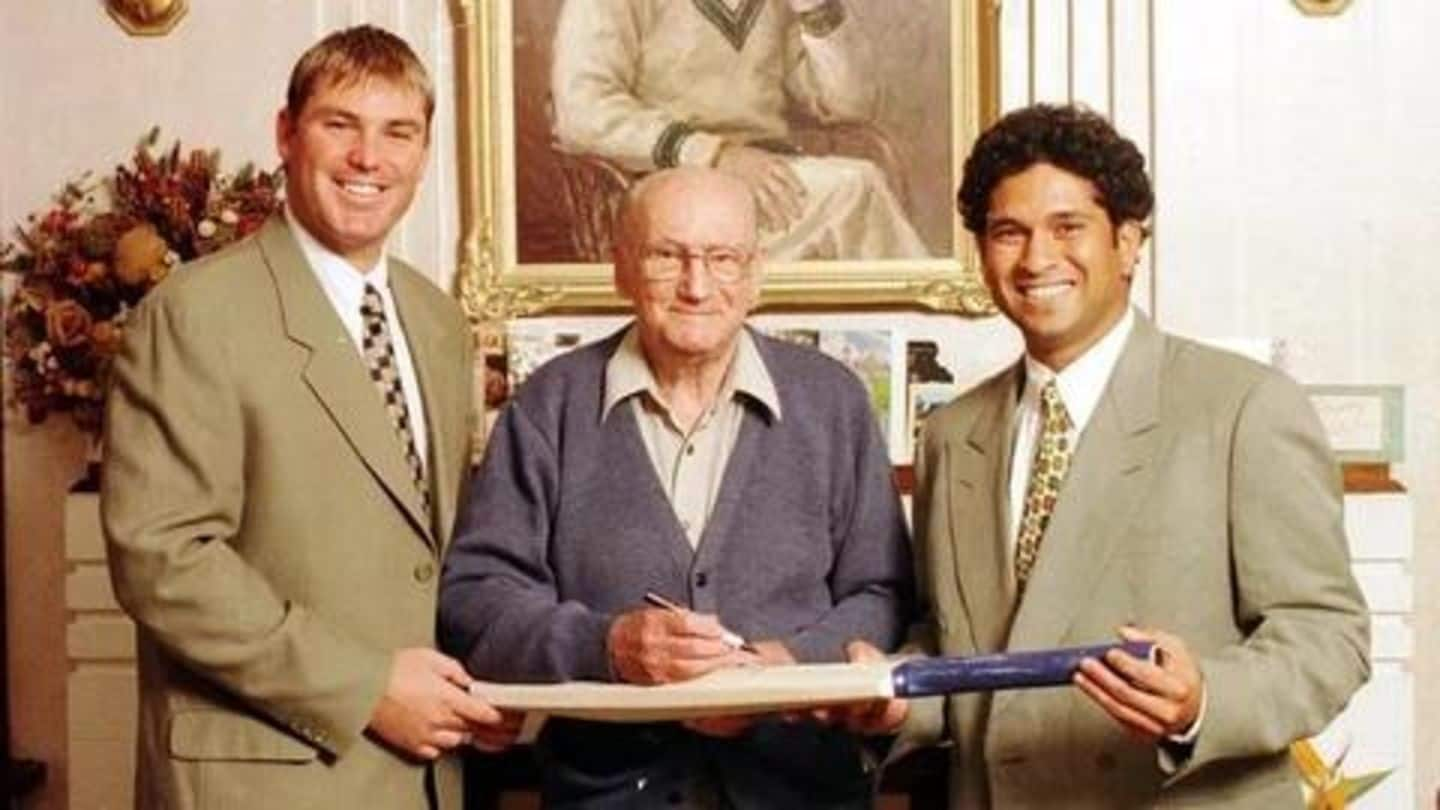 While Warne does have Sachin and Kohli in his list of the greatest batsmen, he regards West Indian Brian Lara as another legend. Apart from him, he considers West Indian Sir Viv Richards as one of the GOATs, while he unanimously chose Sir Don Bradman as the GOAT among them all. Further, he picked Kohli and Viv as the greatest ODI batsmen.
Warne backs Steve Smith and David Warner's return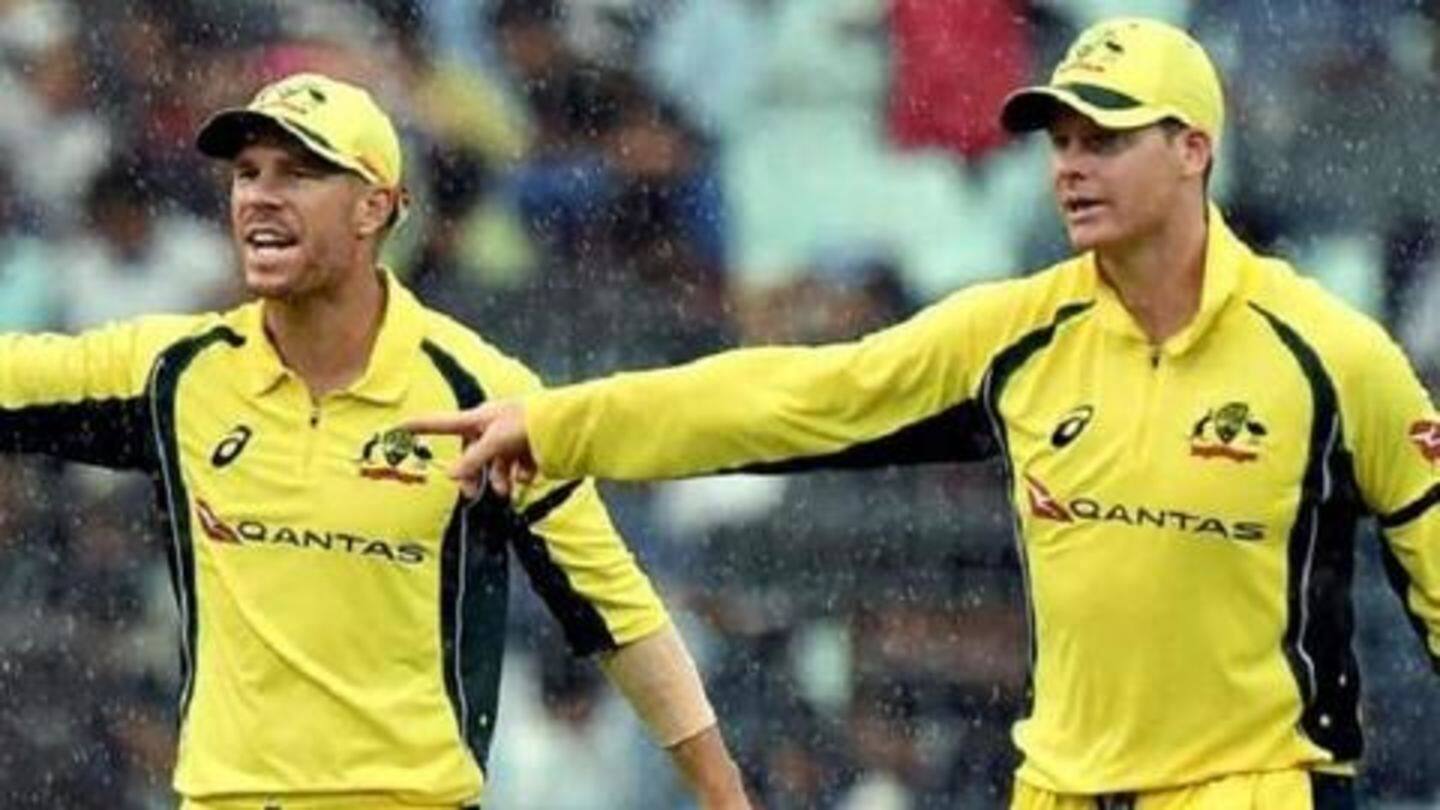 As Australia trumped in the ODI series against India, Warne feels that the much-awaited return of former skipper Steve Smith and David Warner would further boost confidence. He added that their return would be helpful for Aussies in the upcoming ICC World Cup. He is mighty impressed by both of them and rates them among top five batsmen of the world.
Warne backs Kuldeep Yadav and Yuzvendra Chahal for World Cup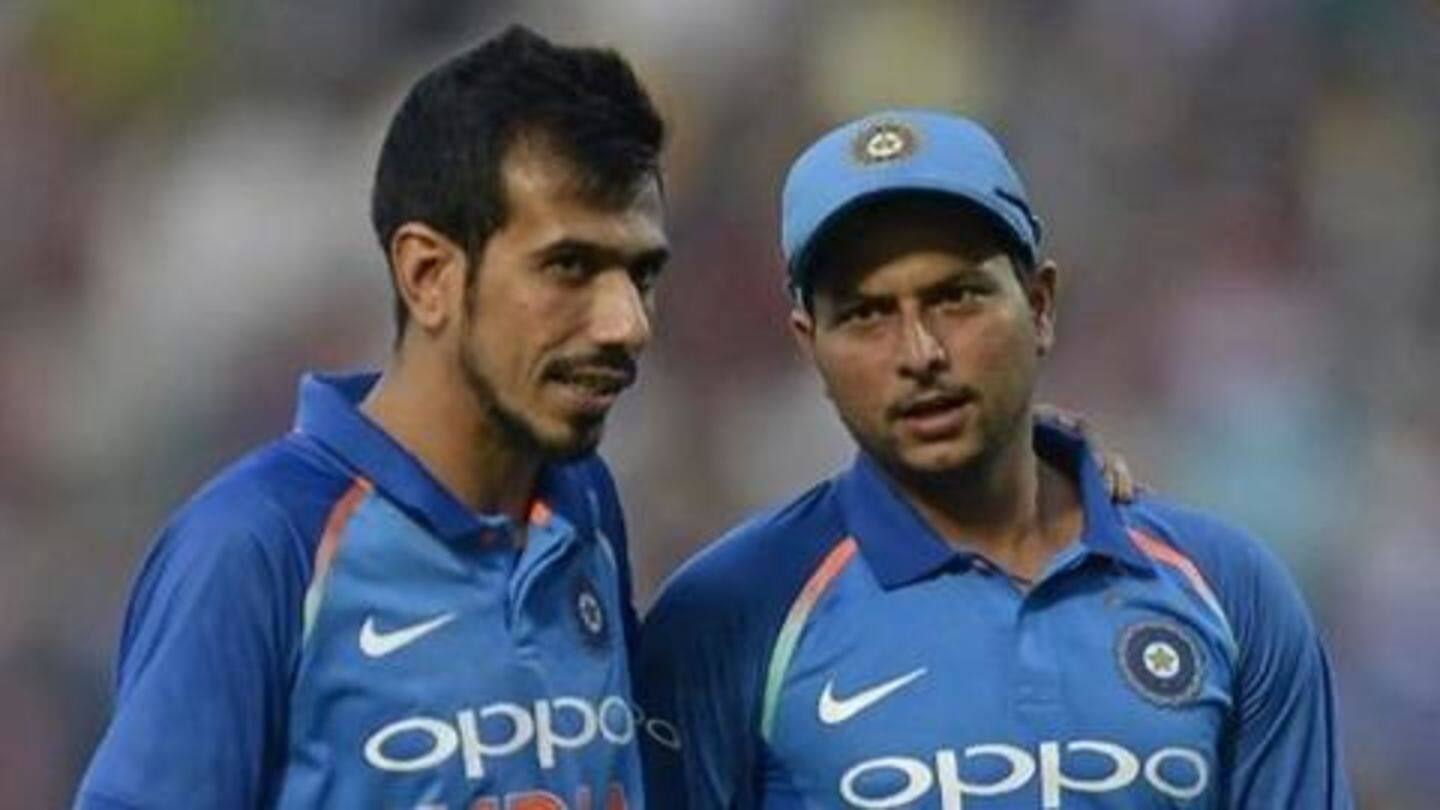 Warne has spent quite some time with Indian chinaman Kuldeep Yadav, both in international and IPL arena, as his tips have helped him to make an impact. Warne also said that Chahal had personally approached him and he agreed to help him. He concluded by saying, provided the weather stays the same in England as during the 2017 Champions Trophy, India have an edge.