IPL 2018: Sunil Narine's bowling action reported; could miss IPL
Published on
Mar 16, 2018, 12:30 pm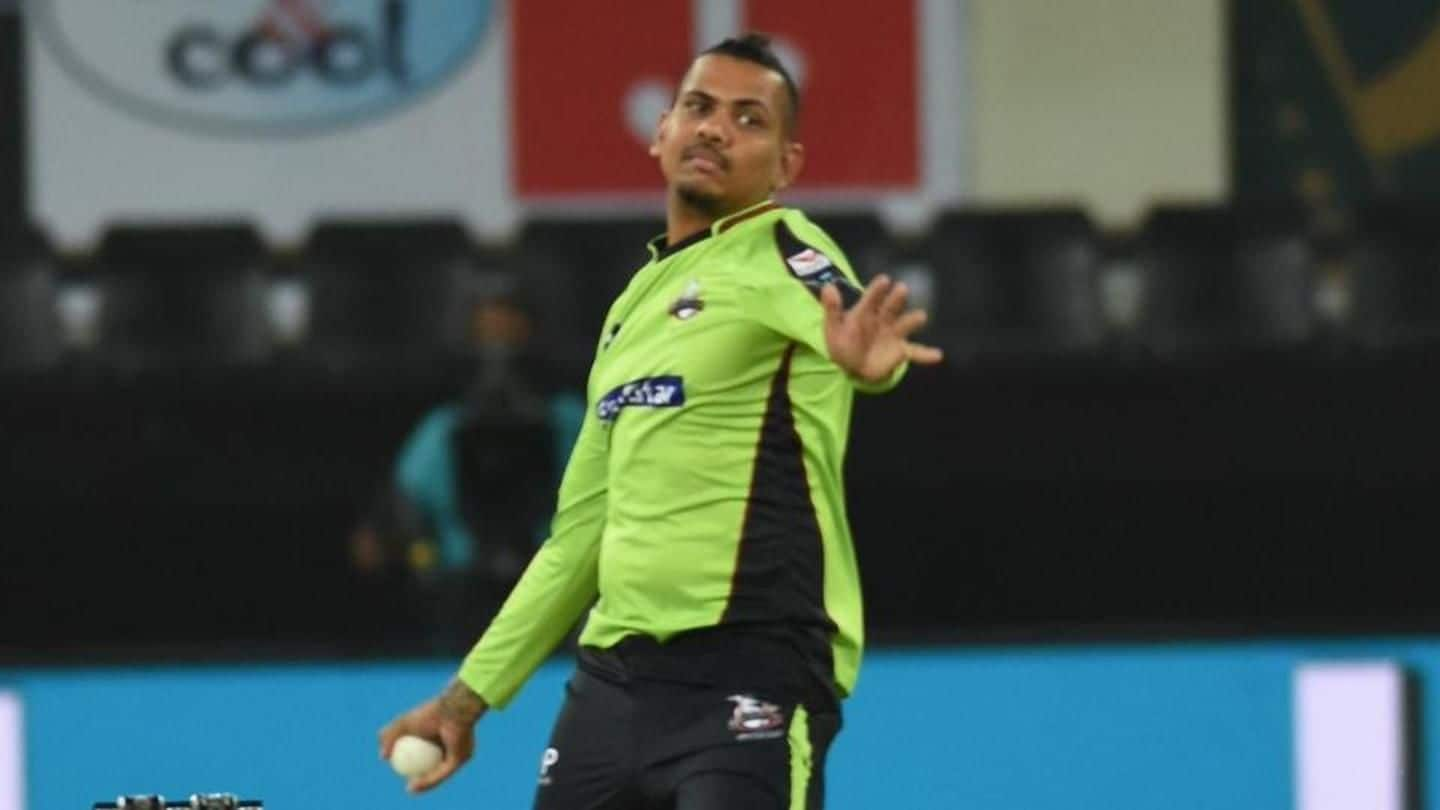 Sunil Narine faced a huge blow after his bowling action was reported during the ongoing Pakistan Super League. He was reported for illegal bowling in the match against Quetta Gladiators. Narine, who represents Lahore Qalandars, has been placed on the watch-list. As per rules, he can continue playing for Qalandars. However, in case, he is reported again he would be suspended from PSL.
What is illegal bowling action?
A bowling action is deemed illegal if a player is throwing the ball rather than bowling. As per ICC, a player has an illegal action when his "elbow extends by an amount of more than 15-degrees between their arm reaching horizontal and ball being released."
Sunil Narine's IPL participation in doubt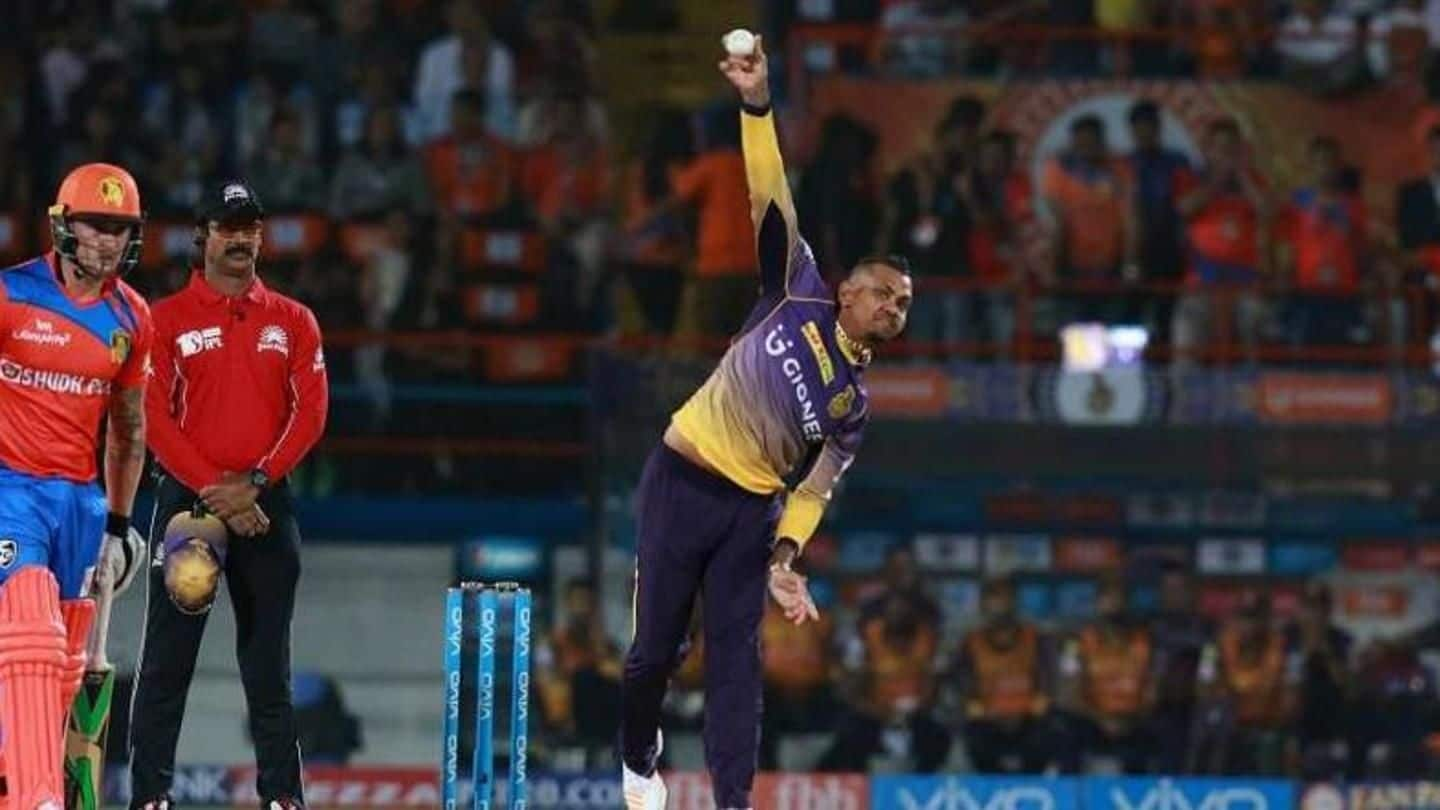 The match officials' report on Narine will be sent to the Cricket West Indies (CWI). The spinner will have to undergo a process that is followed by the CWI for illegal bowling action. This case has put his participation under threat in the upcoming edition of Indian Premier League. This is the third time he was reported for illegal bowling action by officials.
KKR in a difficult situation
The Kolkata Knight Riders are already sweating due to injuries of Andre Russell, Mitchell Johnson and Chris Lynn. Now with the Narine issue cropping up, they could be in jeopardy just ahead of the IPL 11 season. Missing Narine will be ominous for KKR.
Narine's past tryst with illegal bowling action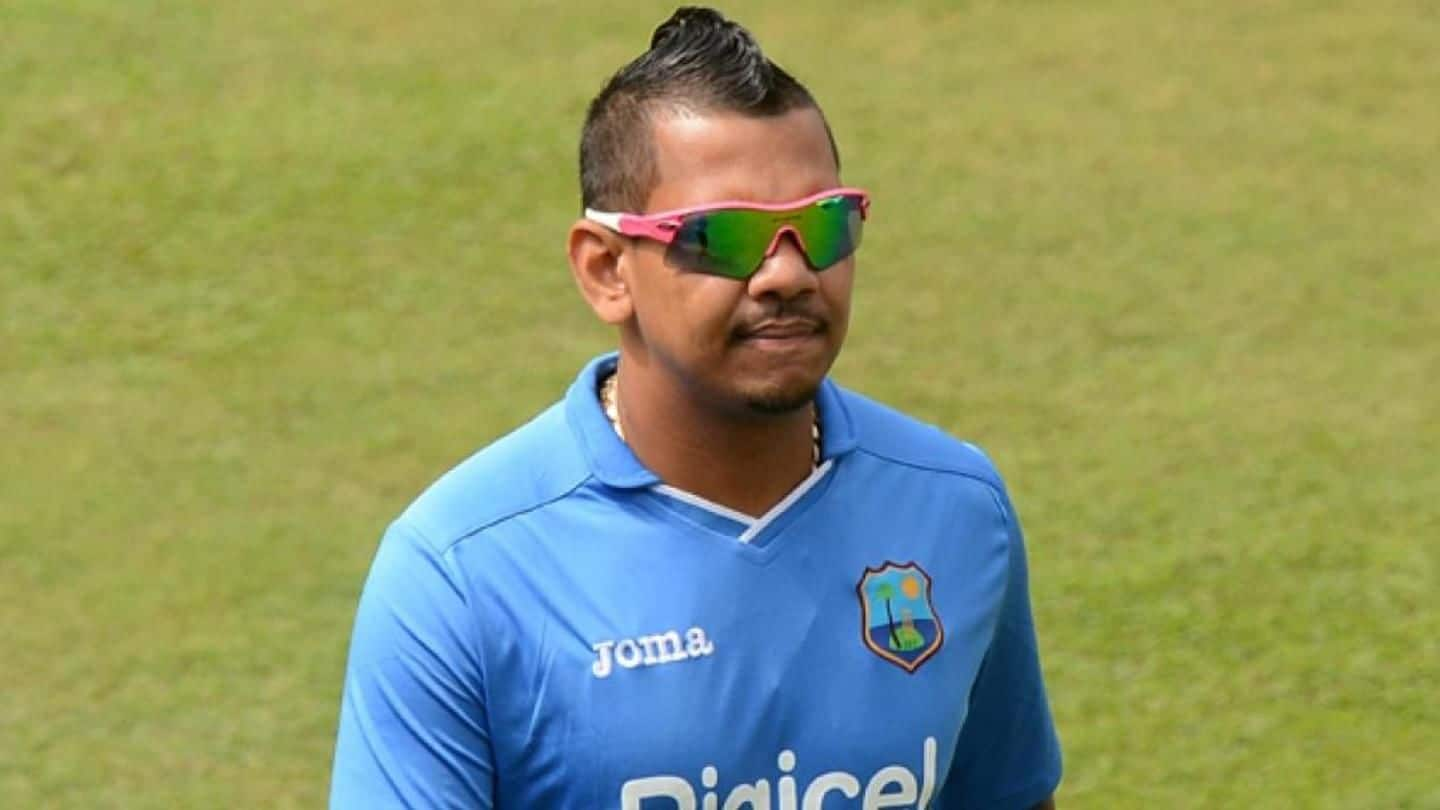 Narine was first reported for illegal bowling in 2014. He missed the 2015 World Cup to work on his bowling action. After a remodelled action, Narine once again found himself under the radar in 2015 in a match against Sri Lanka. Biochemical tests showed his action was beyond the 15 degree limit. He missed the 2016 World T20 but was eventually cleared in April.
PSL confirms Narine has been warned
📰 Sunil Narine has been reported for a suspected illegal bowling action during match between Lahore Qalandars Quetta Gladiators at Sharjah.
Narine has now been placed on the warning list and may continue to be selected to play and bowl for his team in the #HBLPSL. pic.twitter.com/DndD6hZphW

— PakistanSuperLeague (@thePSLt20) March 15, 2018