Tennis star Martina Navratilova says BBC paid McEnroe '10-times more'
Last updated on
Mar 19, 2018, 07:50 pm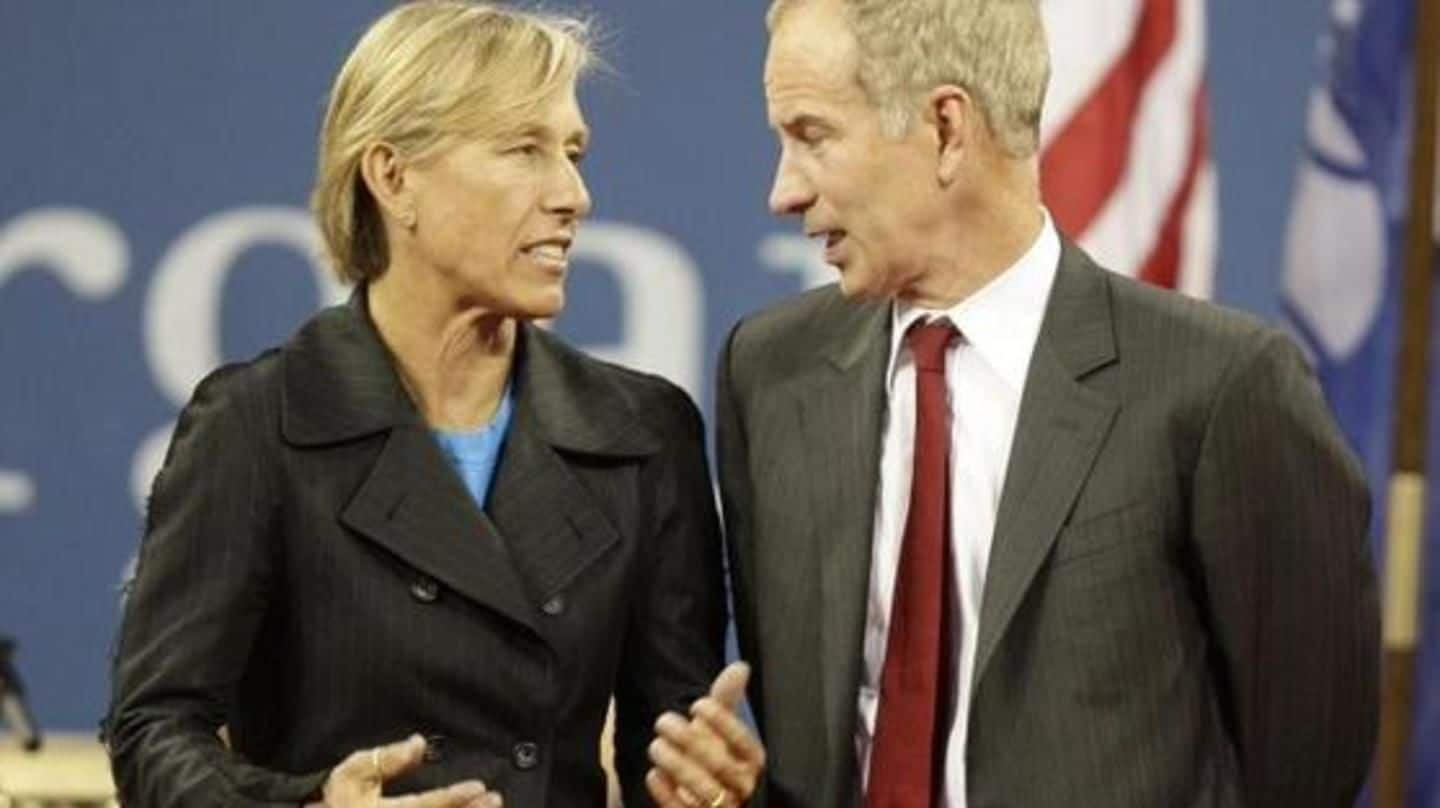 Tennis legend Martina Navratilova has accused BBC of a shocking pay discrimination wherein her fellow Wimbledon pundit John McEnroe was paid at least '10 times more' than her for the expert analysis. The Czech-American great said, "I mean it's shocking, it's still the good old boys' network...the bottom line is that male voices are valued more than women's voices."
Tennis career
Martina Navratilova is a 18-time Grand Slam singles champion. Moreover, she has won 9 Wimbledon titles, more than any other player (male or female). John McEnroe is a 7-time Grand Slam singles winner, he won Wimbledon thrice.
Pay gap evident from published salaries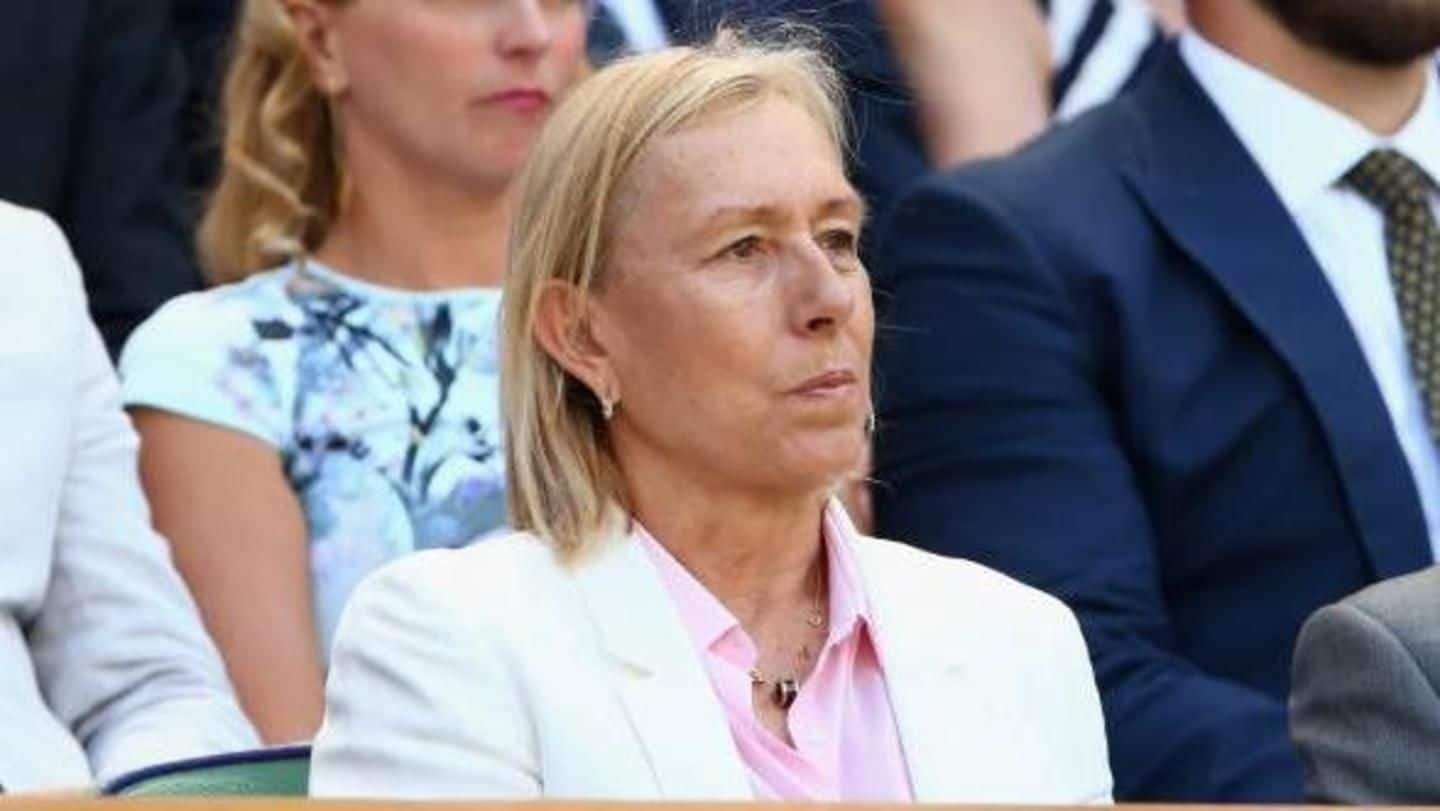 Navratilova said she was told she was getting paid a comparable amount to men who were doing the same job; of offering expert opinion for BBC. However, the pay gap came to her attention last July when BBC published the salaries. She was paid around £15,000 for her role as a commentator, whereas McEnroe's pay was in the bracket between £150,000 and £199,999.
BBC defends the decision to pay McEnroe more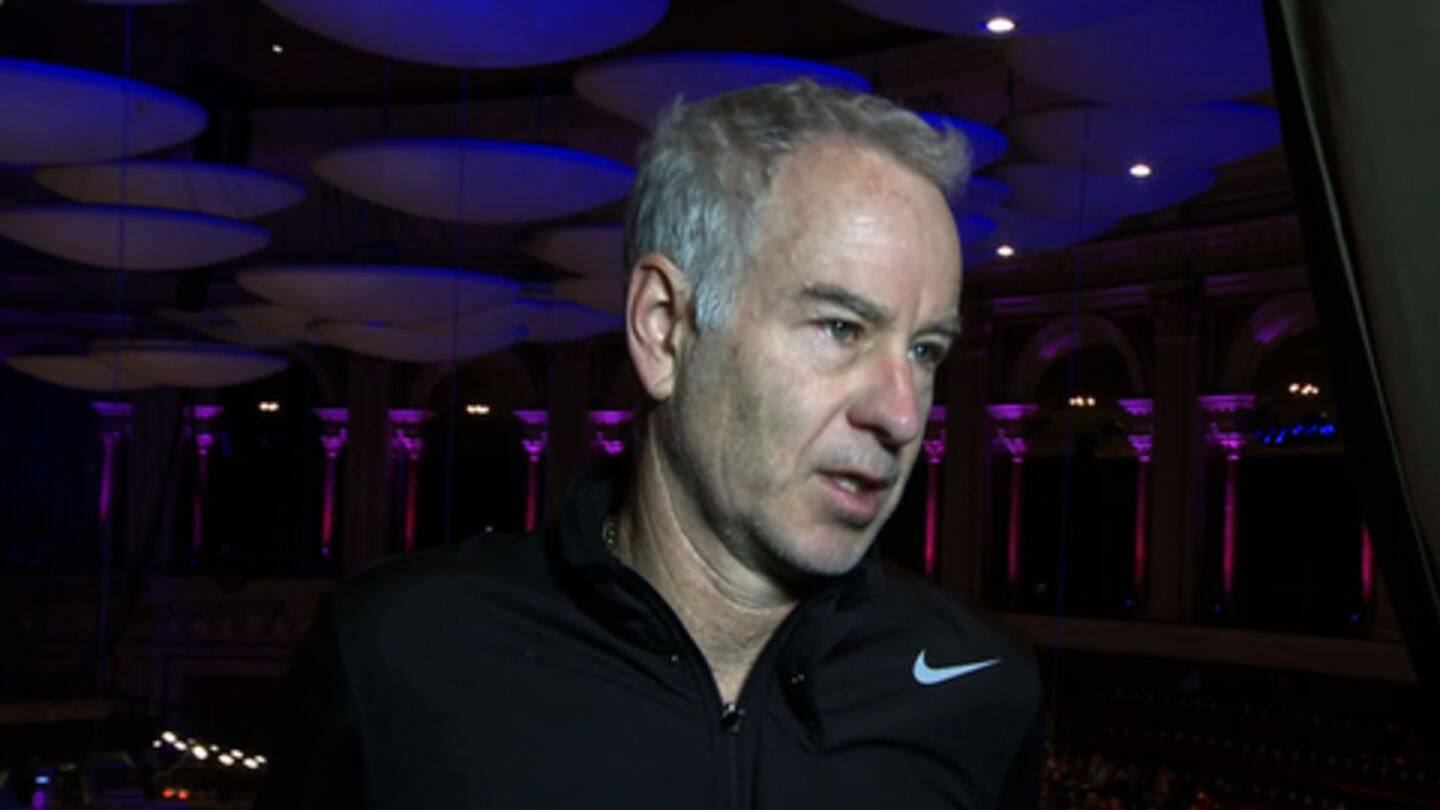 Denying that gender was a factor in fixing the pay, BBC Sport said that John McEnroe's role was of "a different scale, scope and time commitment" compared to Navratilova and that they were not simply comparable. The British broadcaster said that while McEnroe made about 30 appearances for BBC at Wimbledon last year, Navratilova had made just 10 appearances.
Issue a part of broader gender pay row at BBC
The issue raised by Navratilova is a part of bigger gender-pay row at BBC, which was hit with pay discrimination allegations. 12 of 14 top salaries at BBC were earned by men. It was found that men were paid 9.3% more than women on average.