Micromax no longer the stake holder in IPTL
Micromax no longer the stake holder in IPTL
Nov 20, 2015, 05:22 pm
3 min read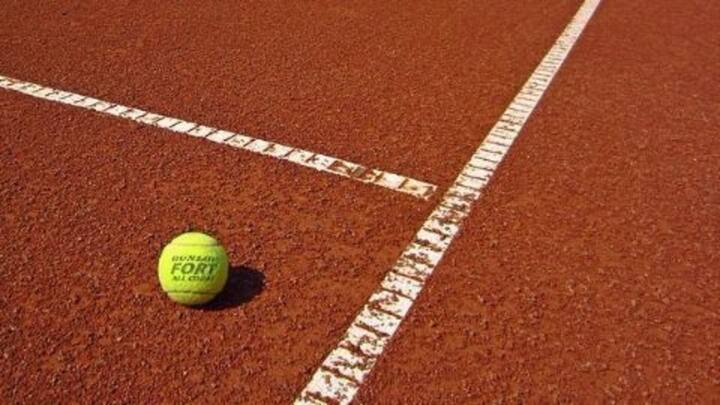 Micromax, the Indian consumer electronics company will not be associated as the stake holder in Indian-Aces franchise of Mahesh Bhupathi's International Premier Tennis League (IPTL). Micromax who held 60% stake in Indian Aces had decided to stay away from the knitty-gritty of the team's handling in the 2015 season. Shubhajit Sen, Chief Marketing Officer- Micromax, however said that Micromax will continue as a sponsor.
The International Premier Tennis League is born
The IPTL was started by Mahesh Bhupathi, the Indian tennis player. The tournament was scheduled to be held across 4 cities in Asia: Manila, Singapore, Delhi and Dubai from 28 Nov-13 December 2014. The League had 4 teams in the inaugural season: the Indian "Aces", Manila "Mavericks", the UAE "Royals", and Singapore "Slammers". The Delhi leg was to be played between 6-8 December.
Micromax buys Indian Aces franchise in IPTL
Micromax became the stakeholder of the Indian Aces franchise featuring in the International Premier Tennis League. The franchise includes tennis stars:"Roger Federer, Pete Sampras, Gael Monfils, Ana Ivanovic, Sania Mirza, Rohan Bopanna, and Fabrice Santoro." The amount given by Micromax for the ownership of the franchise was not announced by the IPTL, nor could it be ascertained if it was a "100% ownership".
Indian Aces win IPTL's inaugural season
The inaugural 2014 season of the IPTL was won by Indian Aces after defeating the UAE Royals in Manila, Philippennes.
IPTL 2015 to feature 5 teams
The International Premier Tennis League's 2015 season is expected to begin from 2-20 December. The 2015 edition will feature five teams. The Japan Warriors, who will participate in Kobe, became the newest addition to 2015 season. Due to the increase in number of teams this season, the UAE Royals will have to play 12 matches whereas all the remaining teams will play 11 matches.
Sports network giant partners with IPTL
The 2015 league has allied with some of the world's largest sports broadcasters such as "ESPN, Fox Asia, Sky Sports, TV5, WOWOW, Eurosport, Tennis Channel, Star Sports, Abu Dhabi Media Group". All matches will have HD production quality with commentary by Robbie Koenig and Jason Goodall. The 2015 edition will reach UK, US, Middle-East, South-East Asia, Sub-Saharan Africa, and the Caribbean.
IPTL's other sponsors include Coca-Cola (title sponsor) and Qatar Airways (league's presenting sponsor).
Reason behind Micromax's exit
A significant determinant in Micromax's decision was the internal evaluation which put the cumulative loss for Indian Aces in the first season at $3.58 million (Rs.23.7 crore). There were also rumours about "escalating costs and lack of transparency over how the money is being spent". However, Mahesh Bhupathi said that inaugural losses were common for every league and that they would eventually break even.