Last Russian athlete suspended from Rio Games
Last Russian athlete suspended from Rio Games
Written by
Shiladitya Ray
Aug 15, 2016, 06:48 pm
3 min read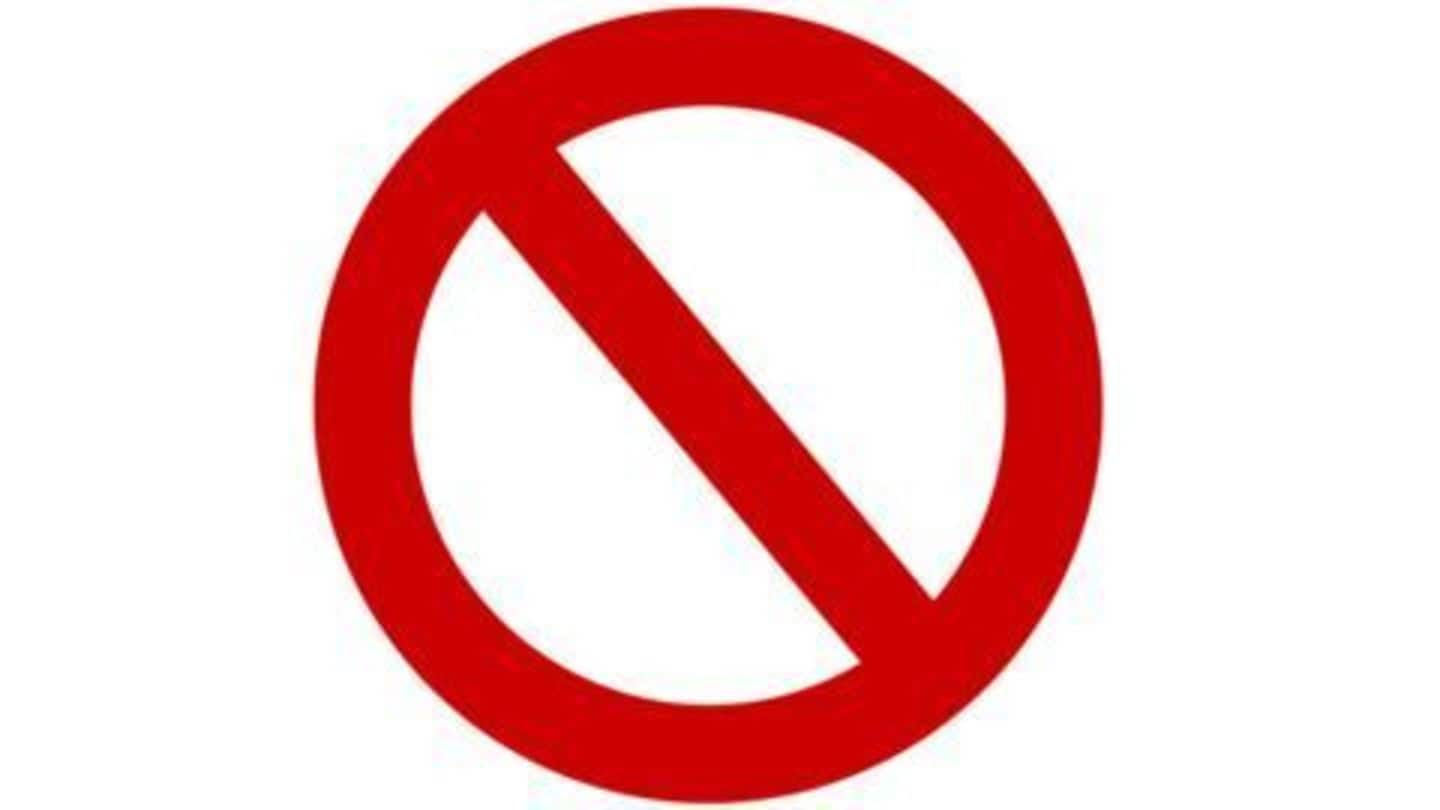 Russian long-jumper Darya Klishina was suspended from the Rio Olympics in light of new evidence discovered against her by an anti-doping probe, marking Russia's exit from athletics. Klishina, who had been the only athlete to have escaped the ban on the Russian track and field team, appealed to the Court Arbitration for Sport (CAS). The CAS is expected to give its verdict on 15th.
Russian athlete blows whistle on doping practices in Russia
Former Russian athlete Yulia Stepanov and her husband Vitaly Stepanov, who worked for the Russian Anti-Doping Agency, alleged that Russian officials falsified dope tests. According to their allegations, Russian athletes were supplied banned substances by Russian athletics officers in exchange for 5% of the athletes' earnings. Then the athletics officers collaborated with doping control officers to falsify the dope tests.
Stepanova labelled a traitor by President Vladimir Putin
While the IAAF and IOC lauded Yulia Stepanova's decision to speak out against Russian state-sponsored doping, calling it a "truly exceptional contribution to the protection and promotion of clean athletes", Russian President Vladimir Putin labelled Stepanova a traitor by calling her "Judas".
IAAF indefinitely bans Russia from International athletics events
After investigating the doping allegations, an independent committee from the World Anti-Doping Agency (WADA) submitted its report to the International Association of Athletics Federations (IAAF) recommending a ban on Russia. The IAAF thus provisionally suspended Russia from all international athletics events including the 2016 Rio Olympics. Furthermore, it issued a set of guidelines Russia would have to follow to be reinstated in the IAAF.
CAS upholds blanket ban on Russian athletes
The Court of Arbitration for Sport (CAS) rejected the Russian Olympic Committee's appeal and upheld the International Association of Athletics Federations' (IAAF) blanket ban on Russian athletes. The CAS, however, does not have the power to implement the ban, and the final decision on the participation of the Russian athletics team in the Rio Olympics would be taken by the International Olympic Committee (IOC).
Russian Anti-Doping Director speaks up
Dr. Grigory Rodchenkov, the former director of Russia's anti-doping lab, revealed that he had, under state sponsorship, designed a three-drug cocktail which he administered to Russian athletes to ensure their domination in athletics events.
While almost all of Russia's track and field athletics team was banned, the International Olympic Committee (IOC) did not opt to completely ban Russia. It ruled that Russia could still participate in the Rio Olympics, provided their other athletes passed strict dope tests laid out by the IOC. However, any athlete with a doping history would not be eligible for the Rio Olympics.
Russian Olympic Chief Reacts to Klishina's Ban
"The situation with Darya Klishina appears to be cynical mockery of the Russian sportswoman by the IAAF," said Alexander Zhukov, the Russian Olympic Chief.