5 most controversial wrestling pay-per-view shows of all time
Published on
Oct 16, 2018, 03:37 pm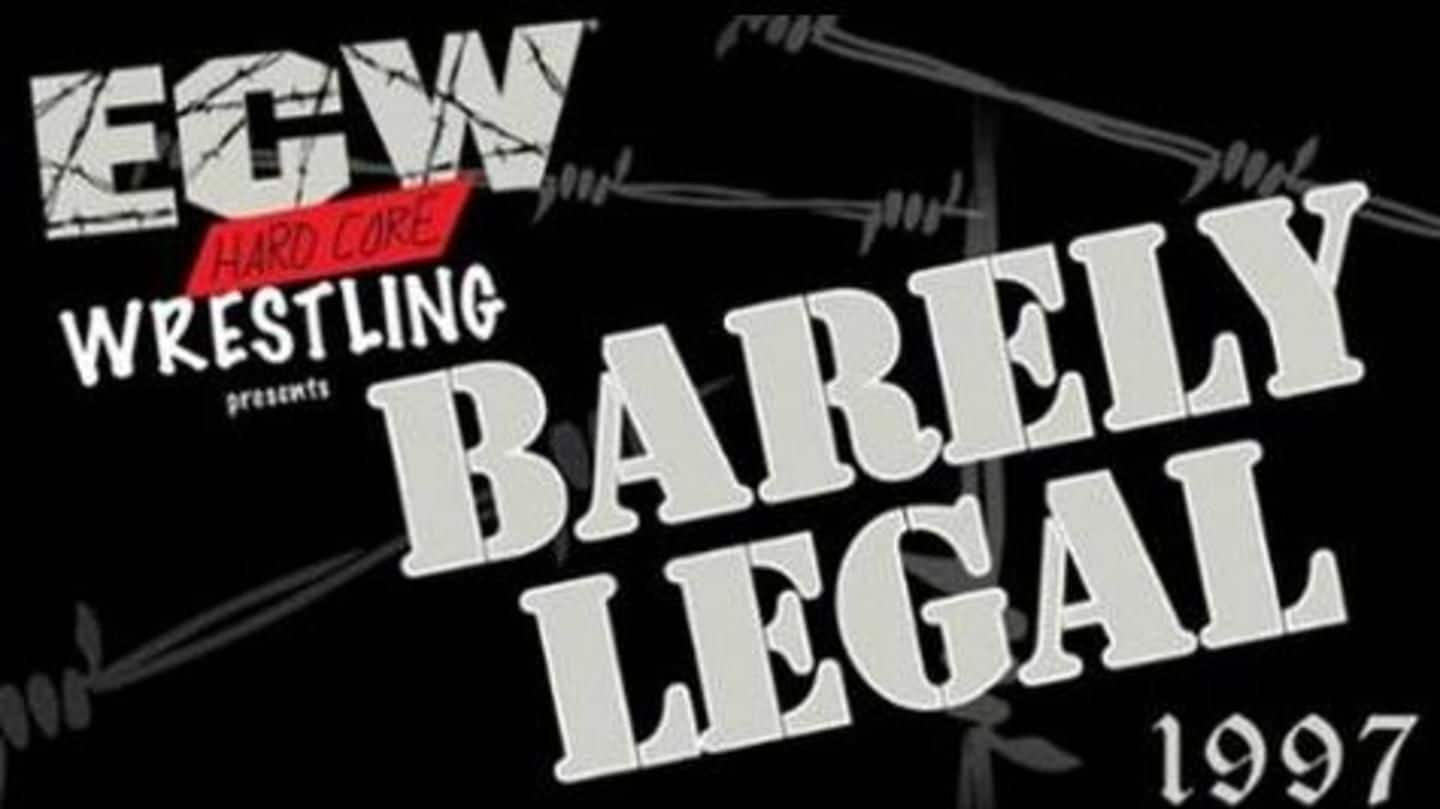 Professional wrestling storylines are built upon through episodes and finally culminate into a match at pay-per-views. Shows like WWE's WrestleMania and Jim Crockett's Starrcade have carved the path to be followed by a host of others. However, some of these shows did not go as per the plan, and were mired with controversies. Here are five such shows.
Owen Hart passes away at Over The Edge 1999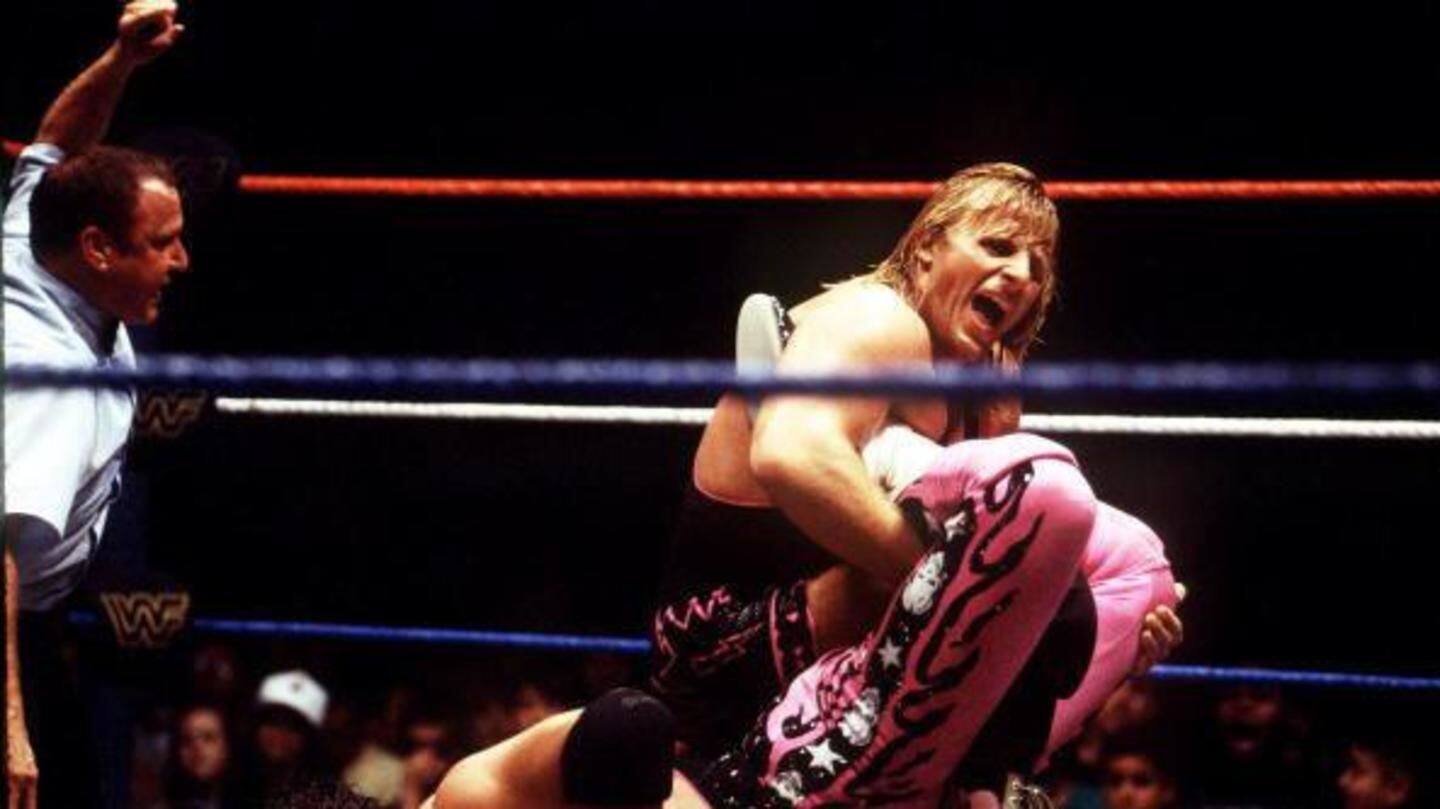 Owen Hart and his brother Bret were among the finest wrestlers, WWE has ever seen. His tragic end came at 1999 'Over The Edge' pay-per-view, when while being lowered to the ring with a harness and grapple, he fell 78 feet chest-first on the top ring. WWE was criticized for continuing with the gala, and many fans even left in disgust.
When WWE tries to capitalize on a real war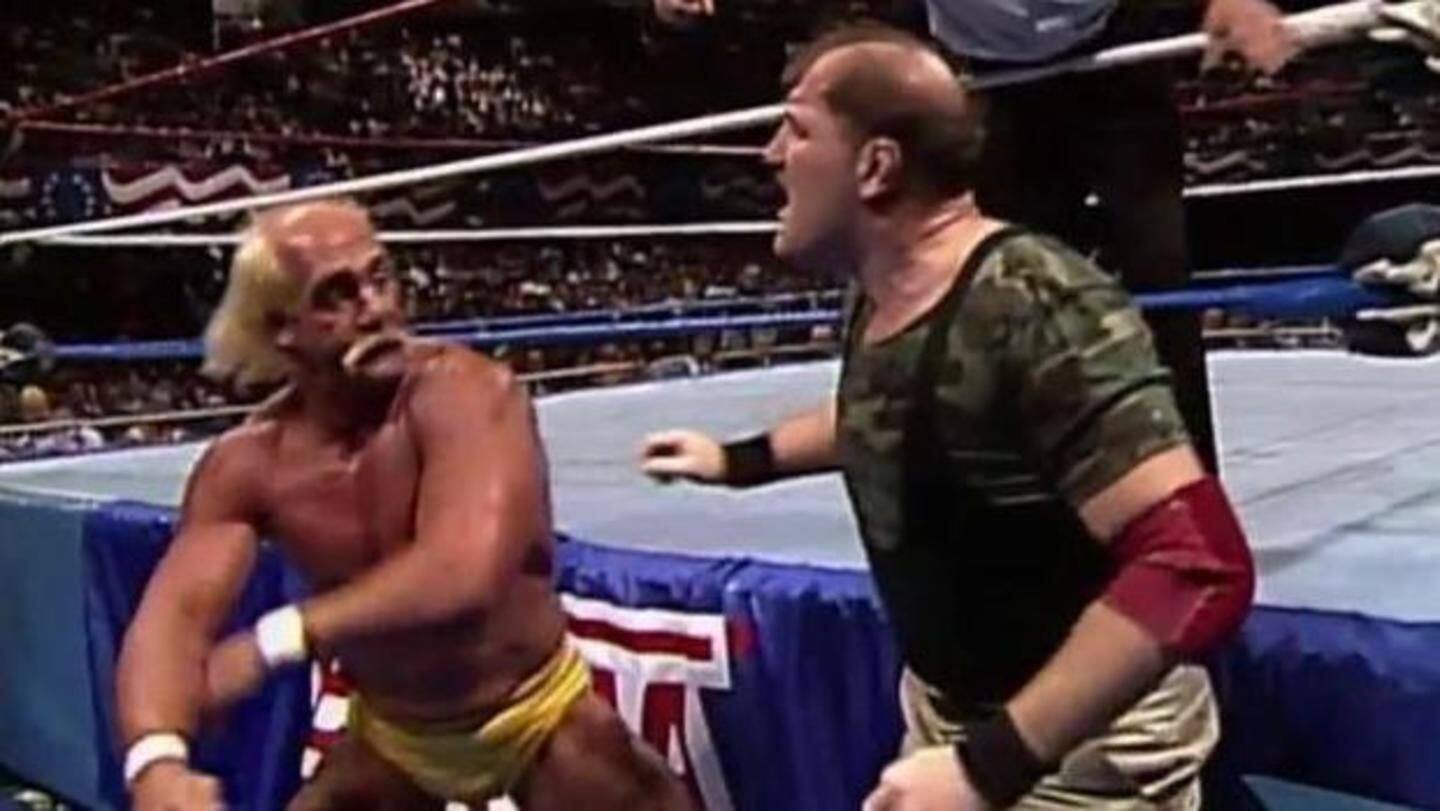 Sgt. Slaughter entered WrestleMania 7 as a heel, as someone who is no more on the side of America, but siding with Iraq. This was during the ongoing Gulf War which was taking the lives of innumerable soldiers and what WWE did was pit him against the "real" American Hulk Hogan. The event, using a global crisis for profits, was in a bad taste.
Jeff Hardy's drugs issues ruined TNA Victory Road 2011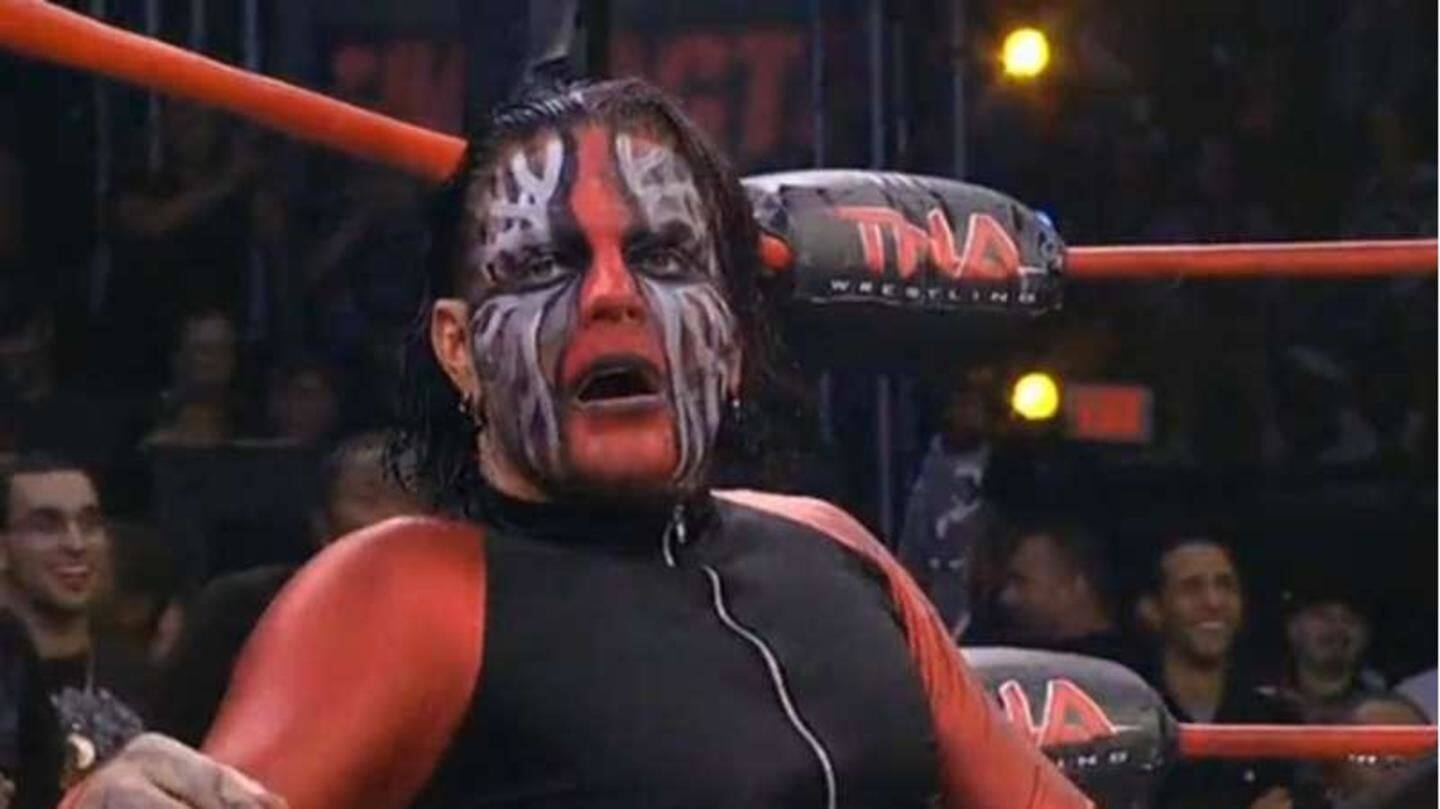 When you are featured in the main-event of a pay-per-view, the bare minimum you can do is be sober when you turn up for the event. But it was not something Jeff Hardy would do, as he came out inebriated for his match against Sting at TNA's Victory Road 2011. He fumbled in the ring, suffering an utter humiliation himself, and ruining the event.
Great American Bash 2006 was a dark chapter for WWE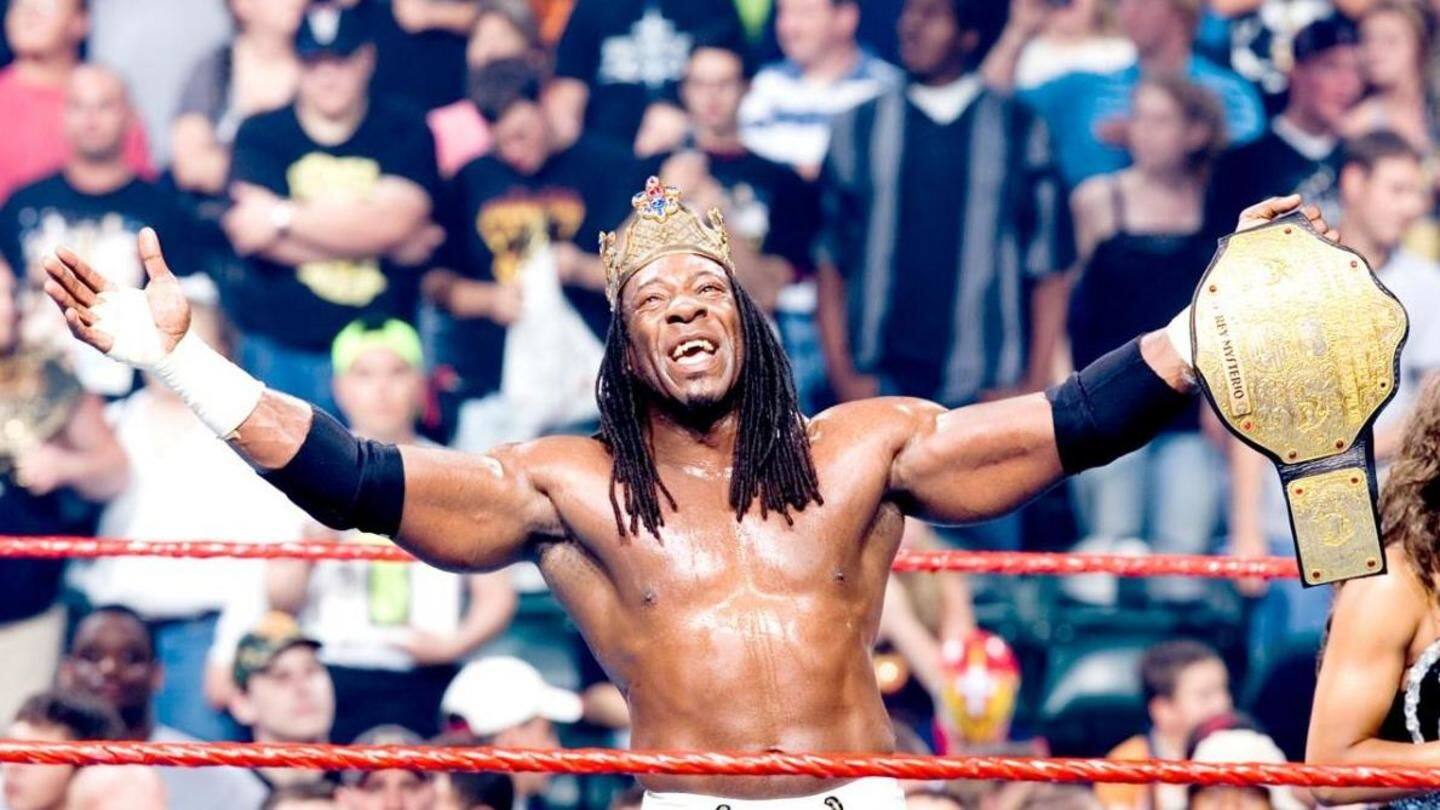 After Chris Benoit killed himself and his family in 2007, questions were raised regarding how professional wrestling affects mental health. But before this event happened, during the Great American Bash of 2006, several WWE stars went missing from the show following a liver issue, and it was widely believed that excessive use of steroids was the cause. The event ended up being a catastrophe.
ECW's Barely Legal 1997 took it a bit too far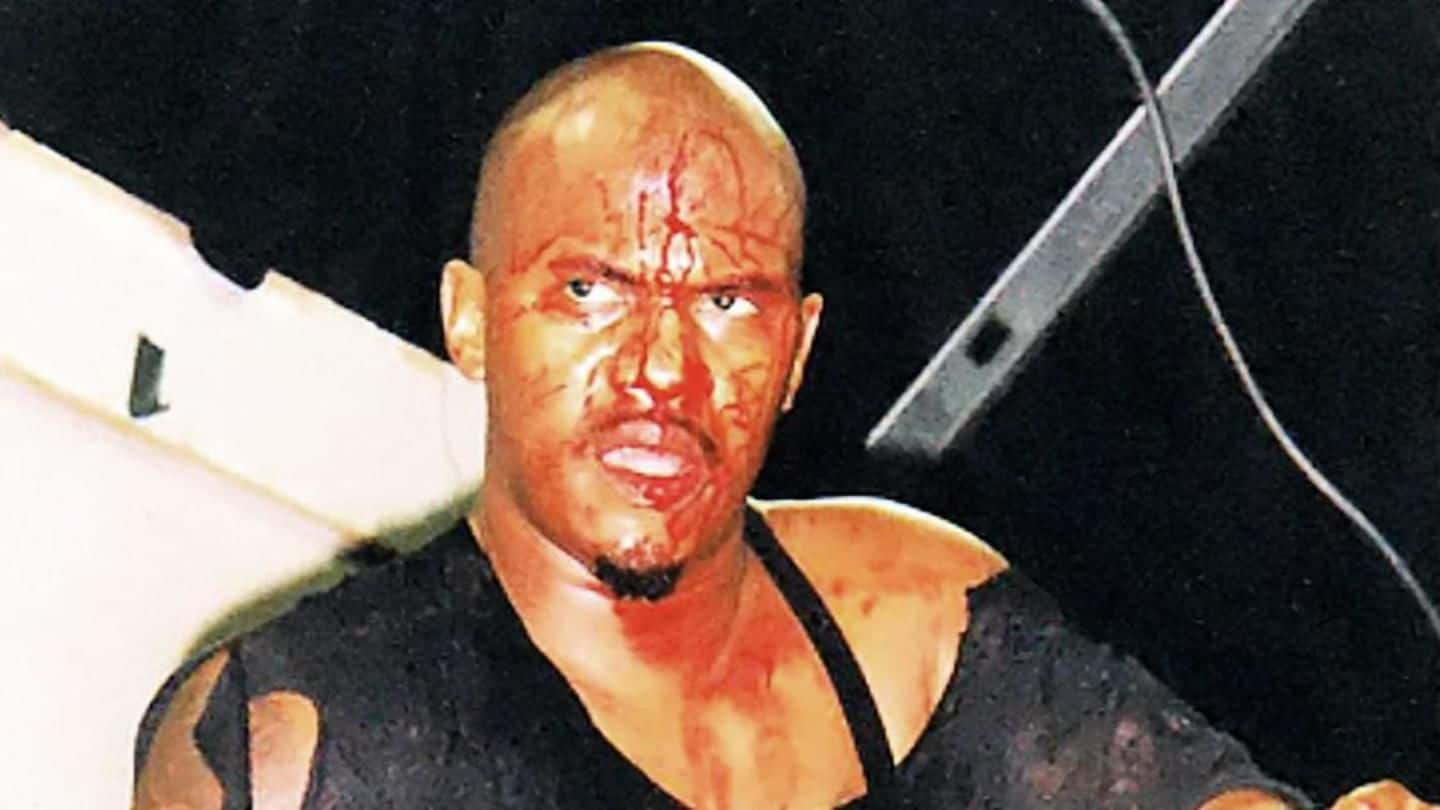 Paul Heyman's Extreme Championship Wrestling was beginning to gain popularity during the late 90s when he decided to introduce the pay-per-view concept in his promotion as well. Barely Legal 1997 was about to get canceled when during a show New Jack bladed Mass Transit so deep that he bled profusely and passed out in the ring. Heyman begged and pleaded to reinstate his show.