Tyson Fury vacates heavyweight titles, suspended
Last updated on
Oct 14, 2016, 07:15 am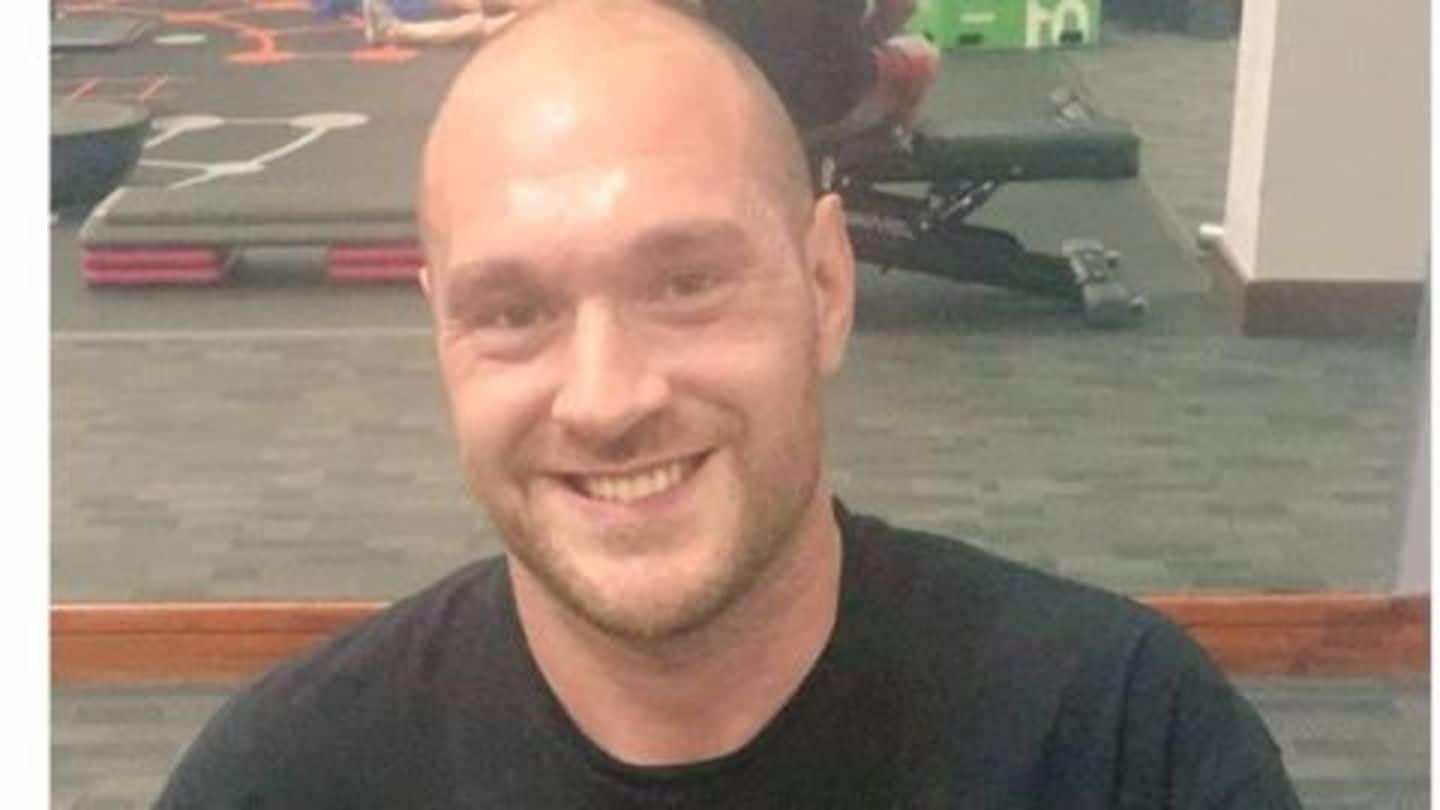 British boxer Tyson Fury gave up his WBA and WBO world heavyweight titles and said that he would focus on his medical treatment and recovery. He has admitted taking cocaine to help his depression. The British Boxing Board of Control has suspended his boxing license. The board will take a decision on his doping offence in November 2016.
Tyson Fury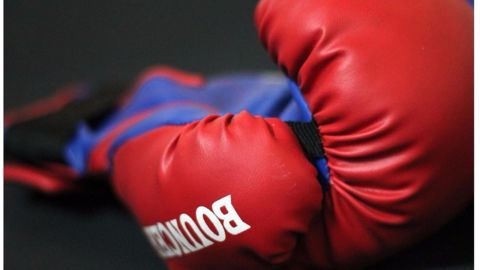 Tyson Fury is a British Professional boxer. Fury has won all the 25 matches he has played since the time of his debut on 6 December 2008, 18 of which were won by knock-out. He has won World Boxing Association heavyweight title, World Boxing Organization heavyweight title, International Boxing Federation heavyweight title after defeating Ukrainian Wladimir Klitschko in all the three finals.
Fury's remarks over various subjects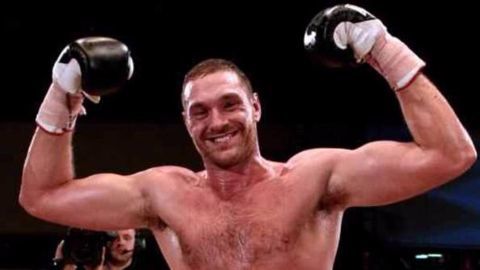 In November 2015, before the world title wins, Tyson Fury argued about legalizing performance enhancing drugs in sports. On 8 December 2015 Fury posted video saying, "I believe a woman's best place is in the kitchen and on her back, that's my personal belief." In May 2016 he posted a foul mouthed video suggesting rape and bestiality would one day be legalized.
'Homophobic' Fury not shy of speaking his mind
Tyson Fury has not feared to express his views on various subjects. He called fighters David Price and Tony Bellew 'gay lovers', for which he was fined £3,000. He has also compared homosexuality and abortion to paedophilia in a vile, offensive rant.
Tyson Fury postpones match with Wladimir Klitschko twice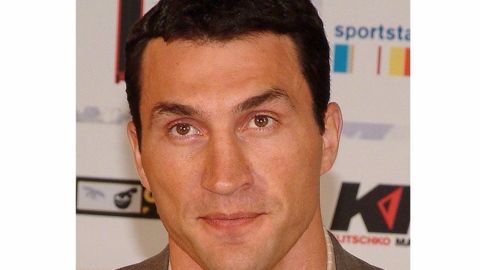 The heavyweight championship rematch between Tyson Fury and Wladimir Klitschko earlier scheduled on 9 July 2016 was postponed to 29 October after Fury said his ankle sustained injury during training. Fury then failed to turn up at the press conference to promote the match saying that his car had broken down. He then postponed the match for the second time giving medical issues.
Fury mentally not stable, admits taking cocaine
Tyson Fury's trainer and uncle Peter Fury said that Tyson is not mentally stable and is seeking help for his depression. In an interview published in Rolling Stone magazine, Tyson has admitted of using cocaine to fight depression.
I have a big challenge ahead of me: Tyson Fury
After vacating his belts, Fury said that he has a big challenge in his life. He added, "I won the titles in the ring and I believe that they should be lost in the ring. I'm unable to defend at this time."