WWE stars you didn't know were related
Published on
Nov 03, 2018, 01:56 pm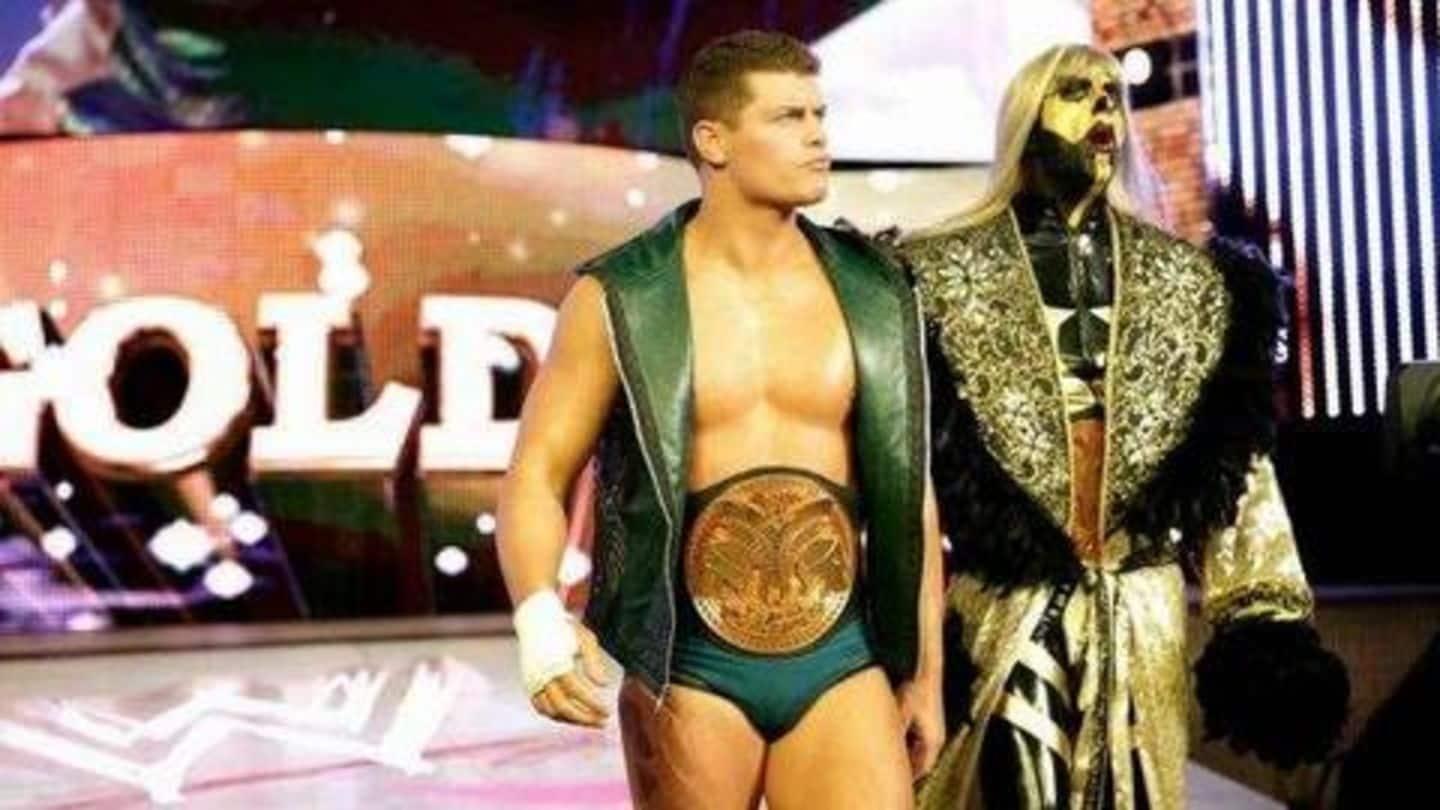 Matt and Jeff Hardy, Cody Rhodes and Goldust are among many such wrestlers who have come out as brothers in the WWE, while there are several other superstars who also have people from their family in the business. However, these are stars who have not mentioned their relationship in the public. Here are five pairs of WWE superstars you didn't know were related.
The Shockmaster is the uncle of Cody Rhodes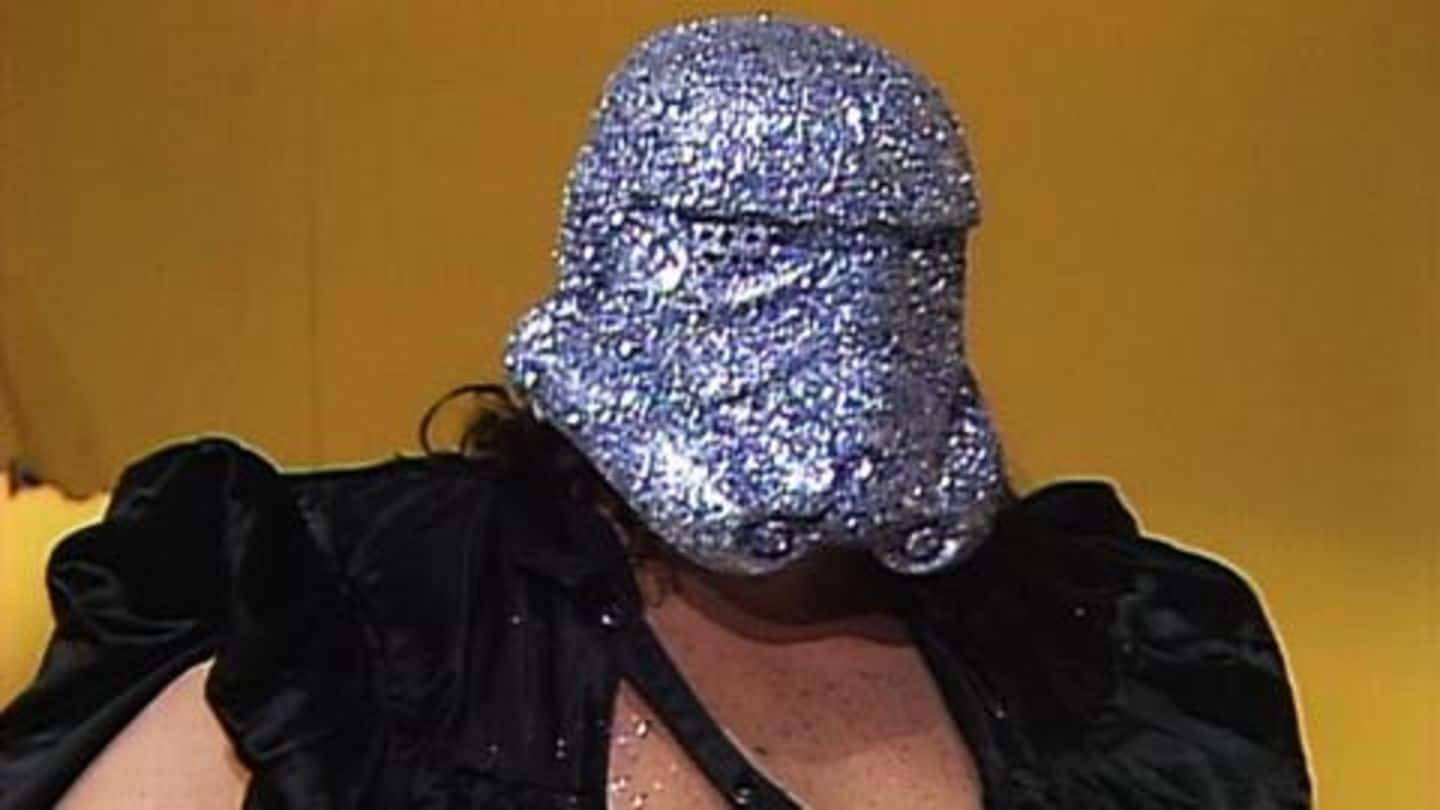 Cody Rhodes is the brother of the legendary Goldust, but several fans don't know that the Shockmaster is their uncle by marriage. The Shockmaster has made a unique name for himself by being involved in one of the most embarrassing moments in wrestling history, when, during his debut, he came out through a wall and fell flat on his face.
Jerry Lawler and The Honky Tonk Man are cousins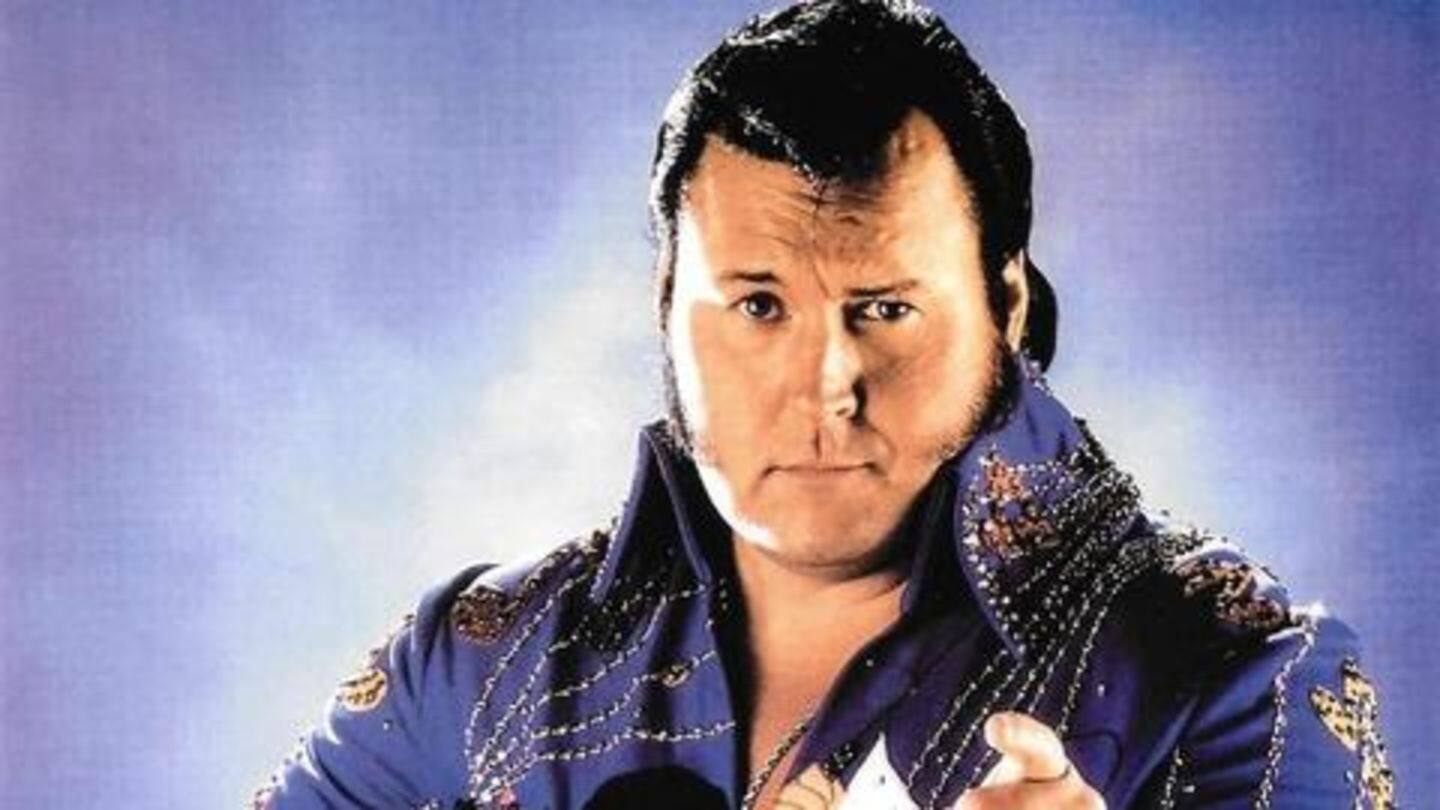 Jerry Lawler always calls himself 'The King' while the Honky Tonk Man has been emulating Elvis Presley as his gimmick. What we did not know about these Memphis natives is that they are cousins. While Lawler's career after retirement has been legendary. He has become one of the best ring-side commentators of all time, Honk is still plying his trade across independent circuits.
John Laurinaitis and Road Warrior Animal are brothers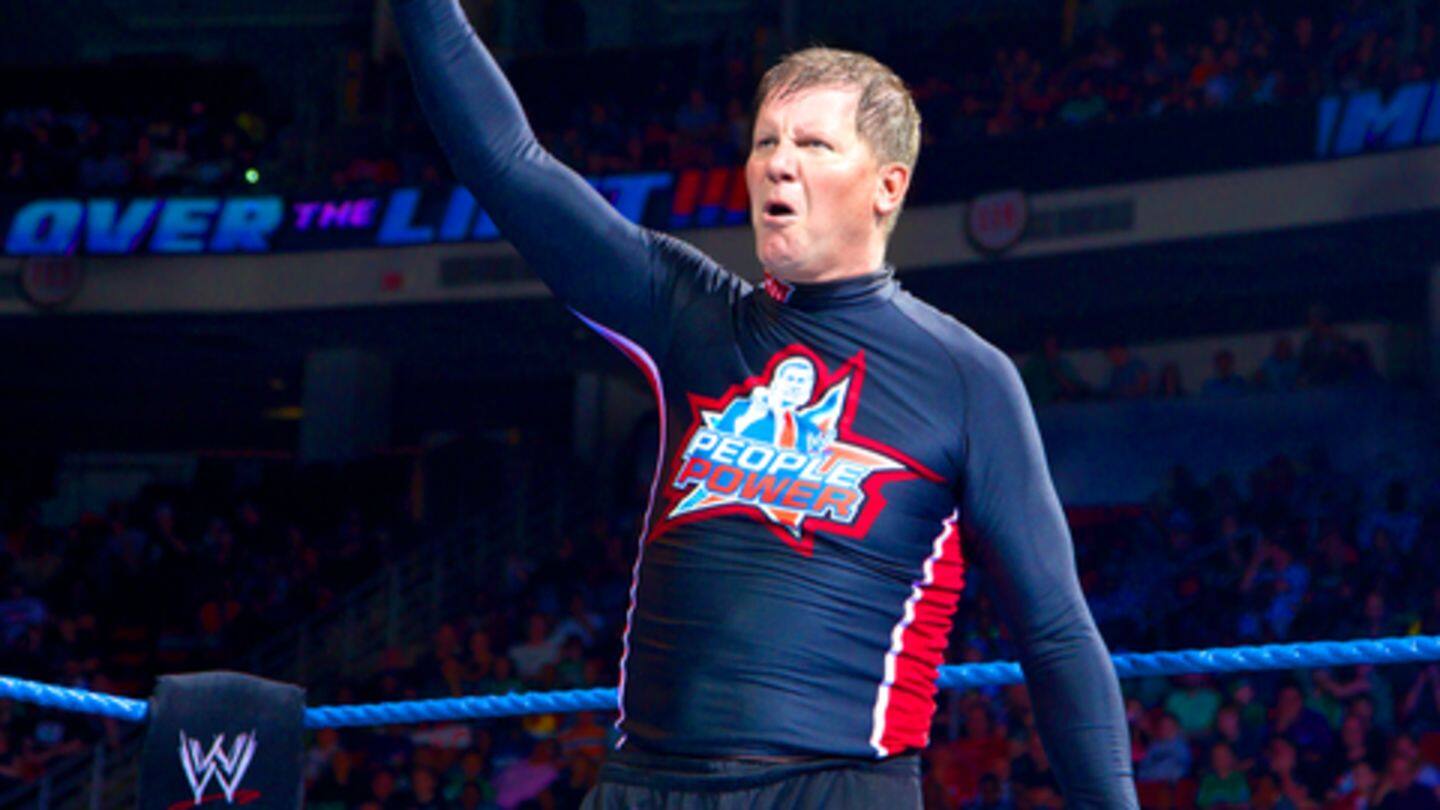 The Road Warriors are considered by many as the greatest tag-team in the history of wrestling. But what might be unknown to many, is that Animal is the brother of former Executive Vice President of Talent Relations, John Laurinaitis. The two brothers are polar opposites of each other and it is impossible to understand that they are related unless someone tells you so.
Dynamite Kidd and the British Bulldog are cousins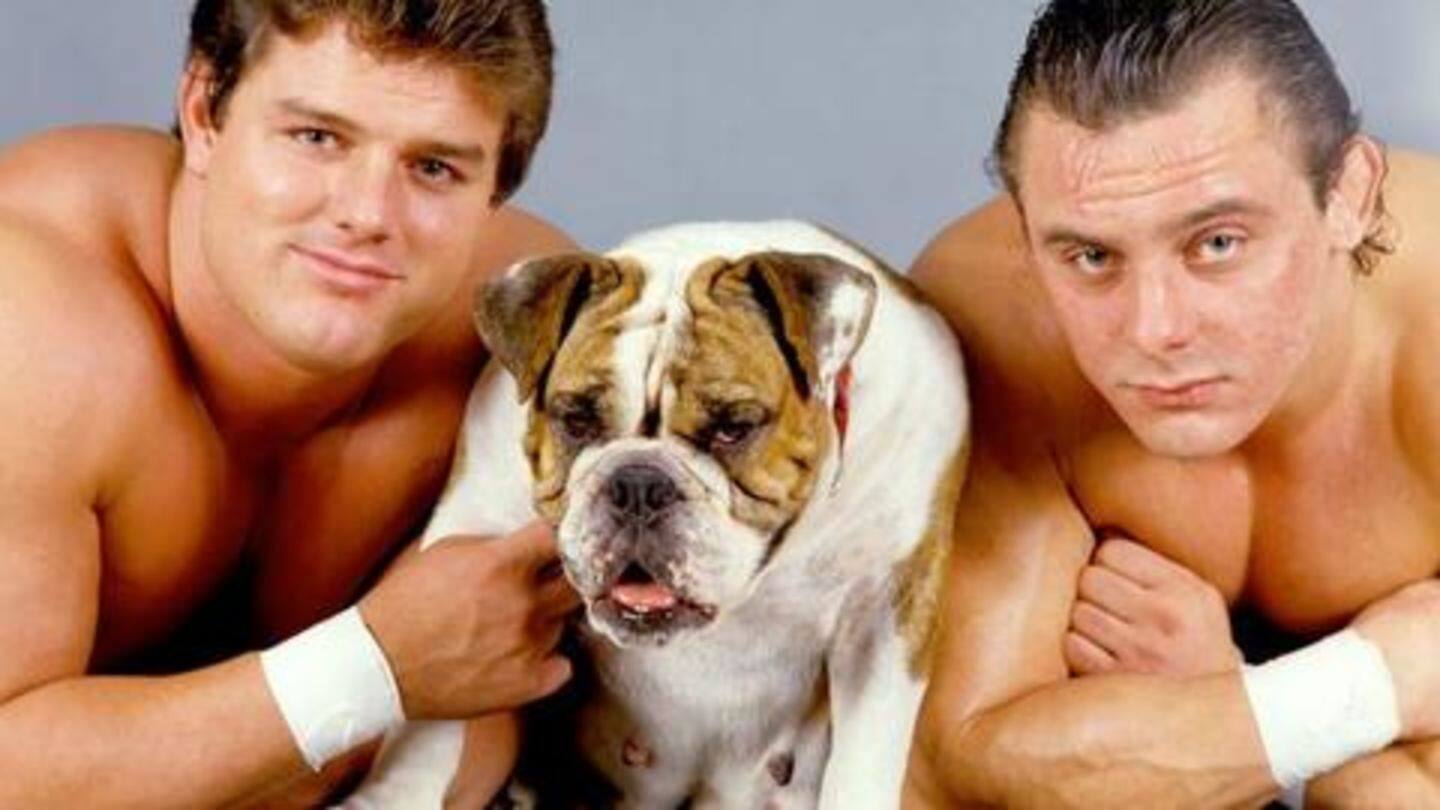 These two former tag-team partners have also been successful in their singles matches and are respectable icons of the pro-wrestling business. However, what may come as a surprise is that 'The British Bulldog' Davey Boy Smith and 'The Dynamite Kid' Thomas Billington are cousins. They were successful as a duo, winning the Tag Team Championship, and had a great amount of in-ring chemistry.
Bo Dallas and Bray Wyatt are brothers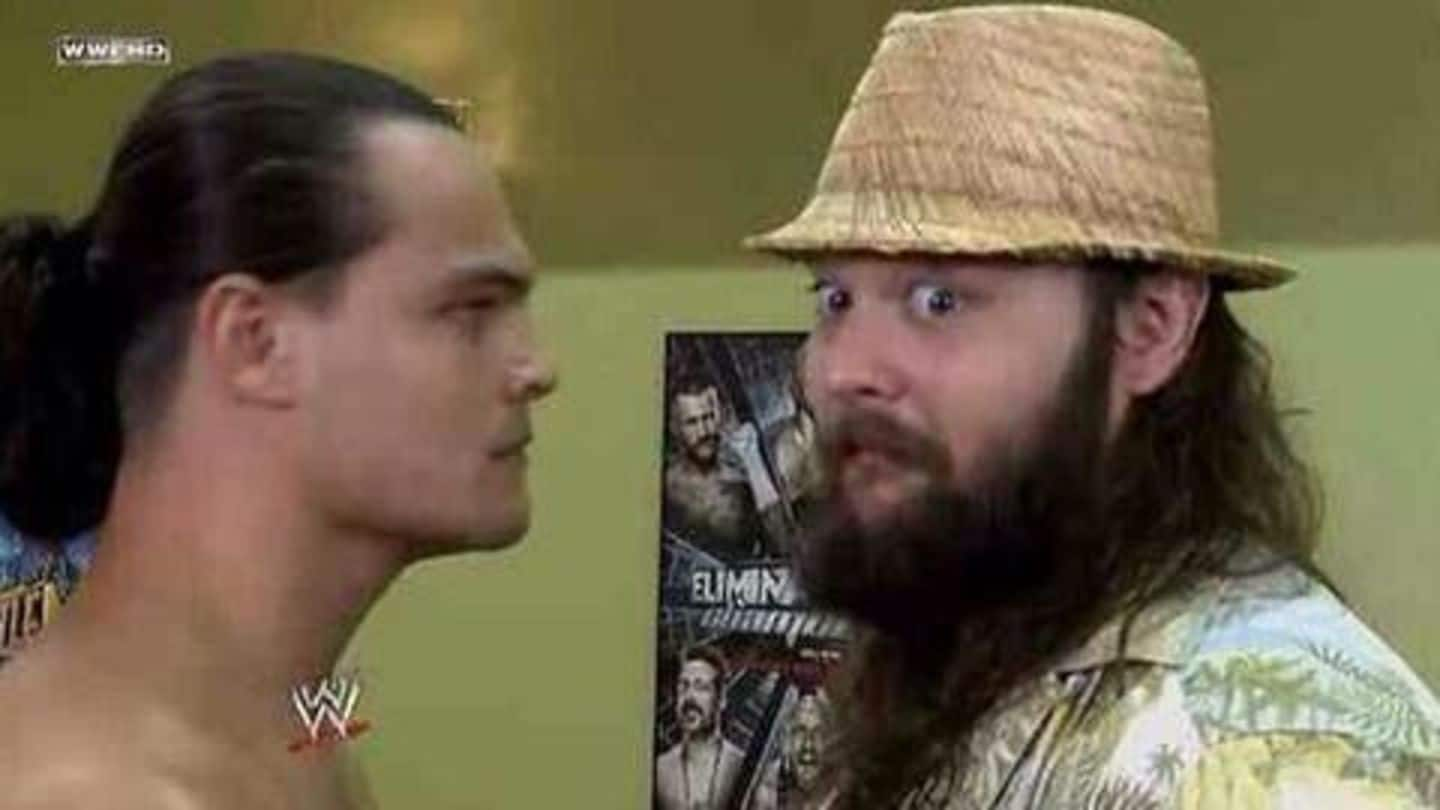 Bo Dallas and Bray Wyatt have no similarity when it comes to looks, and it is very difficult to figure out they are brothers unless one is told so. Dallas has been a one-time NXT Champion, and also the Raw Tag-team champion along with Curtis Axel. Wyatt has also found success inside the ring, making the Wyatt Family one of the most popular factions.