Five WWE wrestlers who can become the company's future
Five WWE wrestlers who can become the company's future
Dec 30, 2018, 04:08 pm
3 min read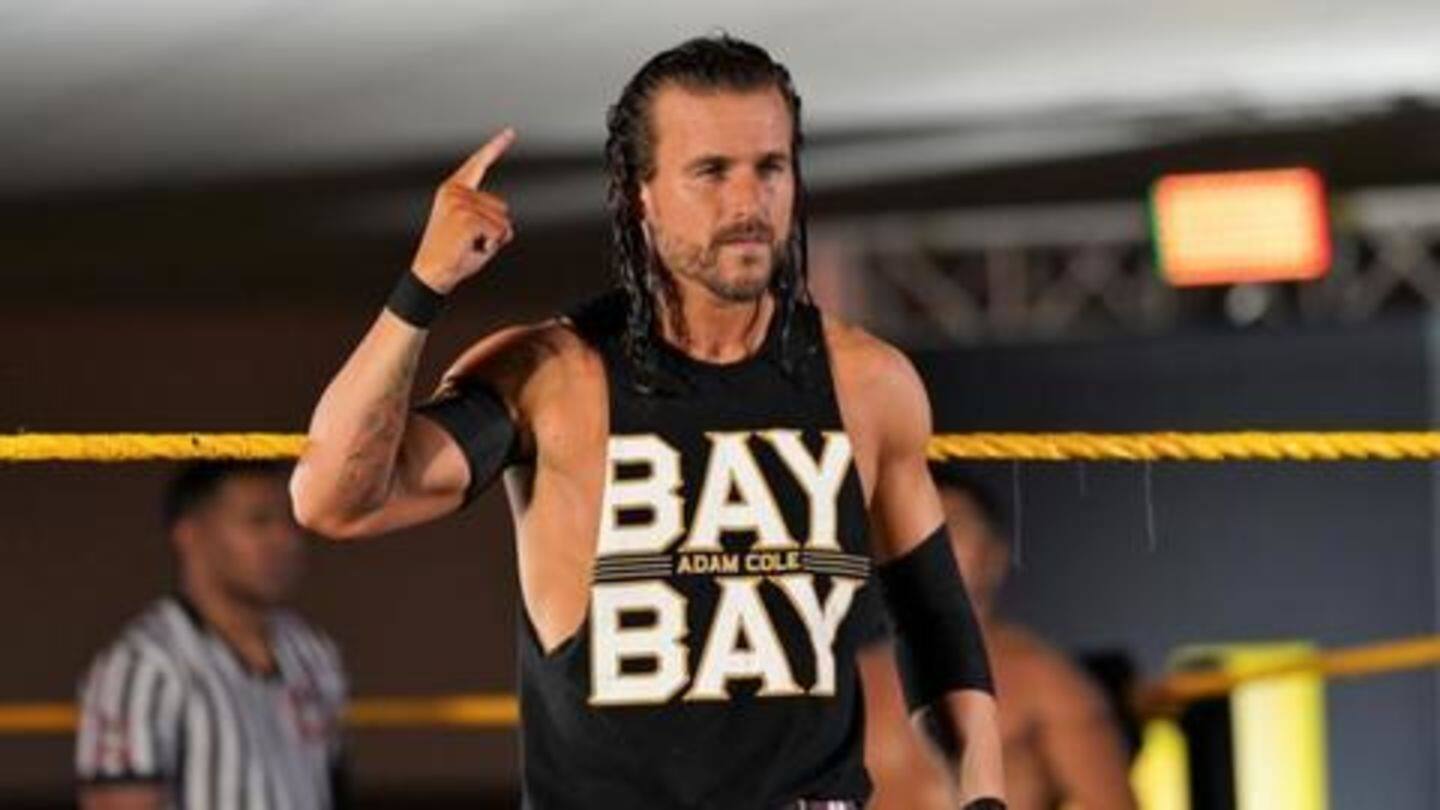 WWE is always in need of new stars who can keep the roster exciting. This way, the fans also have someone new to look forward to. With icons like Triple H, Undertaker, Kane, Big Show at the tail-end of their career and Cena crossing 40, new faces are bound to become the superstars of this franchise. Here are five upcoming stars.
Sami Zayn is a potential main-eventer of the future
One of NXT's most popular products, Sami Zayn hasn't made his mark on the main roster, performing on SmackDown after honing his skills at other promotions. Named the Most Underrated Wrestler of 2017, Zayn had a successful feud with another future star, Kevin Owens. Wrestling Observer Newsletter had also called one of his earlier feuds at Ring of Honor the best of 2010.
Lars Sullivan can be WWE's next powerhouse
Lars Sullivan has a huge build, and is a muscular wrestler above 300 pounds, a quality McMahon always admires. He will be entering the main roster soon, and once he does, Sullivan can provide Braun Strowman a fierce competition. Sullivan was trained by none other than Bobby Lashley, and after five years in NXT, it is high-time he deserves a major break.
The sinister superstar known as Aleister Black
Black is a veteran of the business but never became a world-class superstar. He has been a title-holder at major independent promotions. However, at WWE NXT, he is finally rising up the ranks. The former NXT champion was well-received at NXT on his debut and has not looked back since. His thrilling performances and prowess with the microphone can make him the ultimate poster-boy.
Velveteen Dream has created a unique character for himself
Patrick Clark Jr. performs on NXT as Velveteen Dream and is one of the youngest athletes to feature on the WWE network. He has developed a strong persona based on the famous musician, Prince, and though he has not achieved much success in NXT, he has made a mark and will surely be booked in bigger matches in the near future.
Adam Cole is all set to be a main-eventer
The three-time Ring of Honor Champion, Adam Cole, is the biggest name in NXT right now and might be given a boost to the main roster really soon. No one has won the RoH title, more than him, and that includes the likes of CM Punk, Seth Rollins or Daniel Bryan. Cole can headline a main-event as early as 2019 itself.