FIFA World Cup: Who are the best defenders this term?
FIFA World Cup: Who are the best defenders this term?
Jun 04, 2018, 09:46 pm
2 min read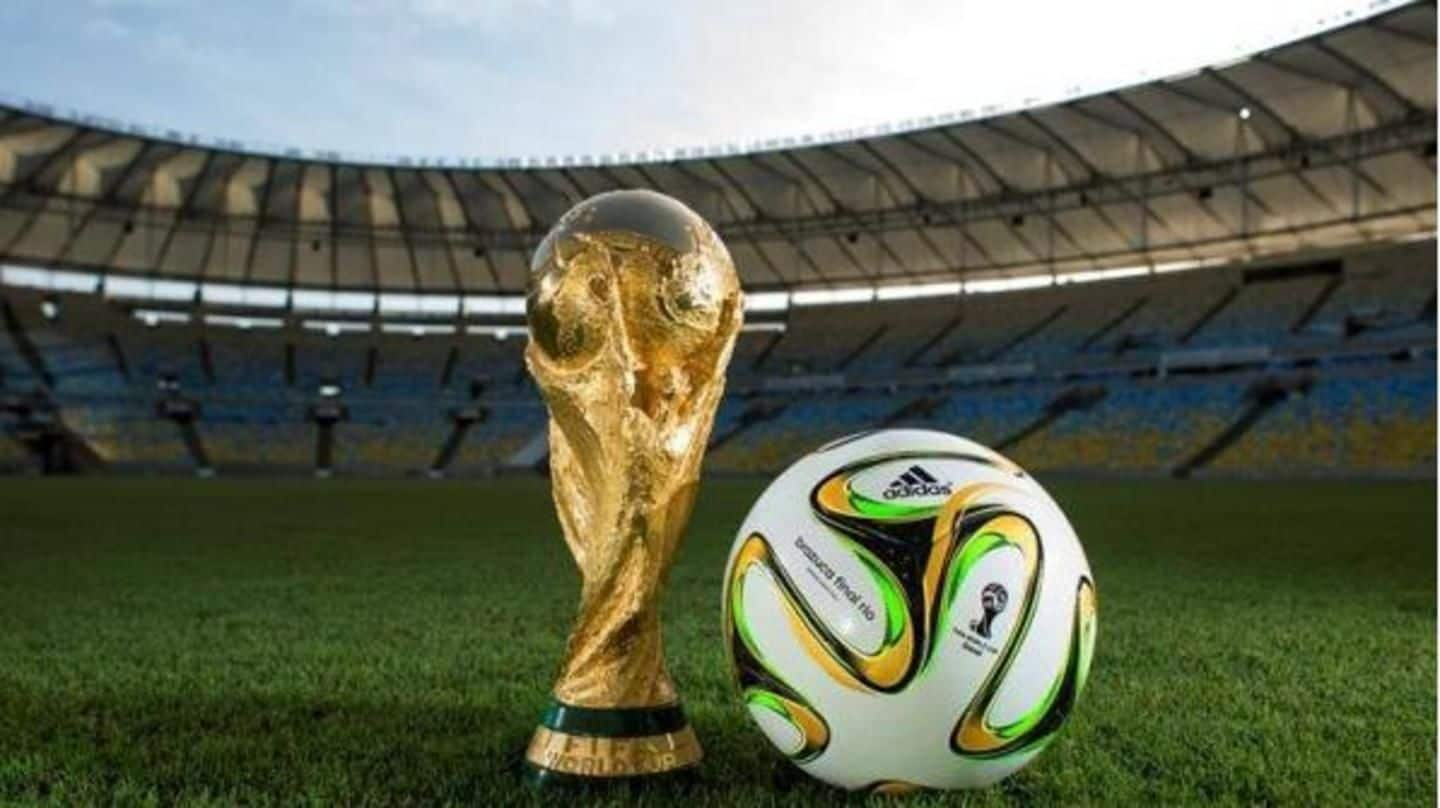 It is said that a good defensive line-up can win you matches. If you don't concede goals, you can't lose and this is why defense will be a key attribute at 2018 World Cup. Keeping in mind that Vincent Kompany and Dani Carvajal would be on the sidelines, we take a look at the top defenders to watch out for in Russia.
It is not easy to fill the shoes of one of the best right-backs, but the 23-year-old has ensured that Philipp Lahm is not missed at Bayern Munich as well as Germany. Kimmich provided 9 assists and scored 2 goals during the World Cup qualifiers. He will be key if Germany have to defend their title and win a record-equalling 5th crown.
Real Madrid ace Marcelo is the best attacking left back in the world right now. With Neymar also playing on the left flank for Brazil, this duo can be deadly for the Selecao. Marcelo's ability to make those attacking runs give Neymar the liberty to drift into a more central position. He bagged two assists in the World Cup qualifiers.
Real Madrid's captain is undoubtedly one of the finest defenders in world football. Ramos will be hoping to help Spain lift their second world title. His strong physical build also makes him an aerial threat. His discipline is something that has been questioned time and again and he has picked up several red cards over the course of his career.
Godin is a top quality centre-back and Atletico Madrid's defensive record is a testament to that. Not just a rock at the back, Godin is a threat in the six-yard box and his 3 goals in the World Cup qualifiers tell us the story. Godin is good at organizing defenses and expect him to take Uruguay ahead in the tournament.
Swift and agile, Raphael Varane is one of the best defenders when it comes to doing your dirty work. You want a last minute clean tackle without conceding a penalty, then Varane is your man. An exceptional reader of the game, the 25-year old is fast and intelligent. He has established himself as a key member of Real Madrid's squad.