European leagues: Top footballers whose contracts expire this summer
European leagues: Top footballers whose contracts expire this summer
Mar 27, 2020, 04:57 pm
2 min read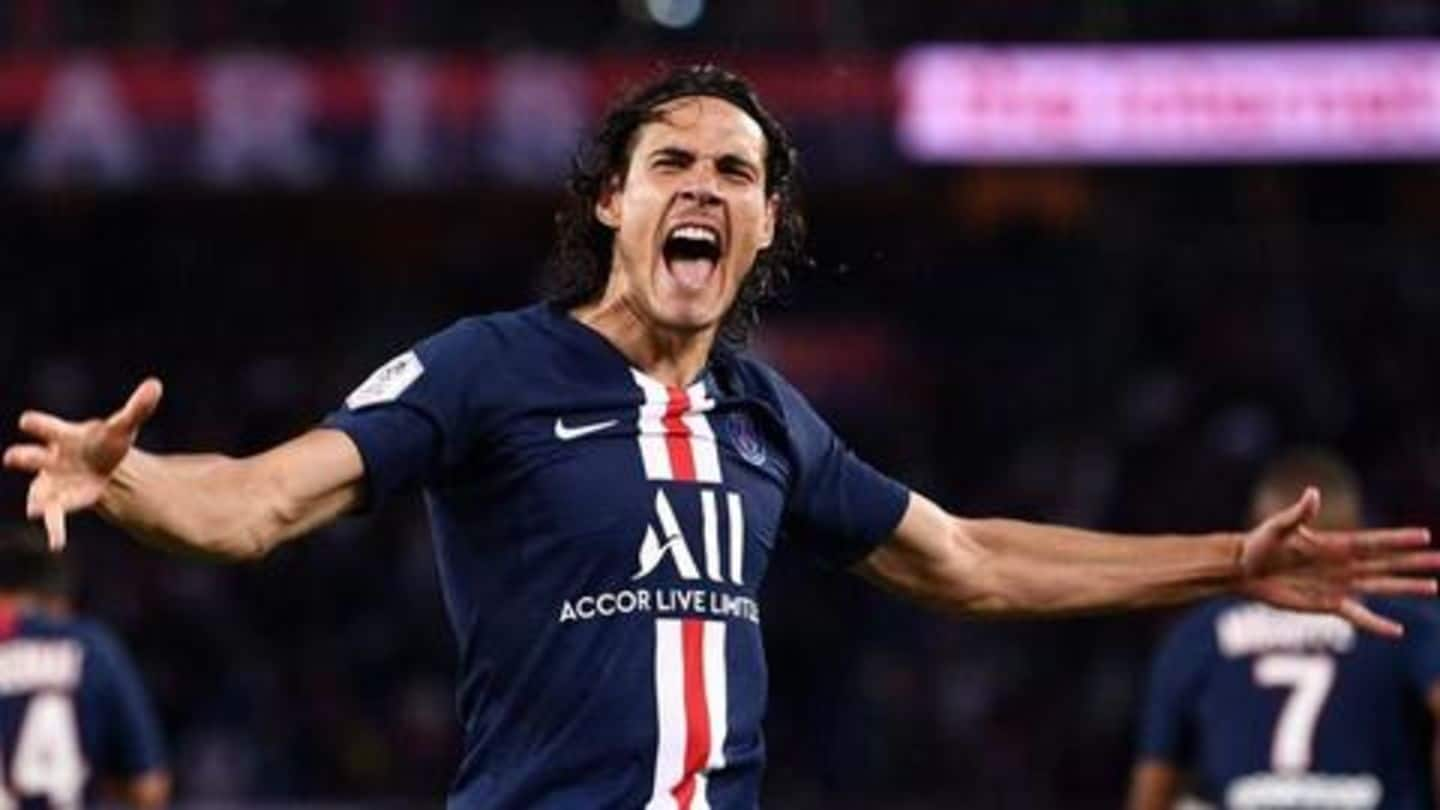 There are several high-profile footballers in European football leagues whose contracts are set to expire in the summer. Football is suspended at the moment in wake of the coronavirus pandemic. However, we could have the transfer window when things normalize. Here are the top footballers whose contracts are set to expire this summer.
Dortmund's Gotze could be a valuable addition for any side
FIFA 2014 World Cup winner Mario Gotze was a shining star for Borussia Dortmund and then had a three-year stint at Bayern Munich, before re-joining Black and Yellow once again. He made just 16 appearances this term, scoring thrice. Gotze will be seeking a new club in the summer. He is just 27 and has a lot to offer as an attacking mid-fielder.
Is Thomas Meunier on his way to Dortmund?
Paris Saint-Germain right-back Thomas Meunier's contract is set to come to an end. Several reports suggested that the player agreed a move to Dortmund worth £45m. He was reported to be keen to extend his stay at the Parc des Princes but struggled to agree to new terms and will instead complete a move to Dortmund which will include a signing-on fee.
Cavani could be chased by several top clubs
PSG stalwart Edinson Cavani's spell in Paris is finally set to end. The veteran forward was close to joining Atletico Madrid in the winter transfer window, however, negotiations broke down. It has been reported that several top clubs will vie for Cavani, who will be a free agent. L'Equipe reported that Boca Juniors are paying close attention and could try to land the striker.
Pedro's future in doubt at Stamford Bridge
Chelsea star Pedro's deal is set to come to an end with the Premier League club. The Spaniard is yet to hold talks with the Blues and discuss on what's to follow. "I don't know whether I'll keep playing here or not. That conversation is still to come. But I have not signed for any other club. I belong to Chelsea," said Pedro.