The reign of Williams sisters in Tennis
Last updated on
Aug 03, 2017, 04:29 pm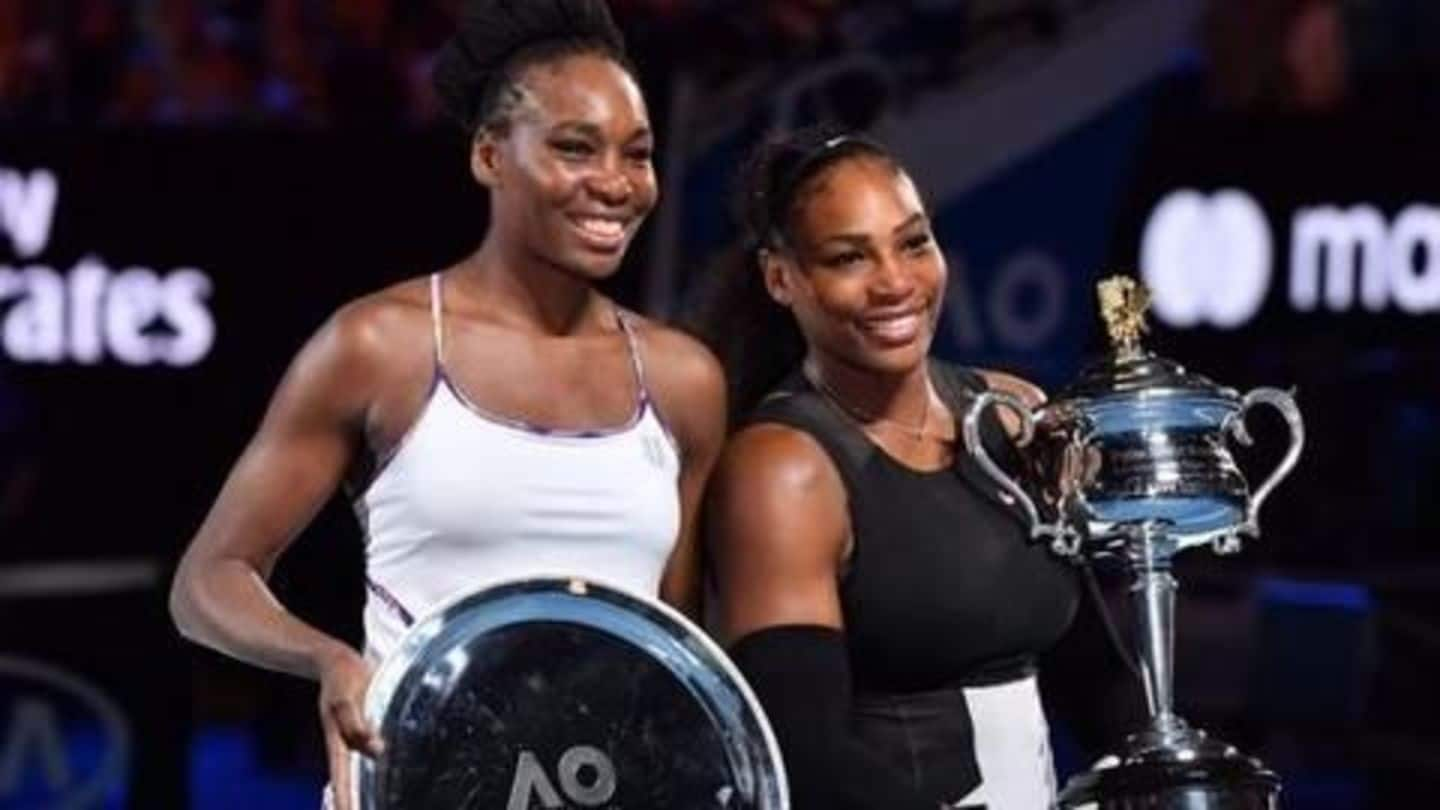 Venus Williams and Serena Williams have dominated the world of tennis for more than a decade. Be it Grand Slams or WTA tournaments, the Williams sisters have written their name on all of them. Let us have a look at how the most successful sister duo in the history of tennis dominated the sport over the past several years.
Grass court dominance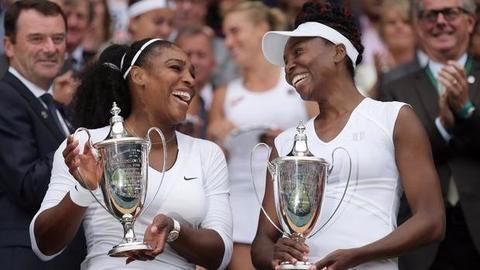 Venus won her first Wimbledon singles title in 2000, becoming the first of Williams sisters to win at London. Between the two of them they have a total of 12 Wimbledon Singles titles. Playing together in the women's doubles, they clinched six Wimbledon titles between 2000 and 2016. However, during this period, the pair also missed the grass court event for six years.
14 Grand Slam Doubles titles
Venus and Serena are just behind Martina Navratilova and Pam Shriver to have won the most Grand Slam doubles title. The Williams sister have 14 titles, six less than Navratilova and Shriver.
30 Grand Slams, 121 singles titles and many more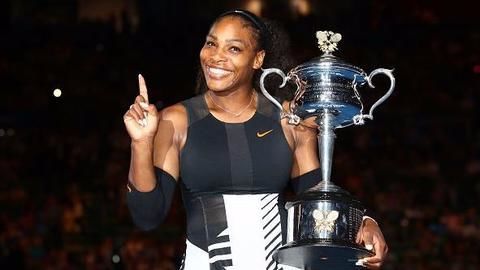 Together, Serena (23) and Venus (7) have won 30 Grand Slams women's singles-titles, the most by any sibling pair. The two rank first and second, from the pool of active players, for winning most singles titles. Serena has won 72, while Venus has 49 to her name. The sisters are the only active pair to have won the most outdoor matches in their career.
Most gold medals at the Olympics
Venus and Serena have each won four Gold Medals at the Olympics, the most by any tennis player in the history. They have won three gold medals in women's doubles and one each in women's singles event.