Manchester United dismiss reports of sacking Mourinho this weekend
Manchester United dismiss reports of sacking Mourinho this weekend
Oct 06, 2018, 05:00 pm
2 min read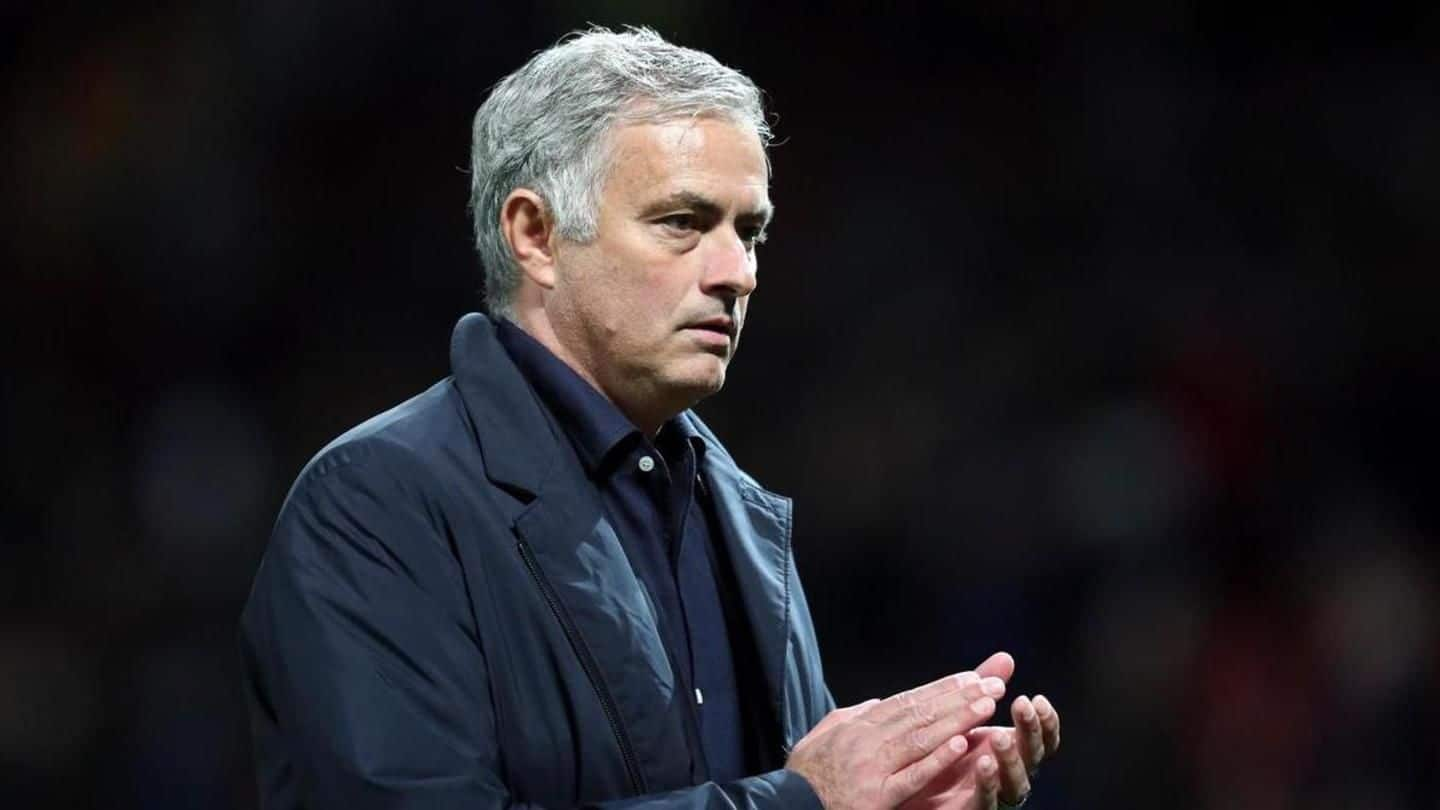 Today seems like a roller-coaster ride for Manchester United fans as reports have now emerged that Manchester United authorities have denied any plans to sack their manager, Jose Mourinho, this weekend. Under Mourinho, United have had the worst possible start to a season in 29 years, but it looks like he still has the backing of the authorities. Details follow.
British Parliament rejects fan petition to sack Jose Mourinho
In a rather surprising turn of events, a fan petition was sent to the British Parliament asking that Jose Mourinho should be removed from the position of Manchester United manager. Naturally, the Parliament has rejected the petition stating that it is not their job to get involved in such matters. However, now that United authorities have backed Mourinho, nothing much can be done.
What was the exact demand of the petition?
"Sack Jose Mourinho as Manchester United manager" read the heading of the fan petition. The body read, "Jose has poisoned the Football club starting from the players to the tactics, his attitude towards fans has also ruined the club. Manchester United is a club known for attacking and the current manager has ruined the philosophy. His alter ego is clashing with multiple players."
Mourinho's third season at United has been terrible till date
Jose Mourinho's third season as United manager has not been a smooth ride. United lost matches to Tottenham, West Ham and Brighton, drew matches against Wolves and Valencia, fixtures they should easily have won. Mourinho has also gotten involved in altercations with players like Anthony Martial and Paul Pogba among others. All these things led to rumors of him getting the sack, this weekend.