A look at the memorable US Open matches
Published on
Aug 18, 2021, 11:12 am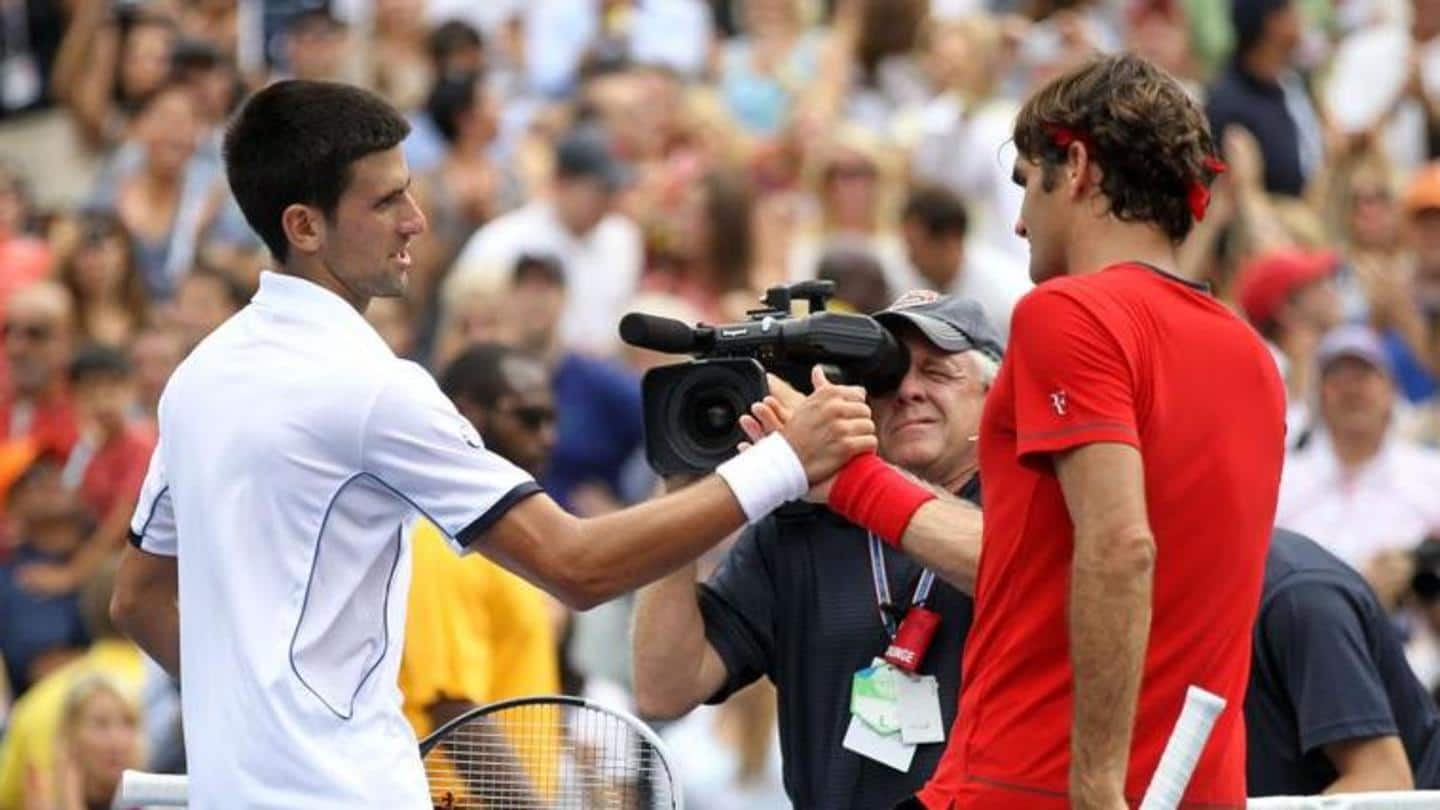 The year's fourth and final Grand Slam, the US Open, is set to begin on August 30. Over the years, the tournament has produced a number of riveting encounters. The hard-court Grand Slam event, which is hosted by the USTA Billie Jean King National Tennis Center, is never short of drama and action. Here, we take a look at some memorable US Open matches.
Federer vs Djokovic, semi-final, 2011
The incumbent world number one, Novak Djokovic, faced Swiss maestro Roger Federer in the semi-finals of the 2011 US Open. Djokovic made an emphatic comeback after losing the first two sets. He faced two match points as Federer served at 5-3 (40-15) in the fifth. The former won the final four games to win the match (6-7, 4-6, 6-3, 6-2, 7-5).
Nadal vs Thiem, quarter-final, 2018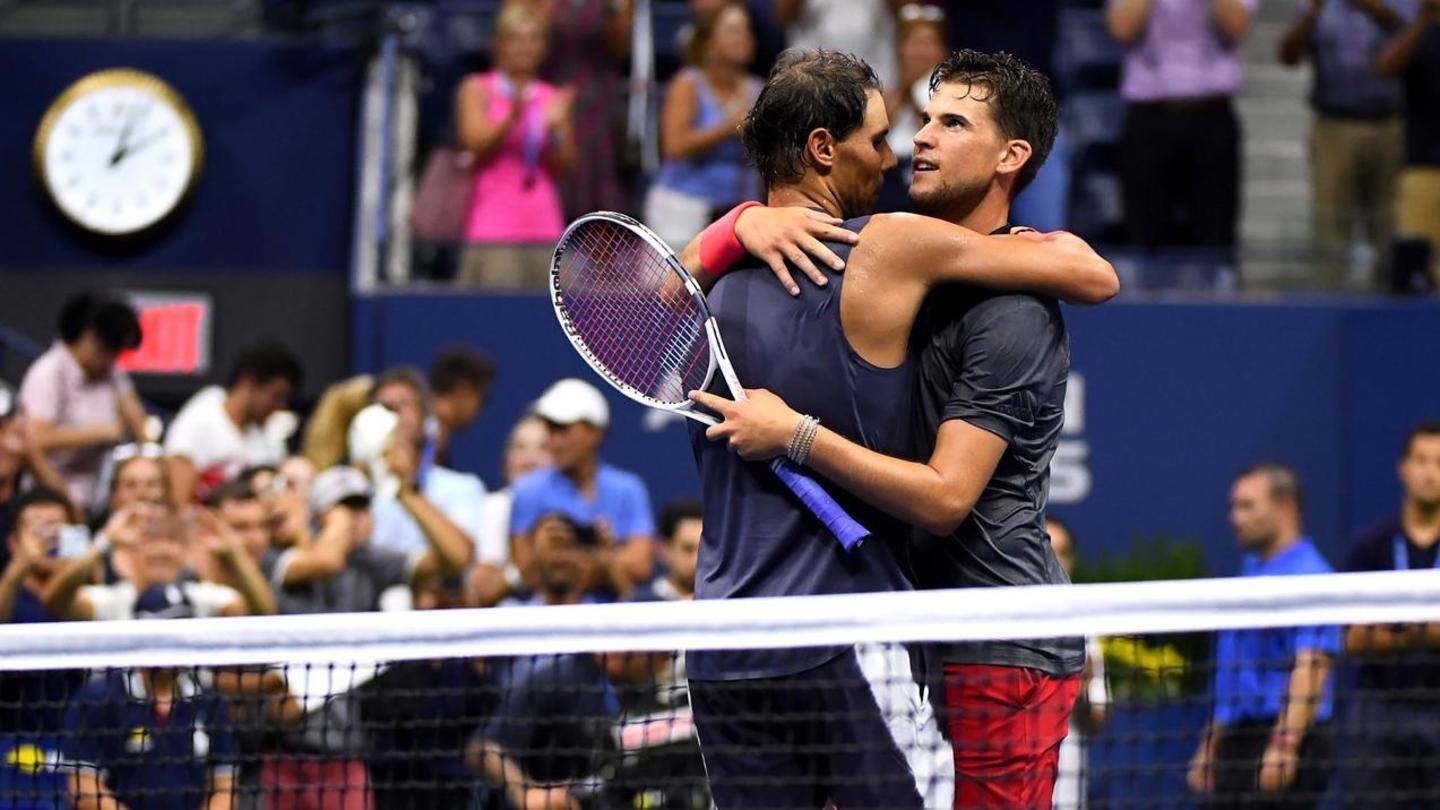 In 2018, Austria's Dominic Thiem faced Spanish ace Rafael Nadal in what turned out to be an enthralling quarter-final. Thiem straightaway took a bagel before Nadal won two consecutive sets. The former bounced back again to take it to the fifth set. Nadal eventually sealed the thriller 0-6, 6-4, 7-5, 6-7, 7-6 that ended after 2:00 AM (nearly five hours).
Edberg vs Chang, semi-final, 1992
In 1992, Stefan Edberg and Michael Chang played out the longest match in the US Open history. They met in the semi-final, which ran for five hours and 26 minutes. Edberg won the classic 6-7(3), 7-5, 7-6(3), 5-7, 6-4. This was the third consecutive match won by the Swedish in five sets. Edberg went on to win the US Open after defeating Pete Sampras.
Venus vs Serena, quarter-final, 2008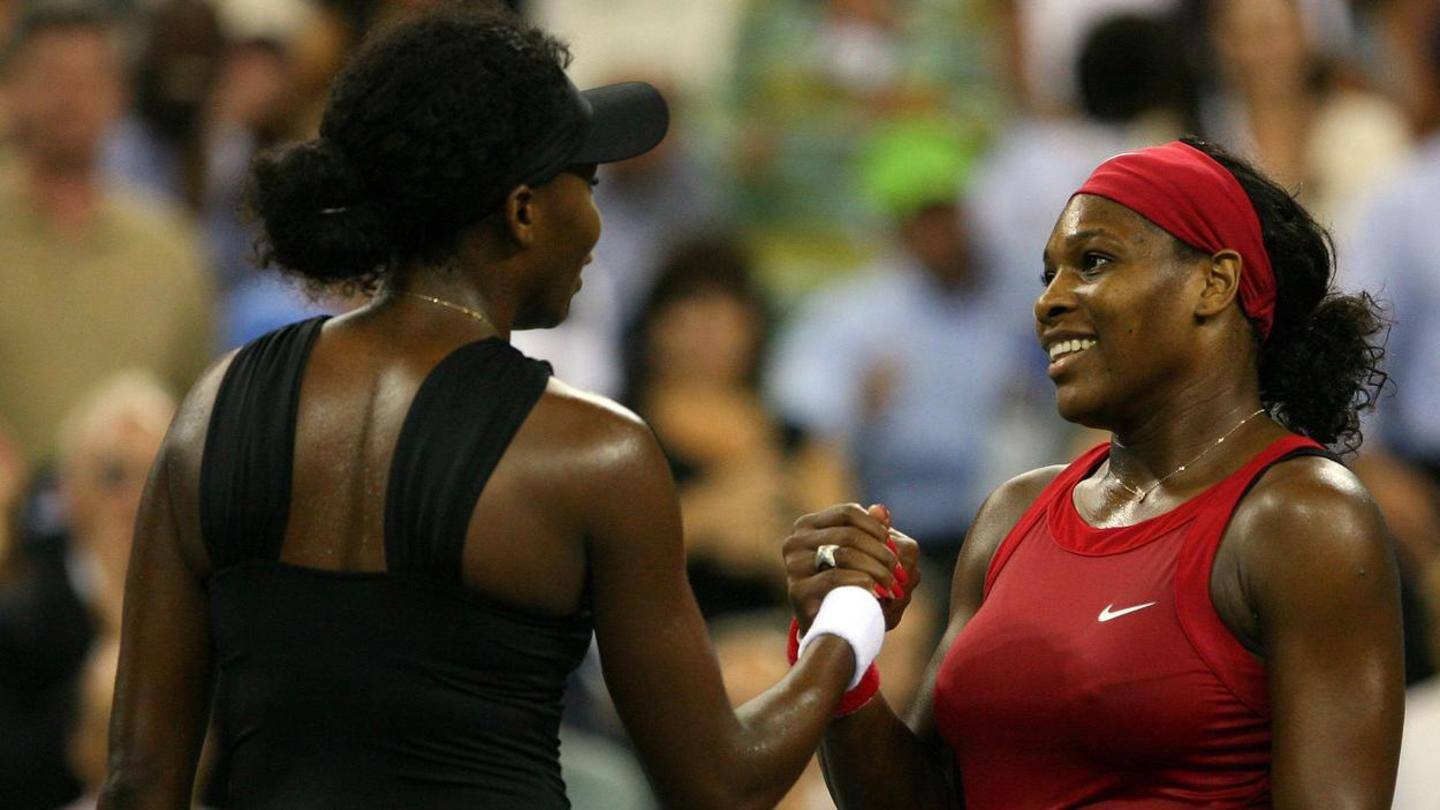 Serena Williams and Venus Williams met in the quarter-finals of the 2008 US Open. The Williams sisters had won eight times each against each other prior to this match. Serena won the high-octane clash, winning through a pair of dramatic tie-breaks, 7-6(6), 7-6(7). This was deemed one of the best matches of the 2008 season. Serena went on to win the 2008 US Open.
Agassi vs Sampras, quarter-final, 2001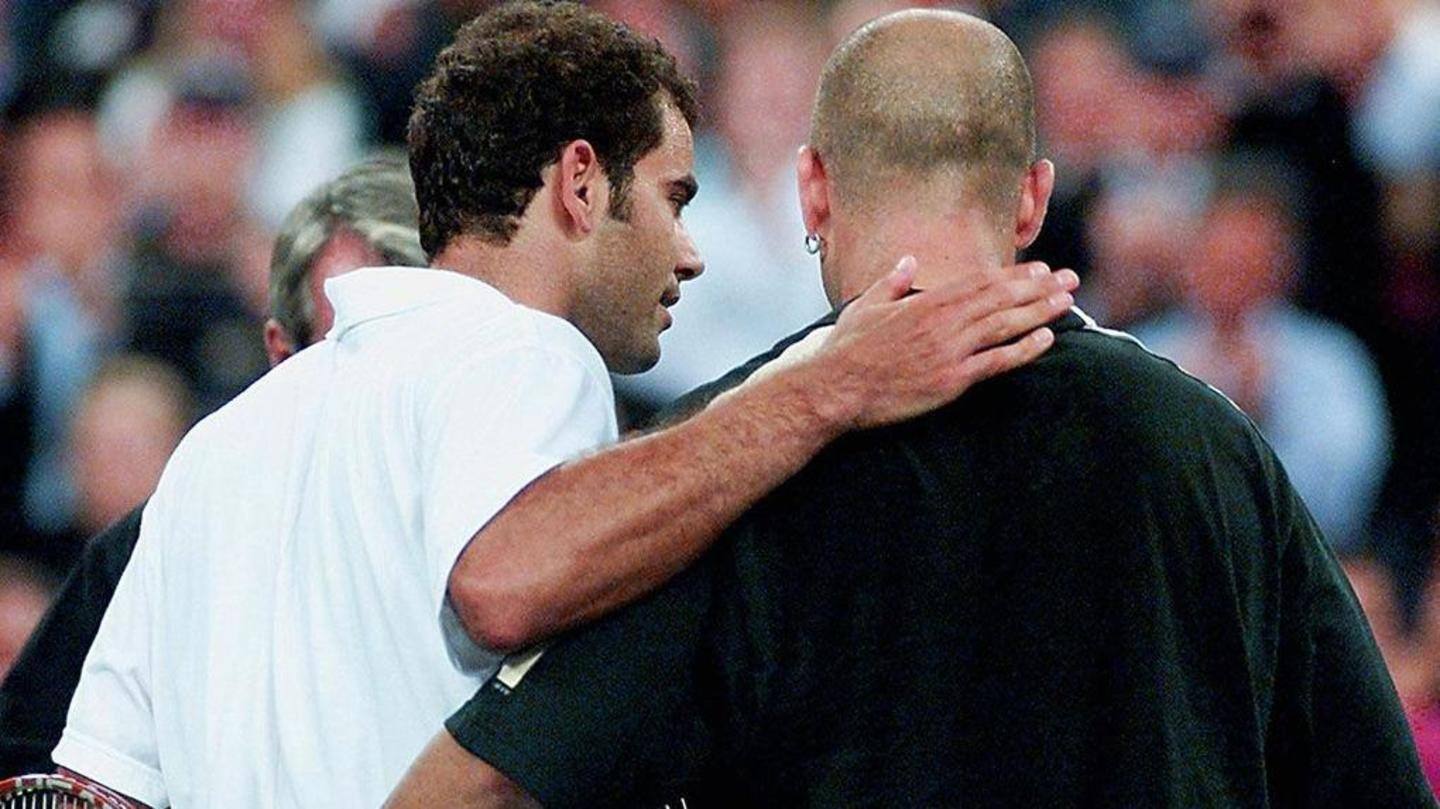 The quarter-final of the 2001 US Open edition between legends Andre Agassi and Pete Sampras remains one of the closest tennis matches. Sampras won the four-setter 6-7 (7), 7-6 (2), 7-6 (2), 7-6 (5), which had as many tie-breaks. The duo didn't drop the serve even once at the Arthur Ashe Stadium. Sampras eventually lost to Lleyton Hewitt in the final.