Canadian GP: Lewis Hamilton thinks Ferrari's fortunes can change
Last updated on
Jun 09, 2019, 07:41 pm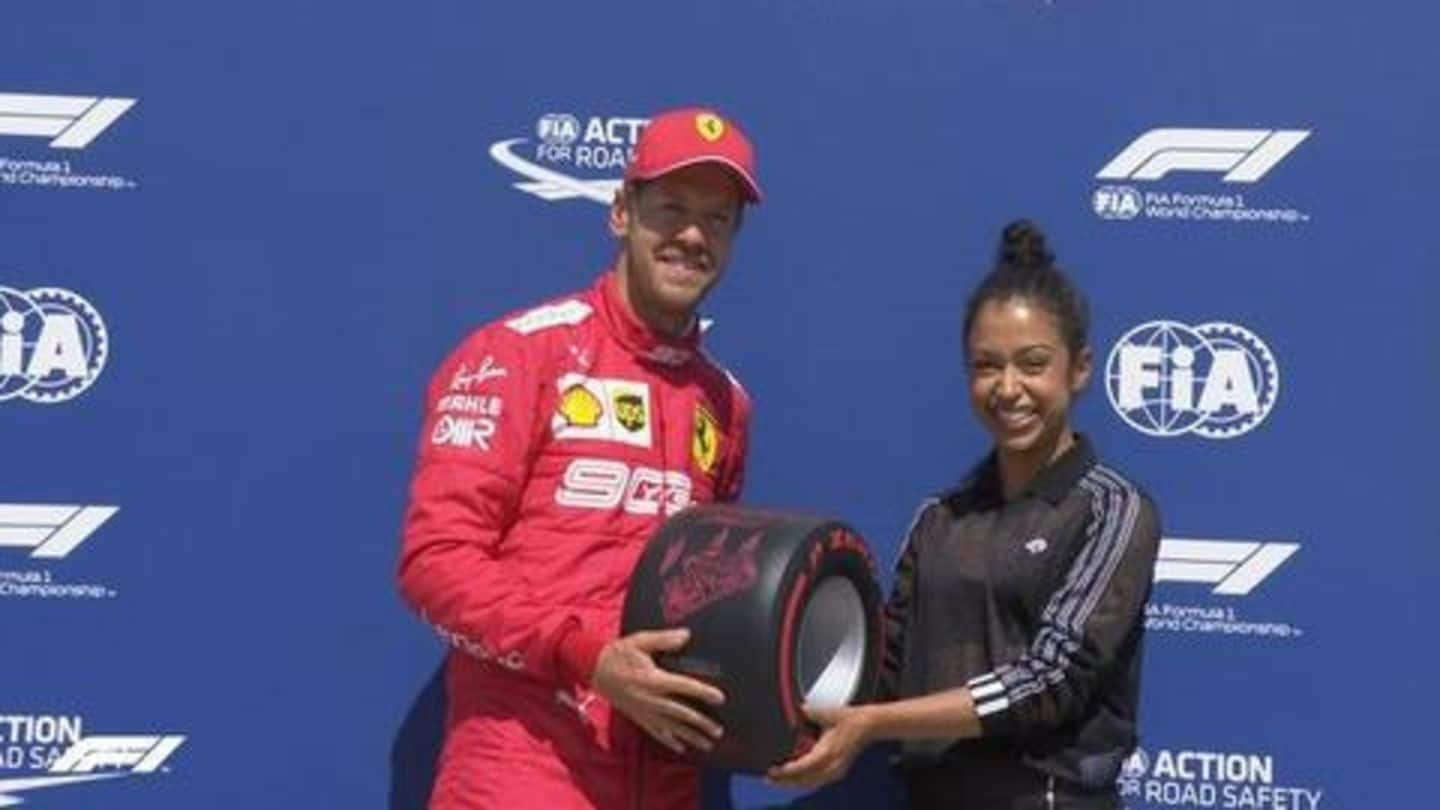 The Formula 1 2019 season has been a rather one sided affair so far. Mercedes have dominated the show by a mile and Lewis Hamilton leads the proceedings. Ferrari are yet to win a race this year. In Canada though, Sebastian Vettel took pole position and Hamilton feels that this could be the turning point for them. Here's more.
Can Vettel step up in Canada?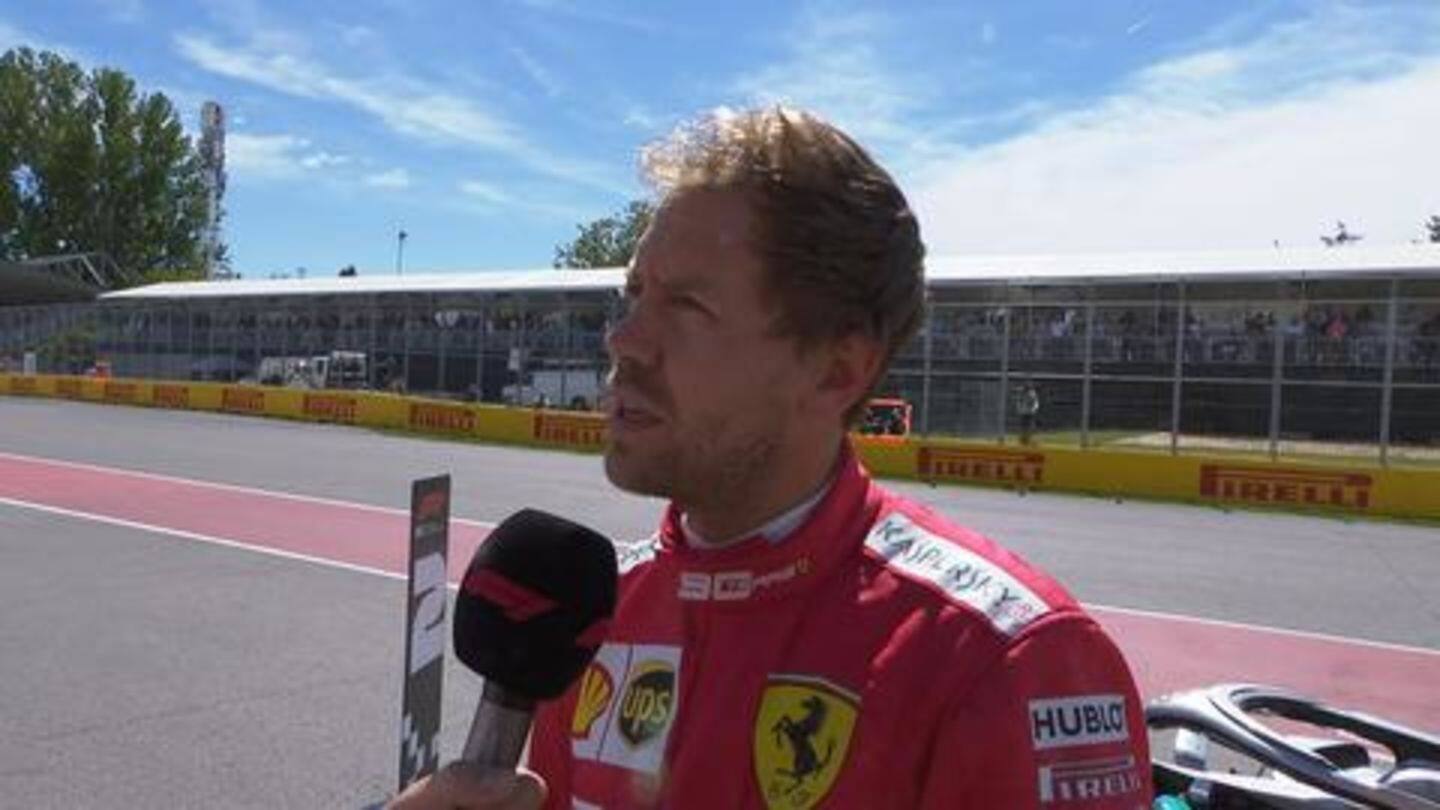 The last time Vettel took pole position was 17 races ago in the German GP last year. But the performance in Canada gave us the indication of what the German in capable of. They had taken just one pole earlier this year at the Bahrain GP. But it's Mercedes that clinched all six races so far. Therefore, Ferrari need to step it up.
We have to keep our feet on the ground: Vettel
"Obviously it was a great day and I am very happy with the result. But we have a lot of work ahead and we have to keep our feet on the ground," said Vettel after clinching the pole.
Hamilton and Mercedes have bossed it around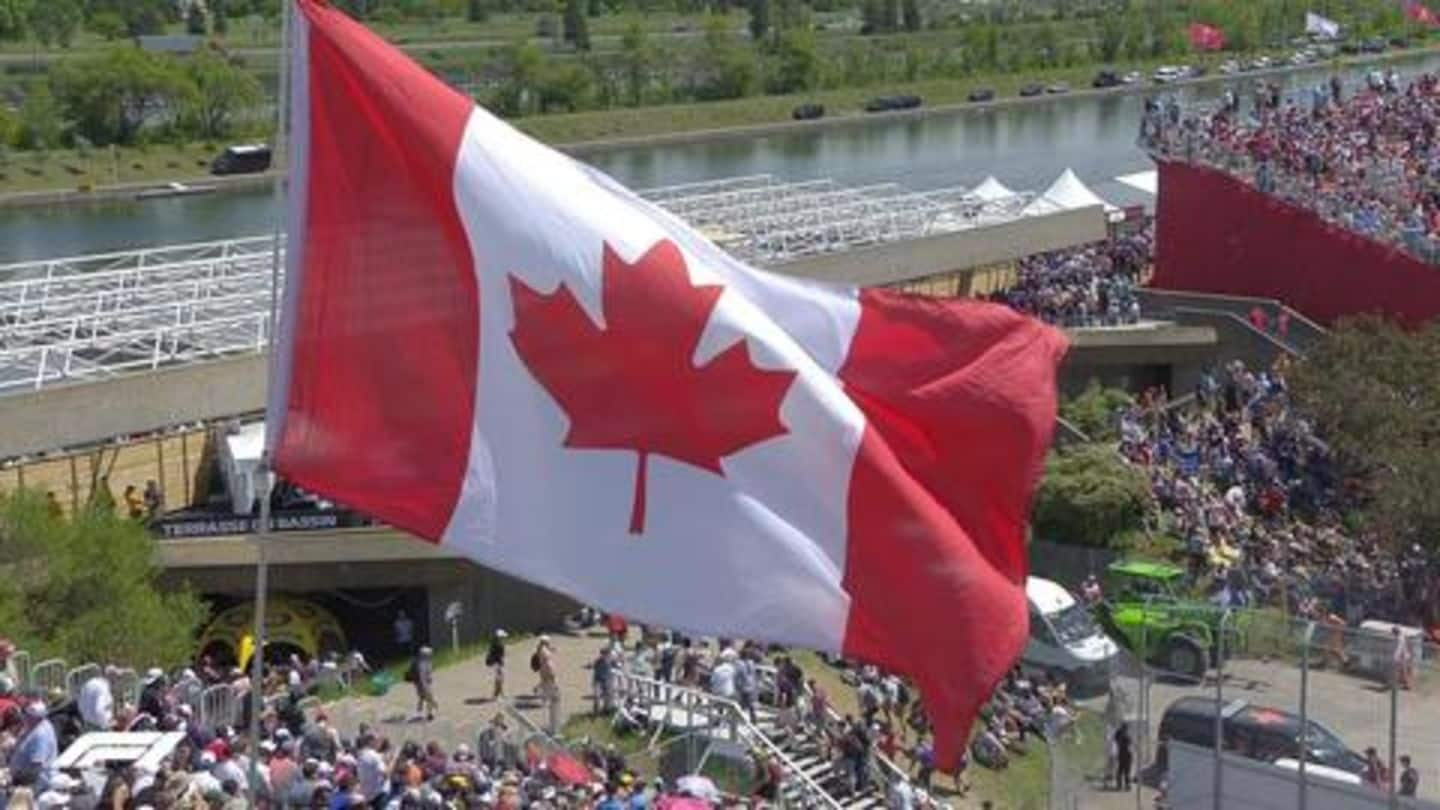 Hamilton would have hoped for a better Ferrari show in 2019 after having bossed the show in previous seasons. So far, he has been magnificent. Hamilton has a sizable lead over the others and Mercedes are way above Ferrari at the moment. If Ferrari are to turn their campaign around, then the Canadian GP could be immense. Hamilton wants the same to get competition.
I hope this is a turning point for them: Hamilton
"I hope this is a turning point for them and it's going to be very close from now on and we're going to have a serious battle throughout the season. That would be fantastic," said Hamilton.
Can Ferrari do the job and fight hard?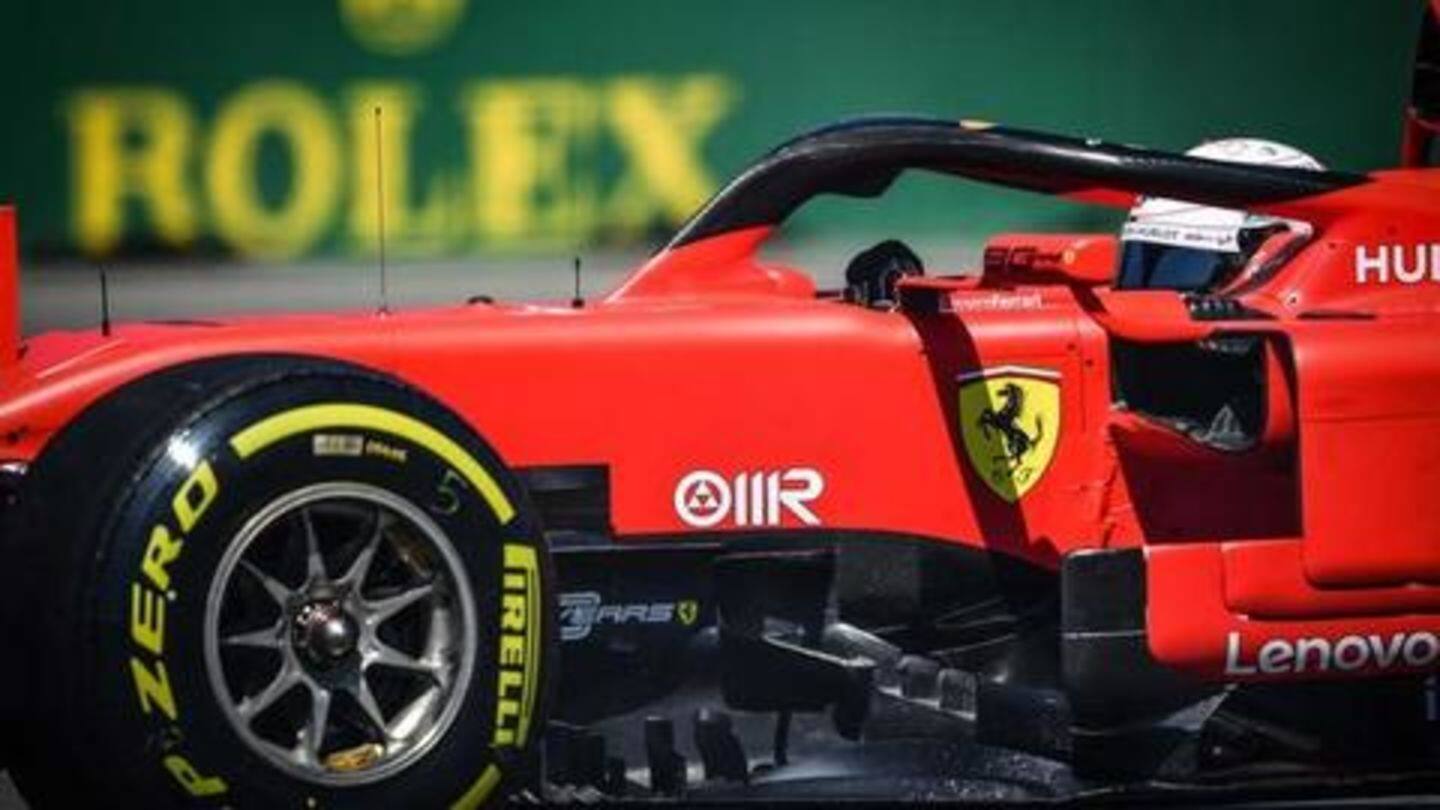 Ferrari will need to keep it simple and gain early momentum. Vettel will be wary of the threat Hamilton possesses and there will be pressure. Ferrari cannot make errors like they have committed on numerous occasions since 2018. Hamilton is sandwiched between Vettel and Charles Leclerc and therefore it is crucial for Ferrari to gain advantage from this situation.