Stunning I-League records: A must-know for all football fans
Stunning I-League records: A must-know for all football fans
Jan 17, 2019, 08:42 pm
2 min read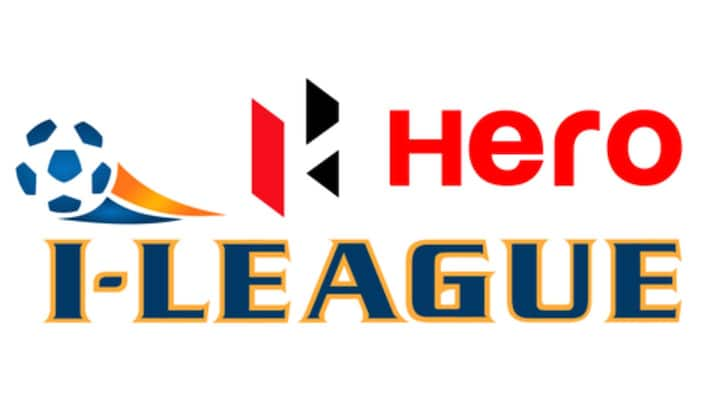 The I-League is the latest version of top-flight Indian club football along with the Indian Super League. Known as the National Football League before, the I-League first came into being in the 2007-08 season. Since then, Indian clubs like Bengaluru FC, East Bengal, Dempo, Salgaocar, Mohun Bagan have all battled for the ultimate glory in Indian football. Here are unknown I-League records for football fans.
Take a look at the highest scorers in the I-League
No Indian has registered his name among I-League's top five scorers, with Nigerians Ranti Martins (214) and Odafa Okolie (165) being the two highest scorers. Sunil Chhetri is the highest scorer among Indians, with 93 strikes to his name, and is closely followed by Bhaichung Bhutia (89). Chidi Edeh, the league's fourth-highest scorer ever (103), also scored the tournament's first-ever goal.
Salgaocar has a unique record in the I-League
The 2010-11 I-League winners Salgaocar have won the most number of games ever in a season, 18, and are also the club with the least wins in a season, winning just one match in the 2007-08 campaign.
Some of the stunning individual records in the I-League
Ranti Martins holds the record of scoring the highest number of goals in a match, 7, doing so against Air India in 2010-11. Martins also holds the record of scoring the most number of goals in a season, 32, which he did in 2011-12. Odafa boasts of the most number of hat-tricks (14), while Katsumi Yusa has scored the fastest goal ever (13 seconds).
Which teams have been the most successful in the league?
While no club has managed to win the I-League on successive occasions, Dempo have won it the highest number of times - 3. In terms of consecutive match victories, Mohun Bagan stand tall with 10 back-to-back victories in the 2008-09 season. Dempo have registered the highest number of goals in a season (63 in 2010-11), while Air India have registered the fewest (10 in 2007-08).