#StatAttack: Greatest middle-order batsmen in ODIs of yesteryears
#StatAttack: Greatest middle-order batsmen in ODIs of yesteryears
Jul 16, 2018, 10:28 pm
2 min read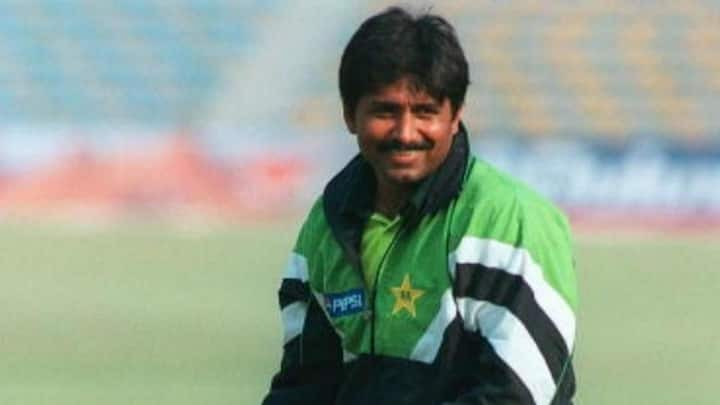 Batting in the middle order, in ODIs, is always tricky and scoring a match-winning knock coming in, at number 4 or later, takes some serious hitting. We all know that middle-order batsmen are vital cogs as they give the momentum required to make or break a match. Here we take a look at some of the greatest ODI middle-order batsmen of yesteryears.
Pakistani powerhouse: Yousuf Youhana
The Pakistani icon, Mohammad Yousuf (Yousuf Youhana), has been one of the most consistent middle-order batsmen of all time. He scored an incredible 7,678 runs in ODIs, coming in at number 4 or later. The ICC Test Player of The Year 2007 has scored a total of 10 centuries while batting at these positions. Notably, his favorite position was 4 where he averaged 43.77.
The original firebrand: Javed Miandad
Javed Miandad is equally known for his on-field antics and match-winning knocks. He played a total of 192 innings, batting at number 4 or beyond, and scored 6,565 runs at an average of 40.77. Out of his 8 centuries, 7 came at number four. Miandad played an important role in Pakistan's World Cup triumph in 1992. Notably, he was the vice-captain to Imran Khan.
The stylish batsman: Aravinda de Silva
Aravinda de Silva was one of the best entertainers, the sport has ever seen. His phenomenal performance, in the 1996 World Cup, was a major reason behind Sri Lanka lifting the trophy. Aravinda de Silva scored 6,870 runs and 10 tons from the number 4 spot. Interestingly, his highest score of 145 also came at this position. He is fondly remembered for his technique.
Greatest of all time: Mahela Jayawardene
The list is definitely topped by Sri Lankan ace Mahela Jayawardene. Jayawardene played 338 innings, as a middle-order batsmen, and amassed 9,896 runs including 12 tons and 64 half-centuries. He was always the big match player who orchestrated several wins. His class shone the brightest at 2007 World Cup, where he took Sri Lanka to the finals by scoring one century and four half-centuries.