Articles about World Athletics Championship
he World Championships in Athletics is the athletics event organized by the International Association of Athletics Federations (IAAF), held every two years. It was started in 1976. The IAAF started hosting its own world championship event, a month and a half after the 1976 Montreal Olympics. A major expansion in 1983 is considered the official start of the event.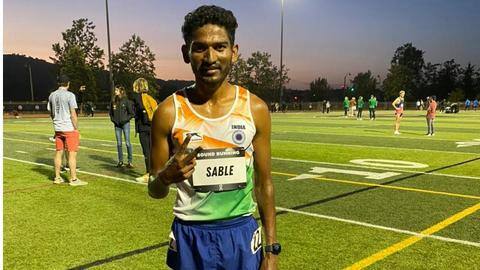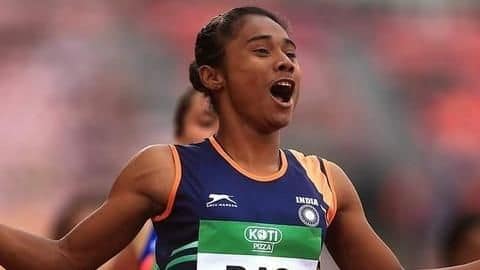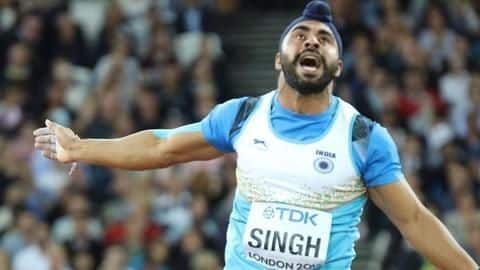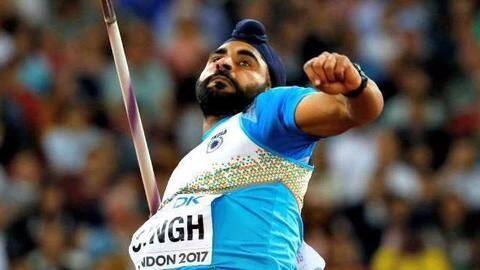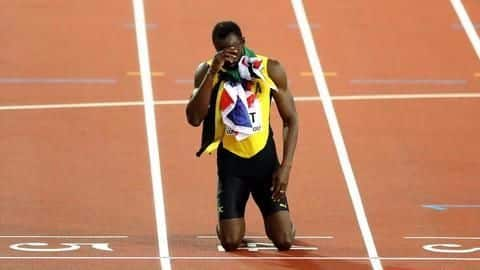 Bolt bids farewell with a bronze
Jamaican sprinter Usain Bolt ran in his last solo race only to finish at the third place behind American duo Justin Gatlin and Christian Coleman.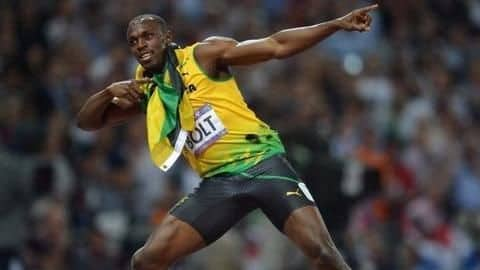 Who will be the next Usain Bolt?
After dominating the track events for almost a decade and winning almost all the titles possible, Usain Bolt will be bidding adieu to the sport.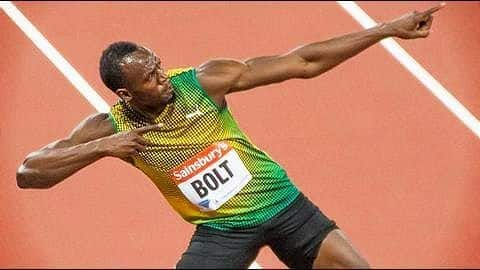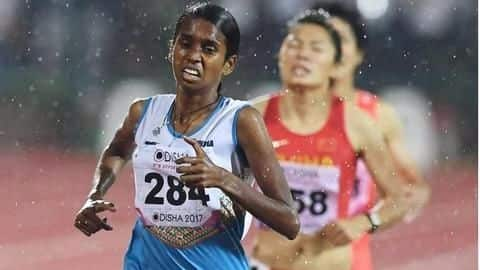 Honour court's directive on Chitra: Vijay Goel to AFI
Sports minister Vijay Goel asked the Athletics Federation of India (AFI) to honour Kerala High Court's directive to include Asia's 1500 metre gold medallist PU Chitra in India's squad for next month's World Athletics Championships in London.