Five wrestlers who might leave the WWE soon
Five wrestlers who might leave the WWE soon
Oct 07, 2018, 02:09 pm
2 min read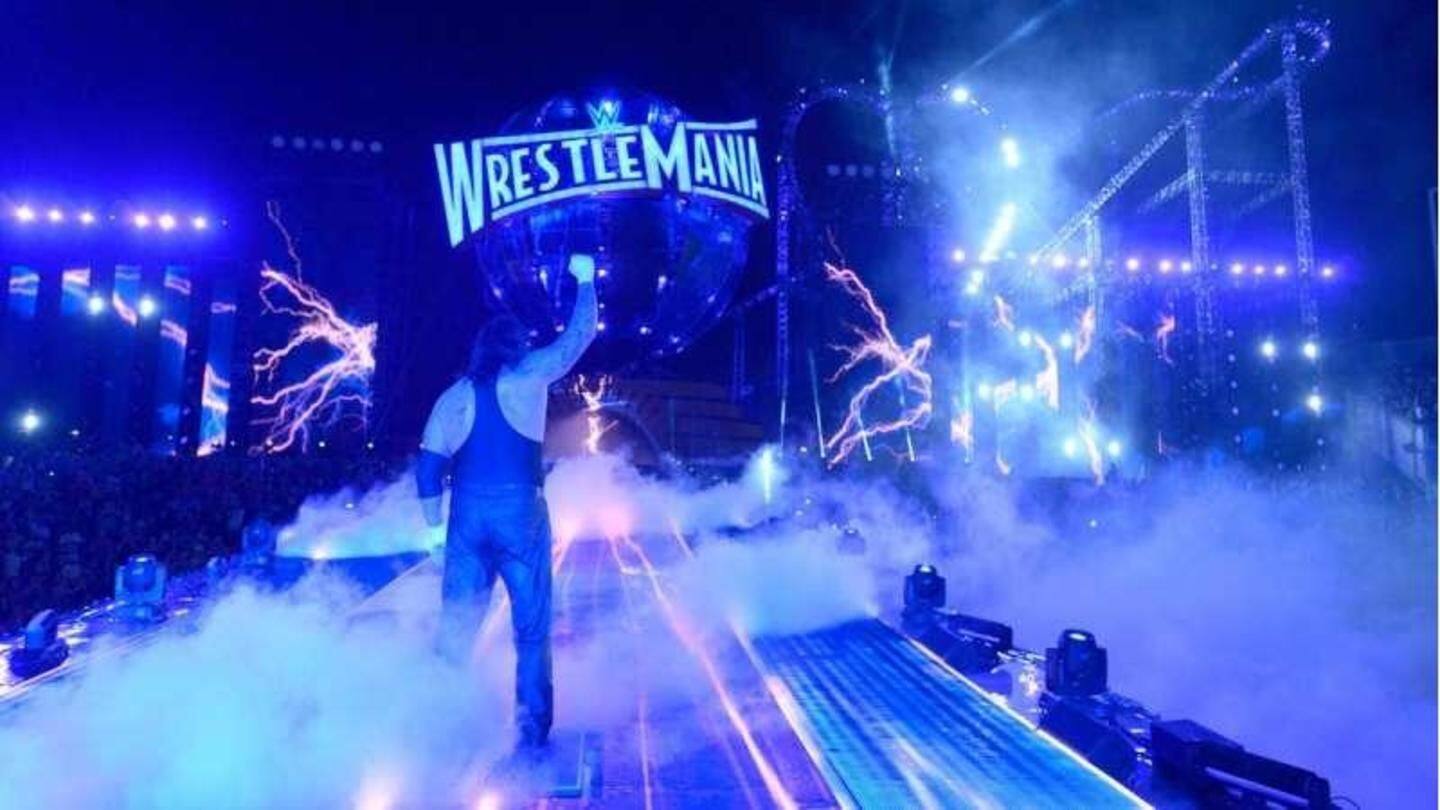 It is difficult imagining that the man you always cheered for, in the WWE ring, will not compete inside the squared-circle again. WWE fans might see some of their beloved icons hanging their boots soon. These moments are bound to get emotional for fans who invest so much in the sport. Here are five wrestlers who might leave WWE soon.
Will the world's largest athlete quit WWE?
The Big Show is a true veteran of the business after staying for over two decades with WWE. He is one of the most dependable guys in the locker room. He has hardly performed this year and might end up quitting next year and work as an ambassador for the company. If he does, it will be an emotional moment for many fans worldwide.
Another veteran might end his career in the near future
Goldust has been an enthralling performer. He pulled off this difficult character with panache all through his life. But with age slowly getting the better of him, and after going through a double-knee surgery earlier this year, the veteran might bring an end to his in-ring career pretty soon. He has indicated about his retirement in recent interviews.
Mickie James might call it quits
Mickie James has been present in the WWE women's locker room since the days of Trish Stratus and Lita. Interestingly, she is still competing in the age of Bliss and Banks. James is a five-time WWE Women's Champion. She was recently brought back to the company to promote upcoming talents. However, she might walk away from the ring next year.
It is not long before Kurt Angle quits again
Kurt Angle returned to the WWE as Raw's General Manager after being inducted to the Hall of Fame. Though he got mostly involved in off-ring segments, Angle did participate in some matches, which served as a testimony to his prowess during his prime. Fans might see Angle participate in some dream matches, especially against long-time rival Shane McMahon at WrestleMania before he quits.
WrestleMania 35 might be The Deadman's last
The Undertaker had already hinted at retiring after losing to Roman Reigns at WrestleMania 33. We might see him finally bidding adieu for real, next year. He has been one of the most revered wrestlers in the history of the business. The wrestling world will stand still in respect when The Phenom finally rests in peace.