WWE: Botched moves shortened careers of these superstars
WWE: Botched moves shortened careers of these superstars
Jul 29, 2019, 02:03 pm
3 min read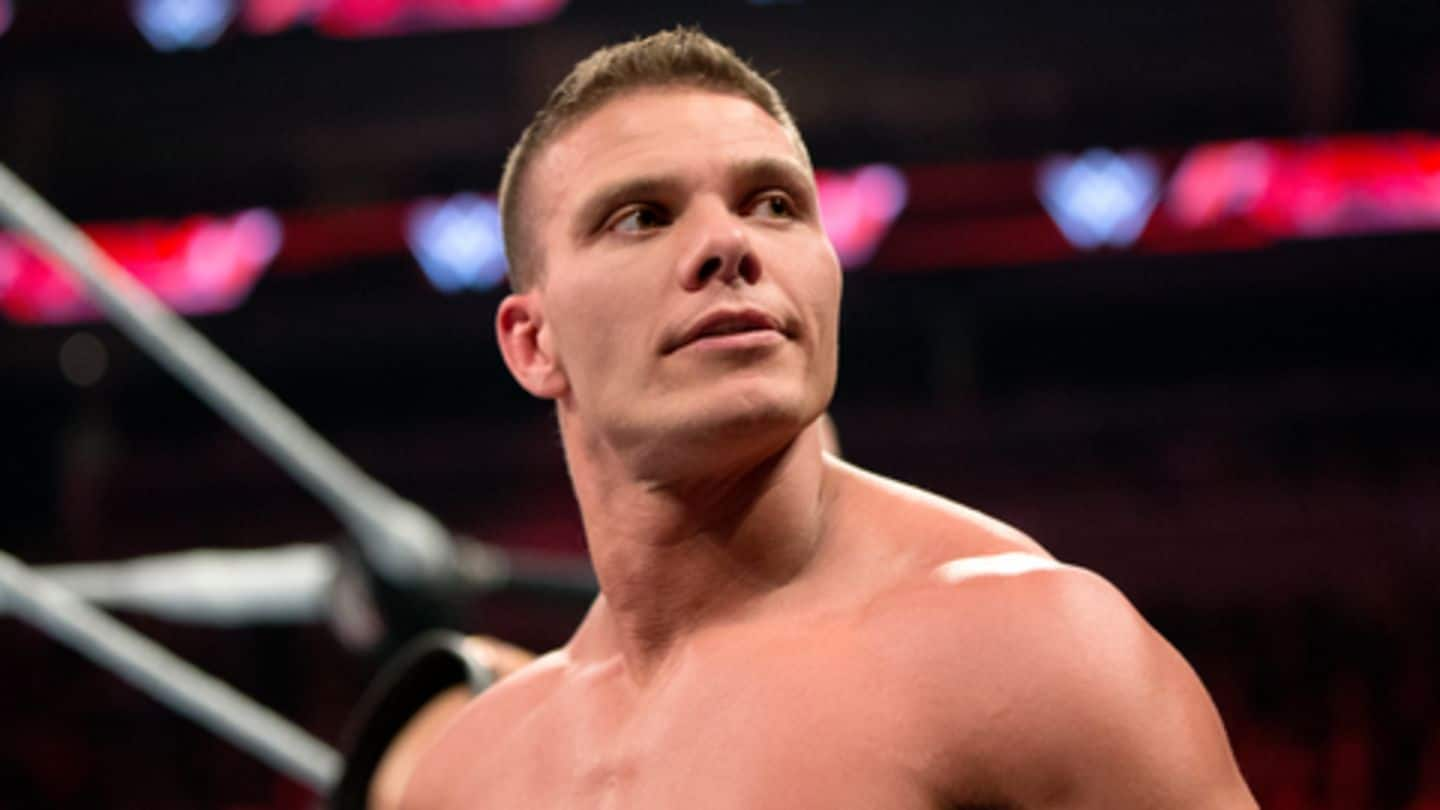 WWE is one of the best forms of sports entertainment. Notably, the moves performed in the ring by superstars are practised beforehand so that they can be executed to perfection. However, there are times when the moves get botched up. Such incidents have also resulted in superstars suffering career-threatening injuries. In this light, we look at five superstars who endured this unfortunate fate.
Stone Cold suffers a damaged neck, courtesy Owen Hart
Fans were left shocked when Stone Cold Steve Austin suffered a career-threatening injury. During an Intercontinental Championship match against Owen Hart in 1997, Owen went for a reverse piledriver. However, Austin's head was in an incorrect position, resulting in severe damage to his neck. While it did not end his career immediately, the damage worsened over the years, resulting in his retirement in 2003.
Bret Hart suffers extreme concussion against Goldberg
Bret Hart was already a legend in WCW. In an interesting match, he was up against another Bill Goldberg, who was enjoying an unbeaten streak. During 1999 Starrcade, both men threw everything at each other. However, Goldberg botched up in the match and repeatedly hit Bret's face. He suffered instant concussion, which aggravated in the coming days, shortening his career.
Sting damages his neck against Seth Rollins
When Sting finally made his WWE debut in 2014, fans were awestruck as they saw the legend in action. In his second match, against Seth Rollins at 2015 Night of Champions, he put on a decent show. However, a buckle bomb from Rollins led to Sting's neck being snapped. The injury was career-threatening, as his WWE stint came to a pre-mature end.
Tyson Kidd nearly survives life-threatening neck injury from Samoa Joe
Tyson Kidd was one of the most promising superstars of WWE. In 2015, while he was in a dark match on Raw against Samoa Joe, the latter botched his then-finisher Muscle Buster. It severely damaged his neck and was instantly forced to retire. While it was a rare injury, he was lucky enough to not get completely paralyzed.
Paige snaps her neck against Sasha Banks
Paige was one of the top-rated female superstars in WWE. Being the youngest women's champion, she had a lot in store for her career ahead. However, it was in 2017, during a tag team match, Sasha Banks botched up a move, kicking Paige in the back. This injured Paige and after a few months, she was forced to retire.
Special Mention: Edge injures Jose Estrada Jr., suffers same fate
In case one remembers, Edge made his debut under controversial circumstances. He was up against Jose Estrada Jr., where he botched a move, resulting in the latter suffering a neck injury and forcing him to retire. Since then, Edge went on to have immense success in WWE. However, it was in 2011, he suffered a similar injury, which forced him to retire. Coincidence much!