Here are some amazing facts about Bret Hart
Published on
May 28, 2019, 01:10 pm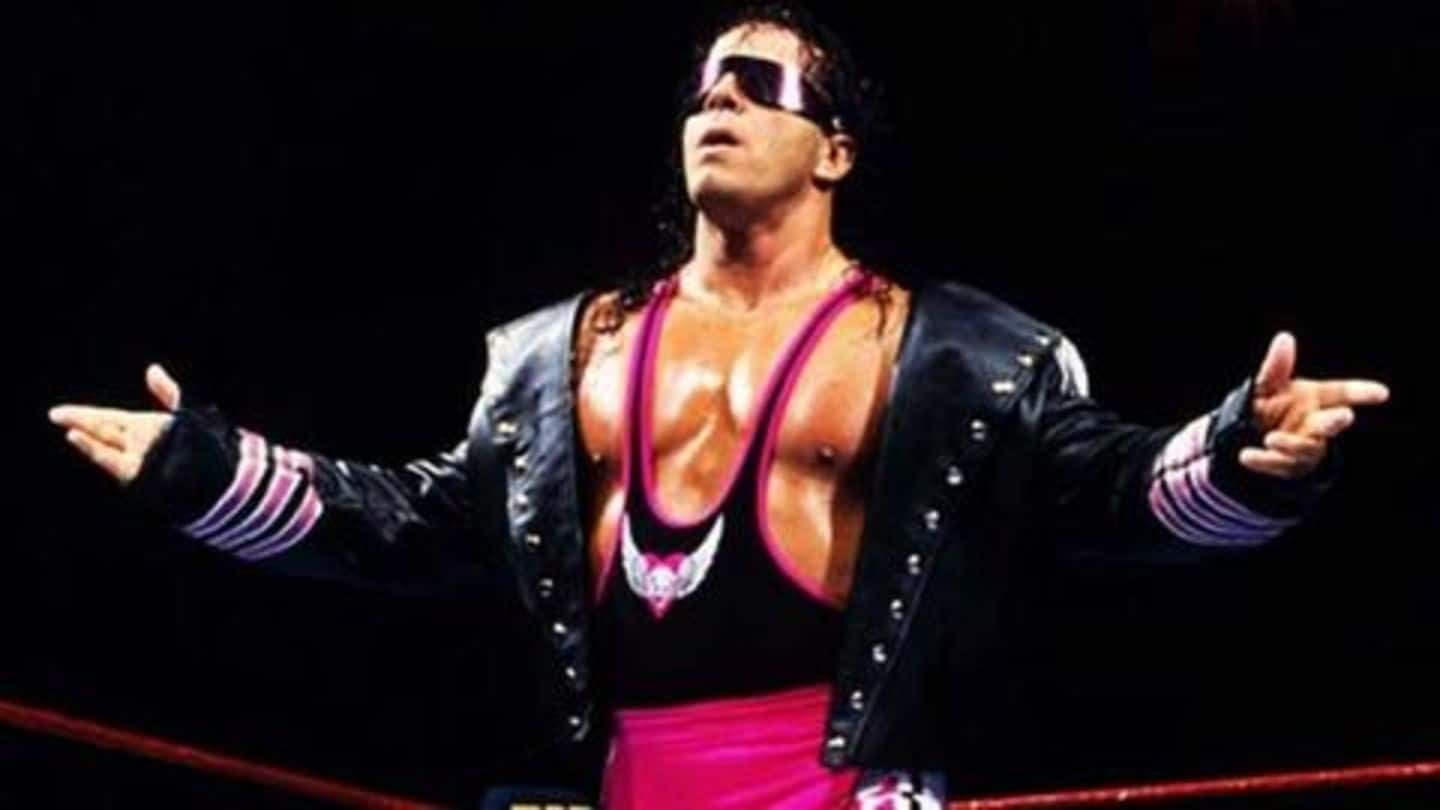 There is no doubt whenever we talk about pro-wrestling's GOAT, Bret 'The Hitman' Hart is one of the first names that comes to our mind. Termed 'The best there was, the best there is and the best there ever will be', Bret was a pioneer and took pro-wrestling to the next level. Here, we take a look at some of amazing facts about him.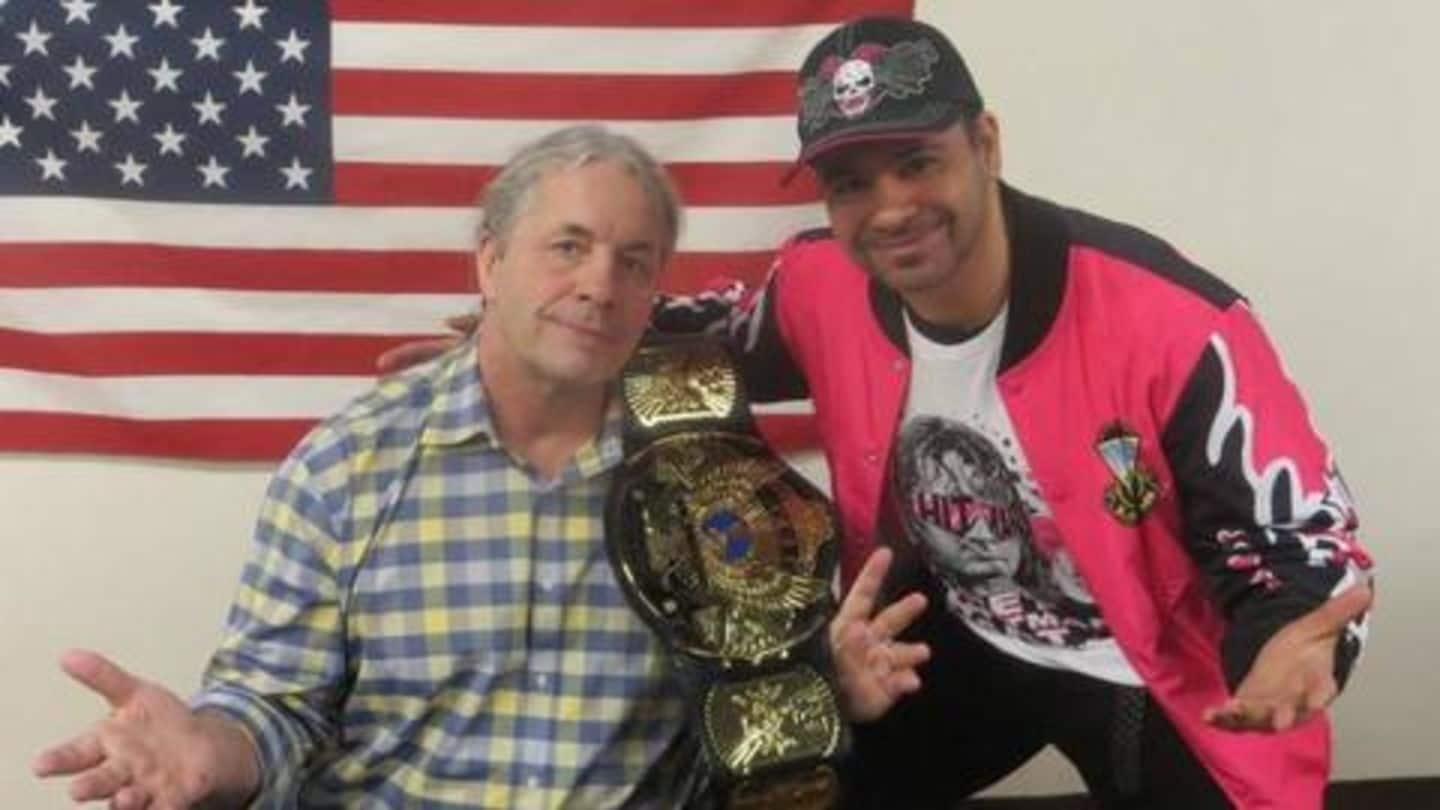 While he was born in Canada and has represented Canada throughout his pro-wrestling career, hardly anyone knows that he is actually half-American. Interestingly, his mother, Helen Hart hails from the USA. She was born and raised in Long Island, New York. As a matter of fact, Bret also holds the citizenship of both Canada and the USA.
Hart wanted to be a cartoonist or filmmaker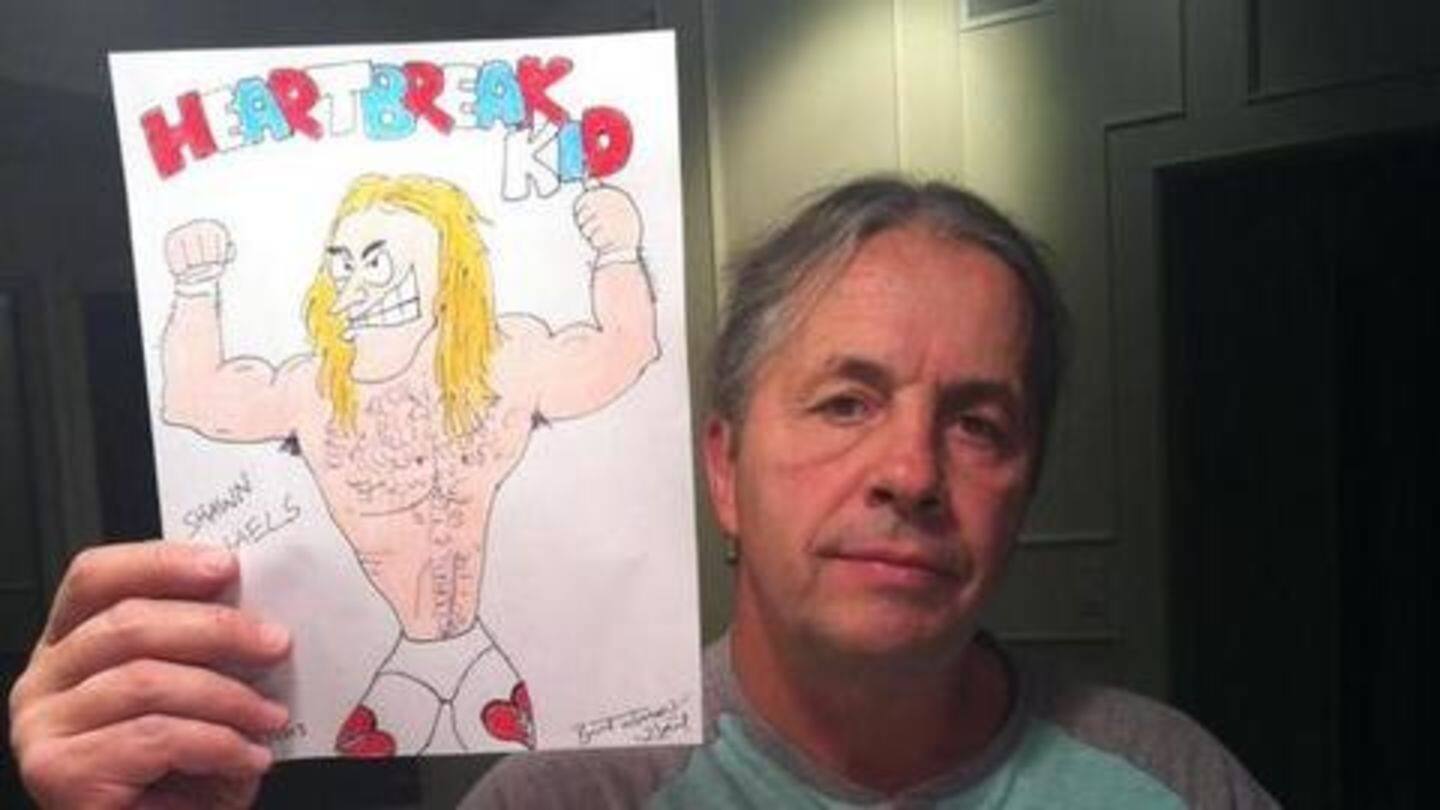 This would certainly come to you as a surprise, but Bret had revealed that he had no interest in becoming a wrestler, earlier in his life. Instead, he had always wanted to be a cartoonist or filmmaker. However, since his family was into wrestling, he did join the family business, but never gave up his hobby of cartooning and film making.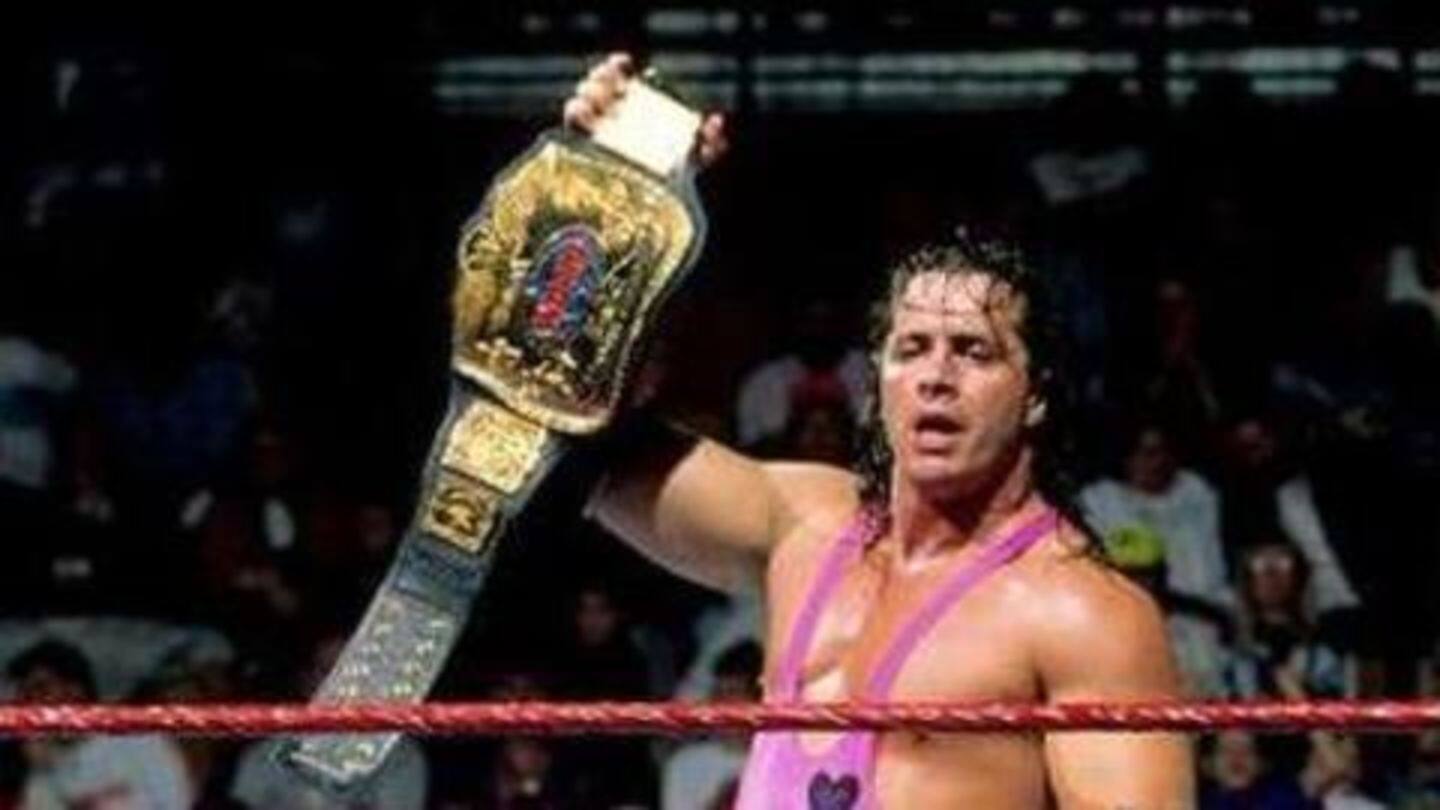 Bret was always a championship material. He has held different championships for about 32 times. He held 17 titles during his time with WCW and WWE, including five WWE Championships and twice the WCW World Heavyweight Championship. He spent a total of 654 days as champion during the 90s, the most by any WWE wrestler, while he was the first non-US WCW Champion.
First man to fight in 10+ consecutive WrestleManias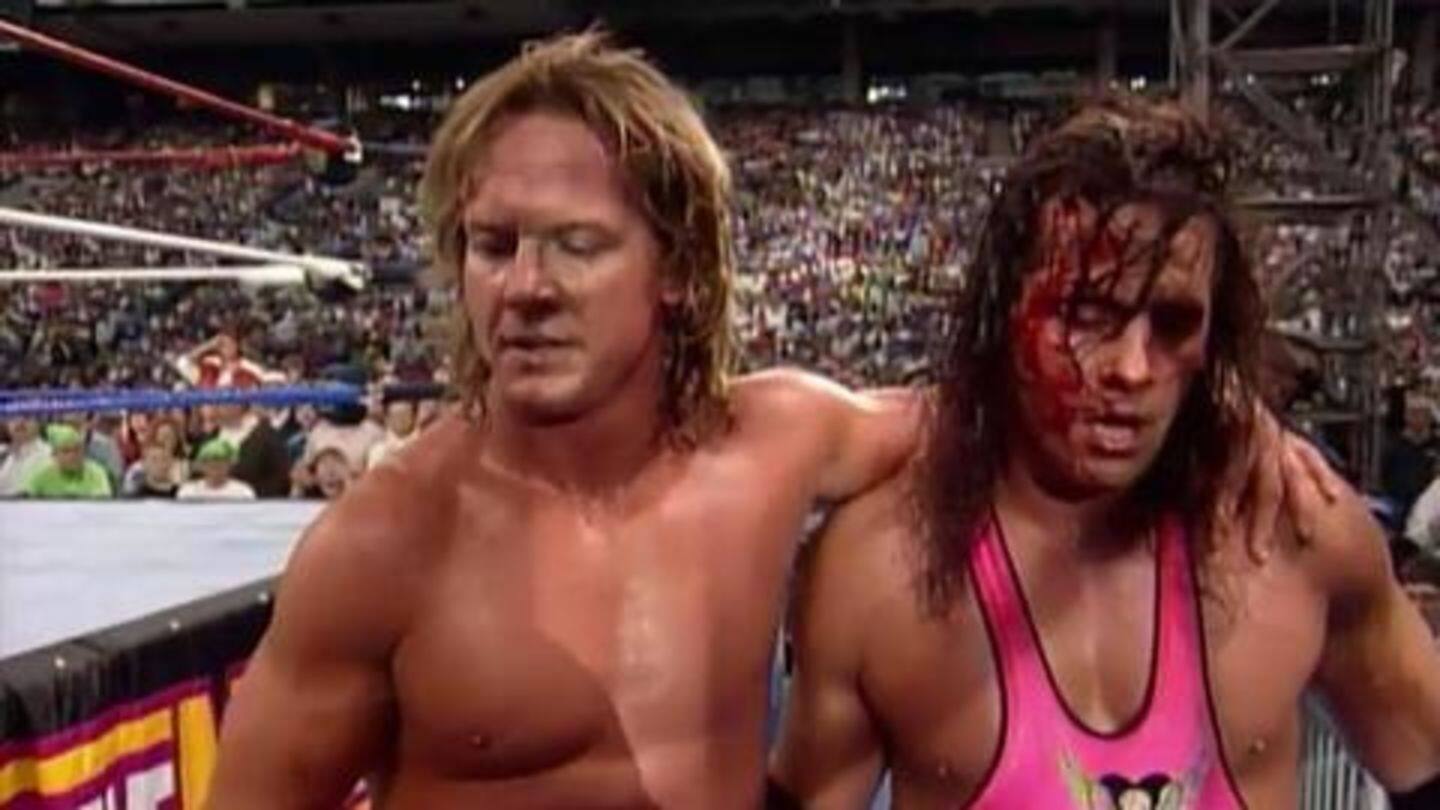 While these days superstars don't stick with WWE for 10 years, let alone fight in 10 consecutive WrestleManias, things used to be different back in Bret's time. Bret became the first man to wrestle in 10 consecutive WrestleManias. He actually made it 12 in a row, fighting from WrestleMania 2 to 13. Currently, the list is dominated by The Undertaker (16).
He knocked out Vince McMahon in real life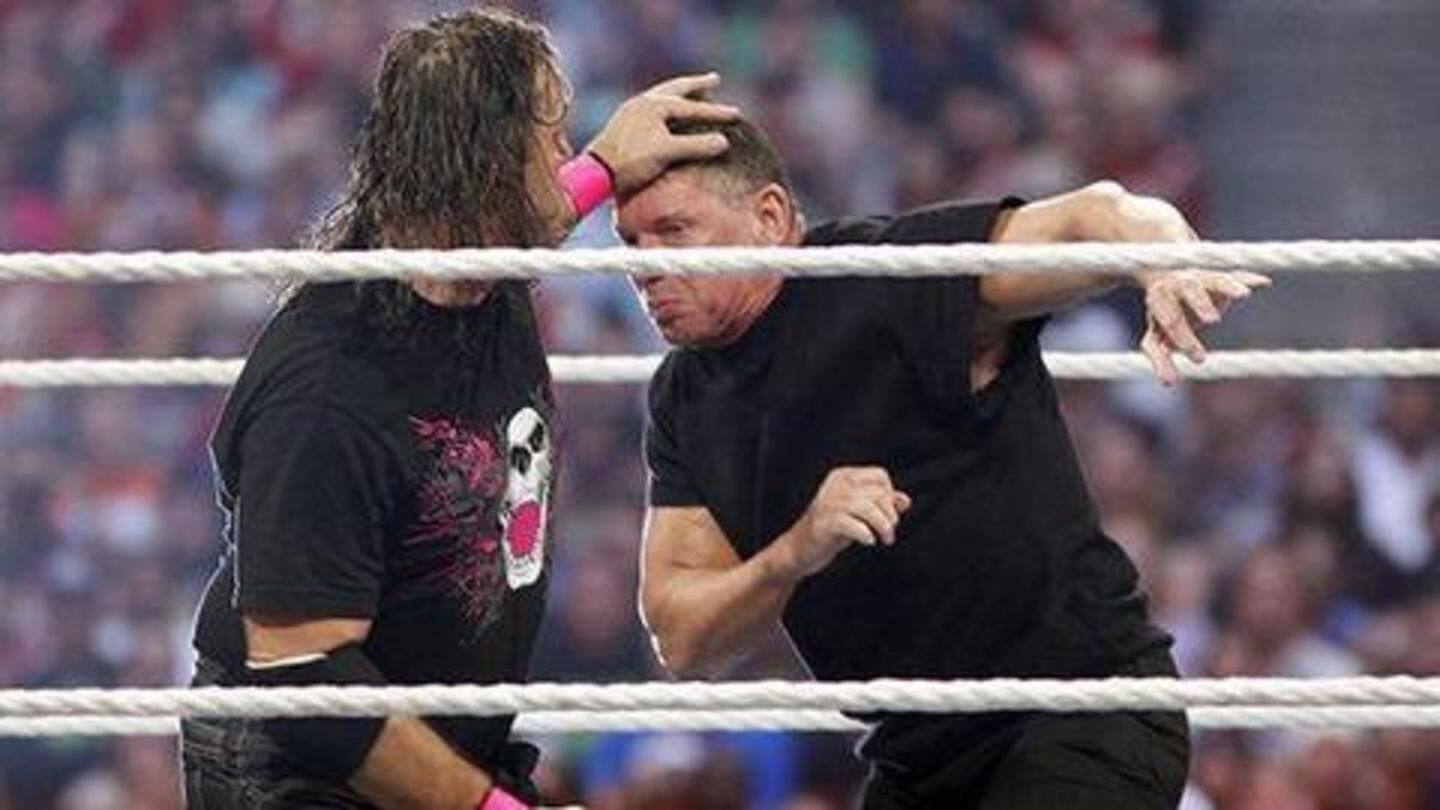 Everyone remember Bret's infamous Montreal Screwjob. Bret revealed that things did get ugly following the match as he went on to confront Vince McMahon after the tie. Things got intense and the two got into a tussle, with Bret delivering an uppercut to Vince in real. Vince was immediately knocked out as he was dragged out of his room by officials.