Five WWE superstars who changed their bodies to suit gimmicks
Five WWE superstars who changed their bodies to suit gimmicks
Feb 15, 2019, 12:20 am
3 min read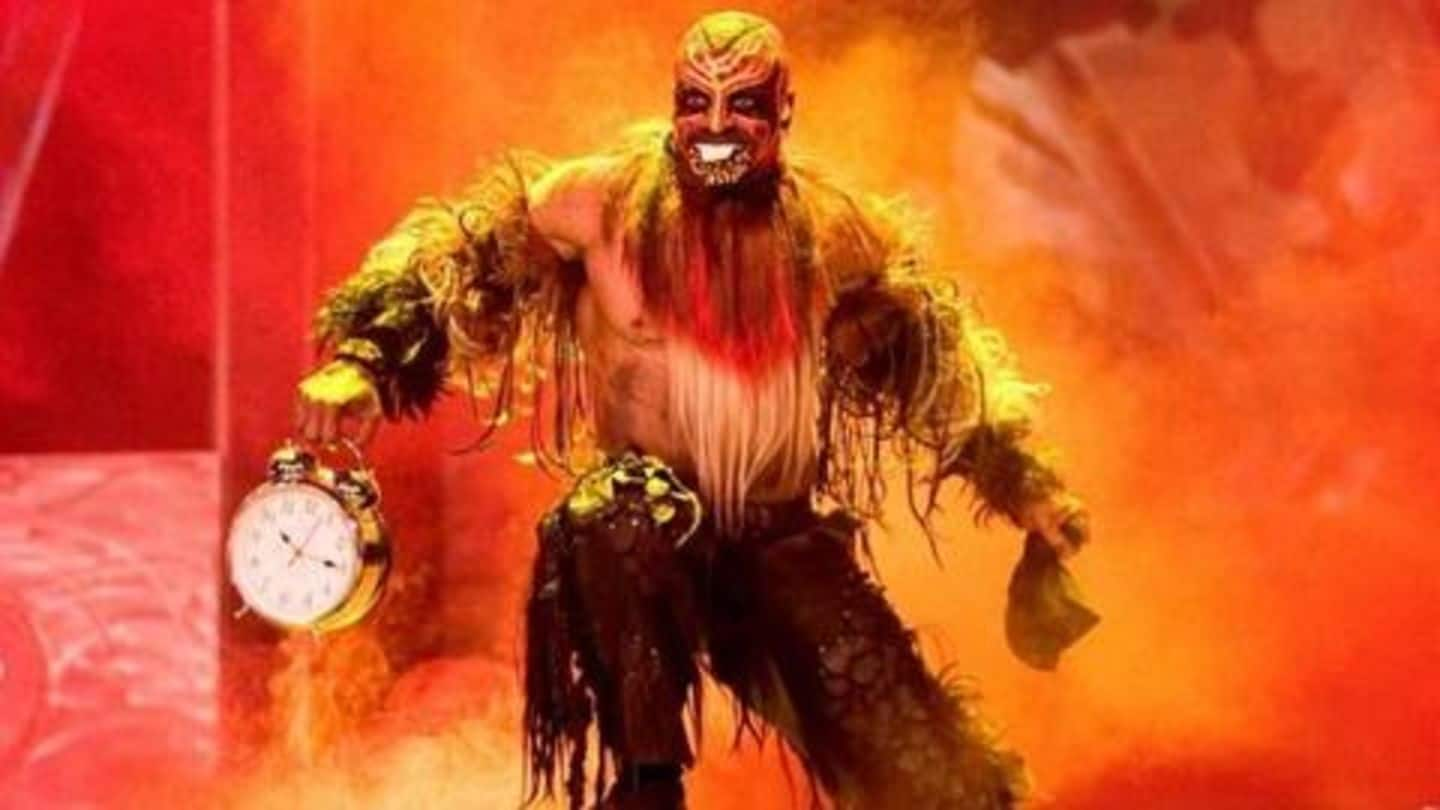 WWE superstars usually take their gimmicks seriously. This was even more pronounced during the days of kayfabe. For instance, The Undertaker never appears out of his gimmick. He has never even shown up for Slammy Awards or Hall of Fame ceremonies just because of that. However, some have even gone as far to change their bodies to suit gimmicks and here're five such wrestlers.
Gangrel put on permanent vampire teeth to suit his character
The Brood was a stable led by Gangrel with Edge and Christian as its two other members. David Heath (Gangrel) played a vampire who could spit blood from his mouth and had two large fangs as well. Those teeth were fake, but he did embed them permanently in his upper gums to always stay in character and avoid them from falling off while fighting.
Buff Bagwell's body alteration caused him grave consequences
How far would you go to appear more muscular? Exercise and a healthy diet? Buff Bagwell realized that the way to make his legs muscular would be to undergo calf augmentation surgery. He had implants fitted into his legs, but after a few days it began restricting blood circulation and had to be removed to avoid permanent loss of both his limbs.
Freddie Blassie filed his teeth to draw blood from opponents
Freddie Blassie was one of the best heels in history and what he did to garner heat surely puts him as a true legend. Blassie filed his teeth, making them sharp and during matches, bit his opponents so hard that they would bleed. He was such a hated heel that he was stabbed by fans several times during his career.
Many WWE divas were advised to get breast augmentations
The fact how misogynist WWE was is proven by the way it treated its divas. The management asked several of the top female talents to enhance their breasts if they were to succeed in the business. The matter was first brought to light by former WWE creative writer Alex Greenfield who said Kevin Dunn, WWE producer, had asked Kelly Kelly to "find some t*ts."
Marty Wright used his broken teeth to his favor
Marty Wright, who shot to fame as WWE's infamous Boogeyman, had lost all of the front teeth of his lower jaw during a training match. However, instead of replacement dentures, he opted to carry on without teeth as it would make his character look more intriguing. Moreover, he further showed dedication to his character by chomping on live worms during his WWE appearances.