List of youngest goal-scorers in the history of Premier league
List of youngest goal-scorers in the history of Premier league
Jul 13, 2019, 04:03 pm
2 min read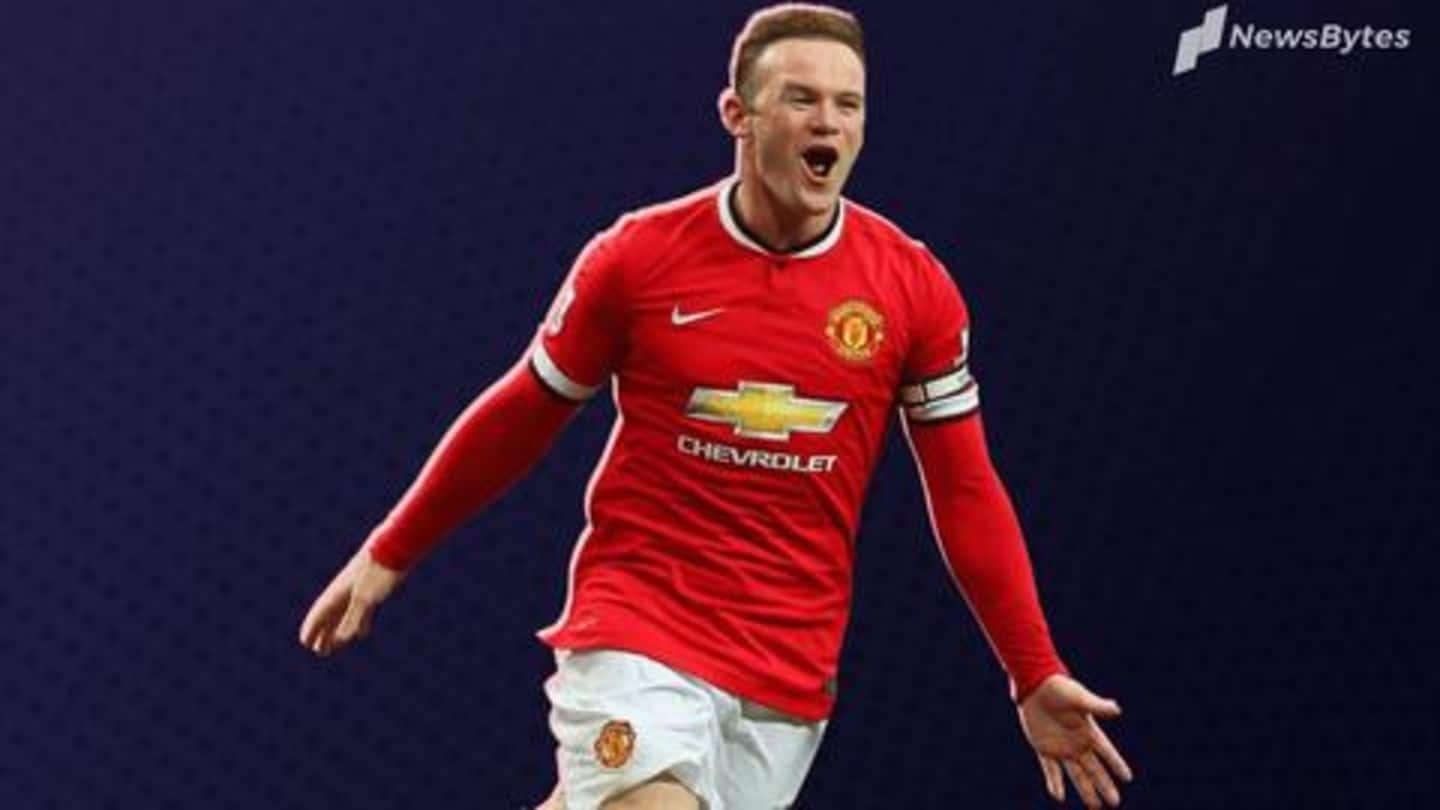 The Premier League is among the most watched football leagues in the world. As it is known as the most competitive league in the globe, the footballers participating in the Premier League face stern competition, even at the junior level. However, there are some geniuses who leave their mark at a young age. Here we look at the youngest goal-scorers in the Premier League.
Michael Owen: One of England's finest
The list starts with one of England's finest players, Michael Owen. He was sensational in his debut match for Liverpool, as he scored his first goal in a losing cause against Wimbledon FC at the age of 17 years and 144 days. Notably, he later went on to score 118 Premier League goals in 216 matches for the club, before moving to other clubs.
Cesc Fabregas: The Spanish wonderkid
Spanish wonderkid Cesc Fabregas was a month younger than Owen, when he scored his first goal. Interestingly, he made his debut for Arsenal aged 16 but didn't get a Premier League game in 2003-04 season. Next season, he scored his first goal for the club at the age of 17 years and 114 days, against Blackburn Rovers. He spent eight years with the club.
Wayne Rooney: The English GOAT
The list will be incomplete if Wayne Rooney, the English GOAT doesn't feature in it. He made his debut for Everton at 16, and scored his opener against Arsenal while he was only 16 years and 351 days. As commentator Clive Tyldesley said, "Remember the name, Wayne Rooney." He truly justified it, as he ended up as Manchester United's all-time top goal-scorer (253 goals).
James Milner: Another fine Englishman
Two months after Rooney became the youngest scorer, the position was snatched away by fellow Englishman James Milner of Leeds United. It was December 2002, when he scored his first goal against Sunderland, while he was aged just 16 years and 346 days. He made a tremendous impact in the Premier League, and also won two titles with Manchester City.
The ever young James Vaughan
Everton feature again here, as following Rooney, it was three years later when young James Vaughan scripted the record. At the age of 16 years and 270 days, Vaughan became the youngest EPL goal-scorer to date, as listed by Guinness World Record. However, he could only manage seven goals in 47 matches for the club, and later became injury prone.