Pakistan's goodwill gesture: 26 Indian fishermen released from Pak jail
Last updated on
Aug 13, 2018, 12:58 pm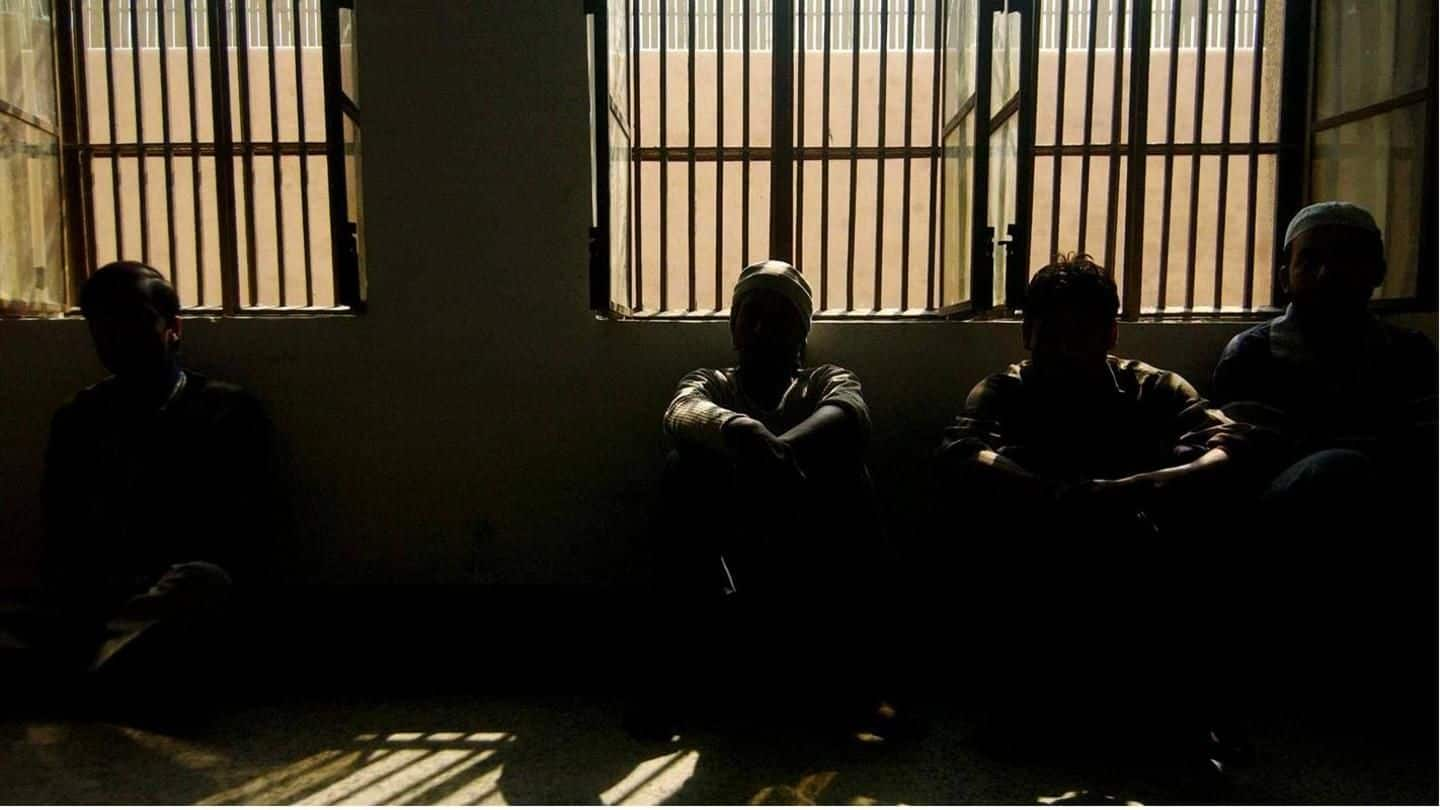 Pakistan yesterday released 26 Indian fishermen from jail as a goodwill gesture. The fishermen had been arrested by the Pakistani authorities for allegedly trespassing into the country's territorial waters. They were shifted to Cantt Railway Station from Karachi's Malir jail and will be taken to Lahore. The fishermen will be handed over to Indian border officials at Wagah border today, the News International reported.
NGO asks for relaxation in rules for fishermen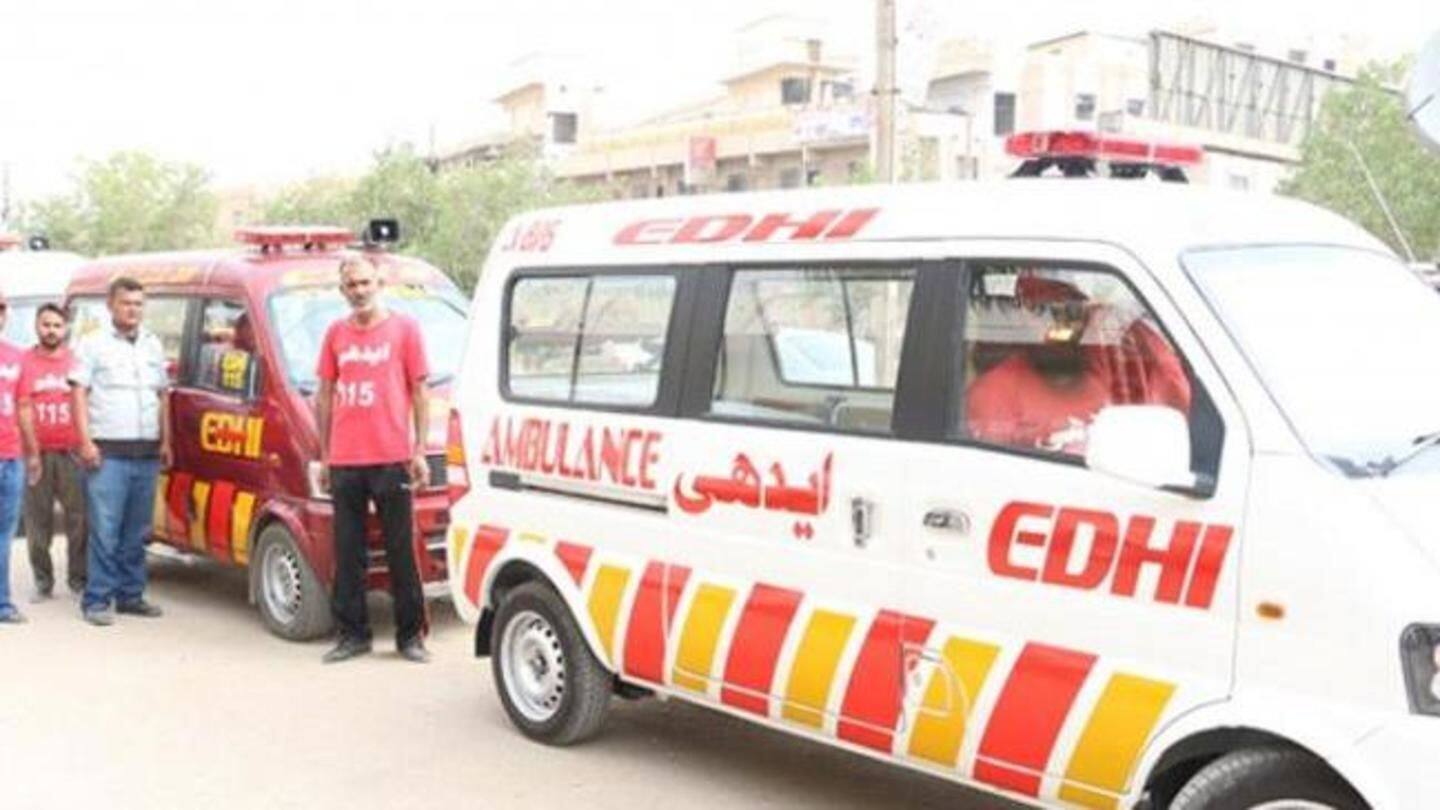 The Edhi Foundation, a social welfare organization, has paid the travel expenses for the released Indian fishermen. It called on the governments of Pakistan and India to relax the rules for the fishermen. "They represent the poorest section of the two countries. They should be freed as early as possible and there should be less restrictions on fishing," an official of the foundation said.
Fishermen are often arrested as they cross the border unknowingly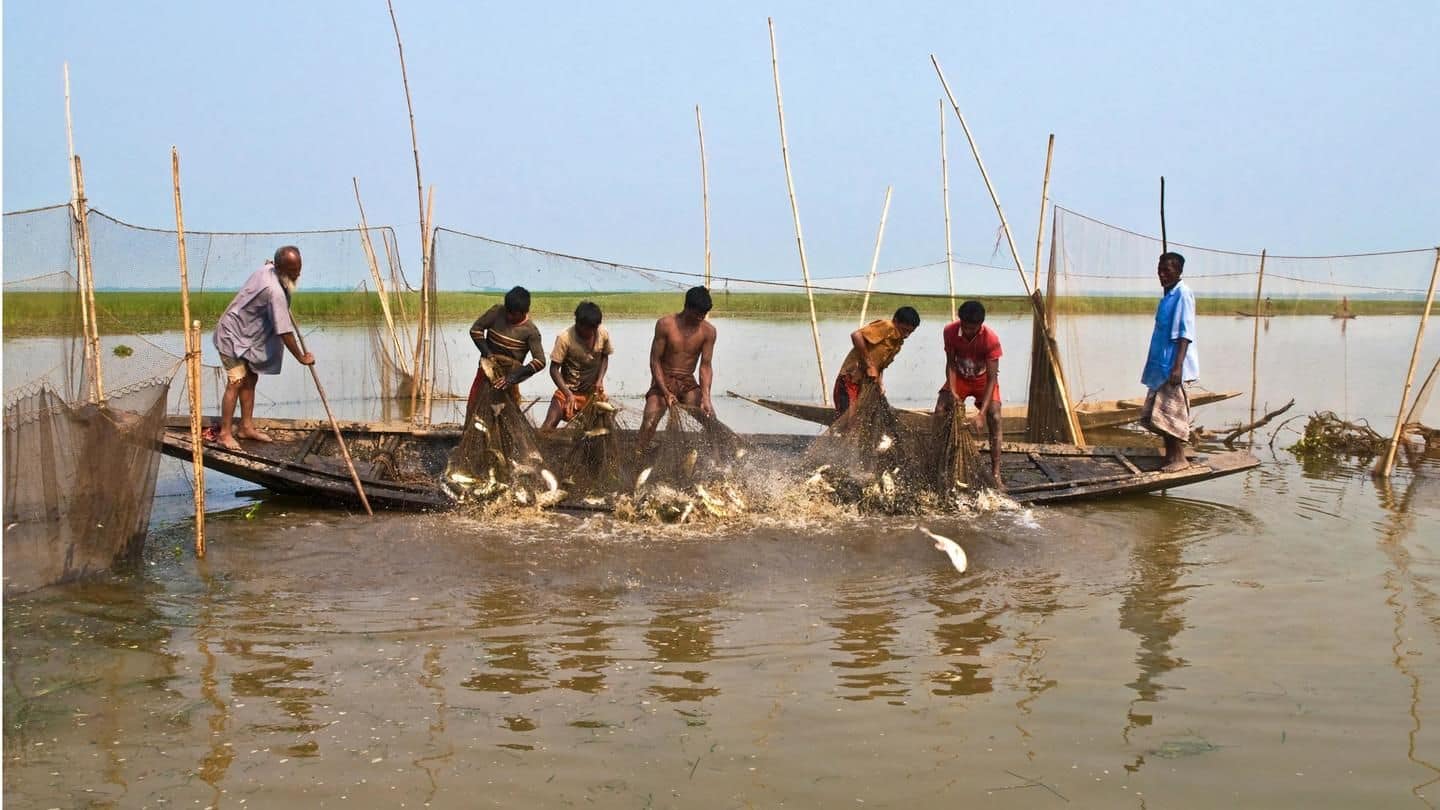 Pakistan and India frequently arrest fishermen as there is no clear demarcation of the maritime border in the Arabian Sea and these fishermen do not have boats equipped with the technology to know their precise location. Owing to lengthy and slow bureaucratic and legal procedures, the fishermen usually remain in jail for several months. Many NGOs in India and Pakistan have raised this issue.
Pakistan's newly-elected Parliament meeting today for National Assembly's maiden session
Meanwhile, Pakistan's newly-elected Parliament is meeting today for the first time to start the process of transition and handing over powers to the new government. President Mamnoon Hussain has already summoned the maiden session of National Assembly, the lower house, at 10am in Parliament House.