'Robbery of the century': Violent gang steals millions in Paraguay
Published on
Apr 25, 2017, 07:30 pm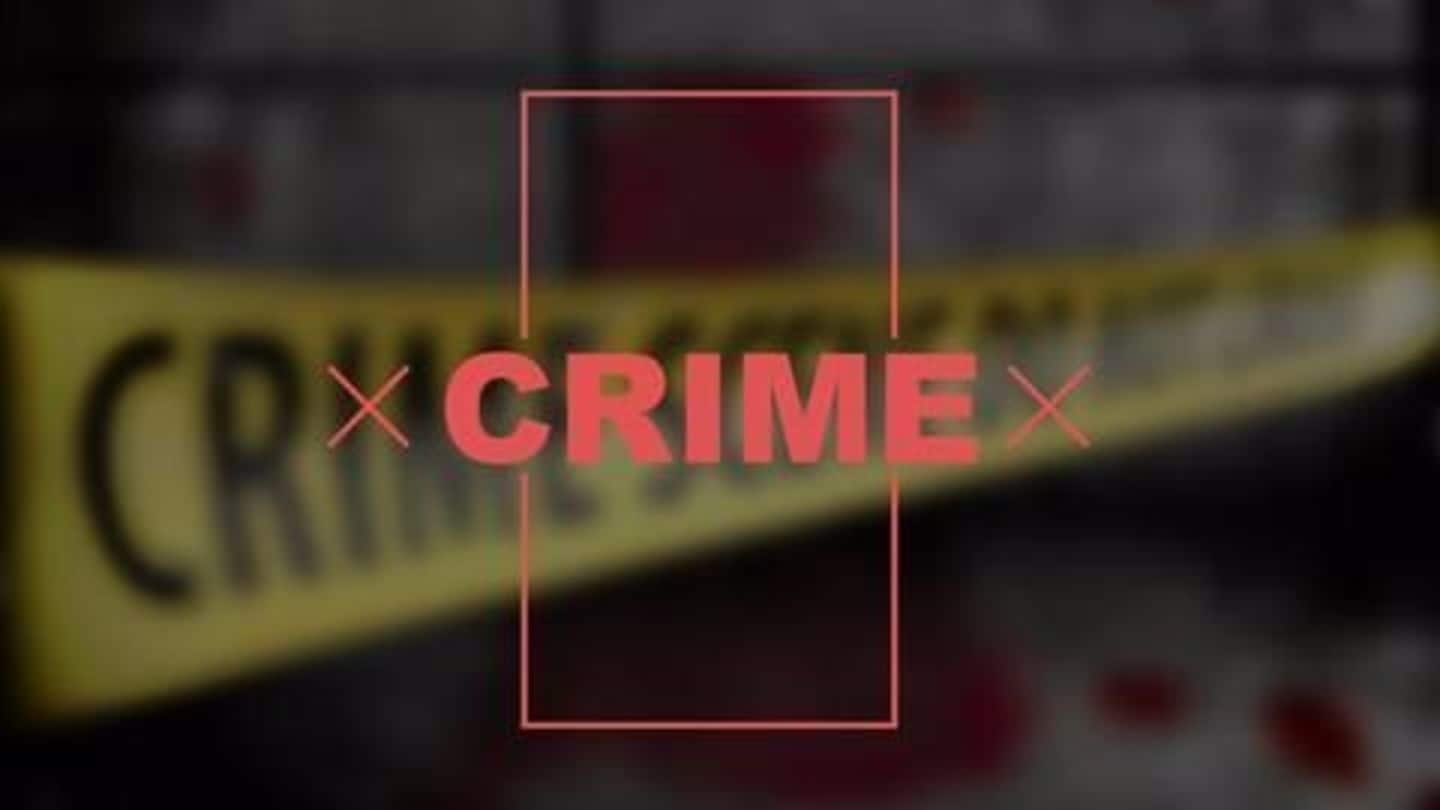 Over 50 criminals were involved in an elaborate multi-million dollar heist in Paraguay which authorities have described as the "robbery of the century." The group stole money from several vaults from private security firm Prosegur in Ciudad del Este, Paraguay's second-largest city. The criminals were armed with explosives and military-grade weapons and left the city looking like a warzone.
Gang burnt cars across city, attacked police station for diversion
The gang members attacked the security firm's facility, leaving one police officer dead. They blew up the vault and stole the money. News images from the scene showed the facility virtually destroyed and littered with rocket casings and burnt out vehicles. Following the robbery, the gang started burning cars and attacked the local police station to create diversions.
Gang fled to Brazil, exchanged fire with police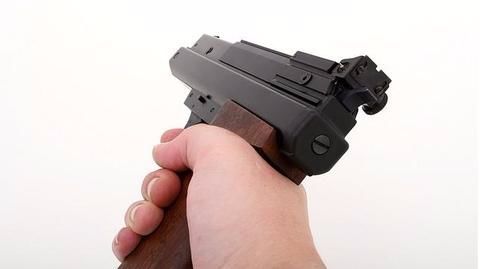 Police believe the criminals then fled, driving away in several armoured trucks owned by the security company. They loaded the stolen money into boats waiting for them at the Parana river. After travelling 50km downriver across the border into Brazil's Itaipulandia region, one group was intercepted by Brazilian police. Police killed three gang members and arrested four after a gunfight.
Robbery turned Ciudad del Este into a warzone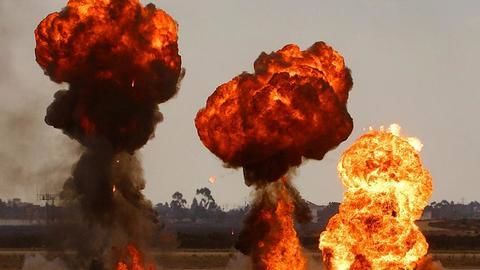 The gang was armed with sniper rifles, high caliber machine guns, automatic rifles, grenades and dynamite. "We heard non-stop turmoil for an hour. Within that hour, five grenades blew off here," said Alejandro Anisimoff, whose home is in the building next to the firm. "The noise rang out around the city like bombs in a war," another witness said.
Paraguayan and Brazilian police launch joint operation
A joint Paraguayan-Brazilian police operation is underway to apprehend the suspects and recover the stolen money. Brazilian President Michel Temer expressed "solidarity with the victims of this criminal act" and has promised to support Paraguayan police "with all necessary resources." Paraguay's police chief Luis Rojas said it was feasible that the assailants had inside help from members of the police force.
Brazilian drug gang First Capital Command suspected of orchestrating robbery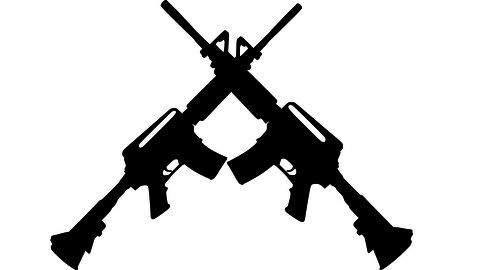 The assailants comprised of members of the Sao Paulo-based First Capital Command, one of Brazil's most powerful drug gangs, police reports said. Public prosecutor Denise Duarte said the attackers spoke Portuguese, the language of Brazil. The Prosegur vault "was full" at the time of the robbery, Duarte added. Police said the vault could hold $40 million but it remains unclear how much was stolen.