Pakistan: Nine killed, many injured in bus, oil tanker collision
Last updated on
Mar 05, 2018, 04:12 pm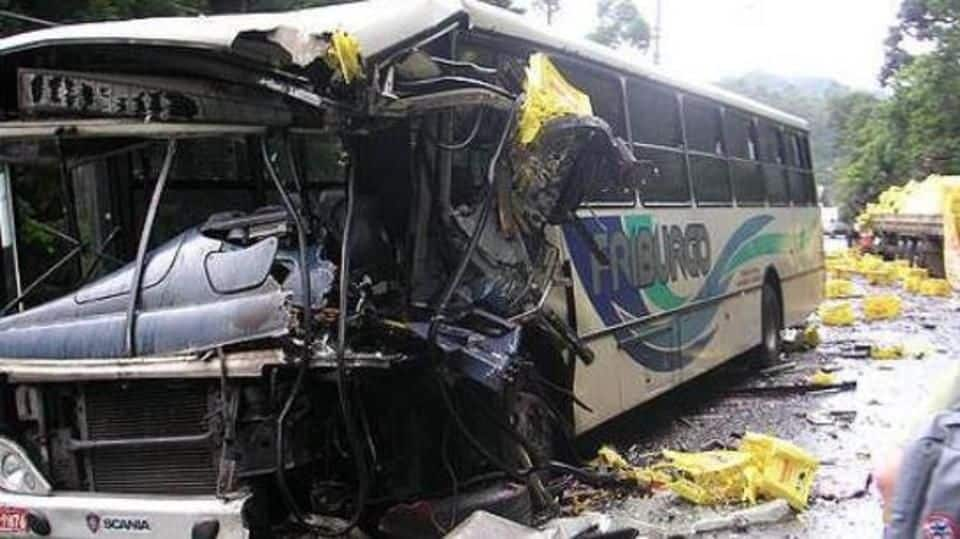 At least nine people were killed and around 29 were injured after a passenger bus collided head-on with an oil tanker on an inter-city highway in Pakistan, according to a media report. Amongst the deceased, there were two children and one woman. The incident occurred after the tanker attempted to overtake another vehicle and hit the passenger bus coming from opposite direction. Here's more.
The passenger bus was carrying people to Narowal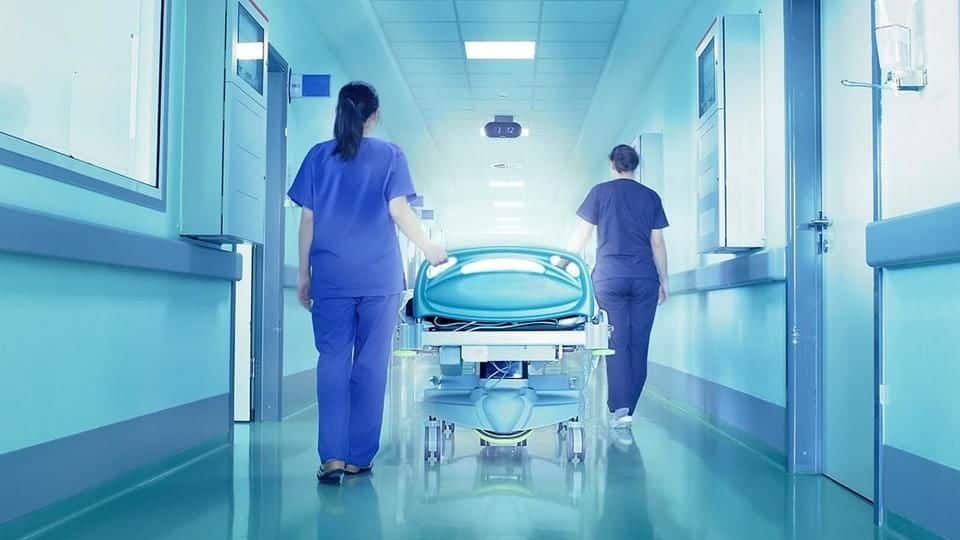 The injured were immediately shifted to a nearby hospital, while 14 of the critically wounded passengers were moved to Rawalpindi. The deceased and injured belonged to Narowal. According to a report, the bus was on its way back to Narowal district carrying people who had visited a shrine in Islamabad. Pakistan's poorly maintained roads often lead to accidents where drivers commonly flout traffic rules.