Heightened India-Pakistan tension over Jadhav, soldiers' killing
Last updated on
Dec 27, 2017, 10:21 am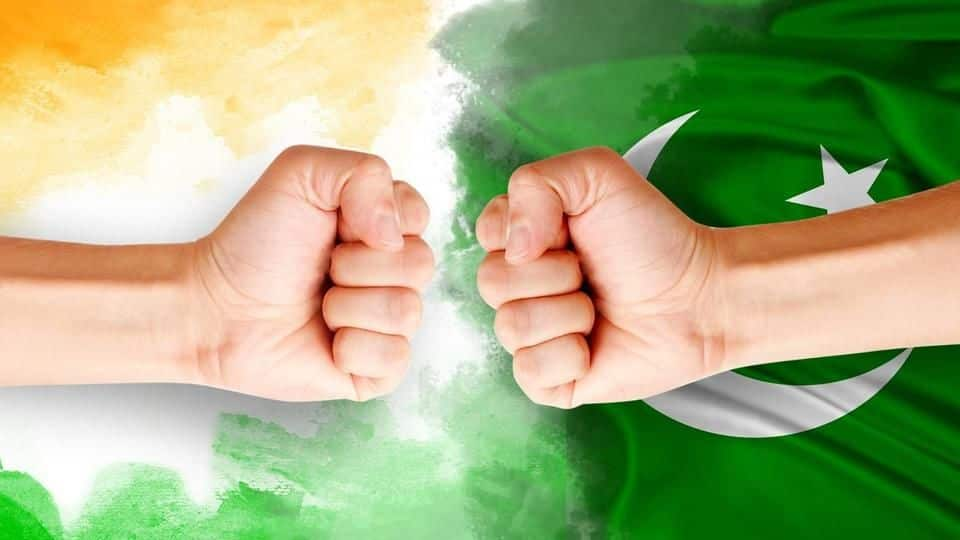 Last year, India-Pakistan relations were tense. Friction had risen after the January'16 Pathankot attack, which was followed by the Burhan Wani fallout, Uri attack, "surgical strikes", increased ceasefire violations and terror activities. The situation is stressed again. On one hand, the neighbors are engaged in a spat over Kulbhushan Jadhav. On the other, soldiers on both sides have been dying in cross-border offensive.
What's the issue over Kulbhushan Jadhav?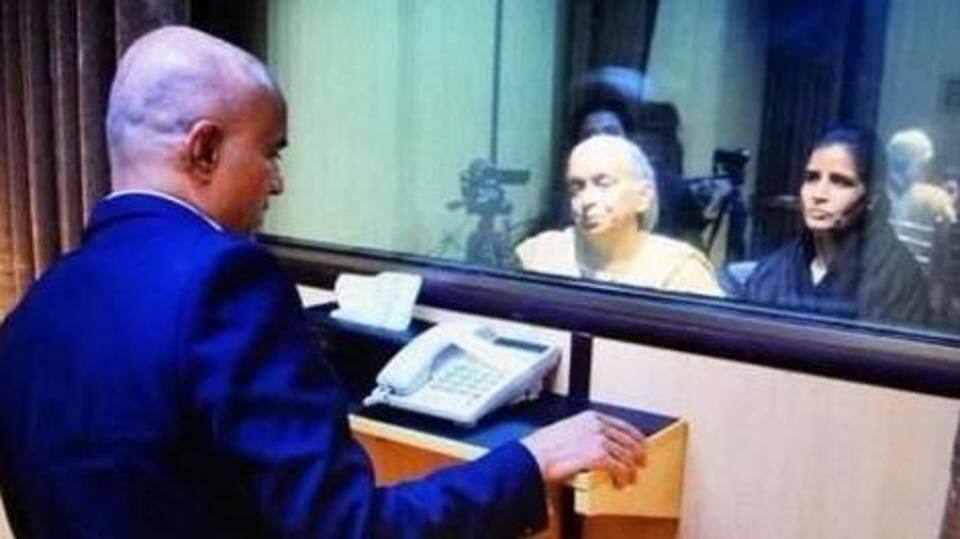 After months of requests, Islamabad finally allowed Jadhav, an Indian national in Pakistani custody, to meet his family. "We honor our commitments," tweeted Dr Mohammad Faisal, spokesperson of its Foreign Office. However, India later accused Pakistan of "mischievous intent" behind the meeting. It alleged Jadhav had been tutored and his family disrespected. The atmosphere of the meeting was "intimidating", India said.
But who is Jadhav?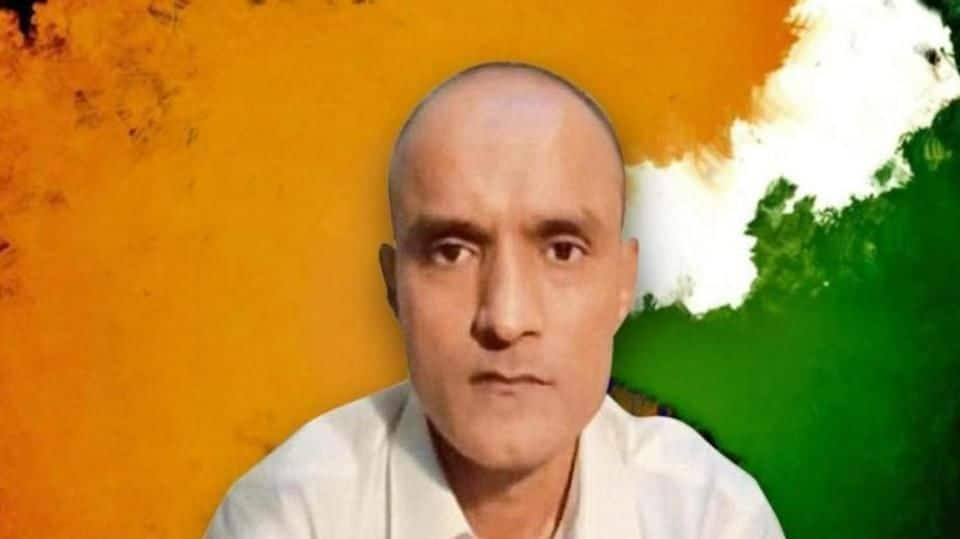 Jadhav, a Mumbai native, was arrested by Pakistan in March'16 on charges of espionage and festering terrorism in Balochistan. New Delhi maintains he was kidnapped by Pakistan from Iran and that he has no links with the Indian government. After Pakistan sentenced him to death, the case was heard by the International Court of Justice, which has stayed the sentence.
On the border, attacks and counter-attacks
Meanwhile, tension on the border rose after four Indian Army personnel were killed in cross-border firing in Rajouri (J&K) by Pakistan on Saturday. Two days later, India carried out raids across the LoC in Pooch (J&K), killing at least three Pakistani soldiers. However, Pakistan insists its soldiers died in cross-border firing, and denies Indian forces crossed the LoC.
Indian MP Subramanian Swamy wants to "tear Pakistan apart"
If things were left to MP Subramanian Swamy, India would have begun "serious homework" for a war and "tear (Pakistan) apart into four pieces". But a full blown out war would take a huge toll on both nations, and seems unlikely.