No terror links, treat us like other refugees: Rohingyas
No terror links, treat us like other refugees: Rohingyas
Sep 23, 2017, 02:01 pm
2 min read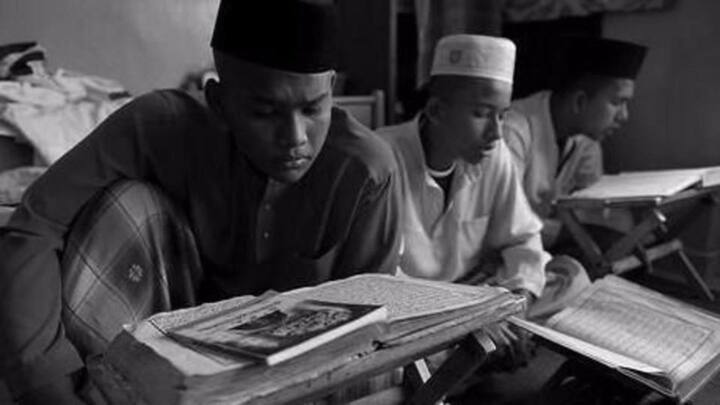 As the Centre takes a firm stand for the deportation of thousands of Rohingyas from the country, the latter, believed to be world's most persecuted minority, have refuted any terror links. The Centre earlier argued in the SC they are "a serious security threat to (the) country". In the affidavit, a Rohingya claimed, "This assertion is not substantiated with any evidence by government."
Rohingyas believed to be world's most persecuted minority
The Rohingyas are an ethnic Muslim group who constitute around one million of Myanmar's predominantly Buddhist 50 million population. They speak a Bengali dialect, mainly reside in the country's impoverished northern Rakhine state. Myanmar views them as illegal Bangladeshi immigrants and doesn't officially recognize them as its Citizens, rendering them stateless. The Rohingyas have allegedly been subjected to human rights abuses by Myanmar.
India's plan with respect to the Rohingyas
In April'17, the Home Ministry said it is working to identify 40,000 Rohingyas and deport or arrest them. After a petition challenged the decision, the Centre submitted that militant elements are active among the community. Some also use "the hawala route to raise money for illegal activities", it said. The SC shouldn't interfere in the government's executive policy, it hinted.
Refugees vs illegal immigrants
The affidavit for Rohingyas pointed out the difference between immigrants and refugees - while the former voluntarily leaves the country in search of more favorable opportunities, the latter are forced to flee their country fearing persecution.
So are Rohingyas refugees or not?
The government says they are illegal immigrants. "No Rohingya has got asylum in India nor have they applied for it," Home Minister Rajnath Singh said. But Rohingyas have asserted they are refugees and should be treated like Tibetan and Sri Lankan ones. "In case of Sri Lankan refugees, the government had put in place a screening mechanism to identify those…having criminal records," it said.
The fate of 40,000 rests on India's decision
Many individuals and organizations including the National Human Rights Commission have protested the government decision. Former CJI Justice HL Dattu said: "If (Rohingyas) are deported back to their country, we see it as a violation of human rights." According to UN estimates, about 40,000 Rohingyas have settled in India and 16,000 have received refugee documentation. Much depends on India's decision.