Pakistan: Blast in Peshawar madrassa kills seven children, dozens injured
Published on
Oct 27, 2020, 12:18 pm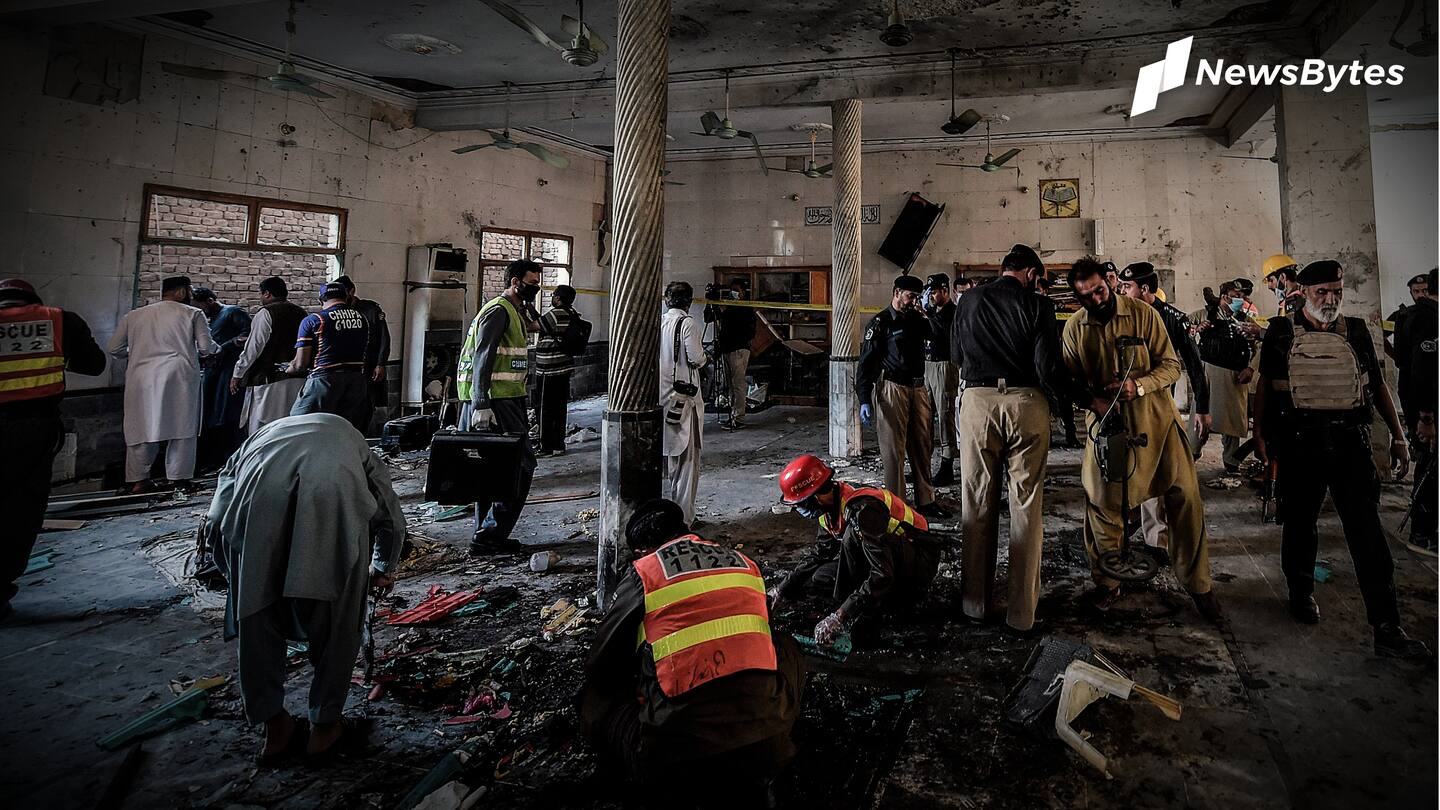 An explosion ripped through a religious school in Peshawar, Pakistan, on Tuesday, killing at least seven children and injuring 70, reports PTI. A class was underway at the institution in Dir Colony when the blast happened. The injured were shifted to the Lady Reading Hospital. Four of the deceased were aged between 15 and 25, Dawn News reports. Here are more details.
Someone took bag inside seminary, left before blast: Cop
According to a cop named Waqar Azim, the explosion happened when a cleric was imparting lessons in the main hall of the Jamia Zubaira madrassa. "Someone took a bag inside the seminary," he said. Azim said the person who brought the bag inside the seminary left before the explosion. Two teachers were also injured in the blast. No group took responsibility immediately.
Here are the spot visuals
Death toll could swell as many are severely injured
The injured were taken to hospital with serious injuries, sparking fears that the death toll could climb. Visuals from the spot showed frantic locals rushing to the spot, trying to make sense of what happened. Information Minister Shibli Faraz said those who attacked children are not linked to humanity. "We will defeat the objectives of those attacking the stability of the country," he said.
Will ensure terrorists are brought to justice: Imran Khan
In his first reaction to the incident, Pakistan's Prime Minister Imran Khan expressed condolences. "I want to assure my nation we will ensure the terrorists responsible for this cowardly barbaric attack are brought to justice asap (sic)," he tweeted. Senior Superintendent of Police (Operations) Mansoor Aman suggested that five kgs of explosives were used for the attack. A probe has been launched.
Years ago, Army school was attacked in Peshawar, 100+ died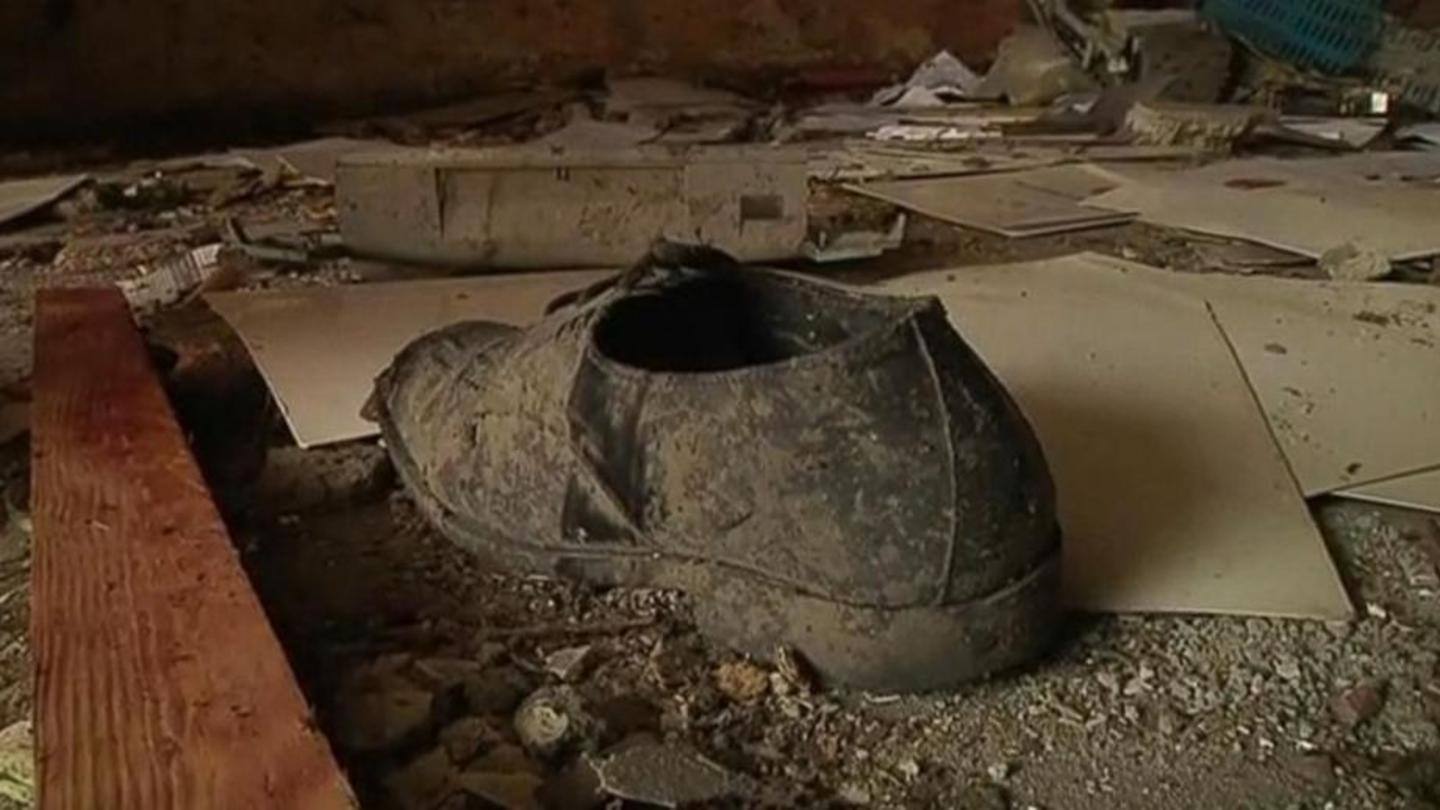 The attack serves as a crude reminder of the 2014 attack at an Army school in Peshawar, wherein nearly 150, mostly kids, died. Six gunmen affiliated to the Tehrik-i-Taliban Pakistan entered the school and rained bullets on staff and children alike. All the terrorists were gunned down by security forces and about 960 people were rescued.
Peshawar was relatively calm, latest blast shook the city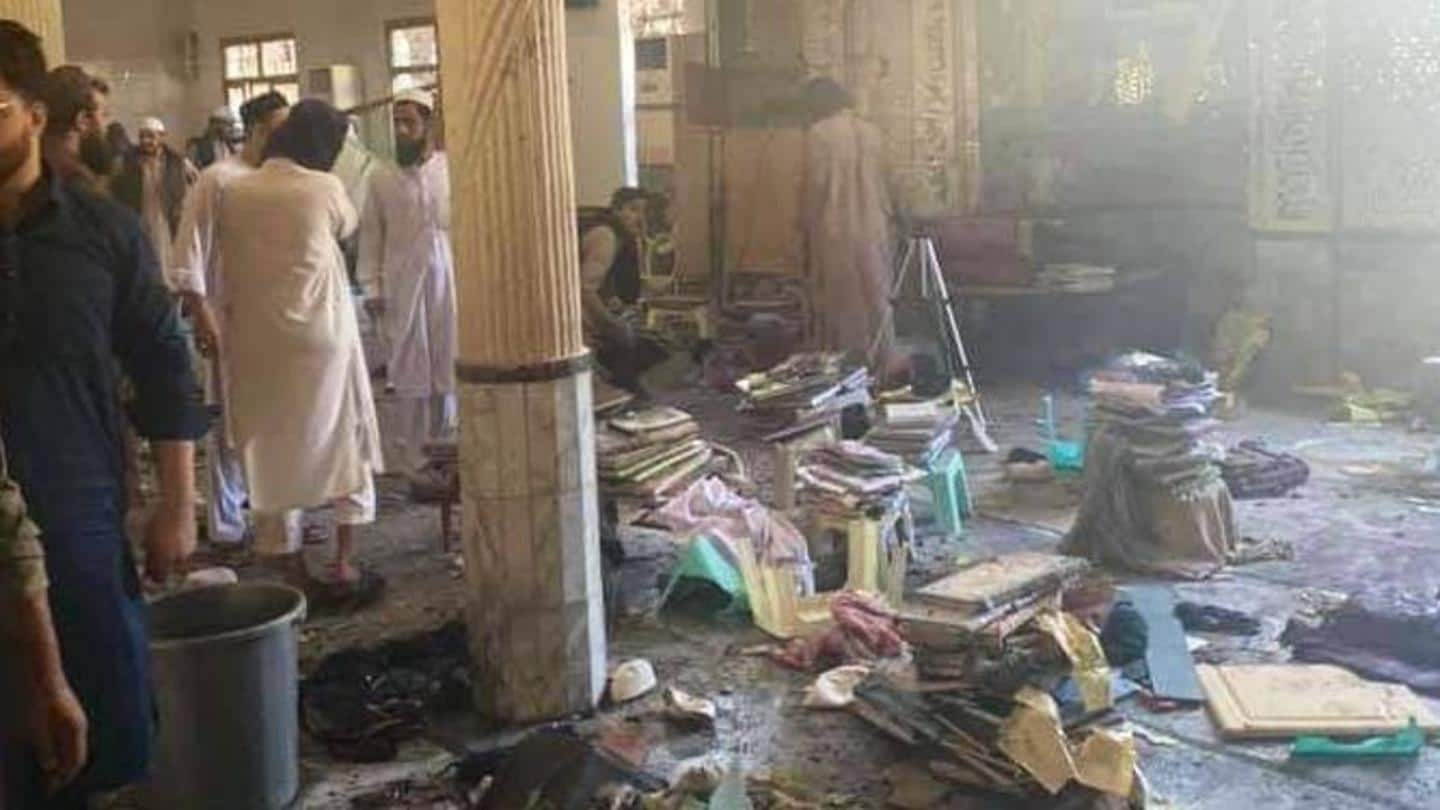 The latest attack in Peshawar comes after months of calm. Peshawar, the provincial capital of Khyber Pakhtunkhwa, remained the epicenter of violence for years as terrorists from bordering Afghanistan attacked public spaces and security forces. Gradually, the violence dipped, thanks to several military operations. However, today's incident shows terrorists are still able to infiltrate the city and carry out deadly attacks.