Canada: 80-year-old doctor used his sperm to inseminate patients
Canada: 80-year-old doctor used his sperm to inseminate patients
Written by
Siddhant Pandey
Jun 27, 2019, 12:25 am
3 min read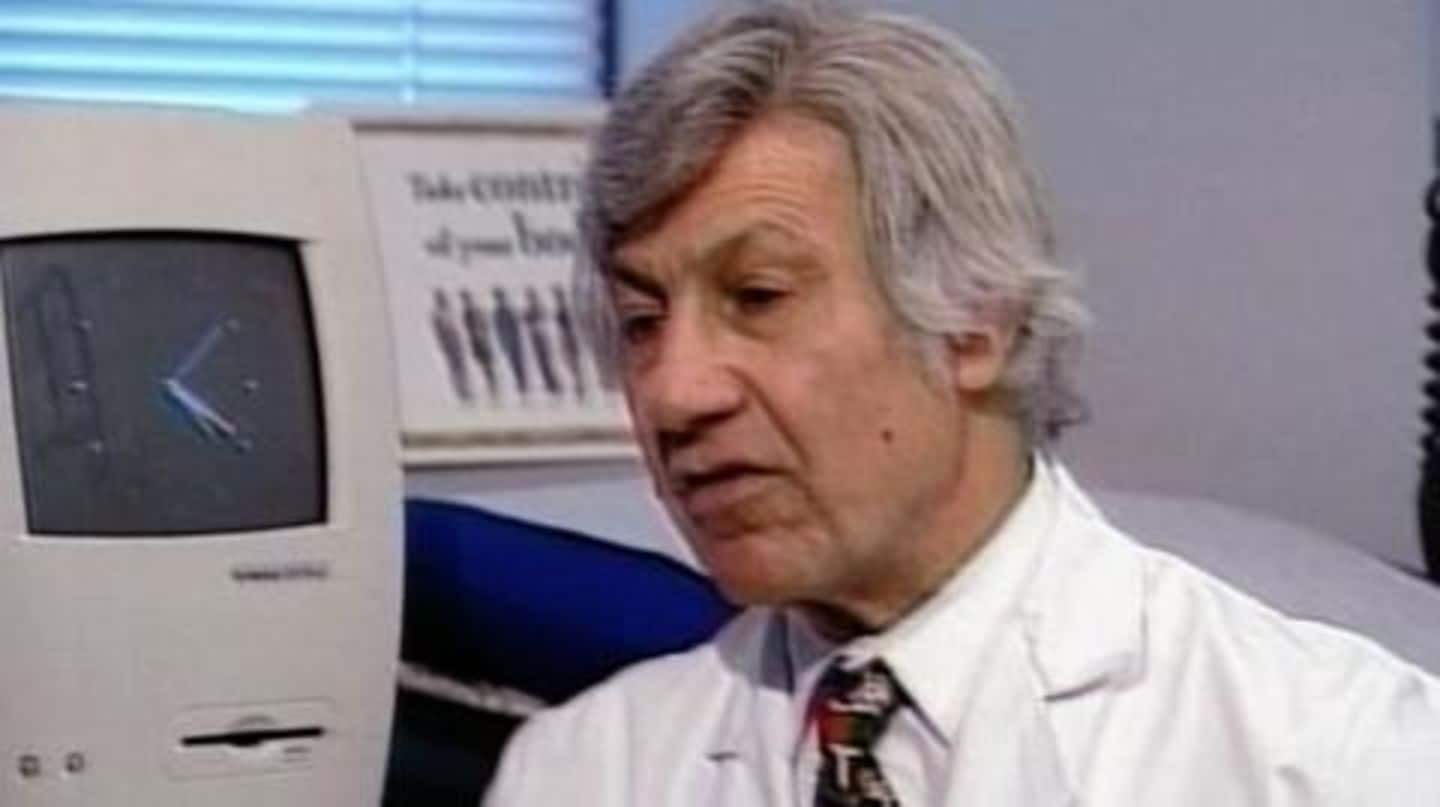 A fertility doctor in Ottawa, Canada, was recently stripped of his license after he was found inseminating patients with the wrong sperm for decades. Not only did the doctor, identified as Bernard Norman Barwin (80), use the wrong sperm for artificial insemination, it was found that some of the patients were inseminated with Barwin's own sperm. Here's more on this shocking incident.
Barwin accused of 50-100 births with wrong sperm
Barwin faces a lawsuit alleging 50-100 births with the wrong sperm, including 11 with his own sperm. The incident came to light when one of the children born through insemination researched their genetic background and another was diagnosed with a genetic disease that her parents didn't have. The license revocation would alert other medical regulators if Barwin ever practised medicine in other jurisdictions.
Barwin's behavior 'appalling' and 'reprehensible'
A College of Physicians and Surgeons of Ontario disciplinary panel deemed Barwin's behavior "appalling" and reprehensible." The panel also imposed a fine of Can$10,000 on the doctor. "You betrayed (your patients') trust and by your actions deeply affected individuals and their families and caused irreparable damage that will span generations," the medical regulator said in its decision.
In 2013, Barwin blamed the misconduct on simple errors
Interestingly, even in 2013, Barwin was found to have used the wrong sperm with three patients, for which he was reprimanded by the Ontario's College of Physicians and Surgeons and was banned from medical practice for two months. The following year, he gave up his medical license and blamed the misconduct on simple errors at the time.
These are the allegations that Barwin faces
According to The Star, a notice of a legal hearing reads that Barwin now faces allegations of incompetence, along with failing to maintain the standard of practice of the profession and engaging in dishonorable or unprofessional conduct.
I felt dissociated with my own face: Barwin's patient's daughter
One of the children born from Barwin's sperm, Rebecca Dixon- who waived a publication ban protecting her identity- said she feels "contaminated." Speaking about how she learned about her parentage three years ago, Dixon (28), said, "For a while, I felt dissociated with my own face, as if the person looking at back at me in the mirror wasn't fully me anymore."
Something happened to her body without permission: Dixon on mother
Dixon also spotlighted the impact on her family. She said her mother "had to work through the fact that something happened to her body without her knowing, or giving her permission." She said her father had to "learn to accept that the daughter he'd raised and loved was not, in fact, his biological child." Dixon has since found 15 half-siblings and her search continues.