UAE woman files for divorce because husband was "too loving"
Last updated on
Aug 24, 2019, 11:59 am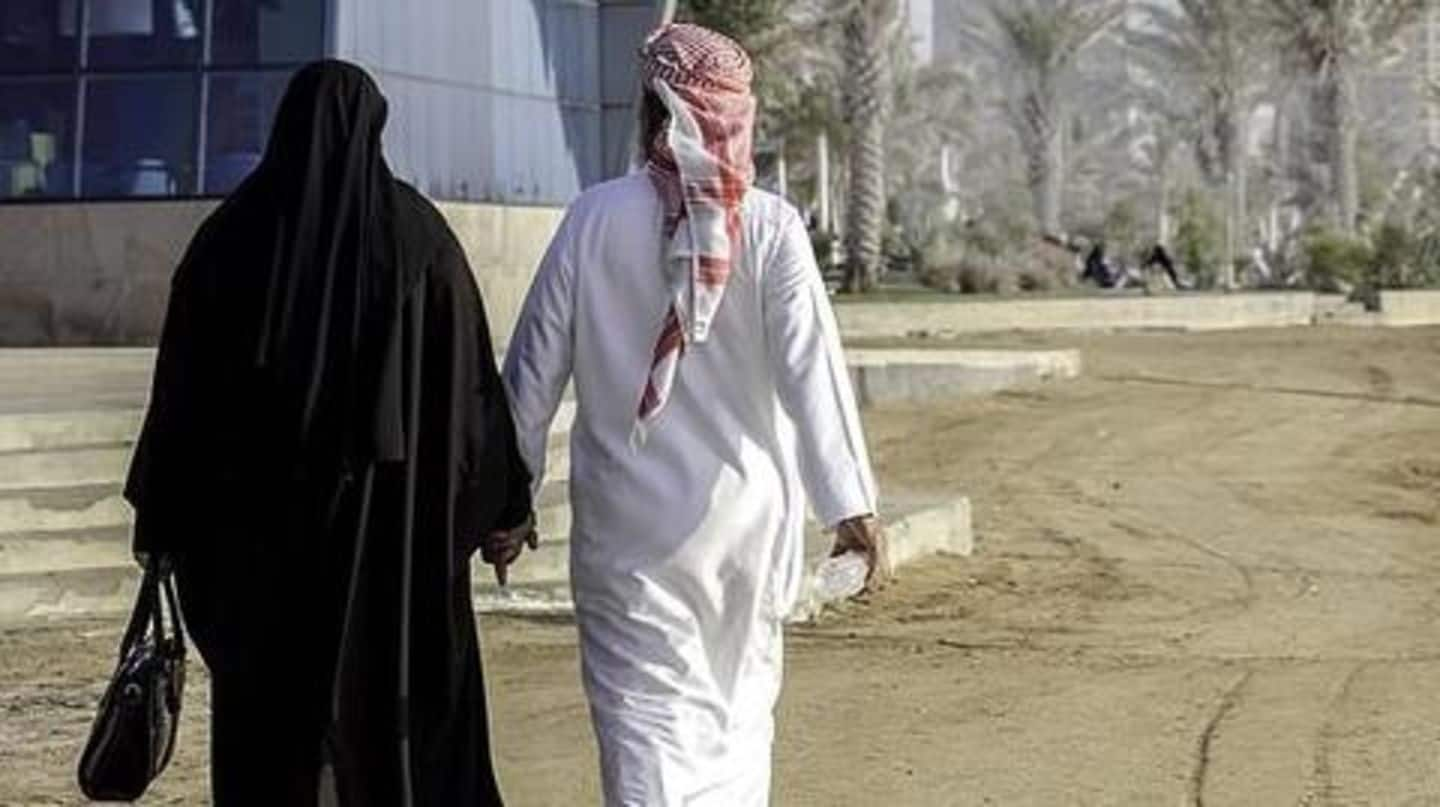 While we often hear tragic stories of divorce where the spouse feels mistreated, abused or ignored, a woman in the United Arab Emirates is divorcing her husband because he is "too loving." The husband helped her out with household chores and loved her passionately. But it was a bit too much as the woman said she felt "choked" by her husband's "extreme love."
The husband cooked, cleaned, and swept, complained the woman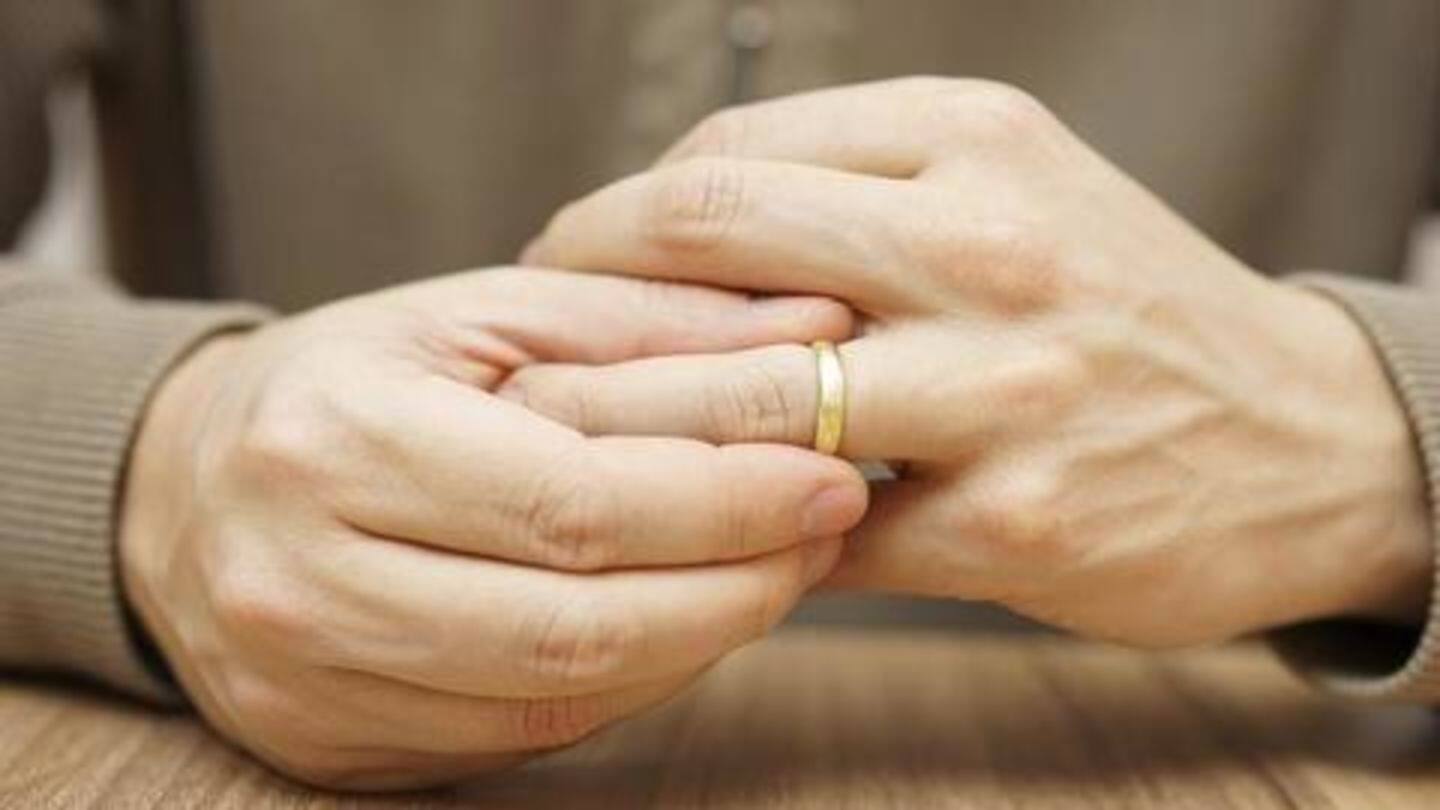 According to Khaleej Times, the woman, a Gulf national, approached a Sharia court in Fujairah, and complained that she faced no disputes in her year-long marriage. She said her husband cooked, cleaned, and swept, too. Furthermore, she said, after she once complained about his weight, the husband started following a strict diet and exercise regime, and also ended up fracturing his leg.
I long for one day of dispute, says the woman
"He never yelled at me or turned me down," the woman told the court. "I was choked by extreme love and affection." She said, "I long for one day of dispute, but this seems impossible with my romantic husband, who always forgave me and showered me with gifts. I need a real discussion, even an argument, not this hassle-free life of obedience."
"Wish to be a perfect and kind husband"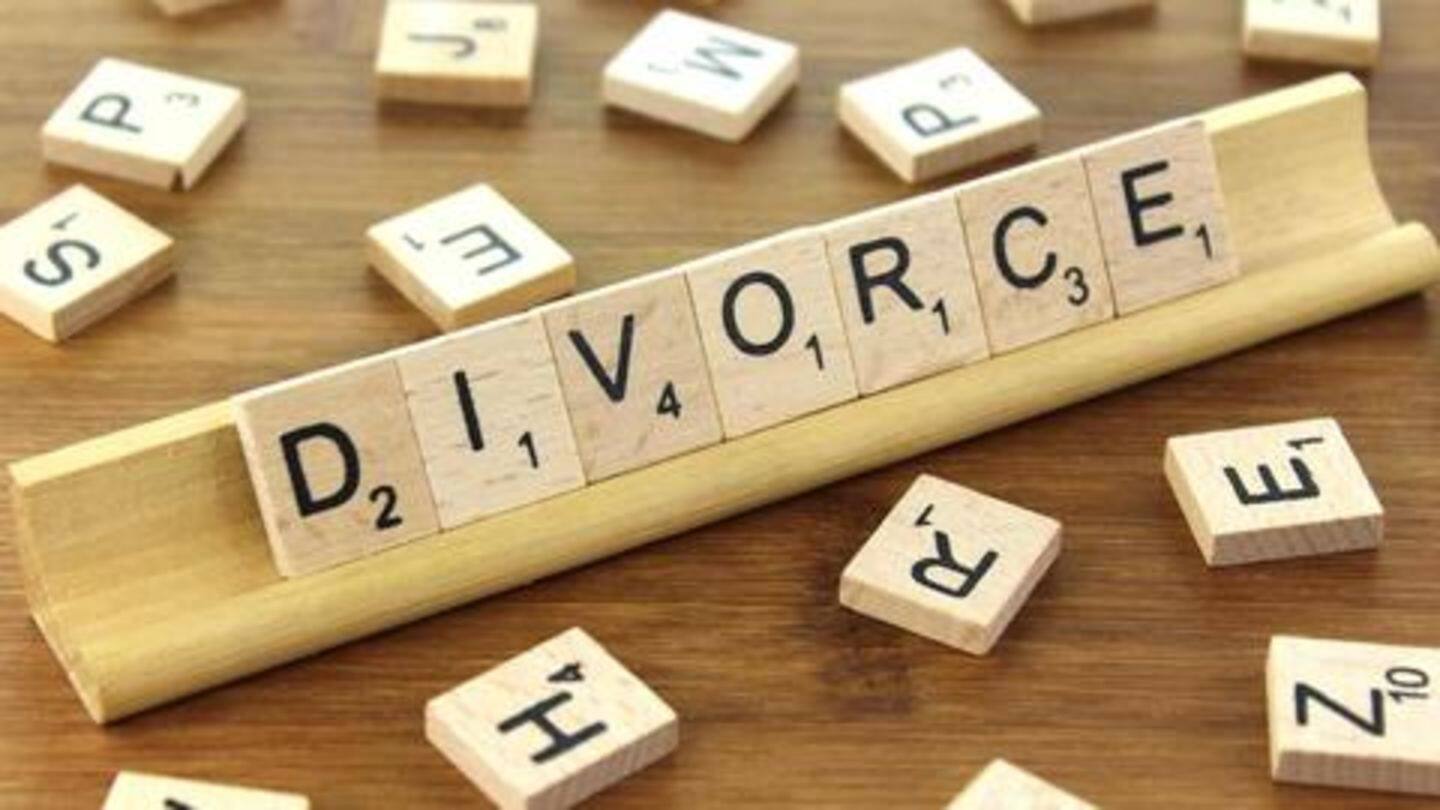 While the wife complained that her husband turned her life "hell," the latter maintained that he has done nothing wrong. "I wish to be a perfect and kind husband," he told the court, asking it to advise his wife to withdraw the case. He added, "It's not fair to judge a marriage from the first year, and everybody learns from their mistakes."
Case adjourned; court gives couple a chance at reconciliation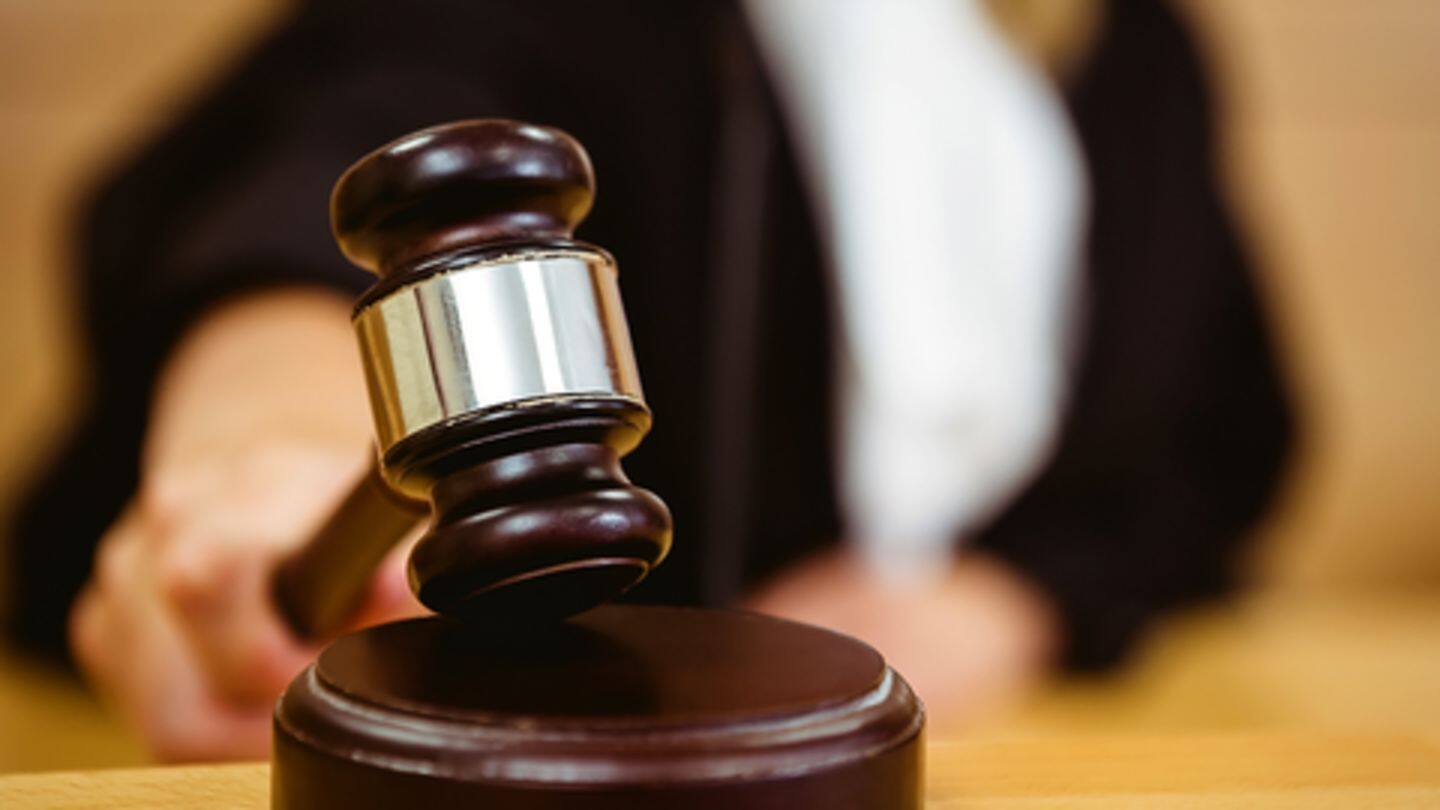 Meanwhile, the court has adjourned the case to a later date to give the couple a chance at reconciliation. While the case may sound odd to some, a seemingly "perfect" marriages could feel monotonous or uncommunicative, which is a much more valid reason for divorce than say, the wife being "too dark" or wearing a shirt with a pair of trousers to work.