Texas University student shoots cop on campus, arrested
Texas University student shoots cop on campus, arrested
Oct 10, 2017, 10:33 am
1 min read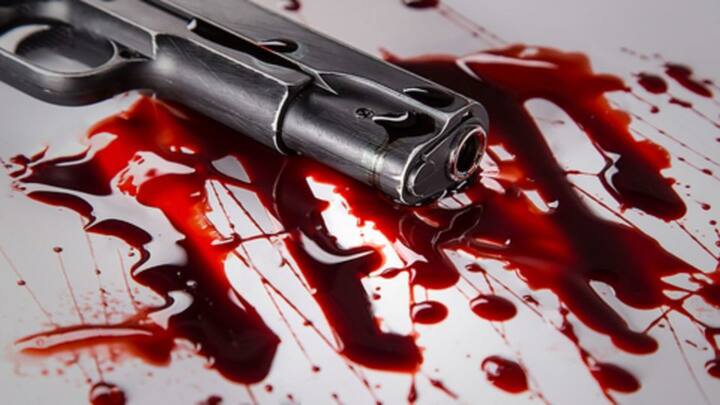 A 19-year-old student of Texas Tech University in Lubbock shot dead a police officer in the campus on the night of October 9. Immediately after the incident, a lockdown was enforced. It was lifted more than an hour later, after freshman Hollis A. Daniels had been arrested. The name of the slain officer hasn't been made public yet.
Earlier, campus police had conducted a "student welfare check". In one of the rooms, they found evidence of drugs. The involved student, Daniels, was taken to the campus station. "During this time, (he) pulled a gun and shot an officer in the head," a statement said. He fled. As cops launched a hunt, the school asked everyone to "take shelter". Daniels was soon nabbed.
'Hearts go out to the family of the officer killed'
Texas Governor Greg Abbott released a statement: "As the Texas Tech campus deals with this heartbreaking tragedy, Cecilia and I pray for the continued safety of the students and the entire community." "In the coming days, we will be offering full support to that family." State law enforcement has been mobilized to assist in the investigation.