US has 'potential' to be new coronavirus epicenter, says WHO
Last updated on
Mar 25, 2020, 04:50 pm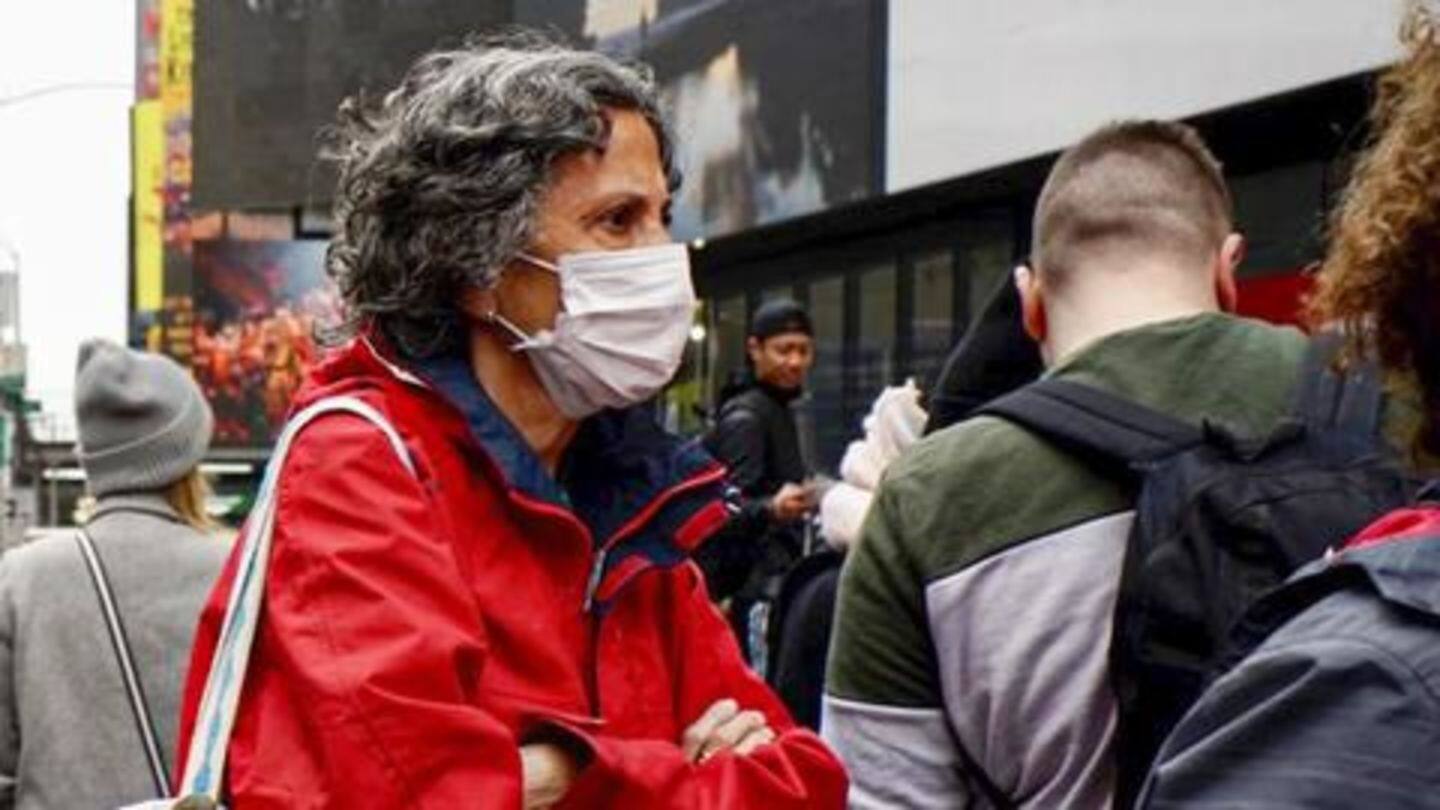 The United States has quickly emerged as one of the worst-hit countries in the coronavirus disease (COVID-19) outbreak. With roughly 800 deaths and over 55,000 confirmed coronavirus infections, the country risks being a new epicenter of the outbreak. In spite of that, United States President Donald Trump has said that he wants the nation "open for business." Here are more details.
Out of 802 US deaths, 192 in NYC city
According to data collected by Johns Hopkins University, the US has reported 802 coronavirus-related deaths so far, with 192 deaths in New York City alone. The total number of coronavirus cases in the country also crossed 55,000, out of which, only 354 have recovered. Notably, the first coronavirus case in the US emerged late January and the first death was reported on February 29.
Youth attends 'coronavirus party'; gets infected
Kentucky Governor Andy Beshear said on Tuesday that at least one youth has contracted the virus after attending a "coronavirus party" to defy social distancing advisories. "This is one that makes me mad," Beshear said. "We have to be much better than that."
US cases witnessed 'very large acceleration; could be new epicenter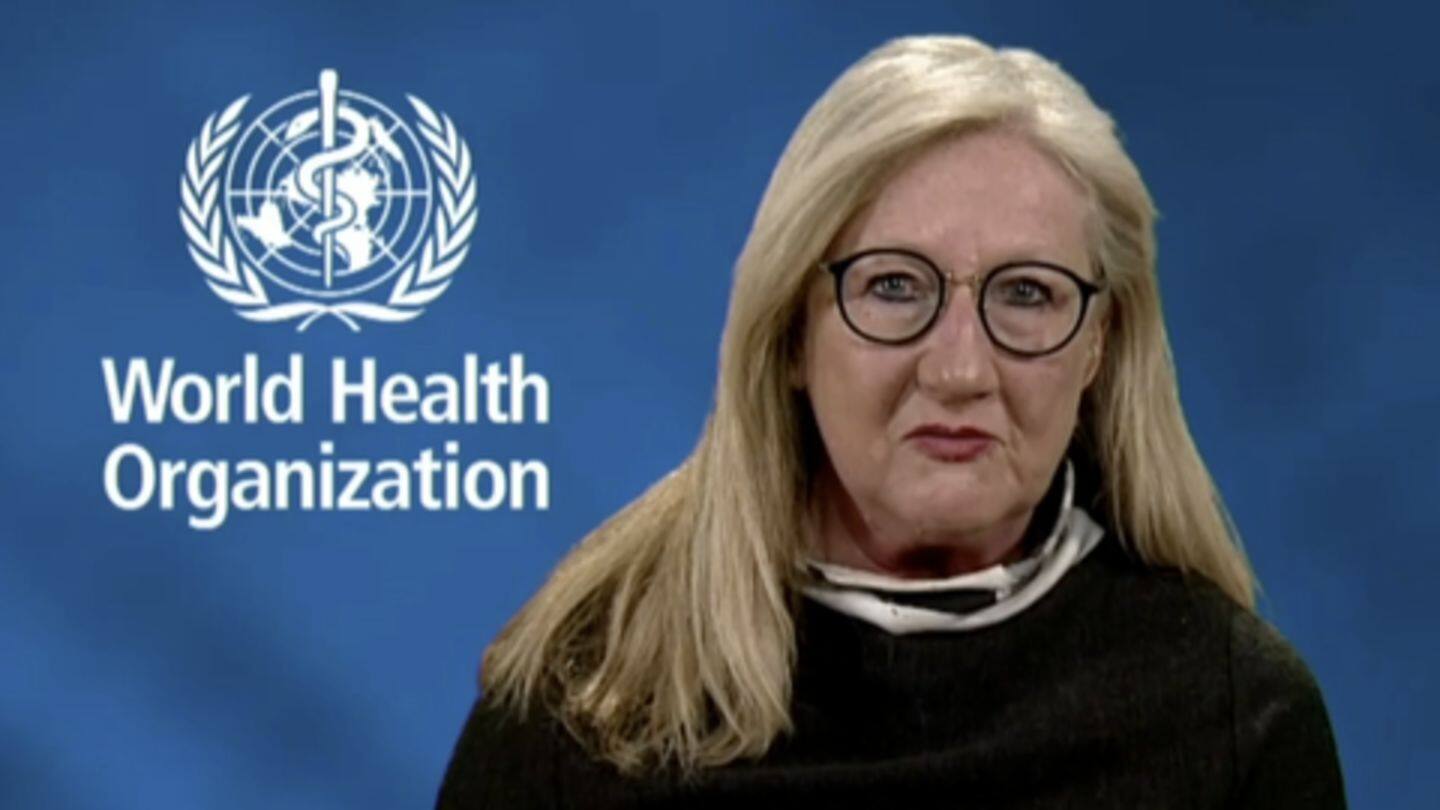 World Health Organization (WHO) spokesperson Margaret Harris addressed the US crisis in Geneva on Tuesday. She said in the past 24 hours, 85% of new coronavirus cases were reported from the US and Europe. Out of those, 40% were in the US alone. Harris also conceded that the US has the potential to be the new epicenter given a "very large acceleration" in cases.
America will soon be open for business, says Trump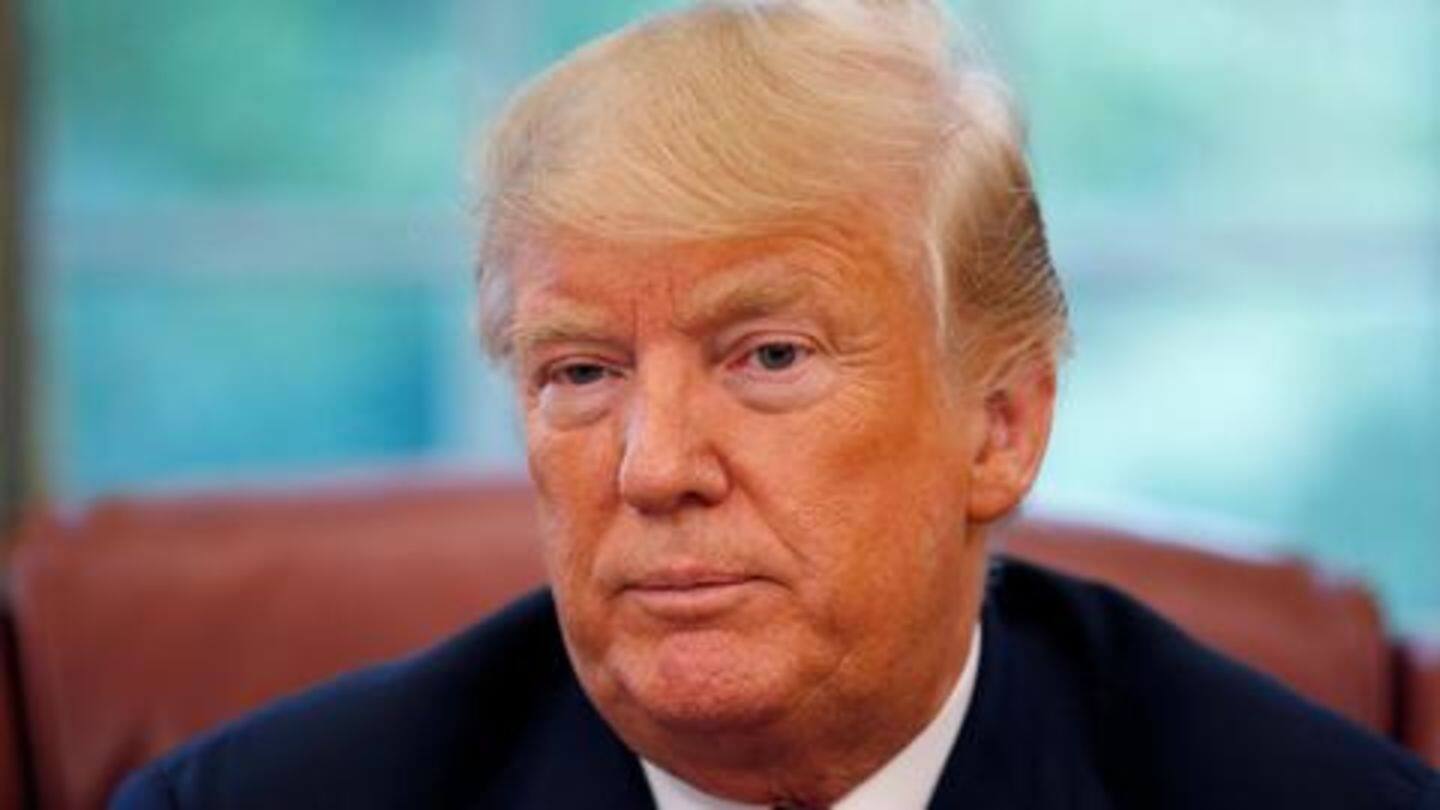 Despite the gravity of the situation, Trump has refused to put the country on lockdown. Further, Trump said Monday, "America will again and soon be open for business." On March 16, new Centers for Disease Control guidelines took effect, urging people to stay indoors and work from home for 15 days. The US will reassess its future plan once the 15-day period ends.
'Cure cannot be worse than the problem'
Through Twitter, Trump has been stressing on how the "cure cannot be worse than the problem." The Trump administration, which has been facing criticism for a delayed response, had declared a national emergency earlier this month in light of the outbreak.
Trump administration, Senate reach $2 trillion stimulus deal
US Senators and the Trump administration reached a $2 trillion stimulus package deal to cushion the economic blow of the pandemic. The package had reportedly been expected to include $500 billion to help affected industries, $500 billion for direct payments of up to $3,000 to millions of families, $350 billion for small-business loans, $250 billion for expanded unemployment aid and $75 billion for hospitals.
Coronavirus kills 19,000 around the world; outbreak 'accelerating'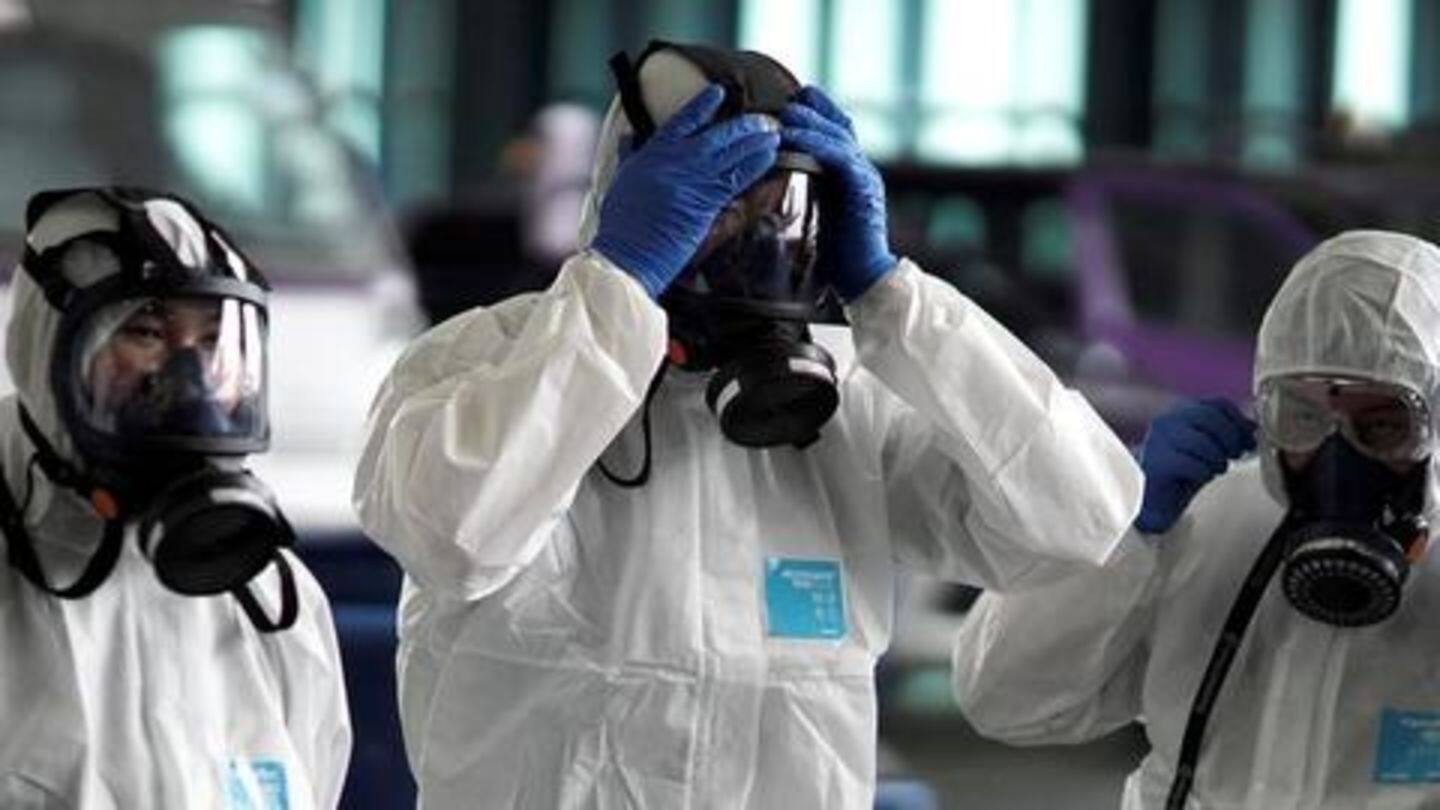 Around the world, the coronavirus outbreak has taken nearly 19,000 lives and sickened over 4 lakh people. The World Health Organization (WHO) recently noted that the outbreak was "accelerating." The outbreak began in China's Wuhan city in December last year. COVID-19 is caused by a novel coronavirus called SARS-CoV-2 that is believed to have originated in bats.
US lawyer sues China for $20 trillion
A US lawyer, Larry Klayman, has filed a $20 trillion lawsuit against China for the novel coronavirus that was allegedly "designed by China to be a biological weapon of war." The lawsuit alleged that China targeted perceived enemies with the virus.