Coronavirus positive cases top 400,000 worldwide, pandemic is accelerating
Coronavirus positive cases top 400,000 worldwide, pandemic is accelerating
Mar 25, 2020, 10:53 am
3 min read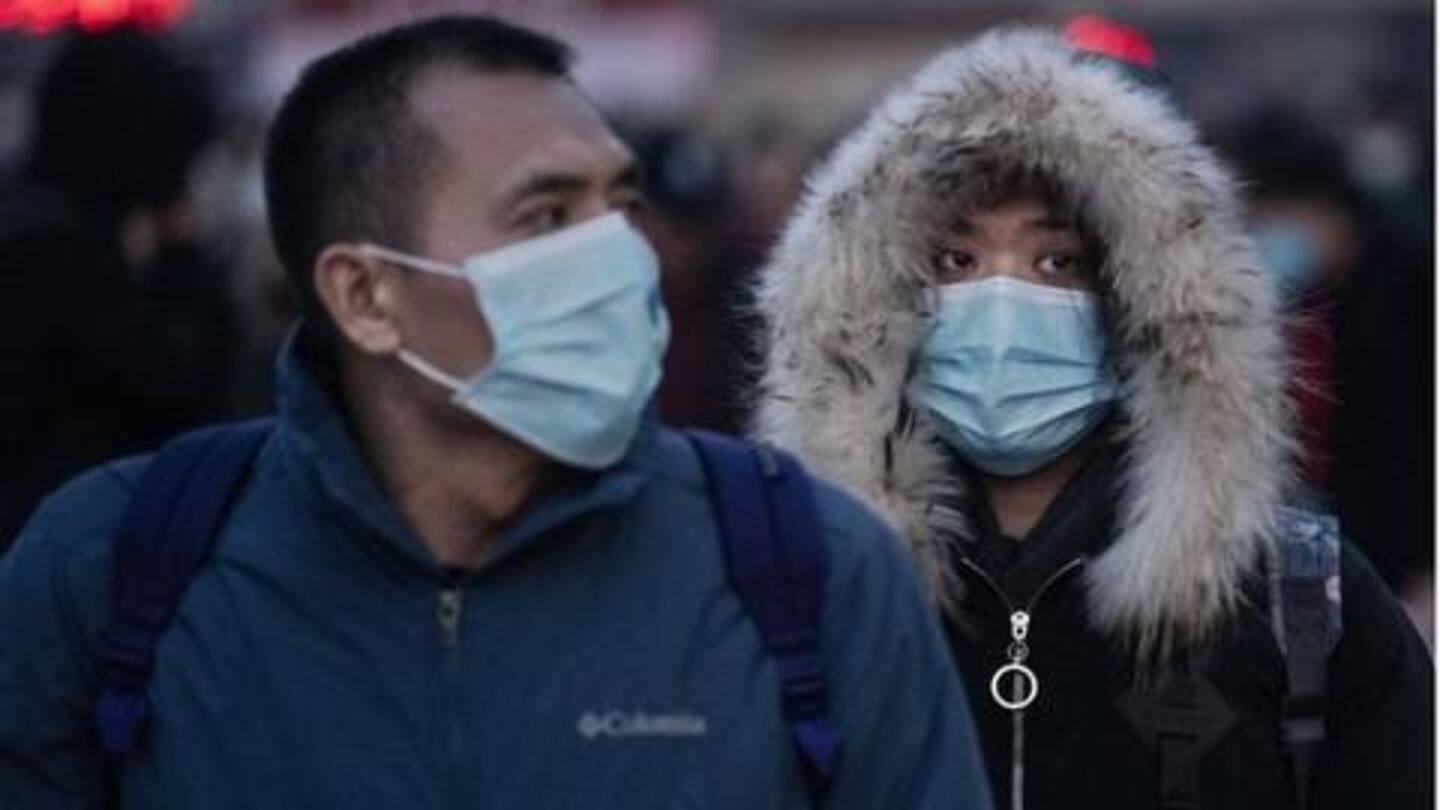 In just three days, the number of coronavirus cases, worldwide, went from 300,000 to over 400,000, giving yet another proof of how contagious the disease is. Across the globe, 422,829 have been infected with the deadly virus and 18,907 people have died. Italy continues to remain the worst-affected country and experts believe, the United States might become the next hotspot of the disease.
It originated in China, but killed more people in Italy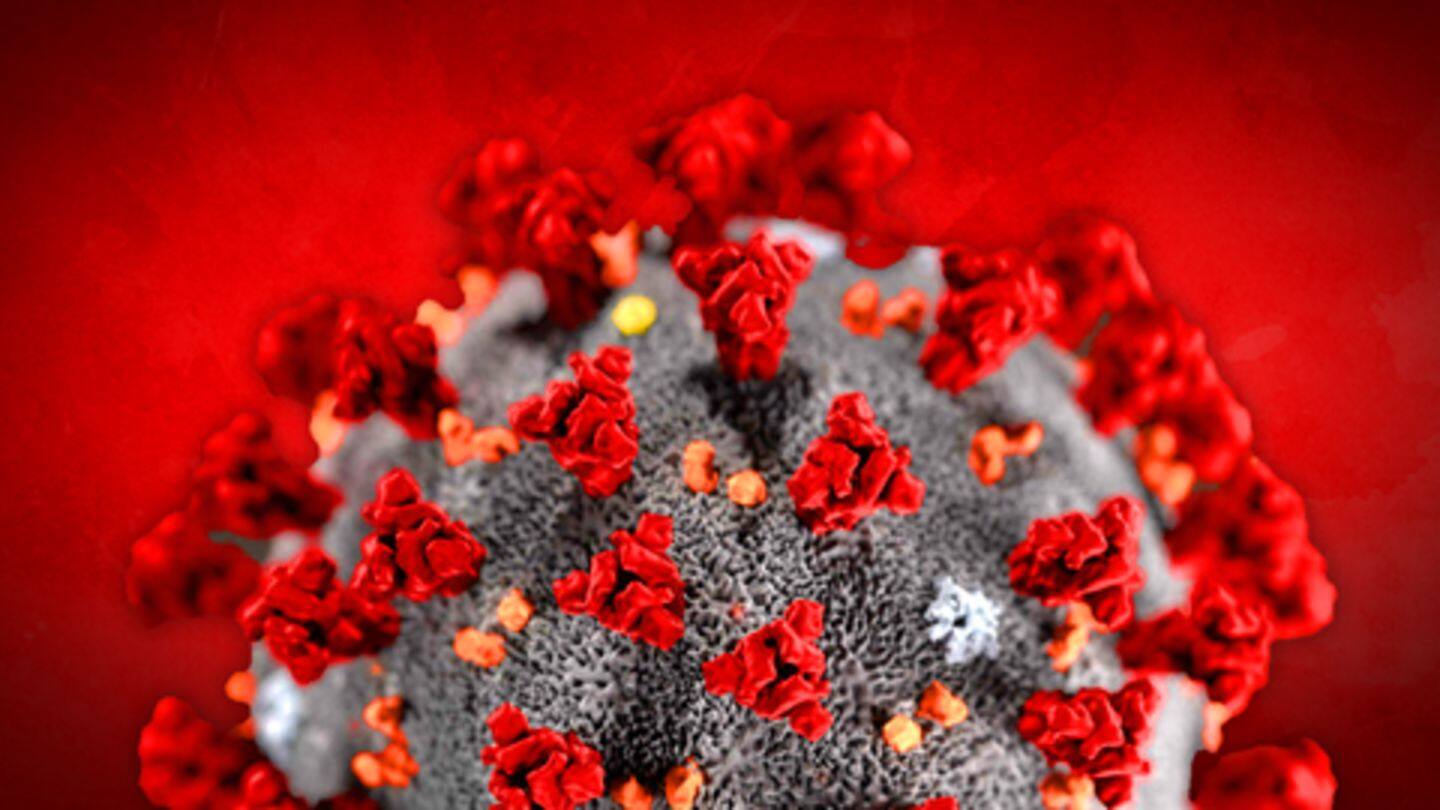 The outbreak originated in China in December 2019, and over the months engulfed the globe. The death toll in China stands at 3,281 but that in Italy stands at 6,820. In Iran, Spain, and the US, 1,934, 2,991, and 782 people have died, respectively. To contain the spread, several countries, including India, have announced a lockdown. This was done to ensure people stay indoors.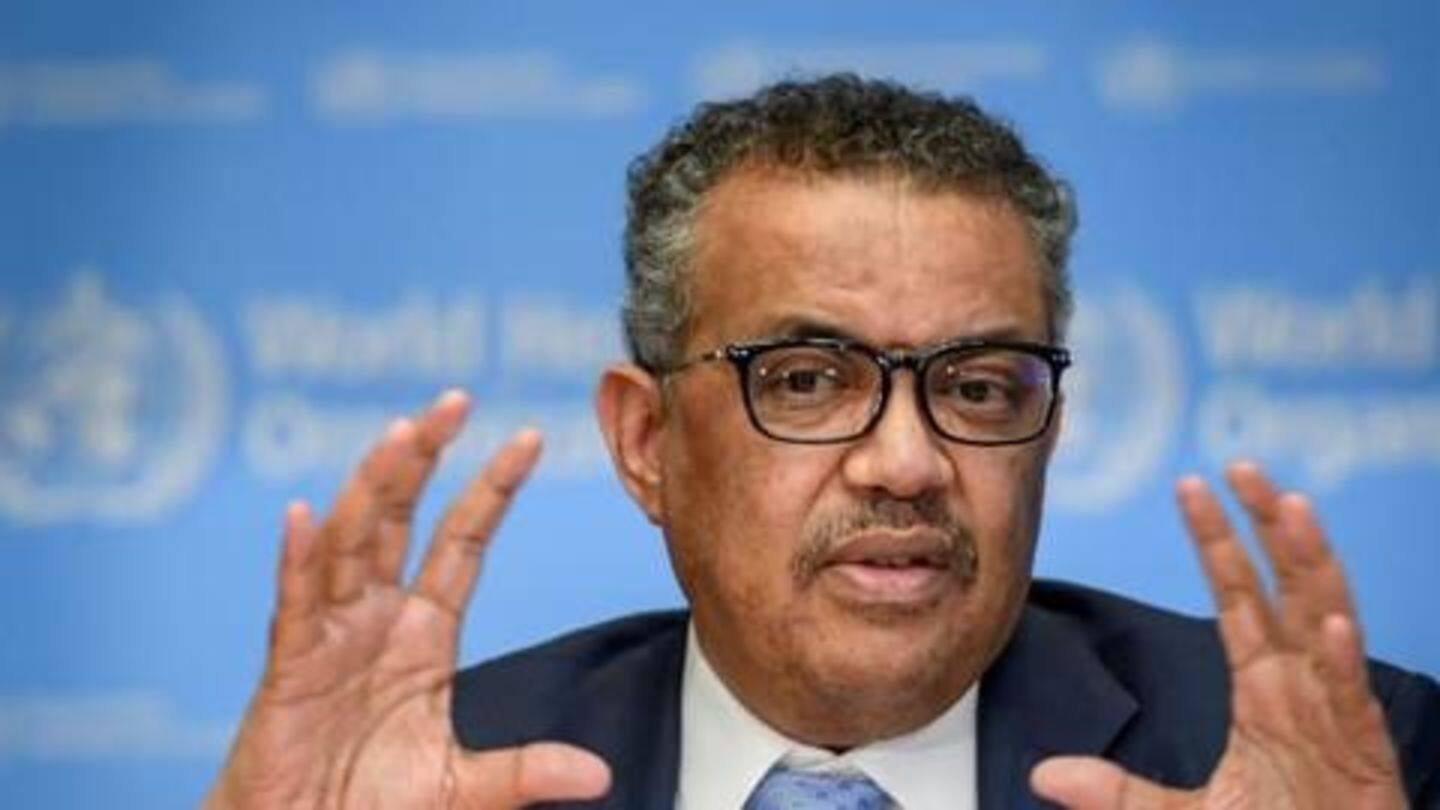 On Monday, WHO Chief Dr. Tedros Adhanom Ghebreyesus said the numbers are concerning and social distancing isn't the only way to fight this battle. "Asking people to stay at home and other physical distancing measures are an important way to slow down the spread of the virus and buy time, but they are defensive measures that won't help us to win," he said.
Getting more tests done will help the world
According to Dr. Tedros, one way of turning the table in our favor is to get aggressive. "To win we need to attack the virus with aggressive and targeted tactics: testing every suspect case, isolating and caring for every confirmed case and tracing and quarantining every close contact," he explained, adding that we are not helpless bystanders, after all.
G20 countries need to come together, suggested WHO chief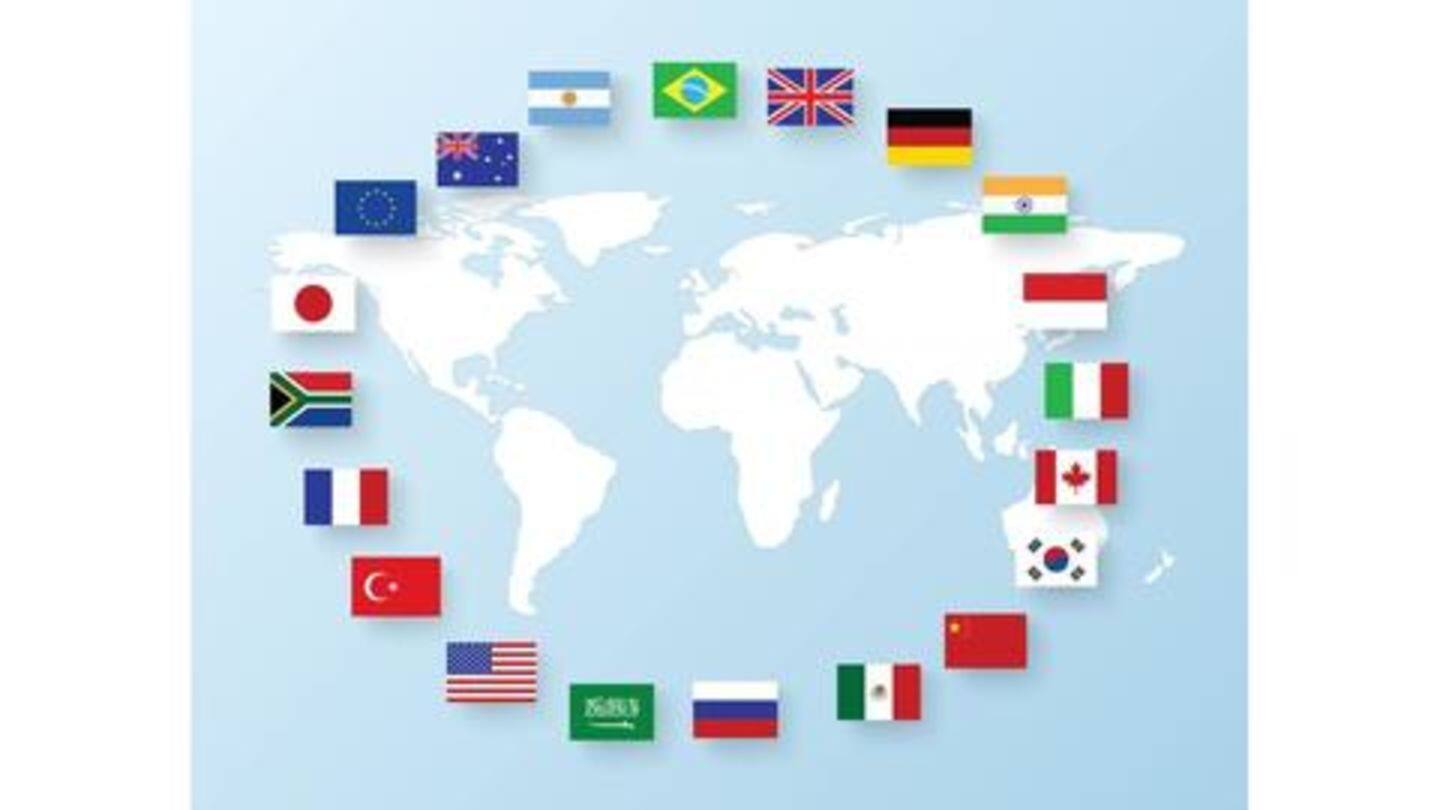 Further, he also put the onus on G20 countries, a forum of nations that comprises 80% of the world GDP, to lead. This year, Saudi Arabia is presiding it. "We need unity among the G20 countries. If we don't prioritize protecting health workers, many people will die because the health worker who could have saved their lives is sick," he went on.
Economy is suffering, recession looming
Faced with enormous crisis, countries are left to fend for themselves. With lockdown turning out to be the only option to tackle the pandemic, the economy has taken a hit. "The global health crisis is rapidly morphing into a global recession, as there is a clear tension between preventing infections and ruining the economy," said Edoardo Campanella, an economist at UniCredit Bank in Milan.