UK's Prince Charles tests positive for coronavirus, is self-isolating
Last updated on
Mar 25, 2020, 04:38 pm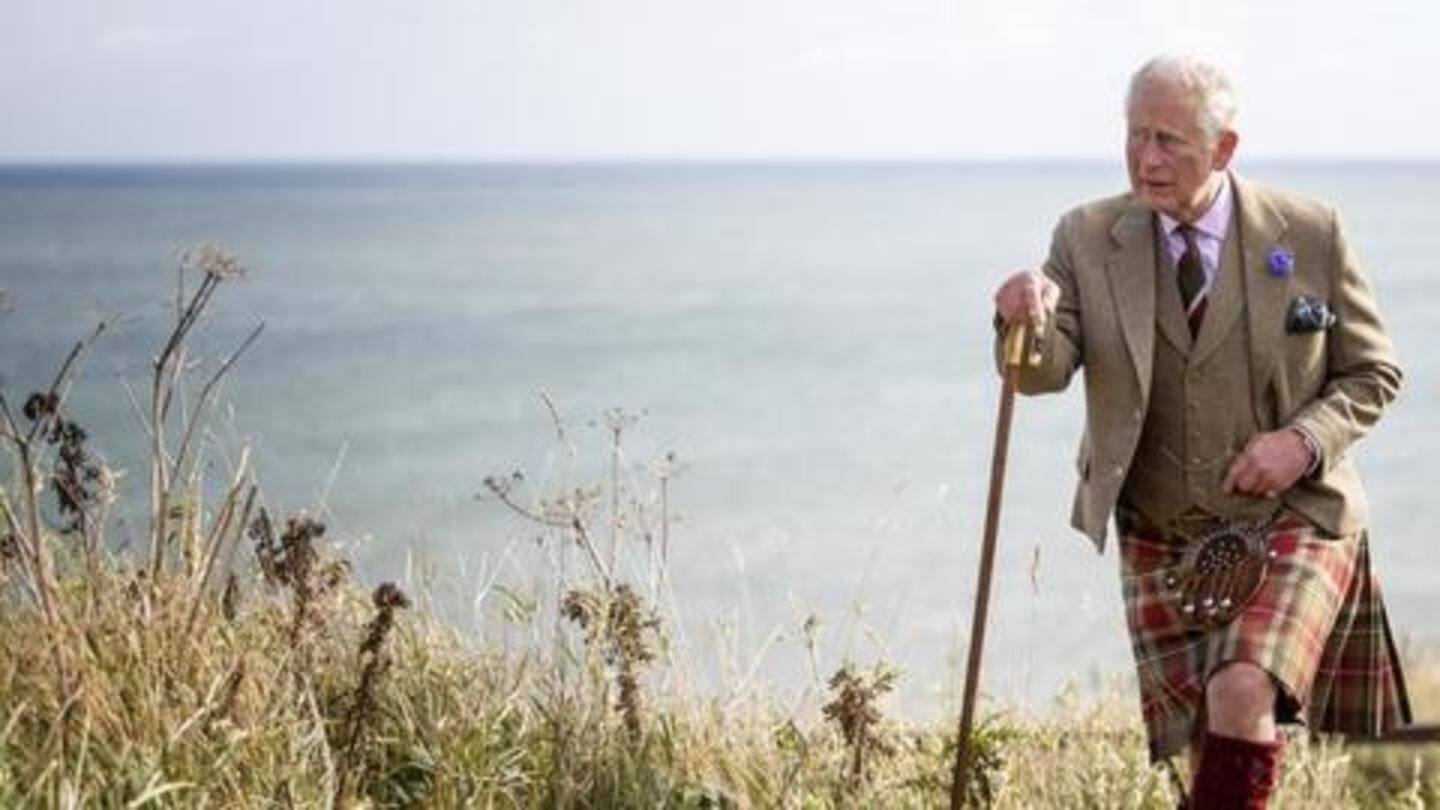 Prince Charles, the eldest son of United Kingdom's monarch Elizabeth II and the heir apparent to the British throne, has tested positive for the coronavirus, reports said on Wednesday. It is unclear from where the 71-year-old contracted the virus, as he had a plenty of engagements in recent weeks. He is self-isolating along with his wife, Camilla, the Duchess of Cornwall.
Prince Charles displayed mild symptoms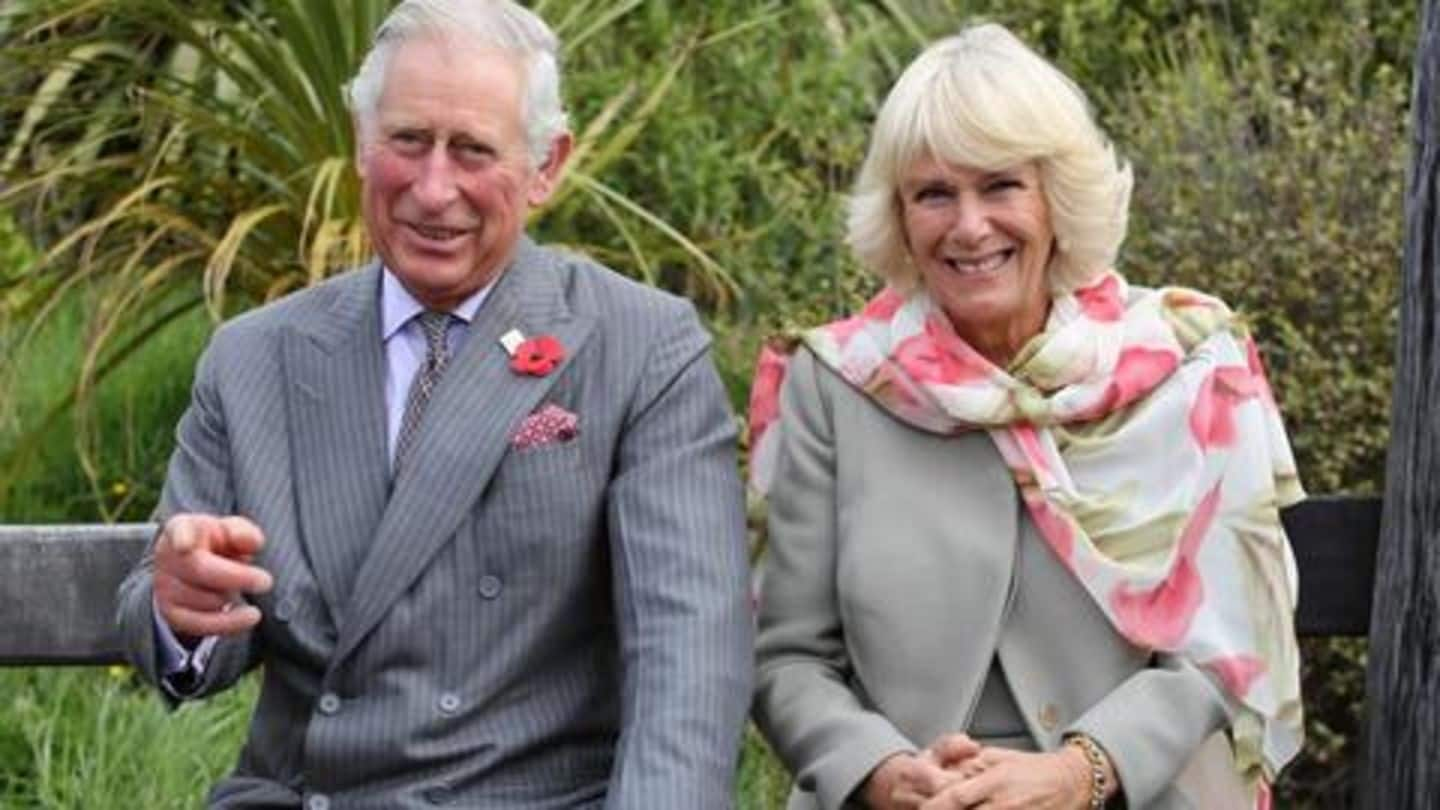 A statement from his office read, "He has been displaying mild symptoms but otherwise remains in good health and has been working from home throughout the last few days as usual." Prince Charles and Camilla are currently at their Burnham home on the Balmoral Estate in Scotland. Camilla has been tested but Clarence House claimed she hasn't been infected.
No clarity on how Prince Charles got infected
"The tests were carried out by the NHS in Aberdeenshire where they met the criteria required for testing. It is not possible to ascertain from whom the Prince caught the virus owing to the high number of engagements he carried out in his public role during recent weeks," the statement went on.
In UK, people are allowed to go to work
Across the UK, 8,077 have contracted the infection and 877 passed away. Like other nations, restrictions have been imposed there too, but confusion, about what's allowed and what's not, persists. This week, Health Secretary, Matt Hancock said people can go to work if they are unable to do so from their homes, reports BBC. He also informed Tube services will be running completely.
In UK, over 2 lakh could die of coronavirus
On Monday, the UK saw its biggest single-day jump in death toll as 87 people died. 21 died in a facility in London alone. Earlier this month, a study conducted by a team led by Neil Ferguson, a professor of Mathematical Biology at Imperial College London, warned that if corrective measures aren't taken, 2.5 lakh people will die in UK due to the pandemic.