Coronavirus: US reports 1,500 single-day deaths; new global record
Last updated on
Apr 04, 2020, 01:39 pm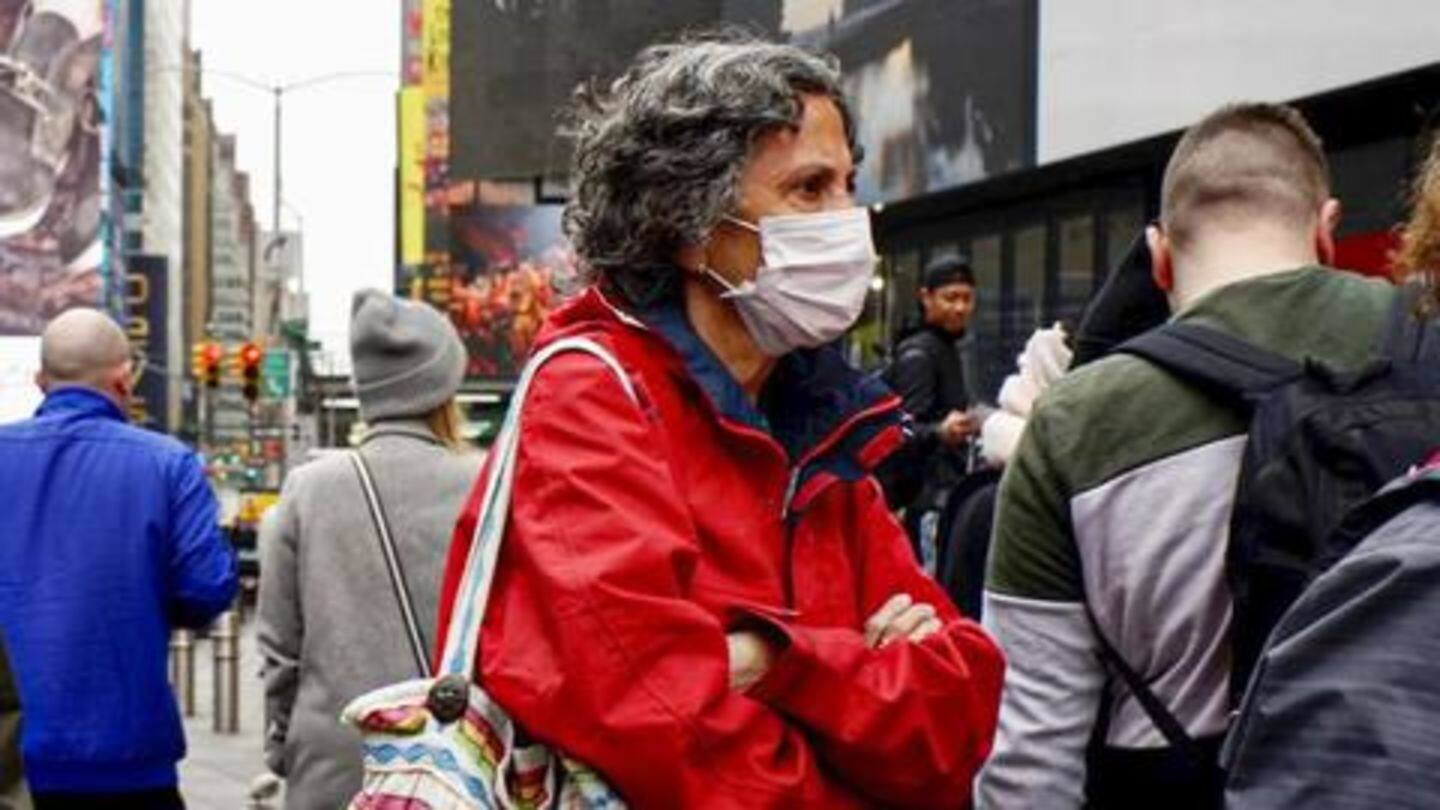 The United States on Saturday recorded the highest number of single-day deaths for any nation around the world due to the coronavirus disease (COVID-19). Between 6 am Friday (0030 GMT) and the same time Saturday, the US reported a whopping 1,480 deaths due to COVID-19. Meanwhile, the total number of coronavirus infections in the US reached 2.8 lakh. Here are more details.
Both US and New York witnessed highest single-day deaths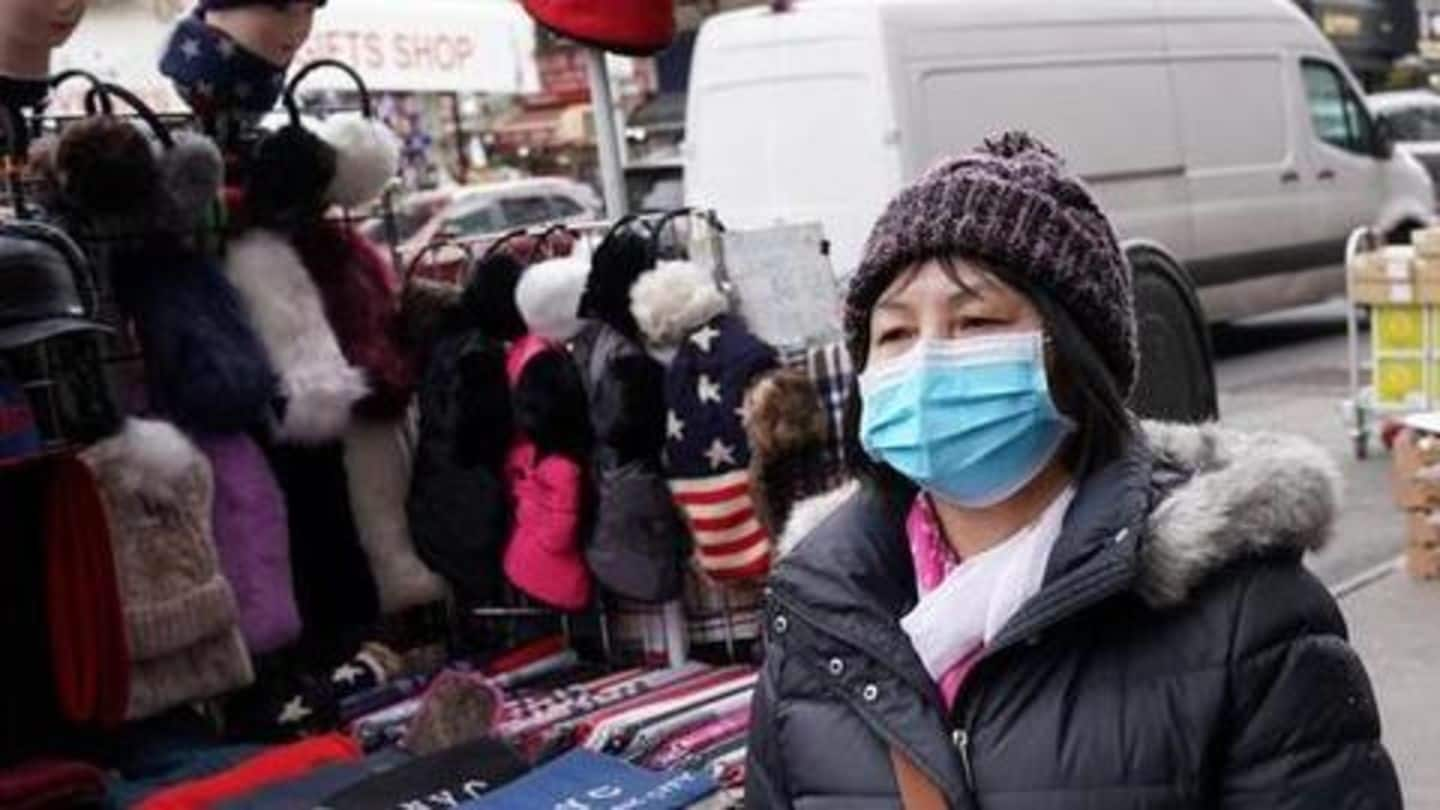 According to Johns Hopkins University's tracker, the US has reported 2.78 lakh cases of COVID-19, out of which, 9,897 have recovered. The total cases include 7,159 deaths with New York City reporting 1,867 deaths alone. Both the US and its New York State reported the highest single-day deaths: 1,480 and 562, respectively. Reportedly, in New York, a person died almost every two-and-a-half minutes.
US death toll is third-highest in the world
At 2.78 lakh COVID-19 cases, the US has reported the highest number of infections in the world. The death toll in the US is also the third-highest worldwide after the European countries of Italy, which has reported 14,681 deaths, and Spain (11,198 deaths).
Government advises people to wear masks in public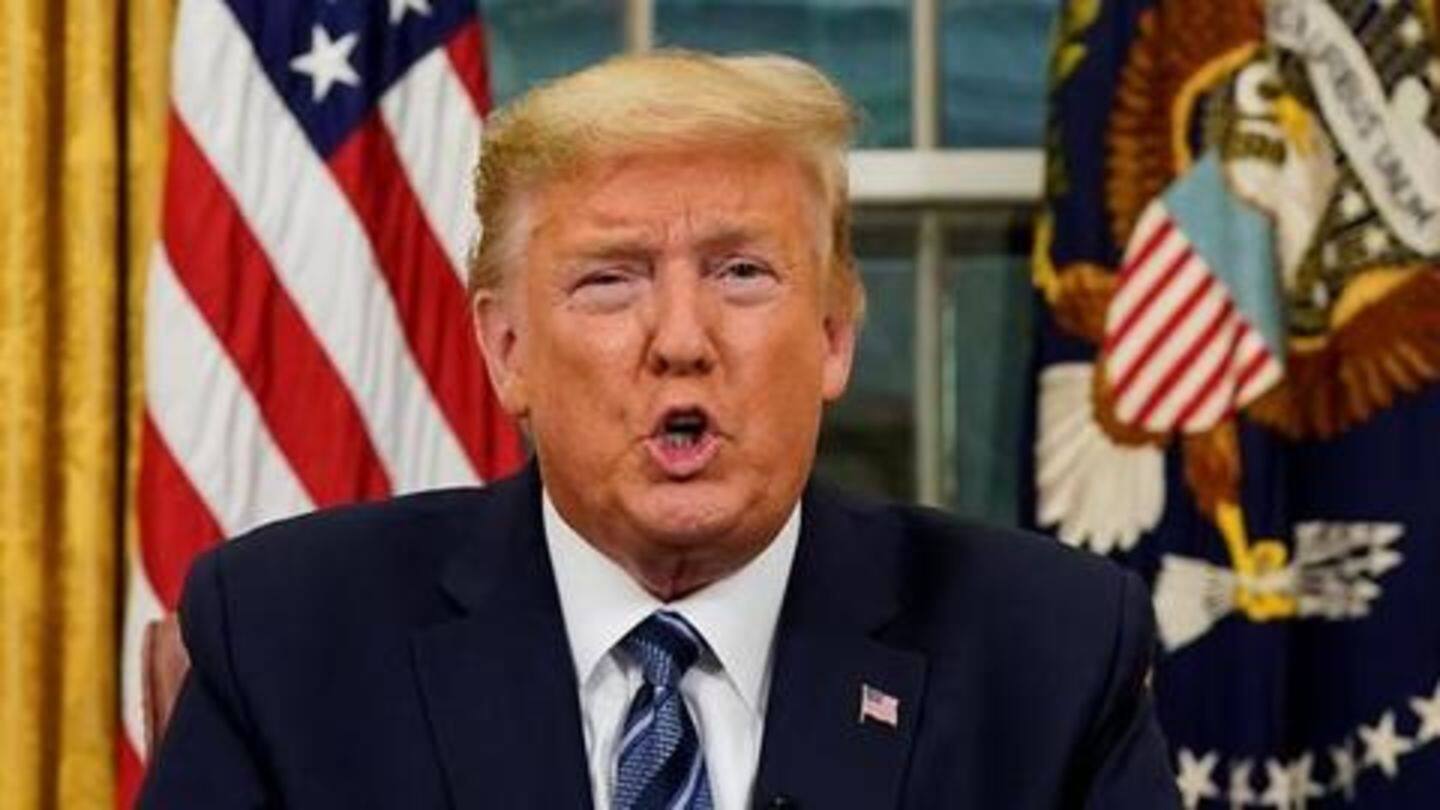 The US has advised all Americans to wear masks in public. US President Donald Trump said the recommendation to wear masks in public places will last "for a period of time." Trump said it would be a "voluntary thing," adding, "You don't have to do it and I'm choosing not to do it, but some people may want to do it and that's okay."
'Masks should supplement social distancing; not substitute it'
National Institute of Allergy Director Dr. Anthony Fauci recently said masks should be used as a supplement to social distancing and not as a substitute. Dr. Fauci said, "Because of some recent information the virus can actually be spread even when people just speak as opposed to coughing and sneezing..." He said the White House Task Force is actively discussing guidelines on masks.
NAS backed study on virus spreading through speaking or breathing
On April 1, the National Academy of Science (NAS) wrote a letter to Kelvin Droegemeier—the head of the WH Office of Science and Technology Policy—revealing that the novel coronavirus may be able to spread by just speaking or breathing, as opposed to coughing or sneezing.
What is COVID-19?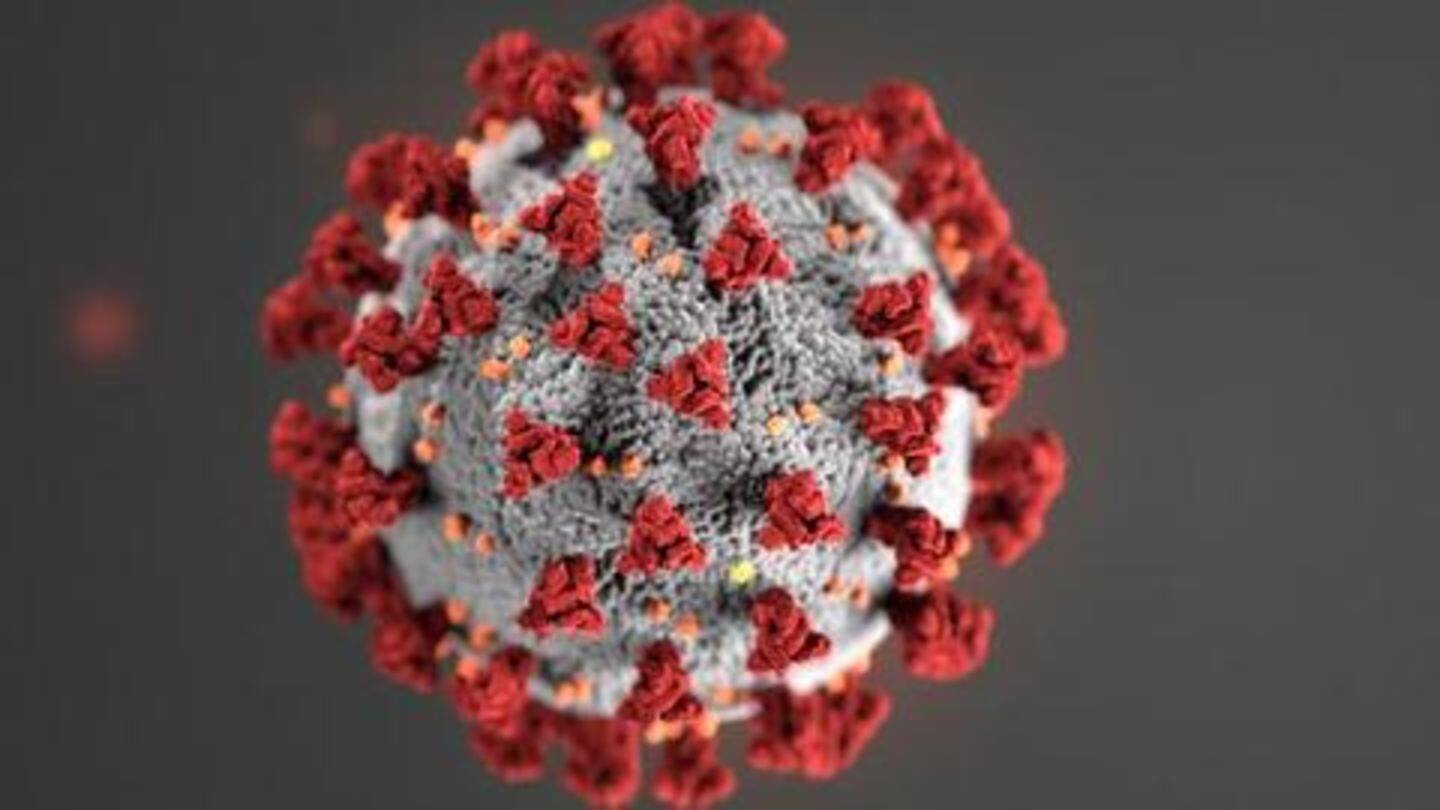 COVID-19 was first reported in China's Wuhan city in December 2019. The disease is caused by a novel coronavirus called SARS-CoV-2. The virus attacks a host's respiratory system triggering symptoms such as fever, cough, and breathing difficulties. In severe cases, it may cause pneumonia, multiple organ failure, or death. COVID-19 has spread to over 170 countries, killing 59,000 and sickening 1.1 lakh.